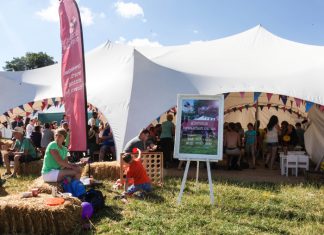 UK: With last year's Dorset Cereals experiential tour delivering 25 live days, 100,000 sample giveaways and an experiential reach of over 280,000, the brand has again teamed up with Circle Agency to activate its...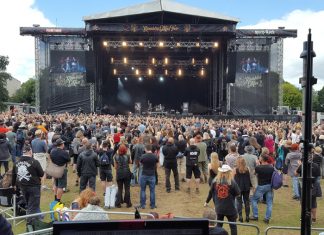 UK: Now in its third year, the three-day Ramblin Man Fair is an annual music festival celebrating classic and contemporary rock, progressive rock, blues and country music. Promoted by Spirit Of Rock, the event...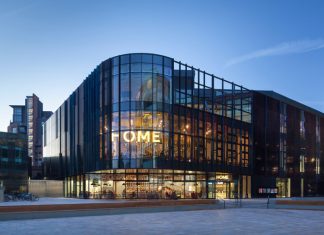 UK: Manchester Folk Festival, a new annual festival celebrating the best of English folk and acoustic roots music, has announced its full programme, set to take place from October 19 – 22 at...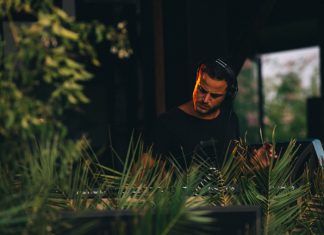 MOROCCO: Oasis Festival has confirmed its return to Marrakech next year, taking place from September 14 - 16, 2018. Now in its fourth year, Oasis Festival aims to bring a truly unique cultural experience... UK: Touted as a 'complete event platform', Nutickets' app addresses as many needs of the festival organiser as possible without being hyper-sentient and having Scarlett Johansson's voice. Already working with Ultra South Africa, Holi...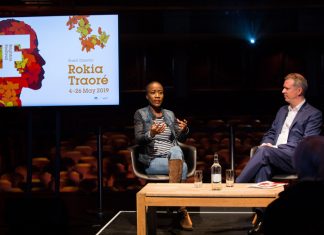 UK: The celebrated Malian musician Rokia Traoré has revealed the full programme for Brighton Festival 2019 – the largest annual, curated multi-arts festival in England. This year promises to be an especially wide-ranging and...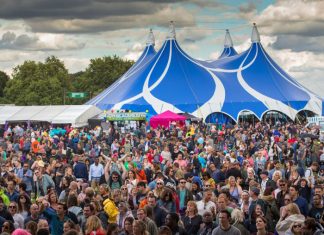 UK: New research reveals that millennials are reluctant to 'slum it' at festivals and are being put off by a lack of everyday essentials such as warm showers, clean toilets and a comfortable bed. ...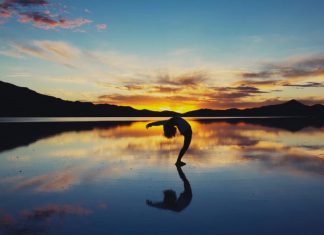 ALBANIA: Kala Festival has unveiled the selection of ancillary entertainment and wellbeing activities that will grace its debut event, taking place at Dhërmi, an intimate beach location on the Albanian Riviera from June 20...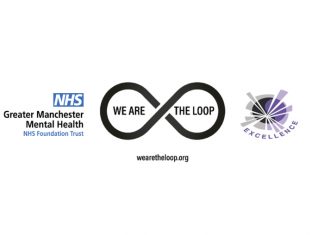 UK: The Loop has launched a new one-day training programme for clubs, bars and festivals, aimed at equipping venues and events with a deeper knowledge of the risks associated with recreational drug use. The...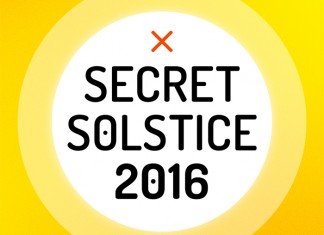 ICELAND: Secret Solstice festival has just been certified a CarbonNeutral event, meaning all CO2 emissions from supplier and organiser travel, as well as event waste, has been balanced out with the purchase of high...