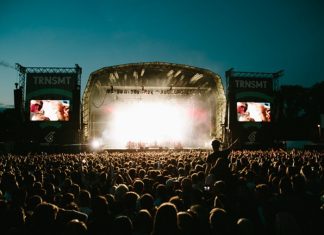 UK: TRNSMT Festival will return to Glasgow Green in 2018 and will extend its music offering across two weekends. The main festival weekend will take place over three days from June 29 - July...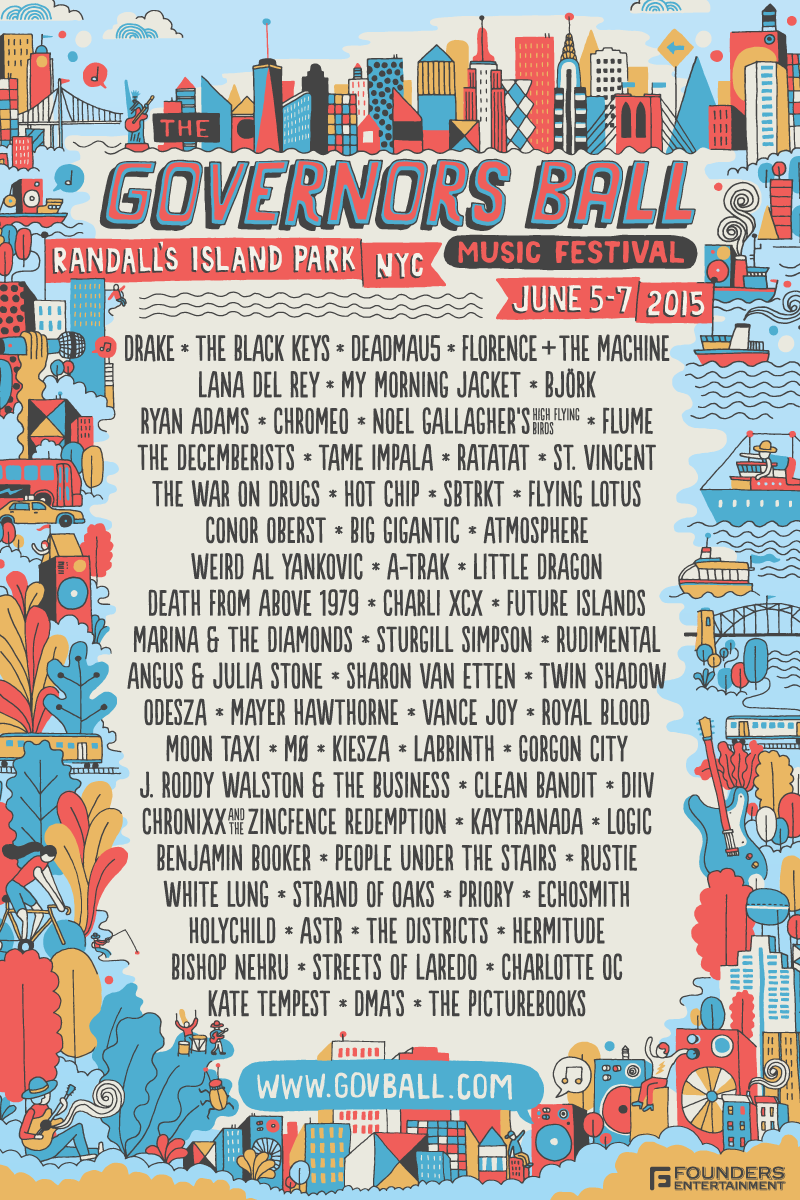 USA: Founders Entertainment has announced the line-up for the 2015 Governors Ball Music Festival. Drake, The Black Keys, Deadmau5, Hot Chip, Death From Above 1979 and SBTRKT are just a few of the names...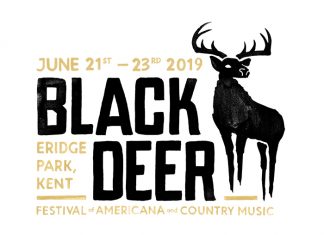 UK: Black Deer Festival has joined forces with Nicolas Winding Refn – the director responsible for Bronson, Drive, and The Neon Demon – to bring a unique cinematic experience to the festival this summer,...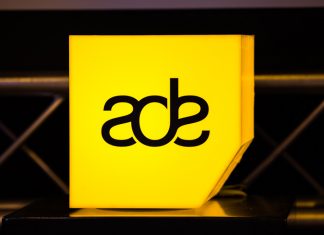 NETHERLANDS: Amsterdam Dance Event has appointed France as its main focus country for 2019. In addition to multiple events across ADE's extensive conference and festival programme, a major part of 2019's proceedings will be the...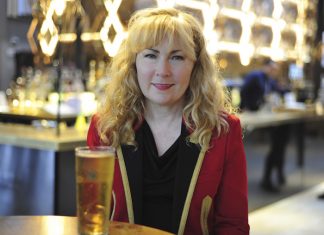 UK: The UK Festival Awards has announced that it will present this year's Outstanding Contribution to Festivals Award to Professor Fiona Measham. Throughout her 30-year academic career – beginning at King's College, Cambridge and most recently as...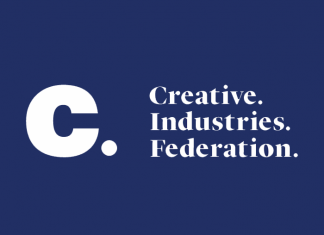 UK: Responding to the UK government's announcement on March 16 advising that members of the public should avoid social gatherings, Caroline Norbury, CEO of the Creative Industries Federation and Creative England, has issued a...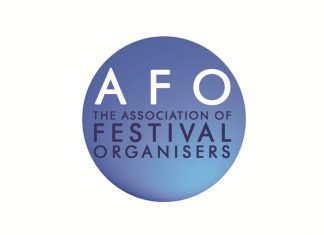 UK: The Association of Festival Organisers (AFO) has announced the dates for its 2018 Conference. Now in its 32nd year, the Conference will take place from November 9 - 11 at the Stratford Manor...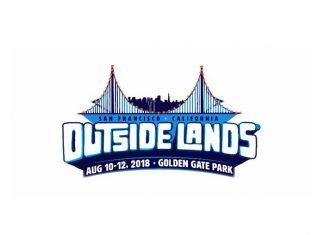 USA: Outside Lands has released a study outlining the economic impact the annual event has on San Francisco and the surrounding Bay Area. The report estimated that the festival generated $66.8 million in economic activity...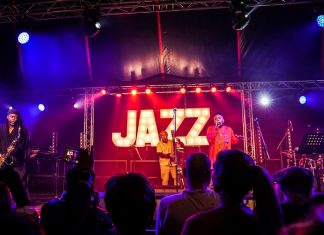 UK: Ealing Summer Festivals has unveiled its full programme of six events for 2018, taking place throughout the summer months in the borough's most idyllic parks. Bringing people together from the local community and further...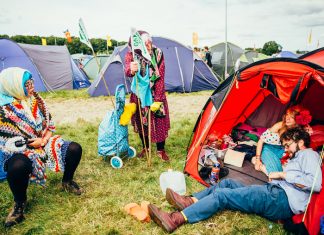 UK: The endemic issue of UK festivalgoers leaving tents at events is being tackled by a new campaign called 'Tent-cil, a collaboration between Shambala, Boomtown and the Love Your Tent initiative, based on their...