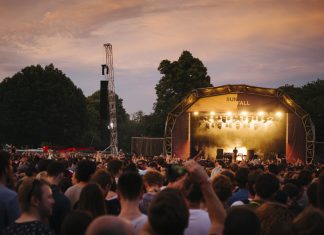 UK: Curated in collaboration between The Columbo Group and NVS Group, Sunfall is a celebration of underground music set to take place in London on August 12. Live music will remain central to the program,...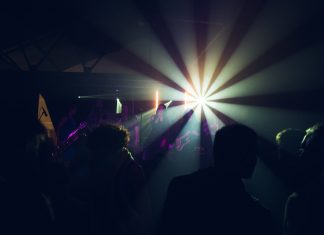 UK: With less than three weeks to go before it takes over Liverpool's Baltic Triangle and following a hugely successful Crowdfunder campaign, Threshold Festival has now revealed the full line-up of acts that will...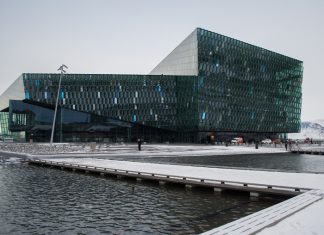 WORLDWIDE: Sónar Hong Kong successfully held its first festival on April 1, with 5,000 people in attendance. Spread across six stages at the Hong Kong Science Park, the festival offered more than 30 live...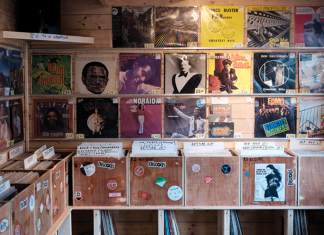 UK: From September 23 - 24, The Vinyl Festival will make its debut at The Printworks in London, providing a weekend-long immersive vinyl experience. Consolidating all aspects of vinyl culture under one huge roof, festival-goers...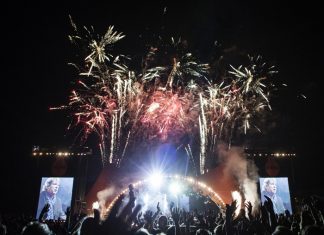 DENMARK: Roskilde Festival and Tuborg RÅ have announced a new venue at this year's festival, an onsite club entitled KlubRÅ that will operate near the main stage from June 28 – July 1. Performing...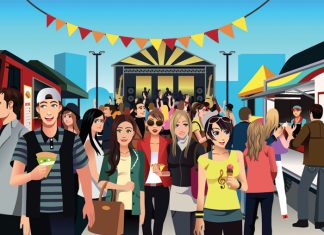 Festivals are in vogue as far as tourist boards are concerned. "We are constantly looking for new ways to raise the profile of our destination to our target audience," said Venessa Alexander, Director of St....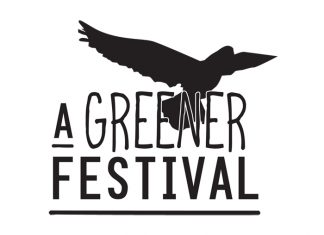 UK: A Greener Festival, a not-for-profit company helping festivals, events and venues around the world adopt environmentally efficient practices, is making its environmental assessor training available to a global audience for the first time...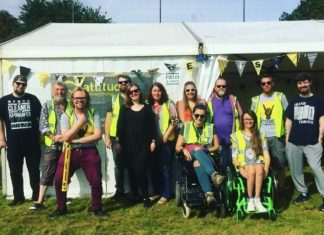 UK: Attitude is Everything, the UK's leading authority on live music accessibility for deaf and disabled people, has awarded Reading Festival Gold Status on its Charter of Best Practice – recognising the event's long-term...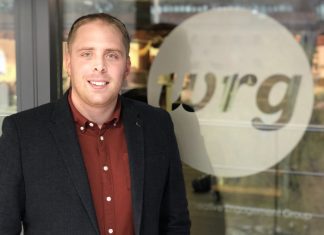 UK: The live events and experiential agency WRG has hired a Senior Health and Safety Advisor, Alex Wood, to provide dedicated resource across parent company The Creative Engagement Group. Formerly Senior Health and Safety Advisor...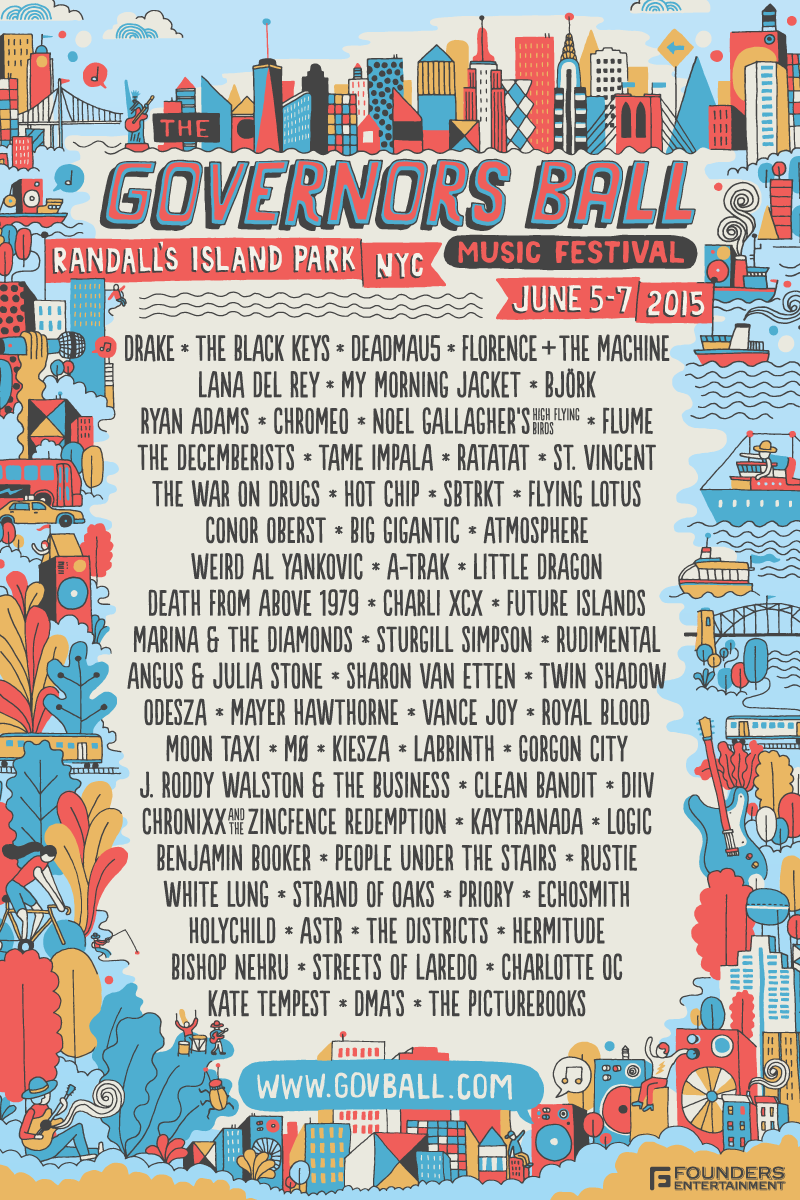 USA: Founders Entertainment has announced the line-up for the 2015 Governors Ball Music Festival. Drake, The Black Keys, Deadmau5, Hot Chip, Death From Above 1979 and SBTRKT are just a few of the names...