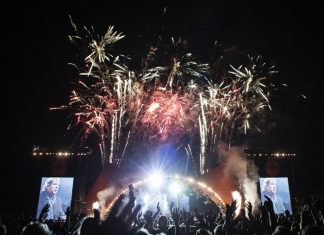 DENMARK: American activist Chelsea Manning will give an exclusive talk about rights and personal engagement at Roskilde Festival. It will be her first European speaking appearance since the commutation of her sentence in 2017....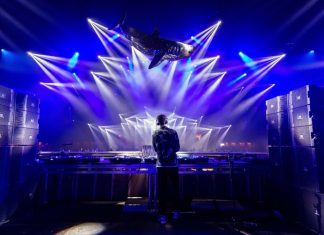 USA: Coachella Valley Music & Arts Festival selected a JBL Professional by Harman sound system for its Yuma Tent at this year's edition. Southern California's hot and dusty desert isn't the average locale for...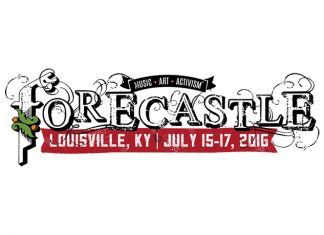 USA: Forecastle Festival will continue its partnership with Arcadia Power this year to ensure the festival's carbon footprint is smaller than ever. Forecastle will run on 100% pollution-free electricity, made possible by the collaboration....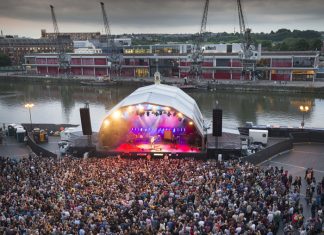 UK: Utopium was called upon to light up Bristol Summer Series as it returned for four nights of live music, set against the backdrop of Bristol's iconic Harbourside from June 22 - 25. Bristol...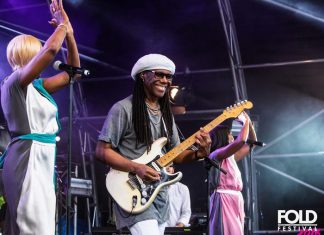 UK: Global RFID technology company Glownet and RFID accreditation specialists ID&C delivered a state of the art cashless payment system at the inaugural FOLD Festival in London from June 24 - 26. Curated by Chic's...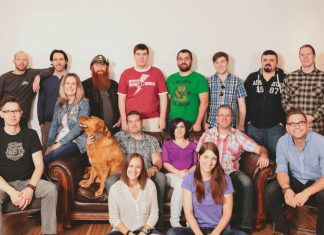 CANADA: The competitive and logistical demands of the modern festival market have driven festivals to a whole new level of professionalisation when it comes to planning and managing events. In an effort to explore...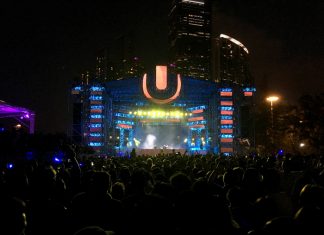 HONG KONG: Back in 2012, Ultra Worldwide, producers of the award-winning Ultra Music Festival in Miami, launched a new event concept appropriately named 'Road to Ultra'. Incorporating cutting-edge production values, the journey unfolded through...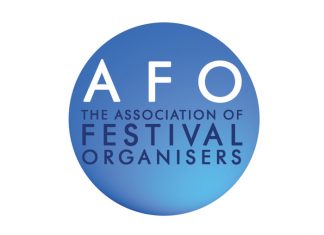 If you work in the events industry you will know that the world of festivals is a complex one. But that's where the Association of Festival Organisers (AFO) can help. The AFO is an...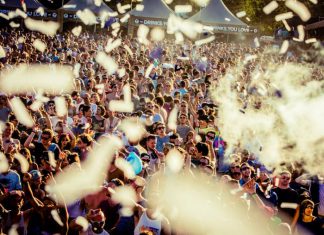 CROATIA: Brand new for 2017, Labyrinth Open will launch on the sun-drenched shores of the Adriatic Sea in Omiš, Croatia next July. Offering four days of music as well as a conference set-up that...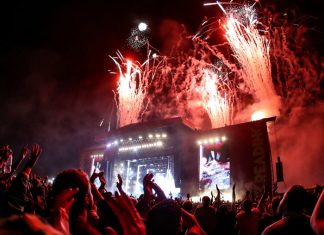 UK: Reading & Leeds Festival has added Kasabian as the second headliner for this year's twin events, respectively taking place from 25 – 27 August at Richfield Avenue, Reading, and Bramham Park, Leeds. Kasabian...