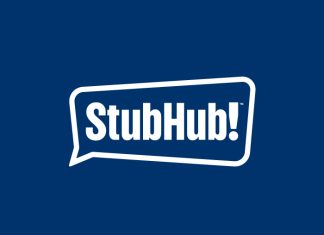 USA: eBay has announced its agreement to acquire Ticket Utils, a leading independent provider of software that helps large ticket sellers manage inventory and distribution. Ticket Utils will become part of eBay's StubHub platform,...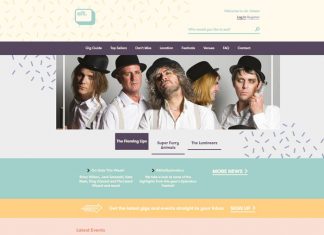 UK: One of the UK's leading ticketing platforms for independent live music, clubs, tours and festivals is relaunching on August 15 with a new brand and an improved customer focused service offer. alt. tickets, a...
UK: For its sixth year supplying BoomTown Fair, Utopium provided lighting and rigging equipment to 12 of the festival's stages and venues from August 11 - 14. This summer's BoomTown Fair saw the introduction of...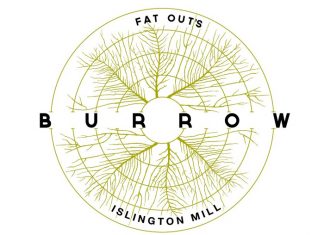 UK: From April 14 - 16 2017, Salford's Islington Mill will see the return of Fat Out Fest, a three-day glitter-coated celebration of independent art and music organised by the city's preeminent experimental DIY...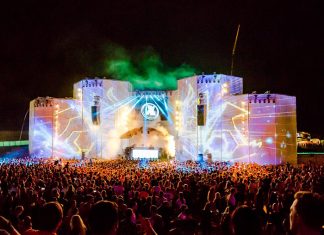 GERMANY: Open Beatz Festival is an annual electronic music event in Herzogenaurach, Germany, that features not only a dazzling array of DJs and musicians, but an even more impressive audiovisual experience. It is the...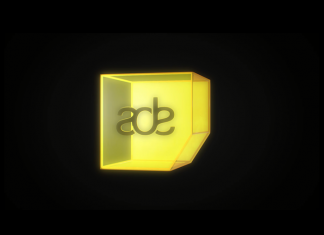 NETHERLANDS: The Amsterdam Dance Event (ADE), one of the world's leading events for electronic music, will take place from October 18 - 22 2017. The organisers are expecting around 375,000 national and international visitors...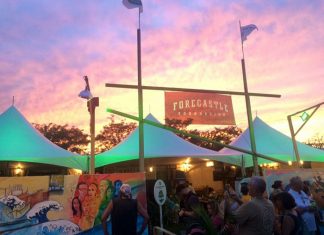 USA: The Forecastle Foundation, the nonprofit environmental activism arm of the Forecastle Festival, has marked a record fundraising effort in 2016, with $99,000 in donations to conservation projects both local and global. Supported projects...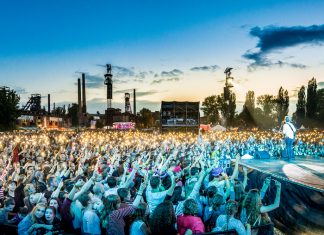 CZECH REPUBLIC: Colours of Ostrava Festival, set to take place from July 19 – 22 in the Czech Republic, has announced more acts for 2017. Included in the announcement are Jamiroquai, Imagine Dragons, Norah Jones,...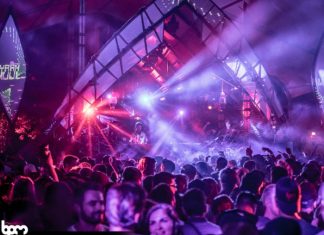 PORTUGAL: After spearheading a decade of esteemed showcases in Mexico's Playa Del Carmen, BPM Festival has revealed the date and location for its very first European edition in Portugal this September. Set to welcome...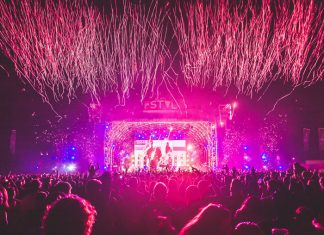 UK: With its fifth birthday celebrations set for May 26 – 28, We Are FSTVL has sold out. However, in anticipation of reaching capacity, the festival has reached an agreement to expand the site...