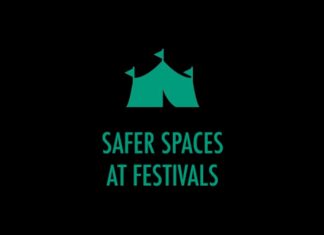 UK: At 9am on Monday May 8, more than 25 UK music festivals, including Bestival, Boomtown Fair, End of the Road, Parklife and Secret Garden Party will 'blackout' their websites for 24 hours as...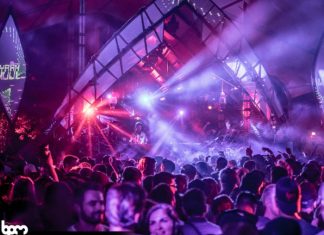 PORTUGAL: The BPM Festival: Portugal has revealed the first acts on the line-up of the festival brand's European debut, set to take place from September 14 - 17. In alphabetical order, the names include:...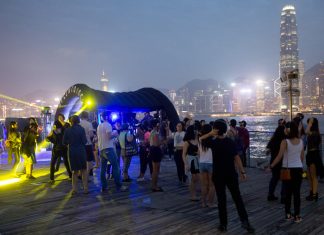 HONG KONG: Clockenflap, Hong Kong's biggest annual music and arts festival, has started the countdown to this year's 10th anniversary event by announcing the first wave of acts for its line-up. Set against the famous...
FRANCE: Airstar has announced the appointment of Clément Guittet as Export Manager in an effort to strengthen its international presence. With 80% of its lighting turnover generated abroad, the company is focused on supporting...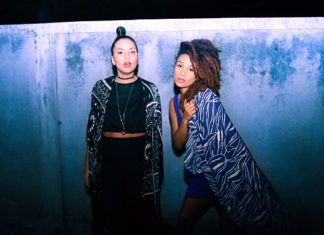 EUROPE: Keychange – a collaborative European programme led by PRS Foundation that aims to introduce more women into the music industry – has announced the 60 female artists and innovators participating in the two-year...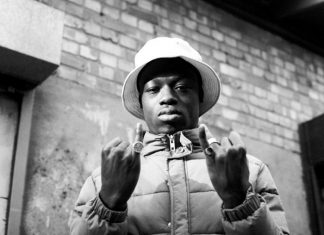 UK: The brainchild of Hospitality and The Blast, the Bristol based festival Shockout has announced the first wave of acts for its debut 2018 edition, set to take place at The Bath & West... NETHERLANDS: Between throwing morally reprehensible shapes to Nosaj Thing in Melkweg, discovering that Dutch diets consist solely of toasties, loping through the Red Light District stealing eye contact from prostitutes, and winning the ADE...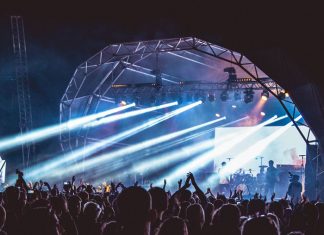 UK: Wheels and Fins Festival, the annual music and action sports beachside weekender, will be totally cashless for the first time this year. The seventh annual Wheels and Fins Festival is introducing new cloud-based...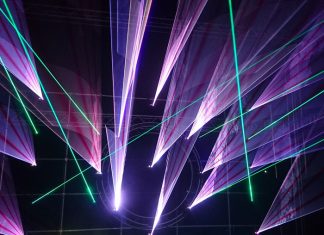 UK: In 2017, Powerful Thinking launched
 the Sustainable Power Supplier programme – an online resource for event organisers that connects innovative suppliers with a growing community of festivals committed to smart energy management. The... UK: The award winning dance music festival Junction 2 will return to Boston Manor Park in 2019, expanding to two consecutive days from June 7 -8. The newly added Friday will showcase a more diverse...