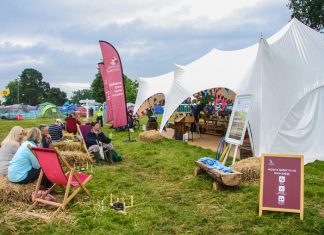 UK: Festivalgoers at this year's Cornbury Music Festival benefitted from The Dorset Cereals Campsite Takeover, as Circle Agency helped spread the joy of breakfast to campers from July 8 - 10. Taking place at...
UK: The International Festival Forum (IFF) has announced that the German impresario Marek Lieberberg and his son Andre will be the joint subjects at this year's IFF Keynote. The Lieberberg dynasty has been at...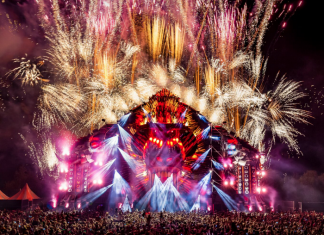 NETHERLANDS: Mysteryland, the world's longest running dance music festival, will become the first festival in the world to showcase its event using a virtual reality livestream when it takes place this weekend. The festival...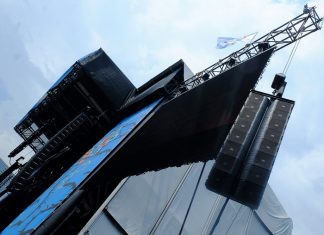 USA: Thunder Audio recently deployed a large-scale JBL VTX Series system at Lollapalooza 2016 to power a diverse line-up of high profile artists at the festival's Bud Light stage, including Ellie Goulding, Major Lazer,...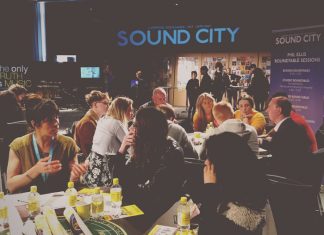 UK: The UK Festival Award-winning Sound City – the nation's largest metropolitan festival – will celebrate its landmark 10th birthday from May 27 - 28 2017, with what organisers promise to be the biggest...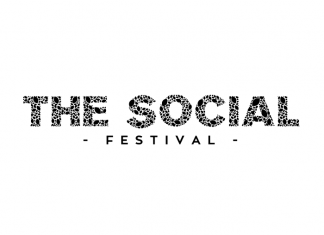 MEXICO / COLOMBIA: The Social Festival will bring its quintessential house and techno offering to the thriving dance music district of Mexico City at the colossal Arena Ciudad de México and Bogotá, Colombia from...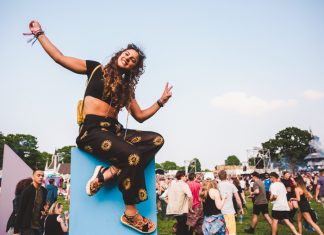 UK: Love Saves The Day has announced its line-up for 2017, featuring names such as Little Dragon, Mura Masa, Fatima Yamaha, Jamie Jones, Bicep, Andrew Weatherall and more. Other acts confirmed include Job Jobse, Call...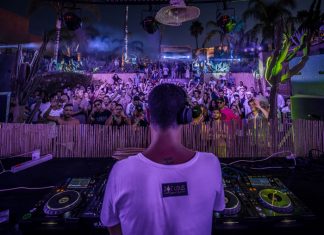 MOROCCO: Oasis festival will return for its third edition this September in Morocco's luxury music resort The Source. Nestled on the outskirts of Marrakech, Oasis will once again showcase international talent, as well as...
UK: With just seven weeks until The Great Escape kicks off the festival season, another 150 artists have been added to the already massive line-up. In total, 450 artists will perform in 30+ venues...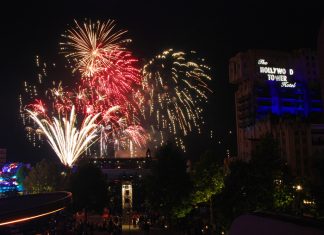 FRANCE: Disneyland Paris is launching a new, 10,000 capacity music festival entitled Electroland. Headlined by Steve Aoki and Nervo, the EDM event will – perhaps unsurprisingly – also allow festival-goers to experience the rides...