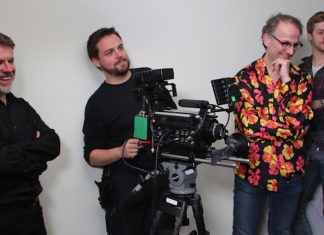 UK: Raindance Film Festival has partnered with Uxbridge College to offer an accredited BTEC Level 5 HND (Higher National Diploma) in Moving Image. Aimed at those interested in screenwriting, directing, producing, virtual reality, documentary...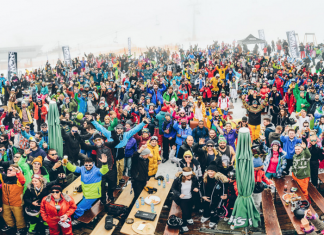 CANADA: Snowbombing has announced that 2017 will see the first ever Canadian edition of Snowbombing, launching in association with Coors Light. Taking place at Sun Peaks Resort in British Columbia from April 6 -...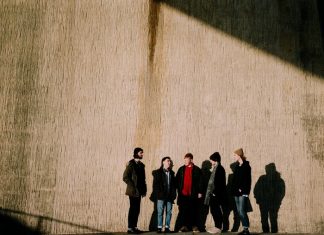 UK: The Great Escape – the acclaimed Brighton based emerging talent festival – has revealed First Fifty, a series of exclusive gigs taking place over days in East London featuring some of the first...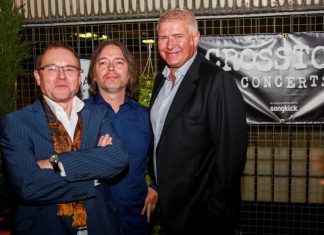 UK: Crosstown Concerts hit the ground running on September 3 with a sell-out, 30,000 capacity Massive Attack homecoming show on the Bristol Downs. This new concert promotions company and record label is a joint...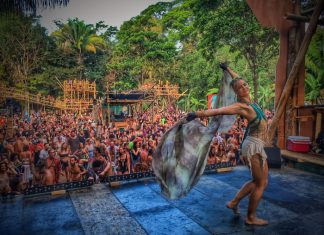 COSTA RICA: Envision Festival has revealed the music, yoga, and speaker line-up for its seventh edition, set to take place in Uvita, Costa Rica from February 23 - 26. Blossoming to life in 2011,...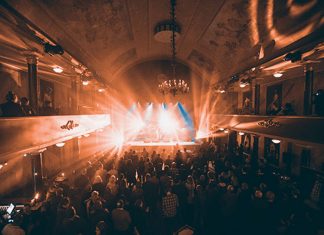 SWEDEN: For the third year in a row, Where's the Music? is coming back to Norrköping with a showcase festival and music conference. For three days, professionals and music lovers will gather in central Norrköping...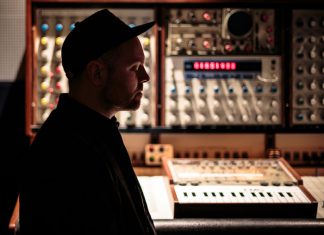 SPAIN: Sónar Barcelona has continued to prove its preternatural curatorial sensibilities with a raft of fantastic new additions to its 2017 program, including Arca & Jesse Kanda, Anderson .Paak & The Free Nationals, DJ...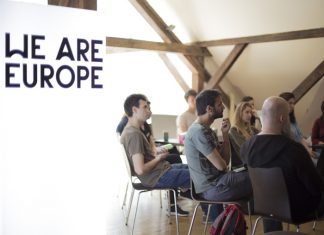 SERBIA: From April 19 - 22, We are Europe will return to Belgrade, Serbia. Resonate Live and Resonate Conference will this year invite c/o pop Convention and Sónar & Sónar+D to present their own...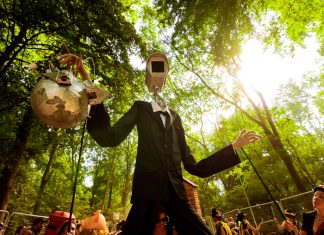 UK: Boomtown has announced the full music and activities line-up for the Whistlers Green area of the festival, with over 100 different workshops, skills and crafts on offer. The area will also house the new...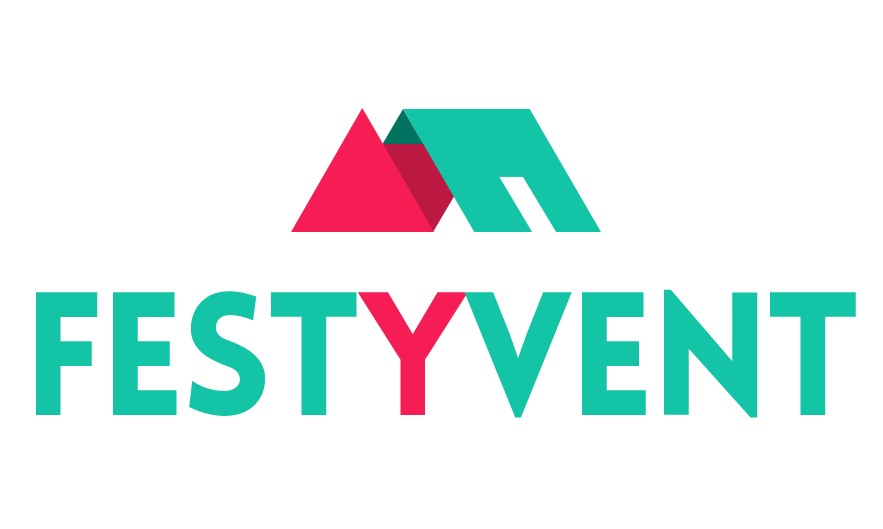 Clarifi Media's latest venture Festyvent, an exciting new events app that offers organisers a fun, feature-packed and innovative new platform to communicate with and engage their audience, launched on May 21 2015. A dedicated –...