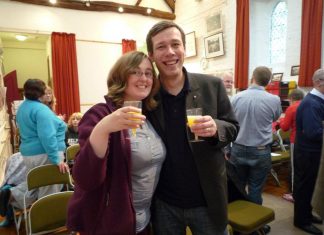 Jean Blakey was part of the team that founded Halifax Street Angels in 2005 and has since worked alongside husband Paul on CNI Network and affiliated projects. She and Paul have visited many of...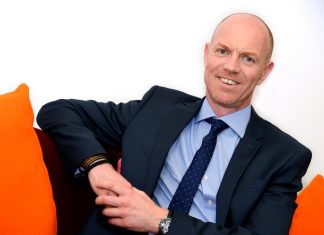 Andy Grimsey is a lawyer at Poppleston Allen Licensing Solicitors, the largest niche alcohol and entertainment licensing firm in the country. He co-drafted the Live Music Act 2012, was a member of the Government's...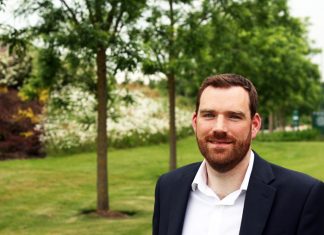 Will Evans is a Director of Performance Networks, a UK based specialist WiFi and communications provider for businesses. He has more than 20 years' experience in communications and has worked at Performance Networks for seven...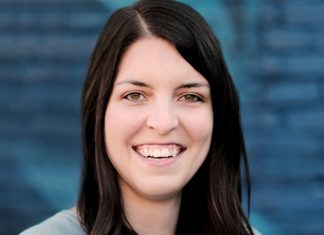 Growing up in Nova Scotia, Natasha Hillier always worked in the family business whenever time would allow. Her family's entrepreneurial spirit inspired her to seek out a Bachelor of Commerce degree and McGill University...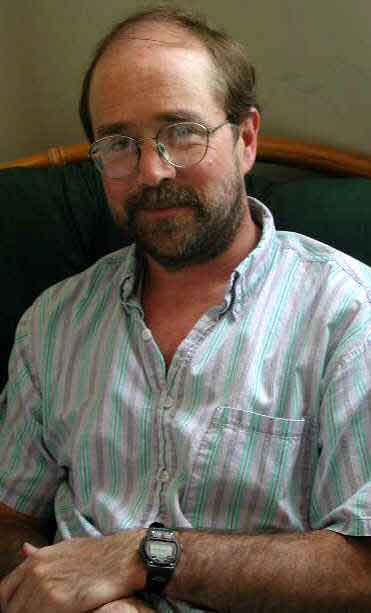 Dave Cooper is an environmental activist and organiser of Kentucky's Whippoorwill Festival - Skills for Earth Friendly Living, set to take place from July 9 - 12 2015. In this piece he discusses the...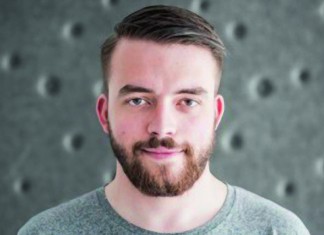 Jona Koekelcoren is Community & Customer Success Manager at BeatSwitch. Aside from this role he also dedicates his time to coaching artists, co-organising festivals and club shows, and was also assistant label manager at...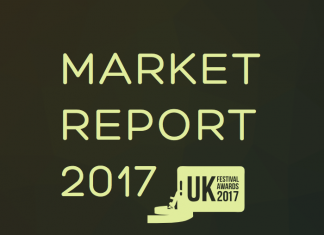 Festival Insights and the UK Festival Awards are proud to release the UK Festival Market Report 2017, an in-depth examination of consumer demographics, preferences and behaviour based on research undertaken from October - November...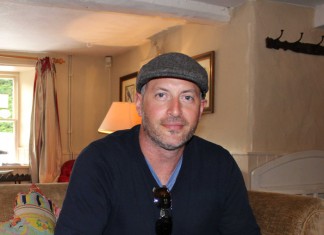 Shaun Barnett is the CEO of Quantum Special Effects. Established in 2009, Quantum has since supplied festivals such as Glastonbury, Bestival, Coachella, Reading and Leeds, and tours as diverse as Metallica, Muse, Take That...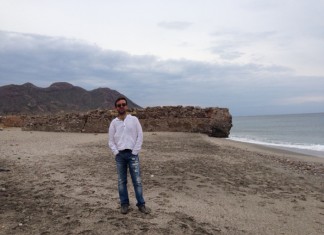 Duncan Wheeler is an Associate Professor of Spanish Studies at the University of Leeds. He is currently on sabbatical, with plans including taking up a Visiting Fellowship at St Catherine's College, Oxford; launching a...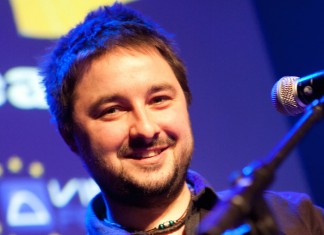 Steve Jenner runs the UK division of PlayPass, which opened in October 2015. Founded in Antwerp, Belgium in 2012, PlayPass has set the industry standard for the reliable and cost-effective delivery of cashless payments,...