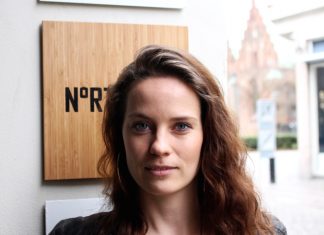 Anne Jensen is the head of marketing and communications at Denmark's NorthSide Festival. The organisation also promotes Tinderbox Festival and recently announced Haven KBH. As part of the management team at NorthSide, Jensen has...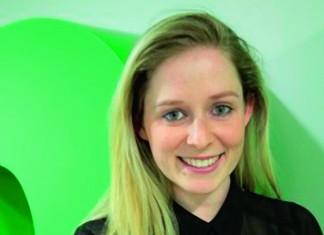 Alice Ackermann heads up the PR and Communications at BlaBlaCar. Her role is largely focussed on managing the PR activity in the UK, as well as attending and speaking at conferences and industry events....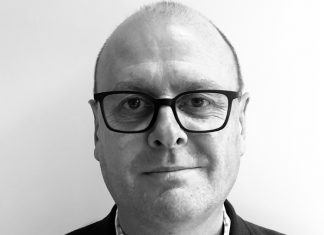 Paul Campbell is the founder and director of the Purple Patch Group, a business that started life as an event agency in London over 10 years ago. If you're operating as an event agency...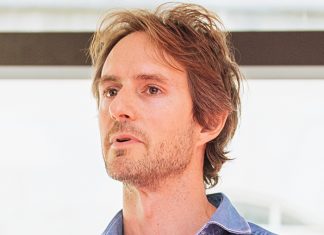 Jamie Williams is a director at Dixie Fields festival and partner at creative agency isobel. My first job was at a very trendy music film production company in New York, back in 2002. There was always music...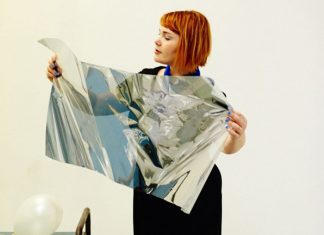 Sally Golding is an artist and curator who has run experimental audiovisual, sound art and performance events in both Australia and the UK, as well as having presented curatorial programmes and her own performances...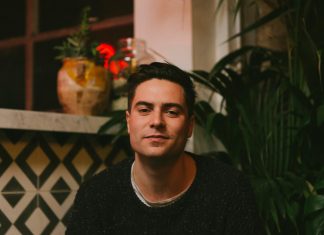 Fred Letts founded Percolate in 2012 with a group of his best friends. He ran the club nights on the side of his advertising job until 2014, when he left to pursue a career...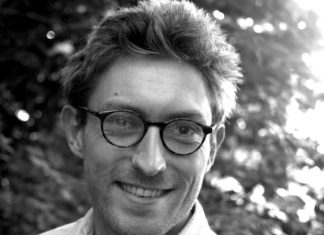 Jacob Little is the Digital Marketing Manager at Fiasco Design, a multi-award winning creative design agency based in Bristol. Fiasco's work ranges from creating the new visual identity of the Larmer Tree Festival to...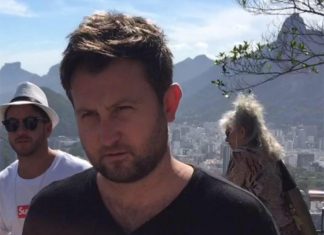 Alex Jukes is the founder and director of Jukebox, a press company that has grown from humble beginnings in Leeds to become a globally respected business. Working in the music, tech, leisure and nightlife...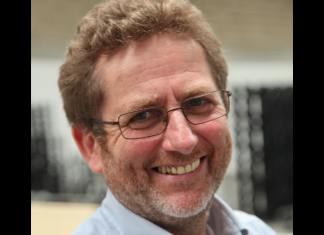 Martin Wood, Managing Director at drapes and rigging provider Blackout, voices his thoughts on the importance of investing in new talent. Whether you're a small company or a large corporate, his message is "do...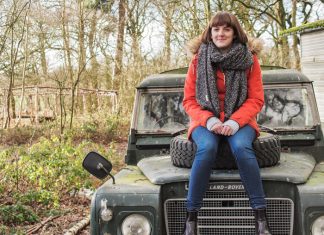 Vicki Taylor is PR Manager for Wild Rumpus, and works across Just So Festival, Timber Festival and Hinterlands Rural Film Festival. Alongside producing large-scale events, Wild Rumpus works with performers and producers to shape...