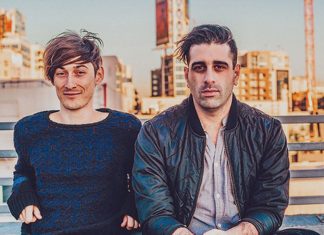 Black Circle Media is an LA-based creative agency founded by British journalists Ross Gardiner and Jemayel Khawaja. Their clients include Electric Zoo, Oasis Festival, We Are FSTVL, Looptopia, and Red Bull, and their writing...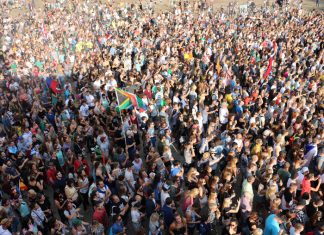 Ross Gardiner is a Scottish journalist and editor based in Los Angeles. He is the founder of Black Circle Media — a content agency specialising in festival culture, as well as the acting global...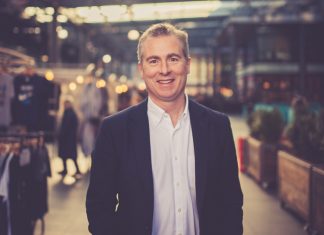 Nick Hucker is CEO of Preoday, a role he has fulfilled for over a year after initially joining the company as Head of Business Development in September 2017. Prior to joining Preoday, Nick was...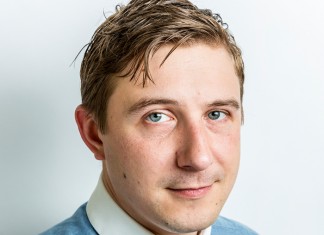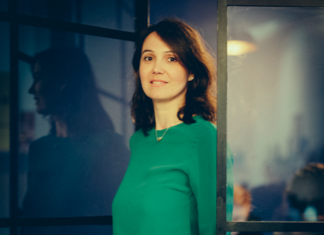 Marie Sabot is Director & co-founder of We Love Green festival and Associate Director of We Love Art. Since 2011, with We Love Greeen she has proven that a major event can work in...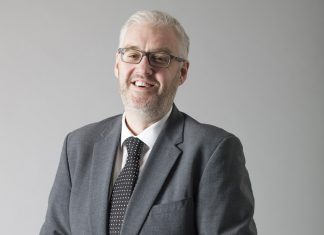 Stuart Cain is the Managing Director of The Ticket Factory, one of the UK's leading national ticketing agents, selling around 2.5m tickets a year for a range of comedy events, concerts, sporting events, exhibitions,...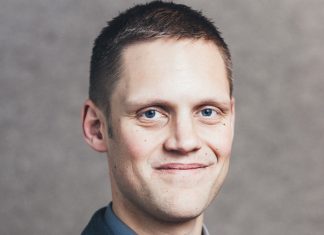 Shane Mansfield has worked in online marketing for the last 10 years, with seven of those being in events related industries. He has worked in both business-to-consumer and business-to-business environments with a focus on...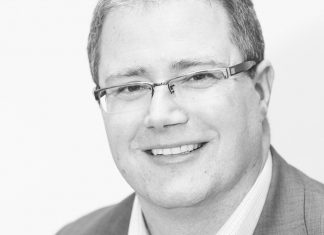 Justin Isles is the Director of The Events Structure, a specialist company in the provision of structures to support events, roadshows and pop-up retail. The sun has finally found its way to the UK and...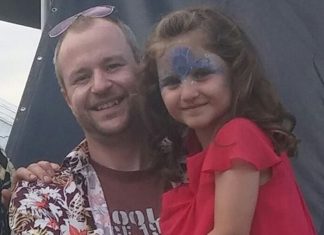 Kris Collins is the Alternate Music Director for Stradisphere music festival, responsible for sourcing talent, booking new artists, and providing a platform for developing musicians. His past includes working for touring bands in promotional...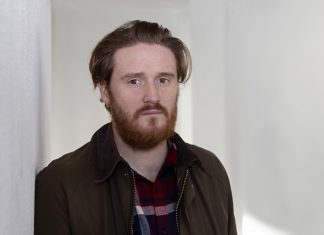 Simon Carpenter has been business development manager at Gigantic since October 2015, with almost 10 years' experience in the ticketing sector. His job includes discovering new business, events and promoters to work with across...