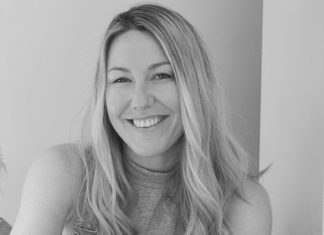 EMC Executive Producer Jane Singo has been involved in the live events industry for almost 25 years, having worked as a dancer, event promoter, manager, and agent before starting work with EMC back in...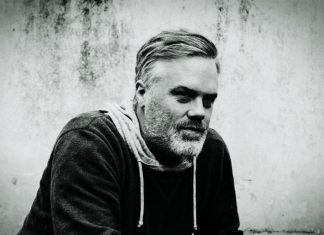 Archie Hamilton is the founder and Managing Director of Split United, a group of companies he formed in China in 2006 with his partner Nathaniel Davis. As one of the first integrated live entertainment...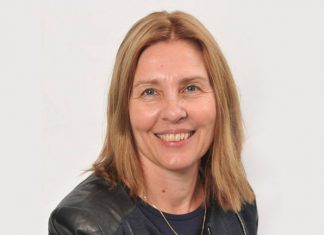 *An abridged version of this article first appeared in Issue 82 of IQ Magazine. Teresa Moore is a Director of A Greener Festival. She has been researching the problem of tent waste at festivals for...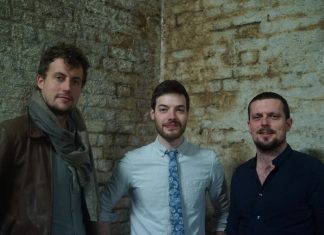 Tim Wilson is a Director of VAULT Festival, whose 2017 event runs from January 25 - March 5 and features almost 200 performances. Visit the official website for full programme information and tickets. Festivals...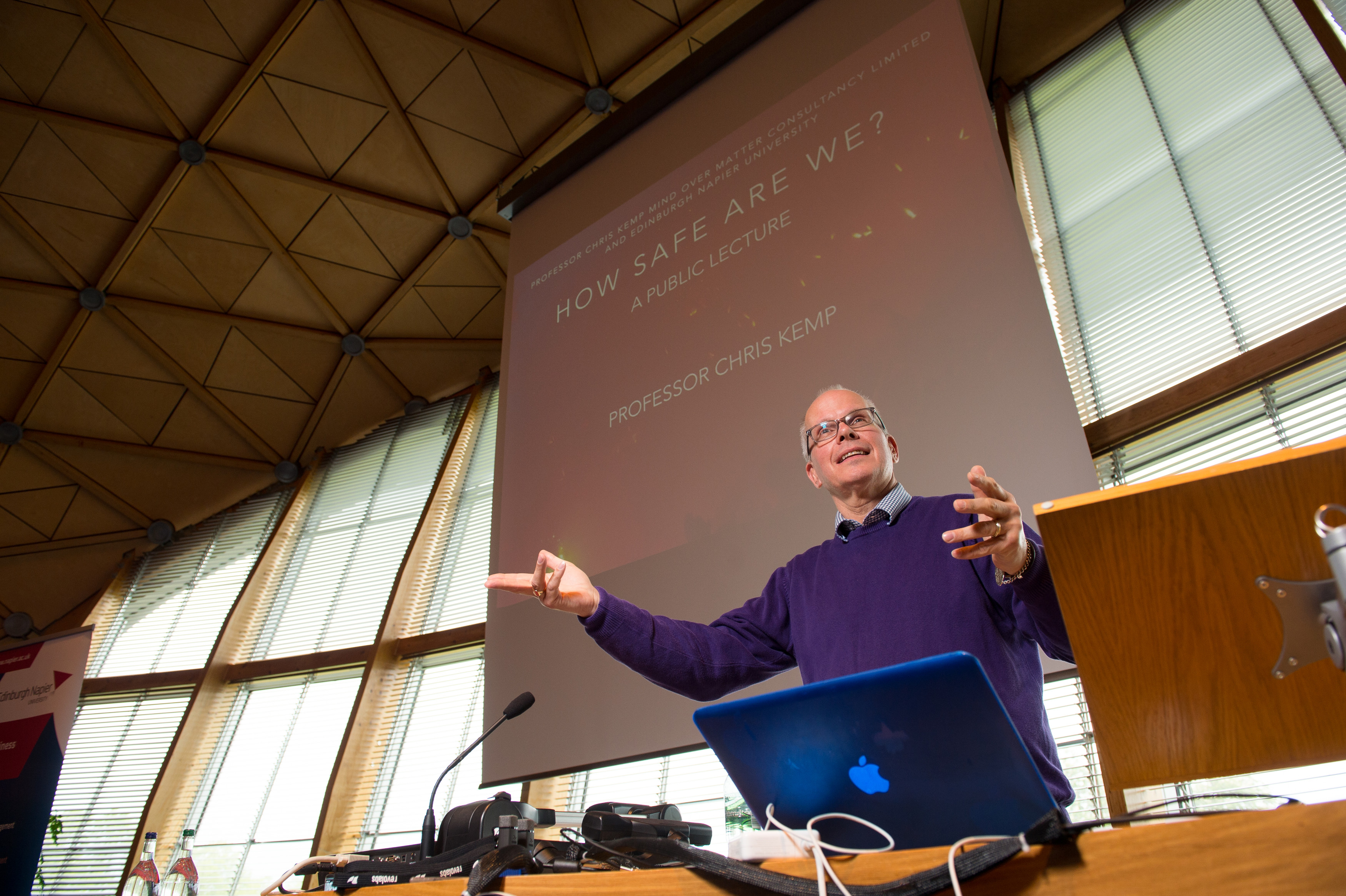 Professor Chris Kemp is known primarily for his work in crowd management and his ceaseless endeavour to make events safer. As a key member of Yourope Event Safety Group (YES), Chris has been asked...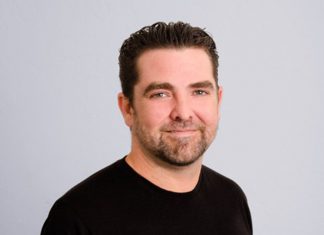 Dax Cochran oversees business operations for WDT's WeatherOps Event Safety Services, managing all day-to-day business development strategies and direct sales efforts with a goal of increasing safety standards throughout the events and entertainment industries. As...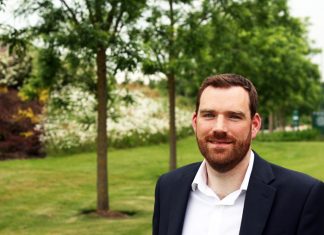 Will Evans is a Director of Performance Networks, a UK based specialist WiFi and communications provider for businesses. He has more than 20 years' experience in communications and has worked at Performance Networks for seven...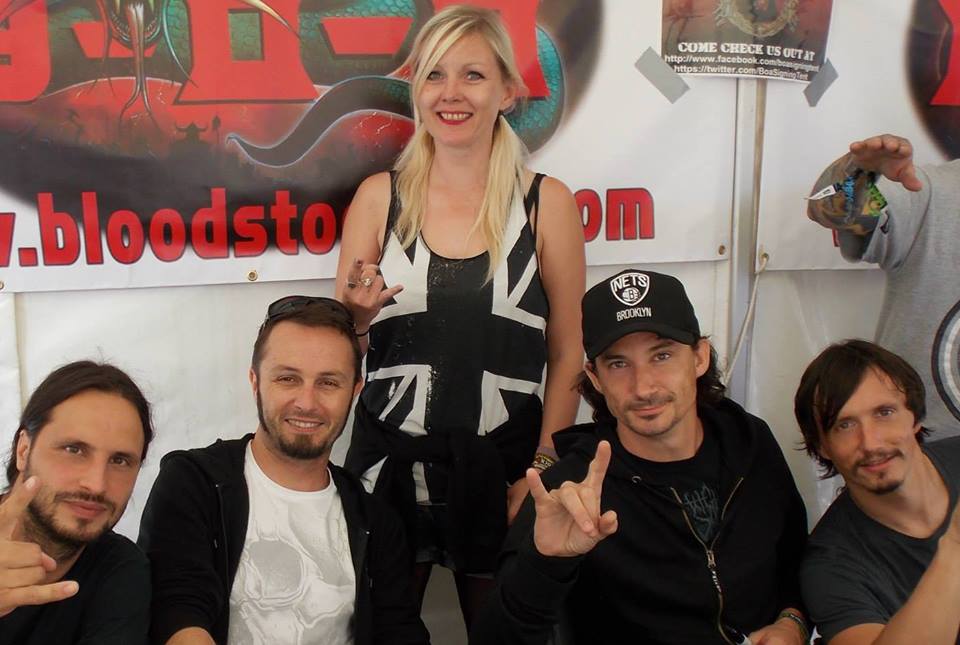 Fox James graduated with a First Class Honours in Festival and Event Management after a career spanning almost 25 years in media, most notably working in European Finance & Operations for MTV. Following this...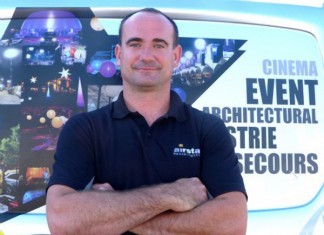 Florent Gatard is Event Sales Director for the French market at Airstar, the world leader and inventor of the lighting balloon technology. Established in 1994, Airstar is specialised in the design, manufacturing and distribution...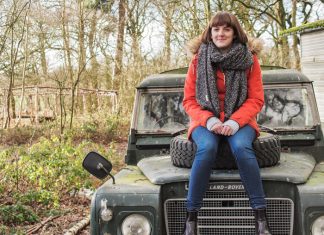 Vicki Taylor is PR Manager for Wild Rumpus, and works across Just So Festival, Timber Festival and Hinterlands Rural Film Festival. Alongside producing large-scale events, Wild Rumpus works with performers and producers to shape...