Nick Lucy is the Communications and Marketing Manager for Showsec. In this article he focuses on what makes John Hadland one of the great characters of the festival scene, and how we can all...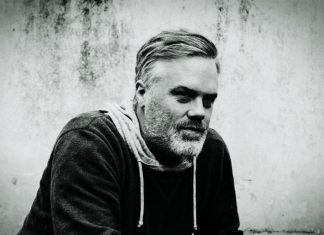 Archie Hamilton is the founder and Managing Director of Split United, a group of companies he formed in China in 2006 with his partner Nathaniel Davis. As one of the first integrated live entertainment...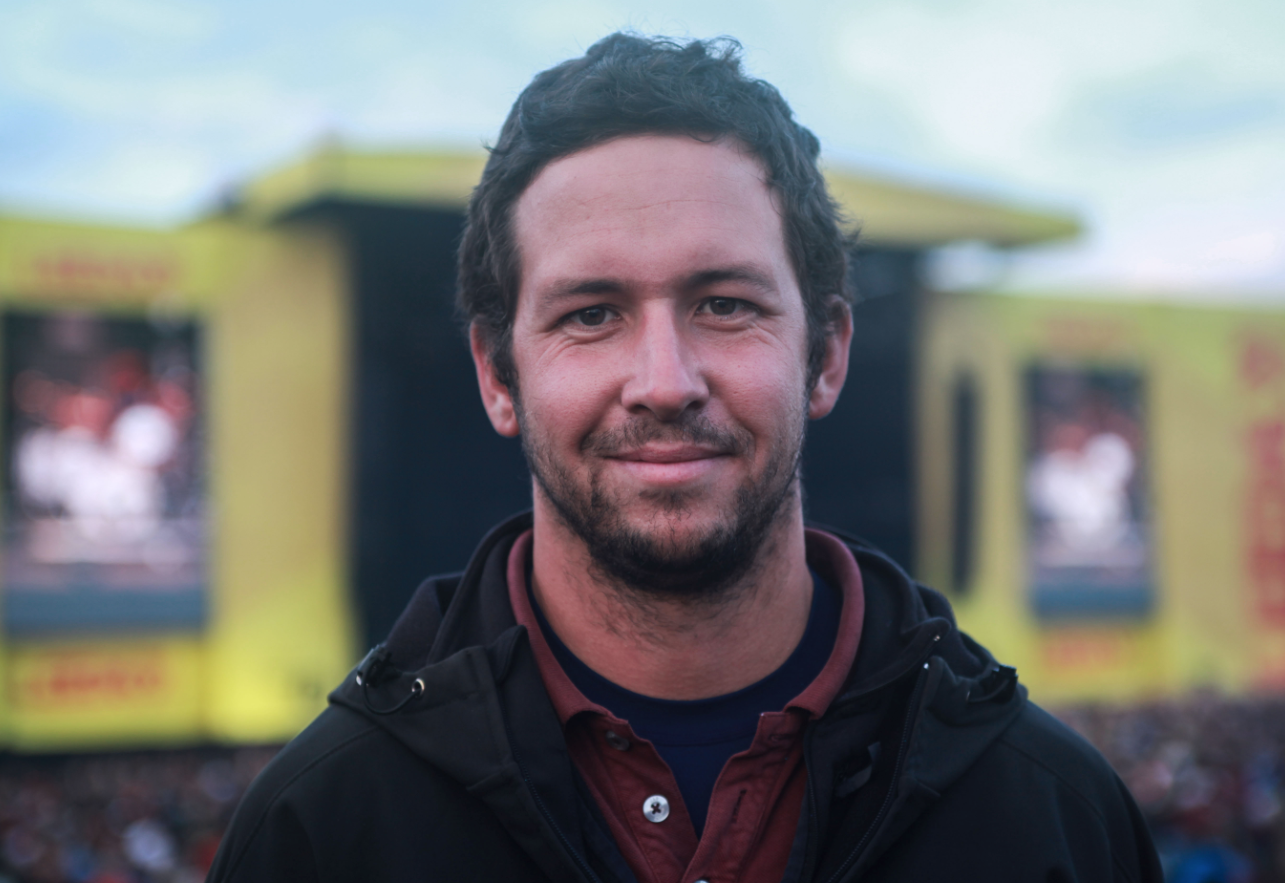 Simon Fursman has worked with Serious Stages for seven years. His role as Project Manager involves supporting clients including Reading & Leeds festivals, Glastonbury, the tours of Elton John and Rod Steward to Mumford...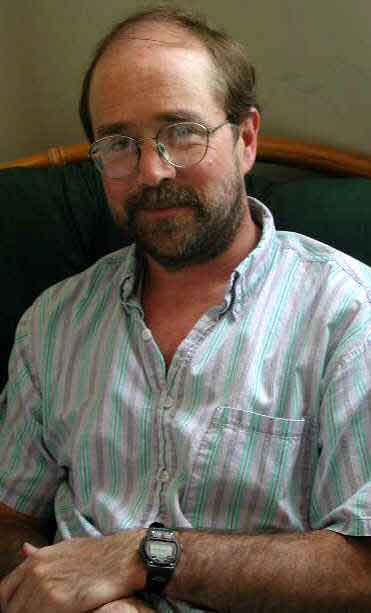 Dave Cooper is an environmental activist and organiser of Kentucky's Whippoorwill Festival - Skills for Earth Friendly Living, set to take place from July 9 - 12 2015. In this piece he discusses the...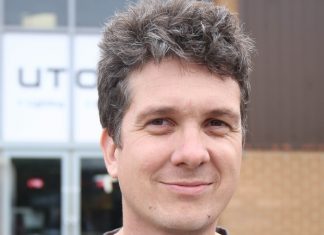 Jon Newman is a project manager at Utopium, a Bristol based lighting and rigging company that has 25 years' experience delivering bespoke lighting, rigging and technical support to creatively enhance events and venues. Modern...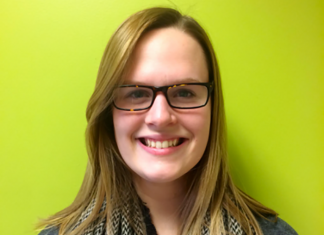 Kristin Karas is currently completing her B.S in Public Health Studies with a concentration in Community Health at East Carolina University. She serves as an intern for the US-based harm reduction organisation Dancesafe, managing...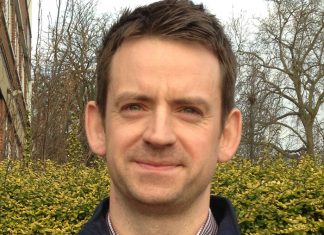 Jonathan Sigsworth is Managing Director of Gallowglass Crewing. With operational bases across the UK, Europe and the Middle East, Gallowglass supplies flexible trained and qualified manpower to venues all over the UK and Europe....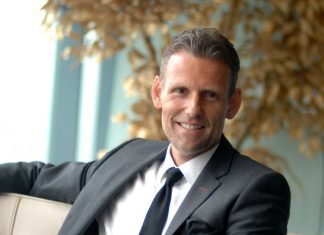 Mark Guirard is the Managing Director of Scaffold Tower, a UK-based manufacturer and supplier of bespoke scaffold towers for several UK festivals, music events and more. Here he provides details on the ins and...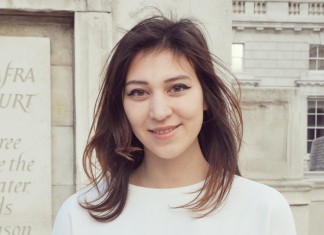 Holly Smith works at Hubbub, a charity that takes a fresh approach to communicating environmental issues, focusing on people's passions such as fashion, food, homes and neighbourhoods. It avoids doom, gloom and lecturing about...