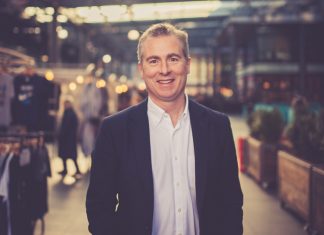 Nick Hucker is CEO of Preoday, a role he has fulfilled for over a year after initially joining the company as Head of Business Development in September 2017. Prior to joining Preoday, Nick was...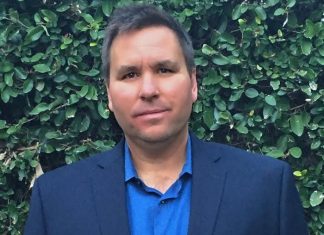 John Shubin is a Director of Business Development at ADRF, in charge of driving sales revenue from carriers, enterprises, and third-party operator customers in the west region of the United States. He has nearly...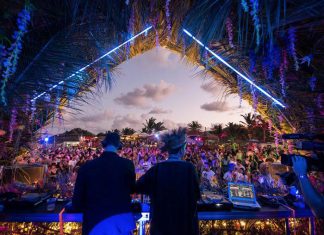 Julian Prince is a DJ / producer and hospitality industry professional from Montreal. He's one of the co-founders of SXM Festival, which will take place on the Caribbean island of Saint Martin from March...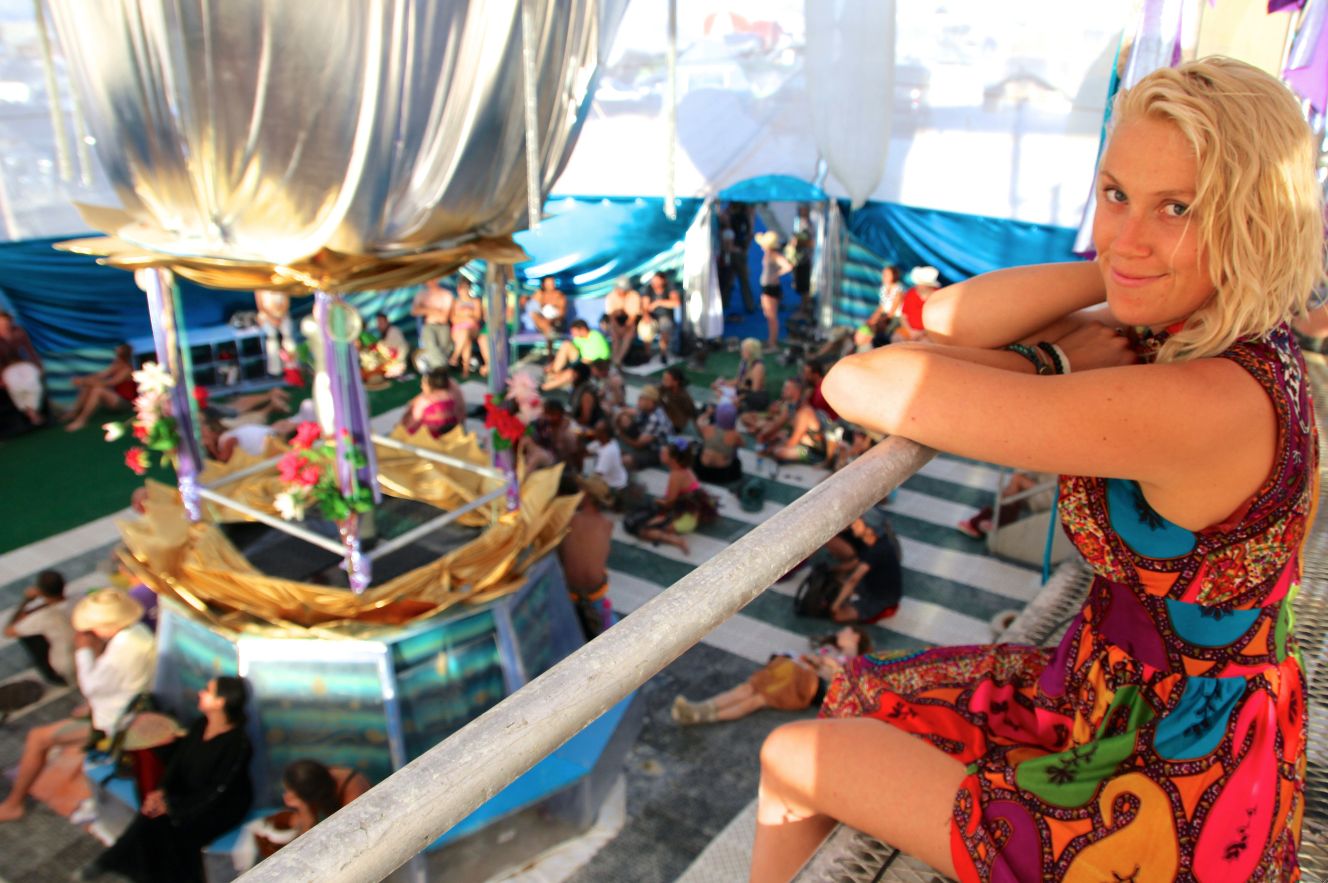 Linnae Ponté oversees MAPS' harm reduction program, the Zendo Project, and has travelled internationally to coordinate and train volunteers to offer psychological support to individuals having difficult psychedelic experiences, in order to reduce the...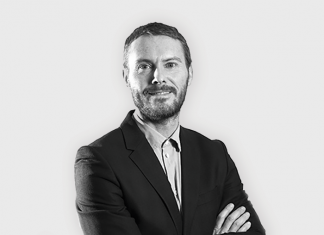 Robert Dudley Manages Live Events and Production at The Fair. As large-scale event delivery specialists, The Fair focusses on three things: safety, quality and budget. Some of the agency's regional projects include Mostly Jazz,...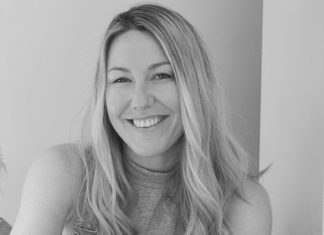 EMC Executive Producer Jane Singo has been involved in the live events industry for almost 25 years, having worked as a dancer, event promoter, manager, and agent before starting work with EMC back in...