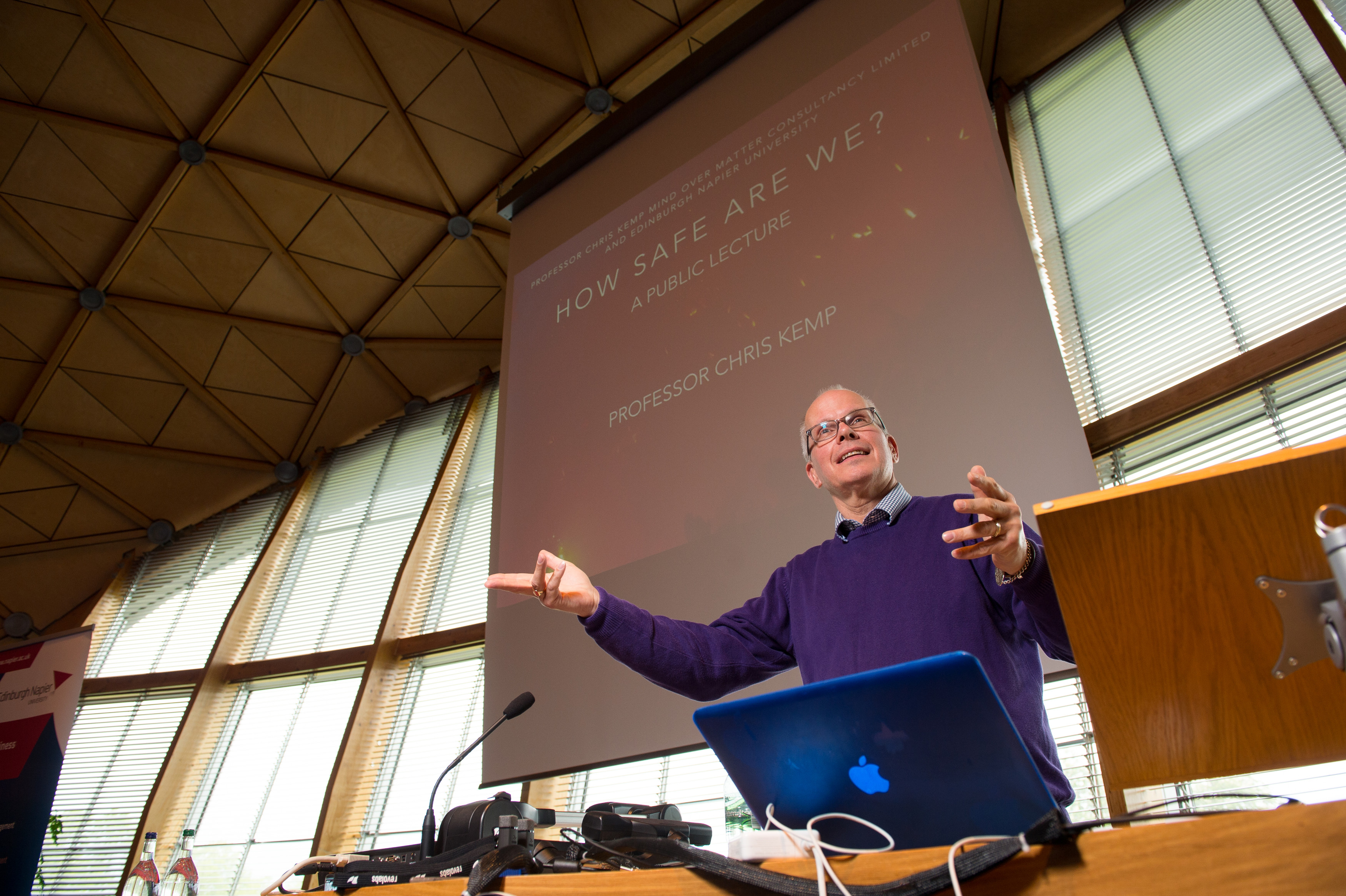 Professor Chris Kemp is known primarily for his work in crowd management and his ceaseless endeavour to make events safer. As a key member of Yourope Event Safety Group (YES), Chris has been asked...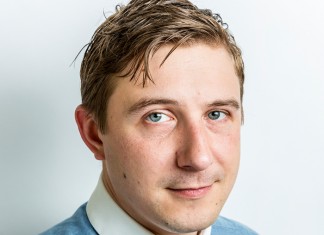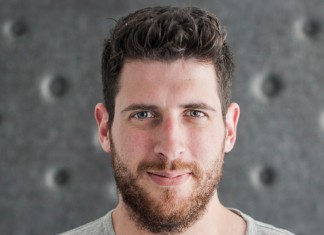 Dries De Kimpe is the Growth Manager at BeatSwitch. A passionate techno fan, he's either in the office, clubbing, or supporting local promoters. Nowadays, promoters are investing heavily to create the best experience for artists...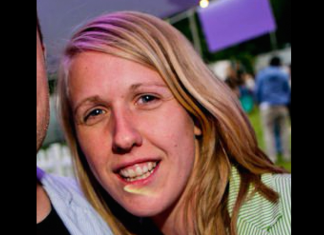 Alice Favre is one third of A Man About A Dog, which owns London Warehouse Events (promoters and producers of some of the biggest electronic music shows in London), Ticket Tannoy (a new ticketing...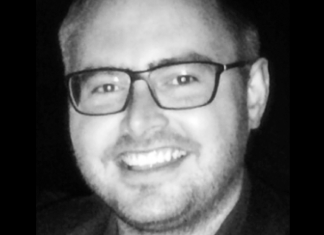 James Turner is Senior Business Development Manager at Eventbrite. He joined Eventbrite in 2011 as part of the company's European founding team and has been dealing with some of the largest festivals in Europe...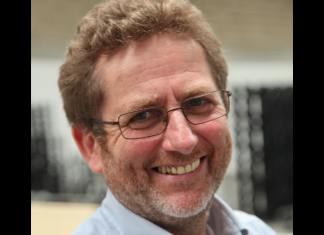 Martin Wood, Managing Director at drapes and rigging provider Blackout, voices his thoughts on the importance of investing in new talent. Whether you're a small company or a large corporate, his message is "do...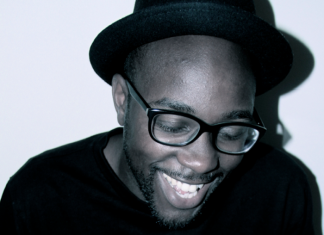 Yaw Owusu is the Creative Director of youth culture organisation URBEATZ, Director at creative solutions company the playmaker group and Nothin But The Music and the Music Curator for Liverpool International Music Festival. In...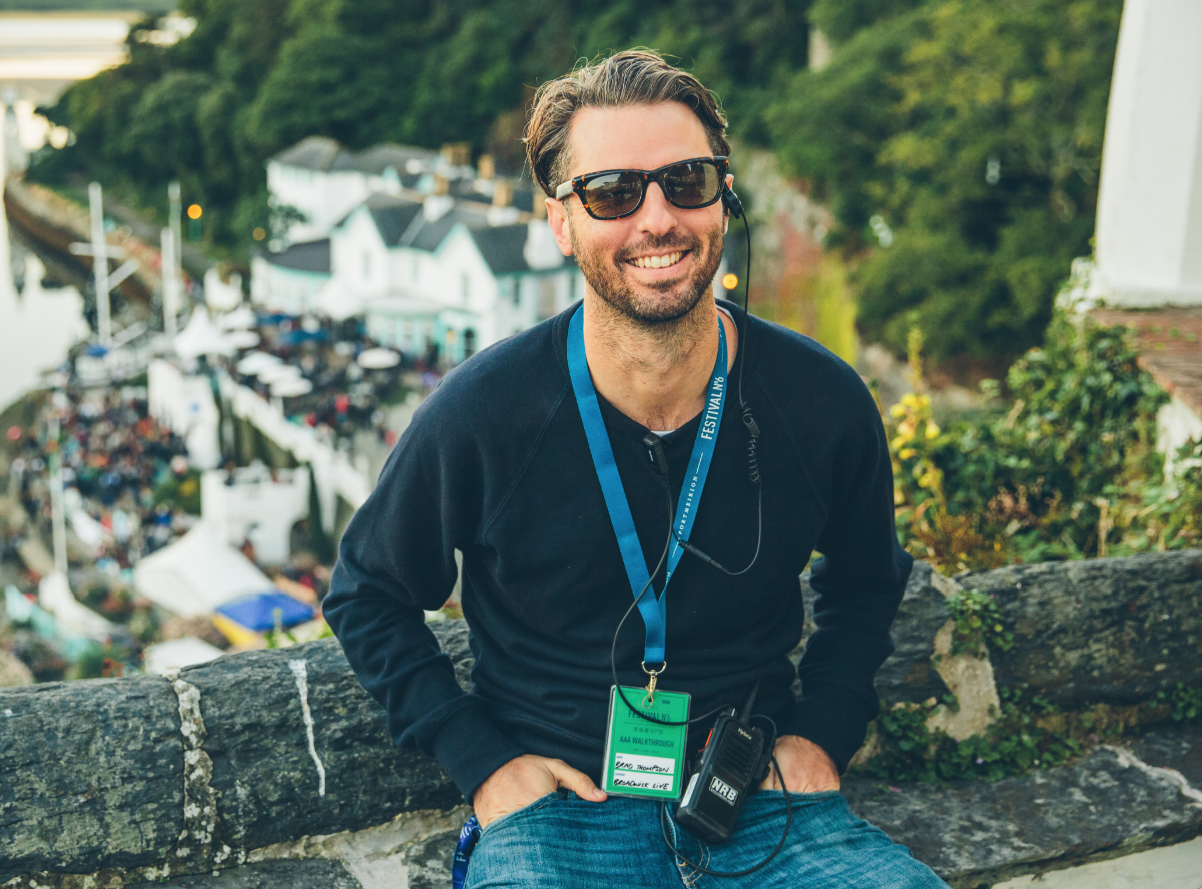 Having the ability to look beyond the ordinary to deliver exceptional results, co-director of Broadwick Live - Bradley Thompson has spent the last 10 years devising and executing a number of high-profile festivals including...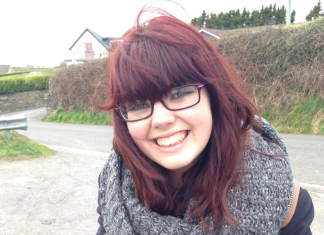 Mary Varney has been working with real-time engagement specialists Snack Media for the past eighteen months and is now an Account Manager for its live and social projects. Within her role she has managed...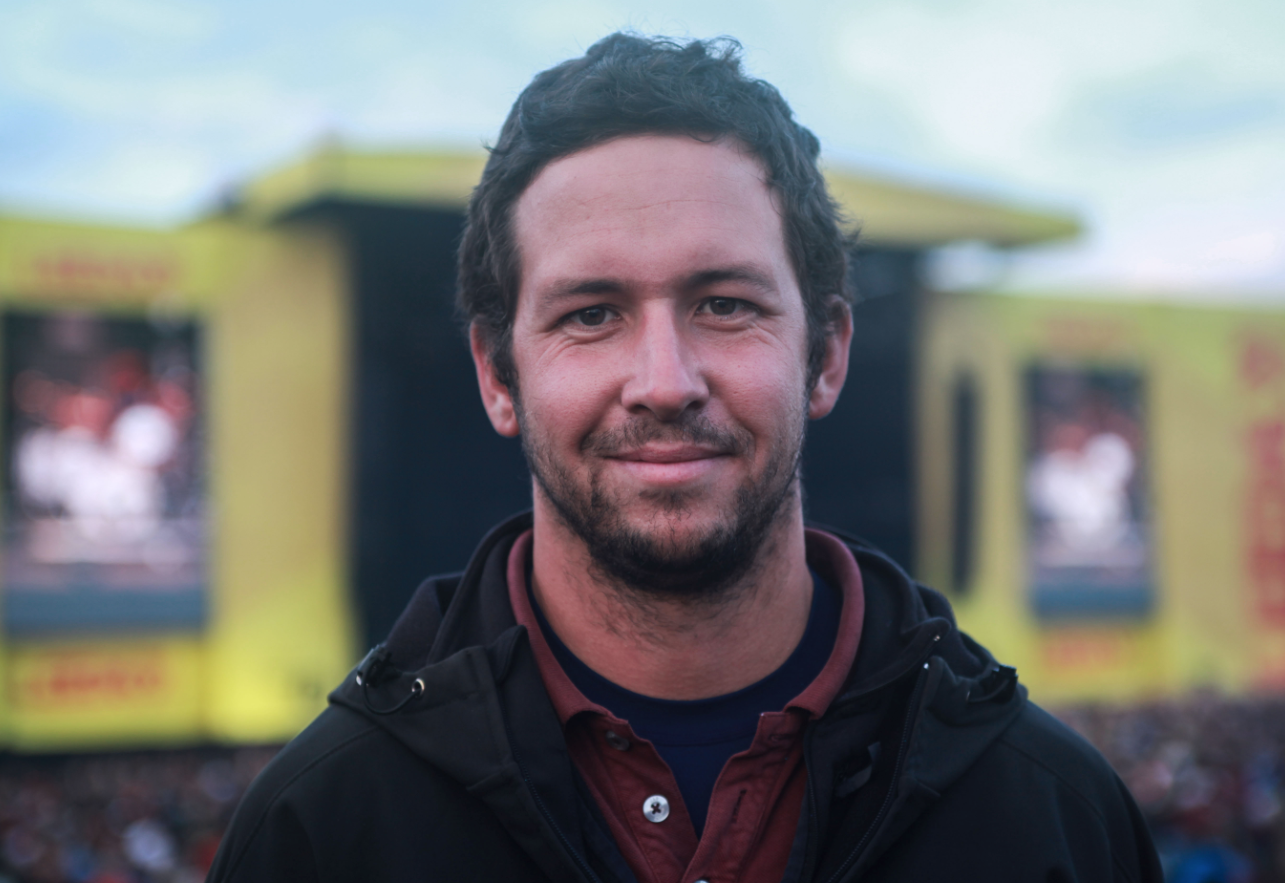 Simon Fursman has worked with Serious Stages for seven years. His role as Project Manager involves supporting clients including Reading & Leeds festivals, Glastonbury, the tours of Elton John and Rod Steward to Mumford...