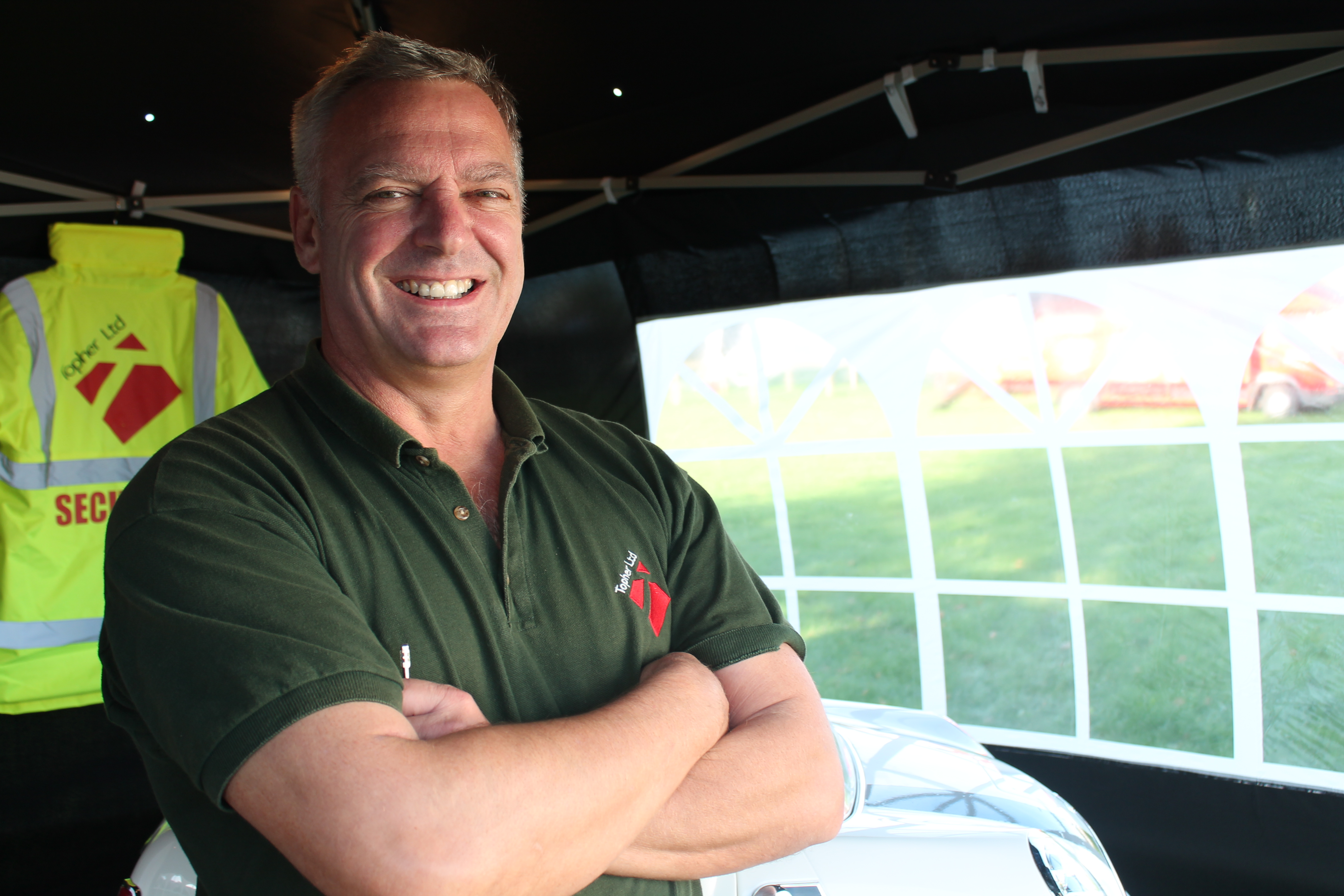 Chris Haywood is the Managing Director of Topher Ltd. Based in Fleet, Hampshire, and founded in 2007, Topher specialises in providing security, parking and traffic management services to the live events industry. Topher is...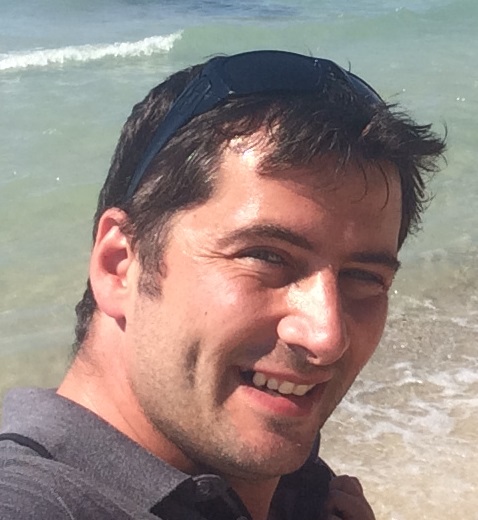 Steve Daly is a co-owner and Head of RFID at ID&C- a leading security wristband specialist. He has a background in telecommunications start-ups and spent five years at PA Consulting, a London-based management consultancy....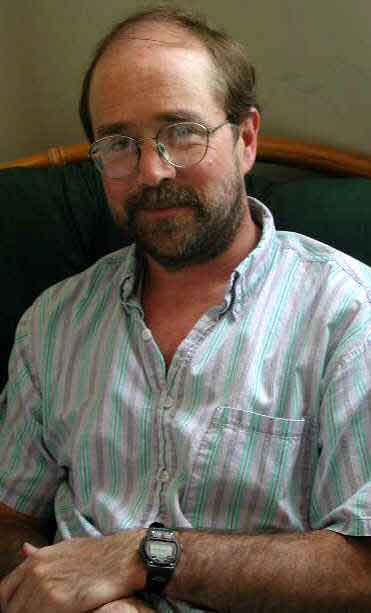 Dave Cooper is an environmental activist and organiser of Kentucky's Whippoorwill Festival - Skills for Earth Friendly Living, set to take place from July 9 - 12 2015. In this piece he discusses the...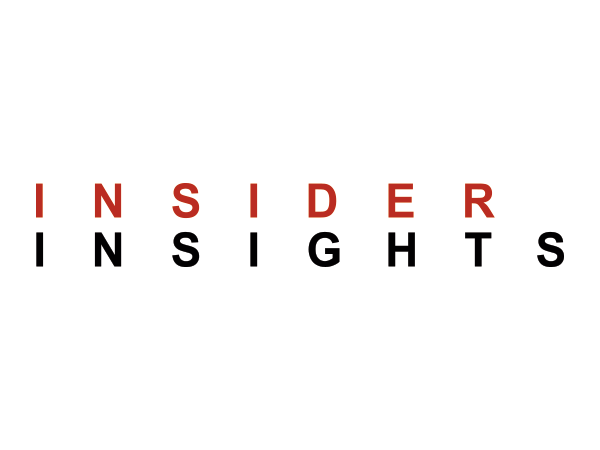 WORLDWIDE: As you're hopefully aware, our Insider Insights newsletter is now in full swing, and although we've already received an overwhelming response we're always looking for submissions on a rolling basis. The weekly newsletter...