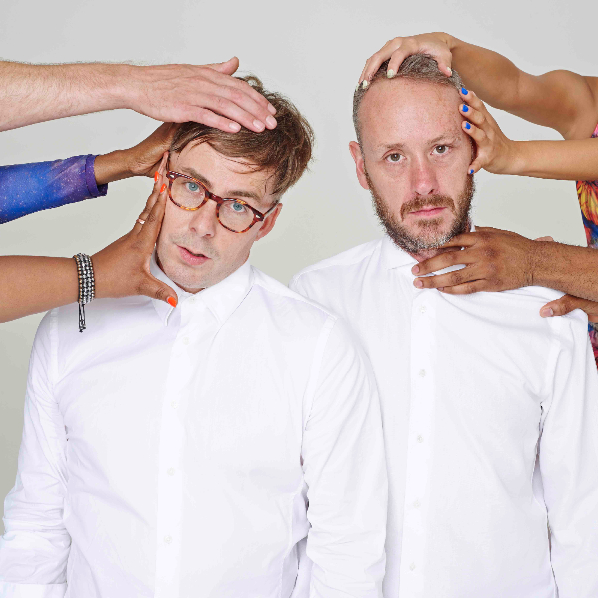 UK: Big-beat twosome Basement Jaxx, British rapper Example and Drum n' Bass producer DJ Fresh have been revealed as headliners for Brownstock, taking place from July 10 - 12 in Essex. Festival fashion will...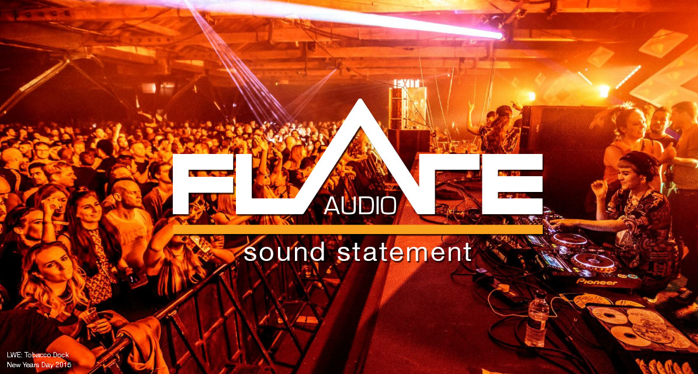 UK: Flare Audio has been selected as the only audio supplier for this year's LEAF (London Electronic Arts Festival), set to take place at Tobacco Dock from March 6 - 7. The event, created...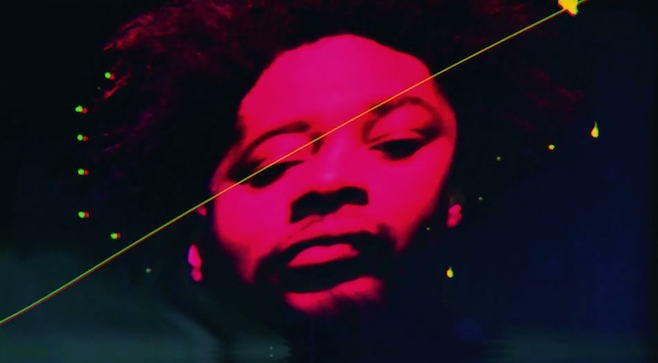 CROATIA: Europe's pioneering hip-hop and R&B festival Fresh Island has announced its first wave of acts for 2015, with headline performances from Joey Bada$$, Danny Brown, Tinashe and Migos. Heavyweight Skepta flies the flag...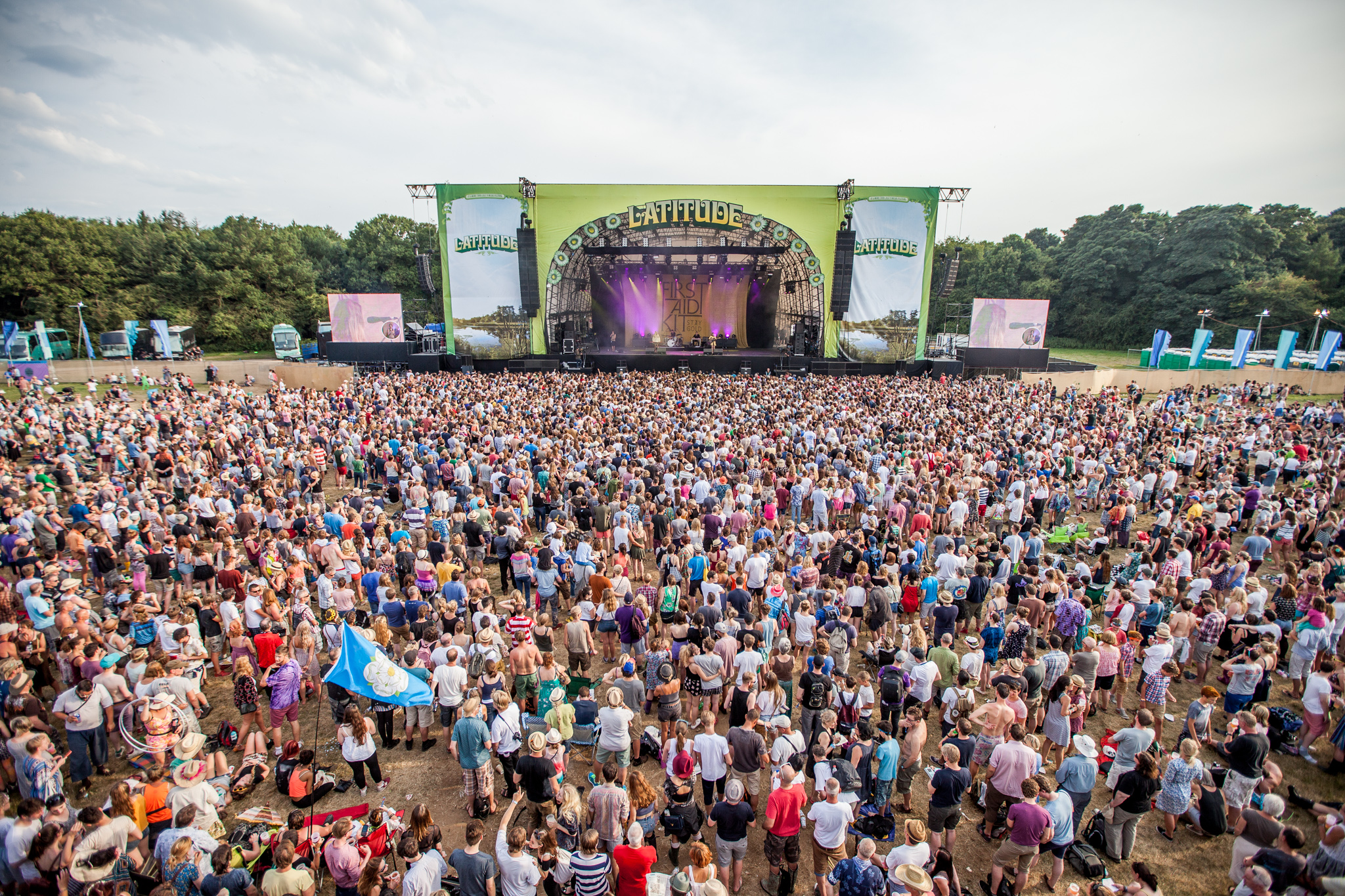 UK: Latitude has announced the line-up for its 10th edition, set to take place from July 16 - 19 in Henham Park, Suffolk. Included in the colossal announcement are Portishead, alt-J, Jon Hopkins, SBTRKT,...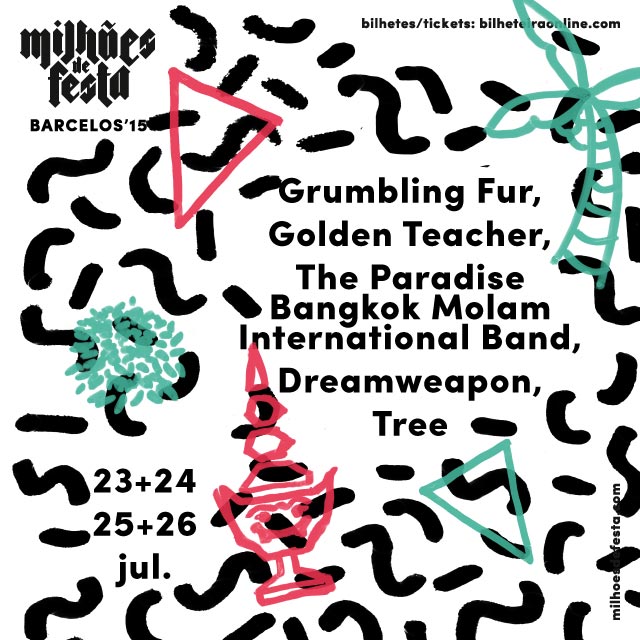 PORTUGAL: Barcelos' Milhões de Festa, set to take place from July 23 - 26, has announced that Grumbling Fur, Golden Teacher, The Paradise Bangkok Molam International Band, Dreamweapon, and TREE. The five new acts...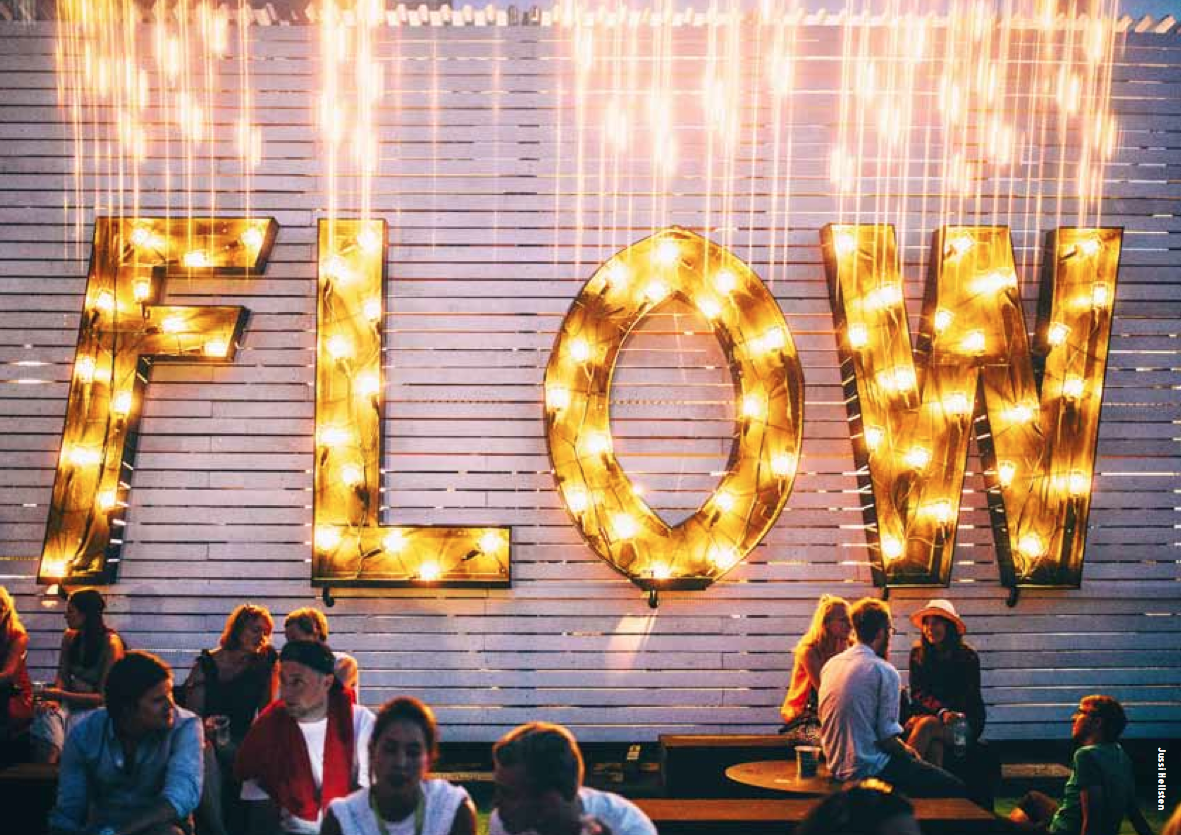 SLOVENIA: The Helsinki-based Flow Festival - in association with Slovenian organisers - have announced its first overseas excursion - Flow Festival Ljubljana, from 26 - 28 June 2015. Like Helsinki's Flow, this new festival...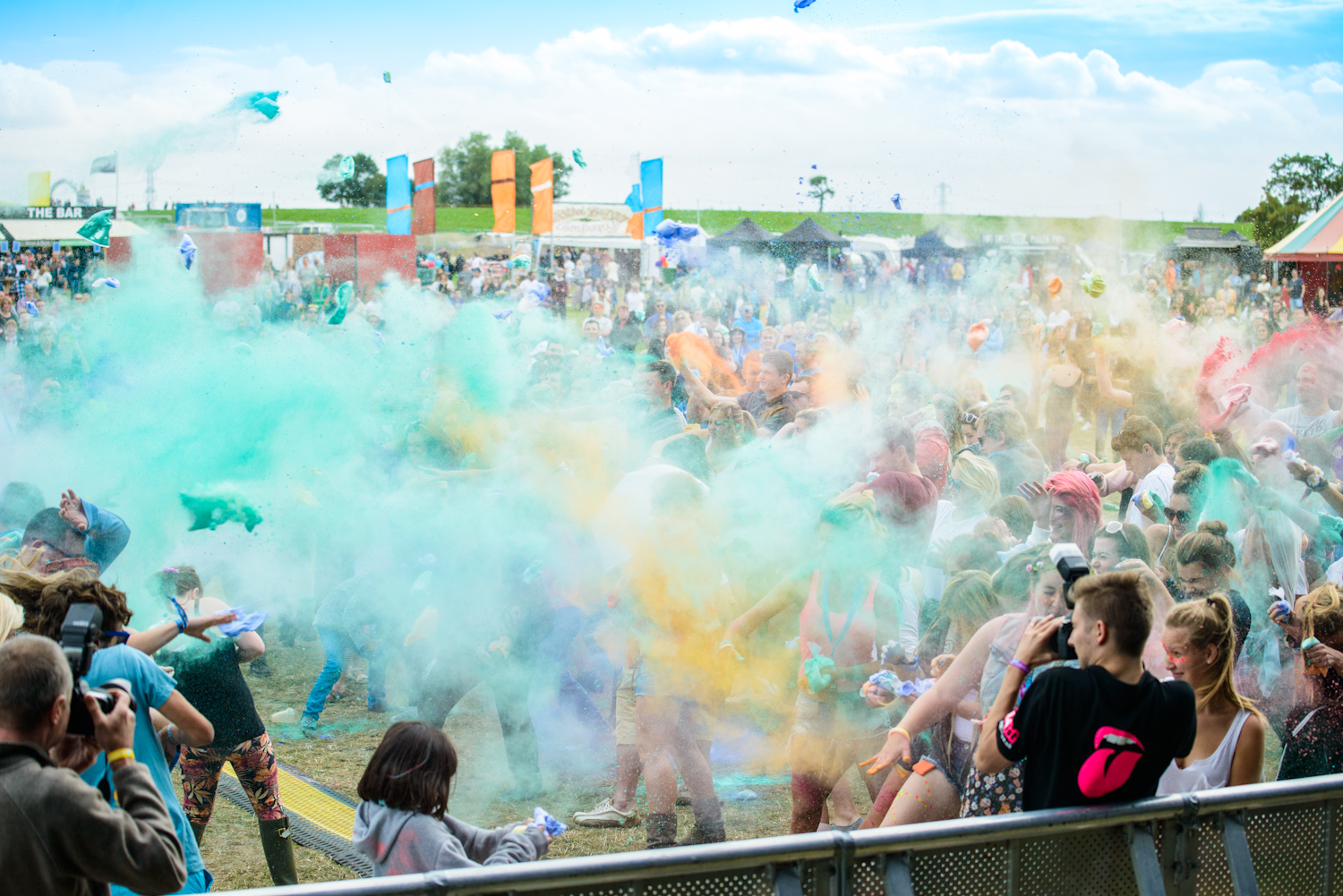 UK: Aside from the fate that befell the crew of the Mary Celeste, the identities of the Loch Ness Monster and Jack the Ripper, and the origin of the Wow! Signal, the greatest entirely...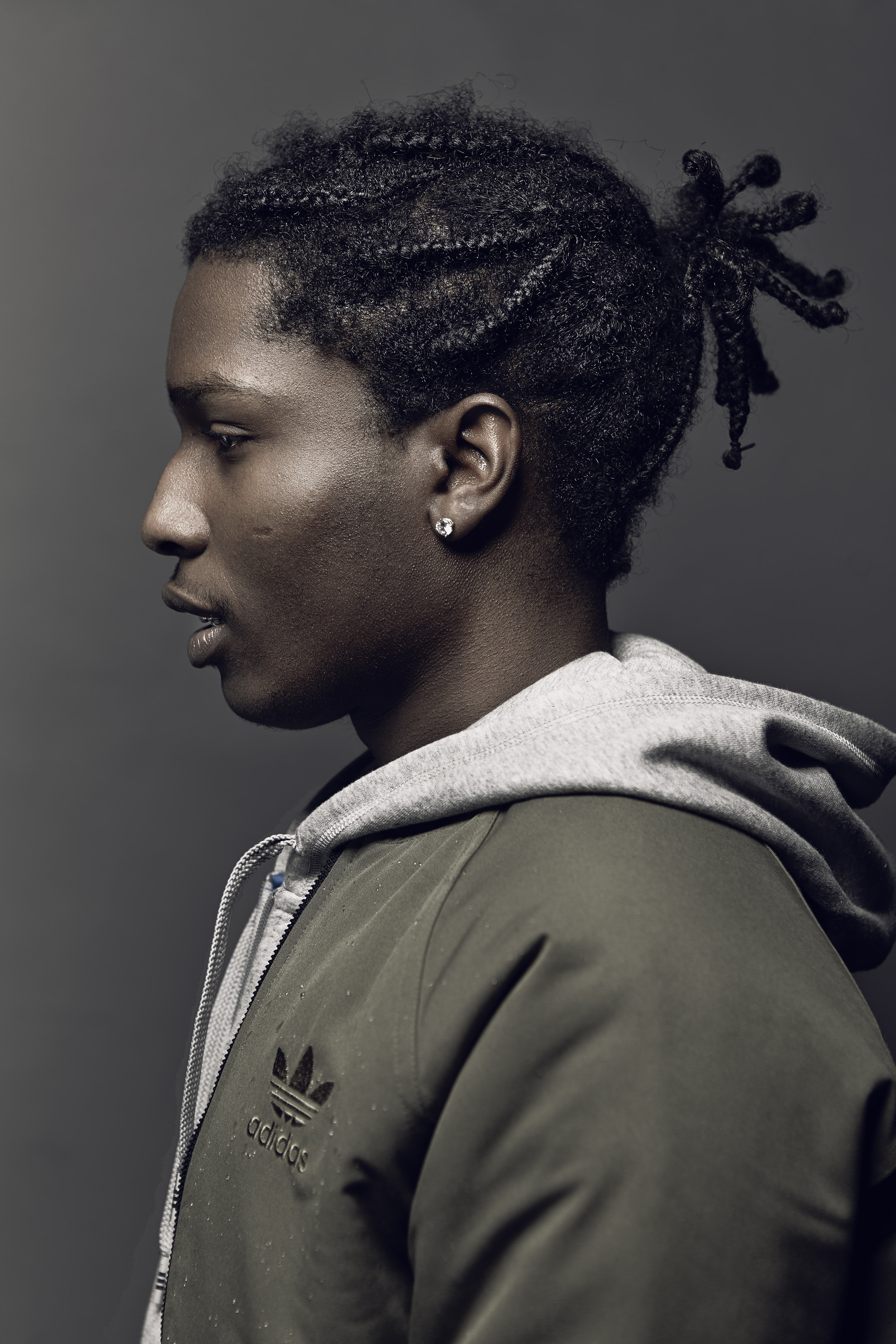 SPAIN: Global hip-hop star A$AP Rocky has been announced as a new addition to Sónar Barcelona, along with Squarepusher, Seth Troxler, Scuba, RL Grime, Mumdance & Novelist, Bomba Estereo, Tiga (live) and Double Vision,...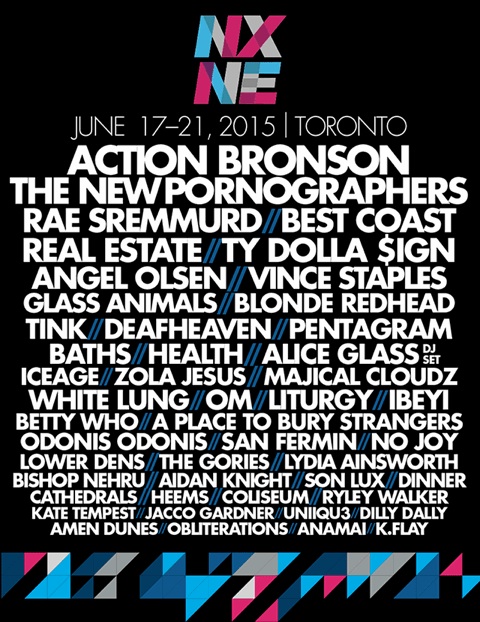 CANADA: North by Northeast (NXNE) - set to take place from June 17 - 21 in Toronto - has announced the first round of its music programming for 2015. NXNE Music has confirmed performances...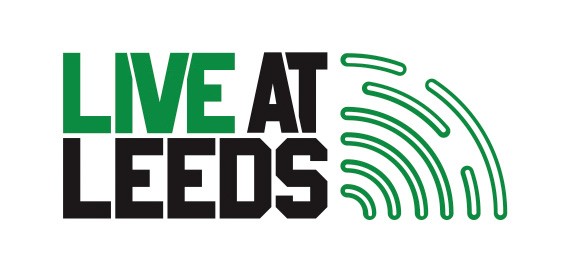 UK: Having beaten the likes of The Great Escape and Liverpool Sound City to win the coveted 'Best Metropolitan Festival' accolade at the UK Festival Awards, Live At Leeds has announced its return in...