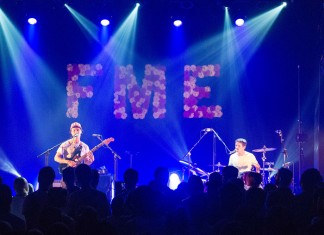 Festival de musique émergente – or FME for short – entered its 13th edition this September with close to 70 groups and artists across the programme, most of whom were unsigned and emerging musicians. Festival...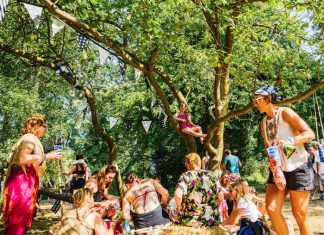 CGA has conducted research into festivalgoers' level of demand for more sustainable events, as well as their preferred modes of transport to festivals. Surveying approximately 6500 festivalgoers in the October 2018 UK Festival Awards Census,...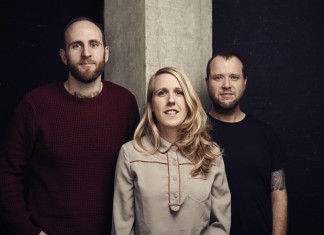 Aside from being the exclusive music promoters at the fantastic Tobacco Dock, London Warehouse Events works across an array of the capital's most idiosyncratic venues to promote and produce events spanning electronica, techno, house...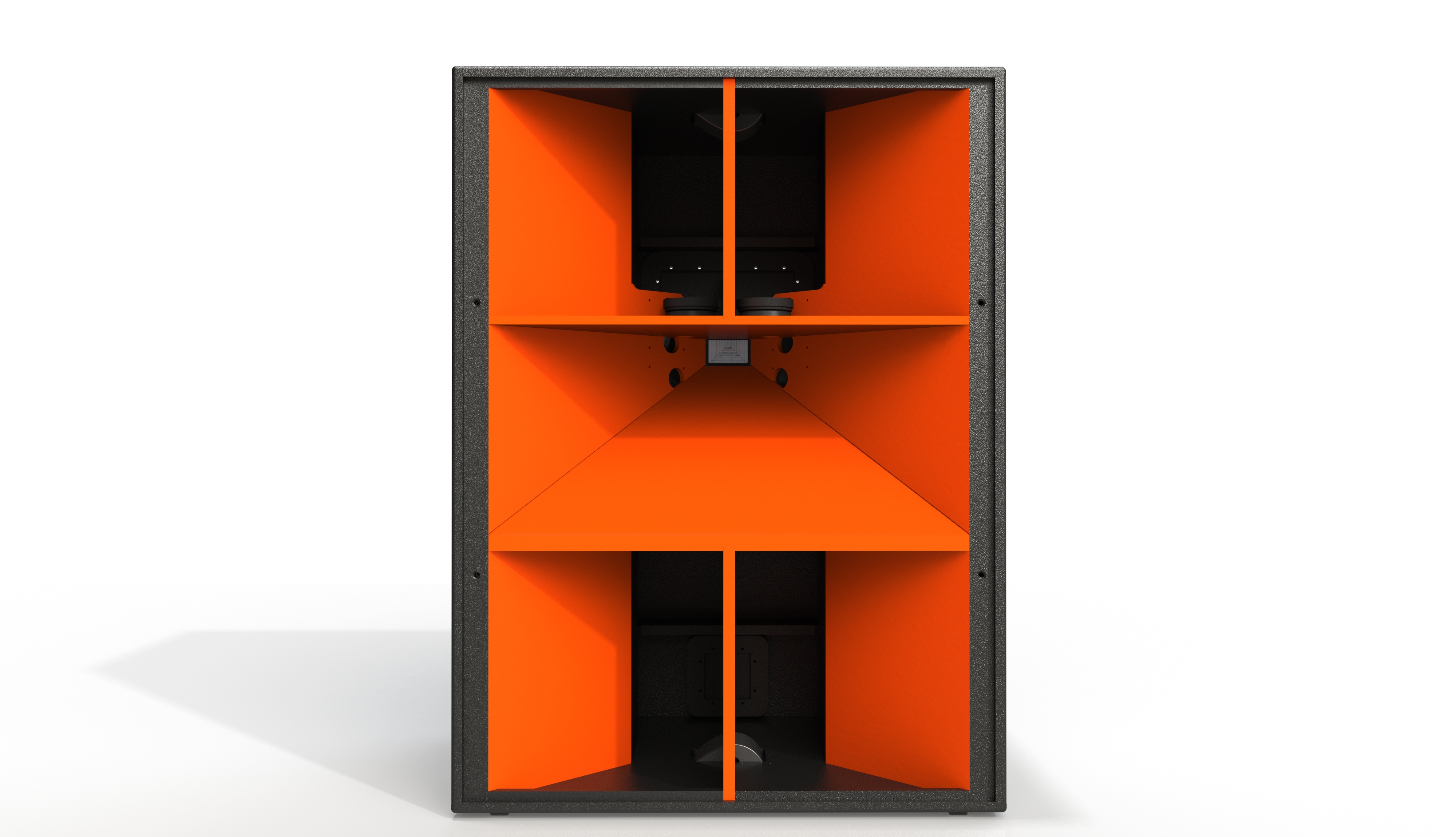 Despite the music ostensibly remaining the primary reason most people attend music festivals, there's often a painful lack of attention given to the quality of onsite sound systems. This is especially true for large...
UK: In a stark contrast to the standard burger vans of yore, festival catering has become an astonishingly heterogeneous affair. Epitomising this heterogeneity - and challenging the 'hetero' part in the process - are...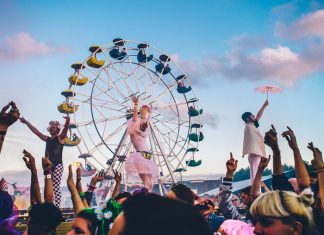 The LGBT-centric Milkshake Festival will host its sixth edition from July 29 - 30 in Amsterdam's Westerpark. A vibrant and provocative celebration of both queer culture and cultural heterogeneity, Milkshake 2017 promises to shake...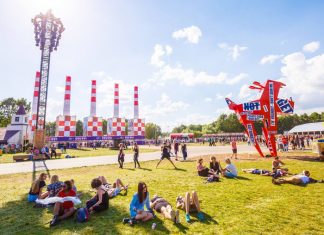 Lowlands Festival – or A Campingflight to Lowlands Paradise if you're not into the whole brevity thing – is one of The Netherlands' most successful events, attracting around 55,000 visitors to its annual three-day...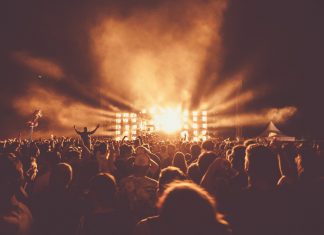 CGA has conducted research into festivalgoers' drug consumption habits and attitudes towards harm reduction initiatives, such as those run by The Loop. The findings come from two separate surveys undertaken by the business intelligence consultancy...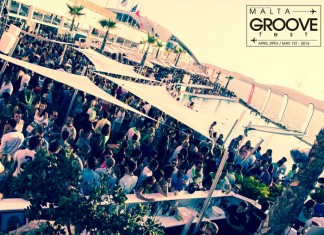 MK, Jamie Jones, Kerri Chandler and Art Department are just some of the names confirmed for the first edition of Groovefest Malta, set to take place from April 29 - May 1 at venues...