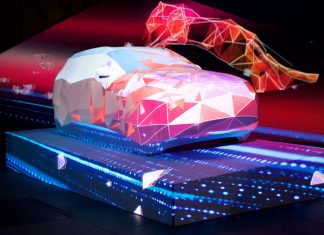 Vivid Sydney is a 23-day festival of ideas, music and light set in the titular Australian city, and encompasses creative industry forums, a cutting-edge contemporary music programme, and myriad light sculptures and installations. The...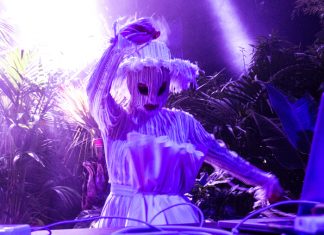 Sónar's flagship edition returned to Barcelona from June 14 - 17, boasting over 140 musical performances across nine stages in two distinct and idiosyncratic venues. Furthermore, Sonar +D - the component of the festival... They're probably two of the most hotly-disputed parts of a festival's costs: Police and PRS. PRS For Music recently carried out a review of the charges it levies on live music events, including how...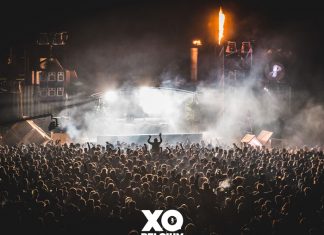 Marcel Mingers started promoting both indoor and outdoor house events around The Netherlands in 1992, shortly after being 'infected' by the genre's ascendancy in Belgium. In 1996 he took the leap into festival promotion...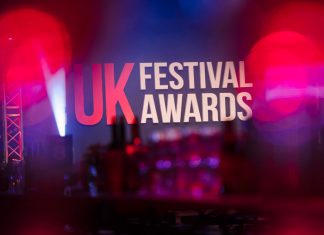 The UK Festival Awards held its 14th edition on November 30 at Troxy, London. The sold out ceremony saw hundreds of the UK's key organisers and suppliers come together to celebrate the collective successes...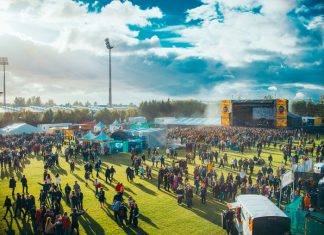 Iceland's Secret Solstice hosted its fifth anniversary edition from June 21 - 24 during 96 hours of constant daylight. Featuring performances by Slayer, George Clinton & Parliament Funkadelic, and Stormzy, the festival made a...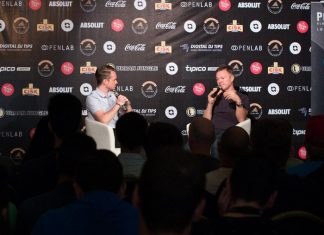 Marking its first foray into Malta, the International Music Summit successfully debuted IMS College with an enlightening crash course in electronic music, comprising talks, networking sessions and workshops hosted by Point Blank and SAE...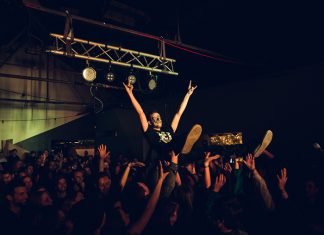 Born out of the vision of Chris and Kaya Carney seven years ago, Threshold Festival is a dedicated platform for emerging music and visual arts hosted in the flourishing hub of Liverpool's creative industries,... CANADA: I'm sure we can all agree that admin work is somewhat akin to the Sixth Circle of Hell, and this must be especially true for the lucid nightmare that is festival organisation. Traditionally,...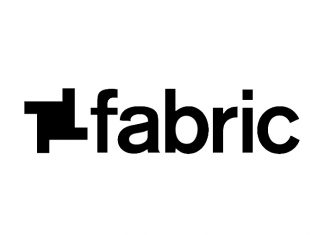 As reported by pretty much everyone, Islington Council made the contentious and widely decried decision in the early hours of September 7 to revoke the license of legendary London nightclub, Fabric. As a result,...