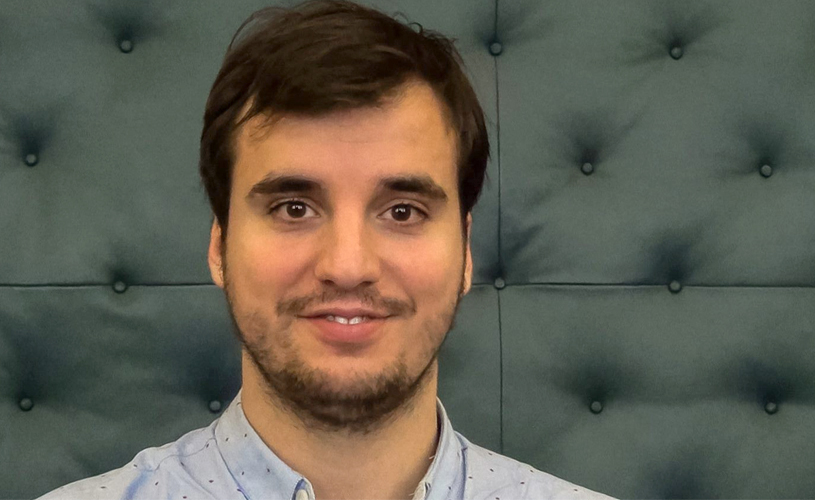 Ricardo Bramão is the founder of APORFEST – the Portuguese Music Festivals Association and also the Director of Talkfest, the only forum about the future of music festivals in Portugal. Ricardo is a part of...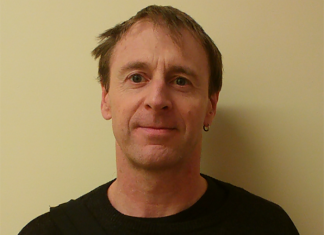 John Drury is a social psychologist at Sussex University. He has been conducting research on crowd behaviour for 25 years. Some of the crowd events he and his colleagues have investigated include the Hajj...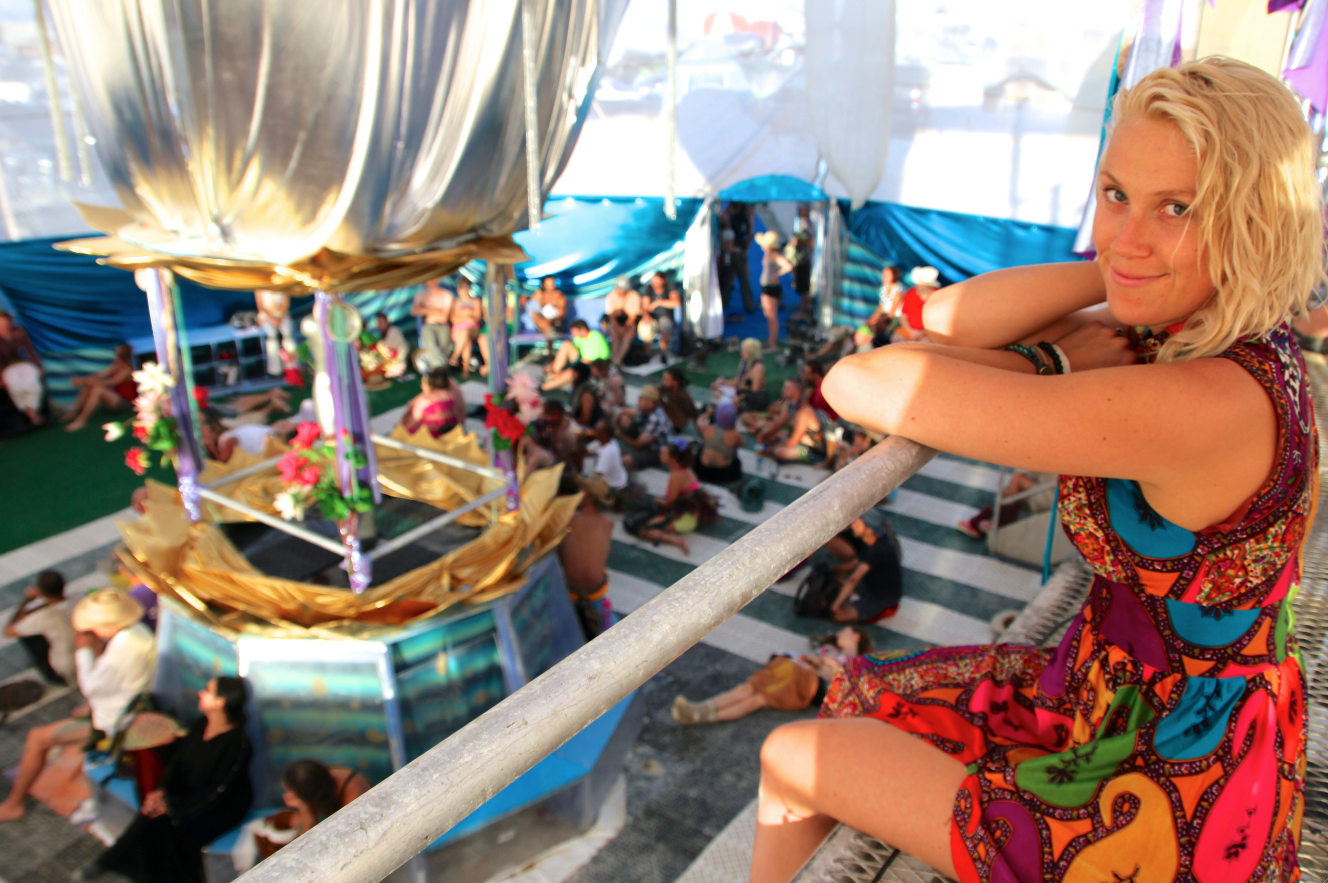 Linnae Ponté oversees MAPS' harm reduction program, the Zendo Project, and has travelled internationally to coordinate and train volunteers to offer psychological support to individuals having difficult psychedelic experiences, in order to reduce the...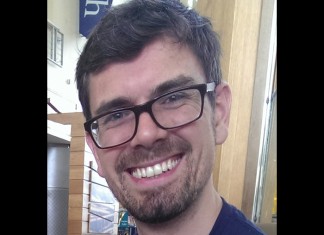 Mark Walker is Head of Content Marketing at Eventbrite UK. He writes regularly about topics and trends affecting the festival industry, and how organisers can continue to create better experiences for their fans. Prior...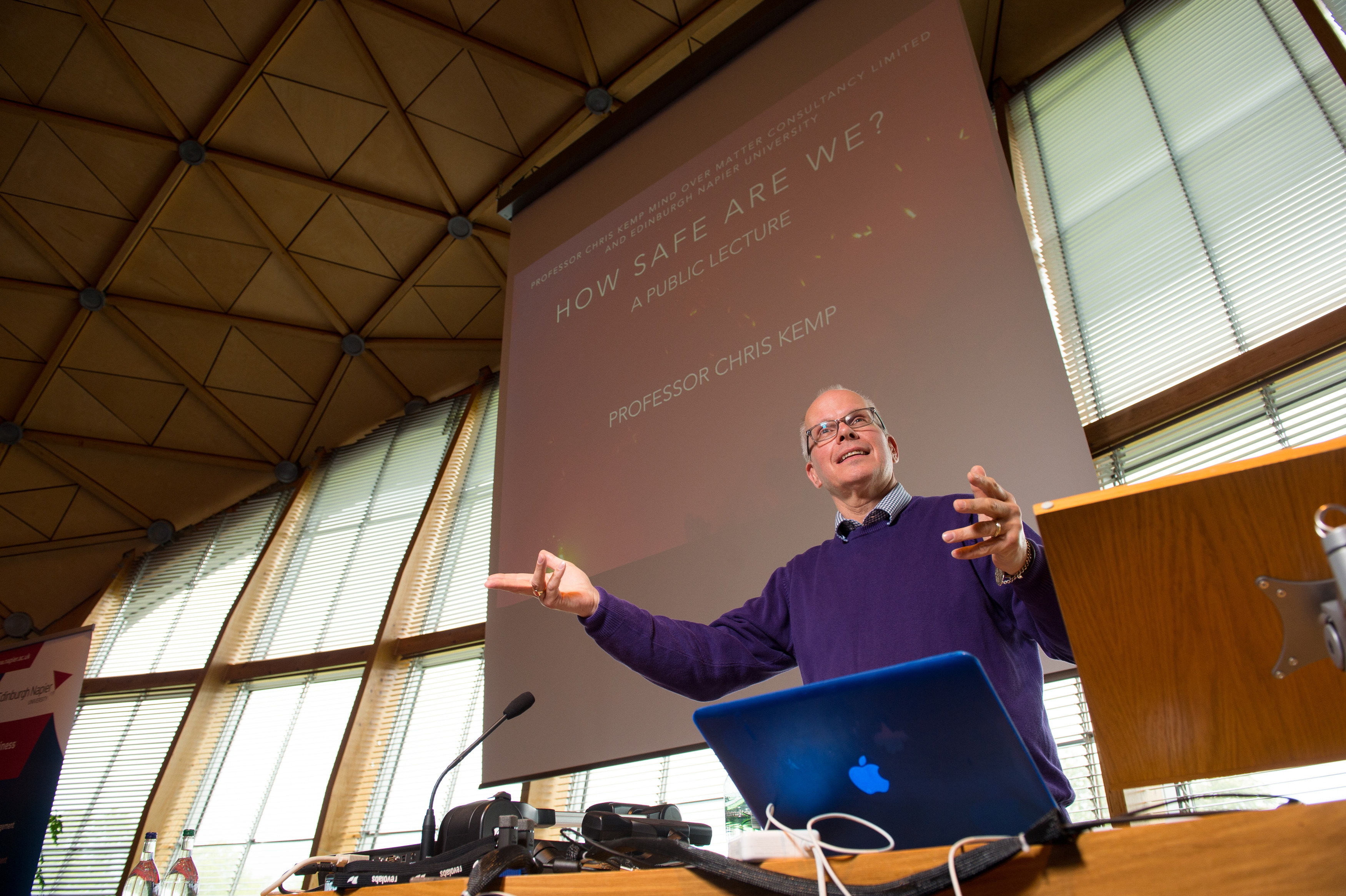 Professor Chris Kemp is known primarily for his work in crowd management and his ceaseless endeavour to make events safer. As a key member of Yourope Event Safety Group (YES), Chris has been asked...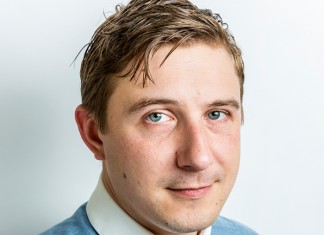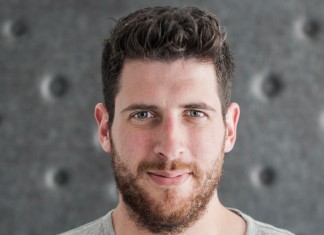 Dries De Kimpe is the Growth Manager at BeatSwitch. A passionate techno fan, he's either in the office, clubbing, or supporting local promoters. Nowadays, promoters are investing heavily to create the best experience for artists...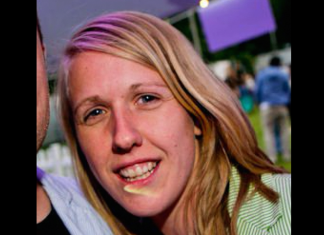 Alice Favre is one third of A Man About A Dog, which owns London Warehouse Events (promoters and producers of some of the biggest electronic music shows in London), Ticket Tannoy (a new ticketing...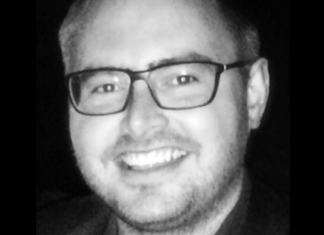 James Turner is Senior Business Development Manager at Eventbrite. He joined Eventbrite in 2011 as part of the company's European founding team and has been dealing with some of the largest festivals in Europe...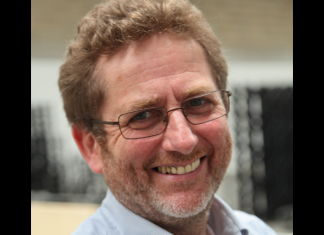 Martin Wood, Managing Director at drapes and rigging provider Blackout, voices his thoughts on the importance of investing in new talent. Whether you're a small company or a large corporate, his message is "do...