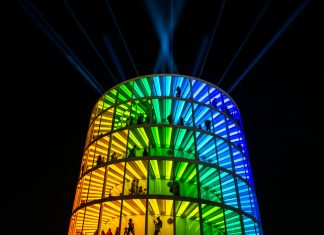 USA: This year's Coachella commissioned the UK based studio Newsubstance to produce an art installation entitled 'Spectra' - a seven-storey pavilion that allowed festivalgoers to climb through spirals of colour and gain unprecedented views...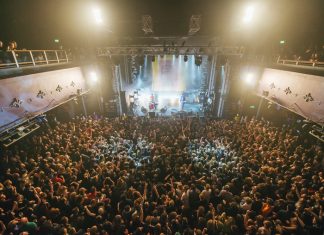 UK: Live At Leeds has revealed that it will host a full day of music industry talks and workshops as part of the first ever Unconference on May 4. Kick-starting the festival weekend, the...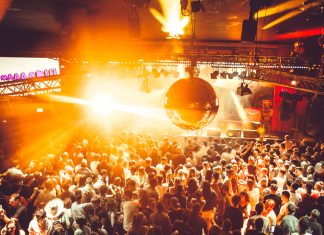 UK: Leading ticketing company Gigantic is set to develop a host of new features for promoters following the successful adoption of its new service last year. Since launching its dashboard in June 2017 to provide...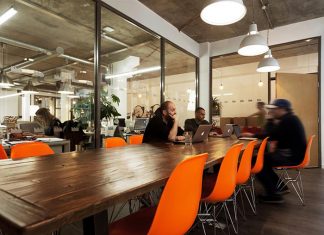 UK: Along with a new logo and website, AEI Media has rebranded to a name that's more appropriate to their multi-platform operations across the music industry's live, physical and online realms: AEI Group. Marking 20...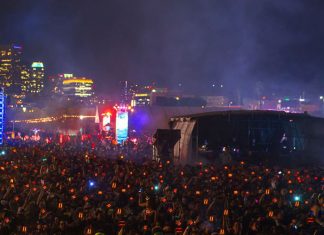 USA: The Material Group has signed a partnership deal with US-based tech start up LISNR to drive the growth of the business in the UK and Europe. LISNR, which won a Gold Lion for...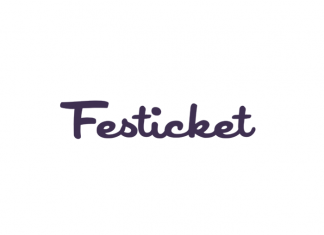 UK: Festicket, Europe's largest online platform for music festival experiences, raised $6.3 million in a round of investment led by Lepe Partners and existing investors pan-European VC firms Wellington Partners, PROfounders, and Playfair Capital....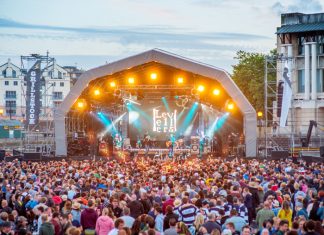 UK: Utopium lit up Grillstock Festival as it returned to Bristol Harbourside for a weekend of meat, music and mayhem from July 2 - 3. This year's Grillstock Festival boasted performances from The Fratellis, The...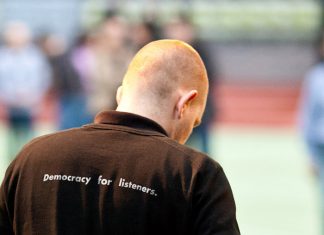 GERMANY: Leading loudspeaker manufacturer d&b audiotechnik has announced the creation of a new advisory board which has been appointed to support the strategy implementation process at d&b. Areas of focus include the continuation of...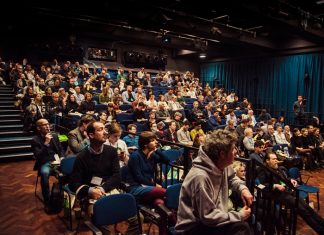 UK: The inaugural Sound Development conference, presented by U+I and Sound Diplomacy, took place on September 6. The conference was reportedly a huge success, with over 150 attendees. All proceeds went to charity, with...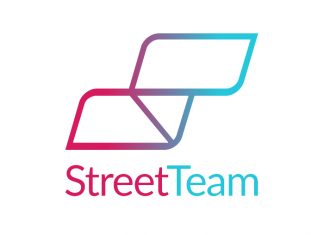 USA: StreetTeam, the peer-to-peer sales software for live entertainment, has announced that it has hired event marketing specialist Jeff Kreinik as VP of Live Entertainment for North America. Formerly Head of Festivals at TicketFly...