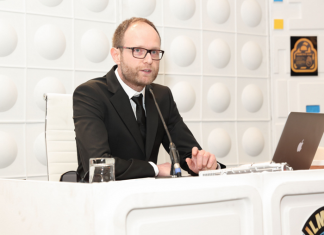 UK: Organisers of the International Live Music Conference (ILMC) have revealed its conference programme for 2019. With 30% more sessions than any previous edition of ILMC, topics range from ticketing, agency, investment and management...
UK: Skiddle has invested in new office space in London following a record year of growth. The new premises will be staffed by a dedicated London team, hired specifically to focus on growth in...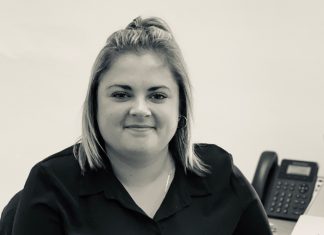 UK: The Association of Event Venues has appointed Emily Deimbacher to the post of marketing and sales executive, who started in her new role on September 16 at AEV's Berkhamsted HQ. Deimbacher, a recent graduate...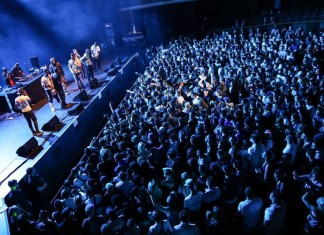 UK: The Great Escape, the UK's largest festival for new music, will open the UK festival season as it returns to Brighton from May 19 – 21 2016 to transform the city into a...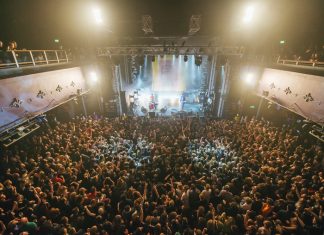 UK: Live At Leeds has revealed that it will host a full day of music industry talks and workshops as part of the first ever Unconference on May 4. Kick-starting the festival weekend, the...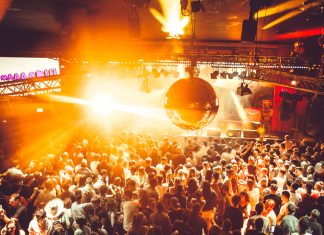 UK: Leading ticketing company Gigantic is set to develop a host of new features for promoters following the successful adoption of its new service last year. Since launching its dashboard in June 2017 to provide...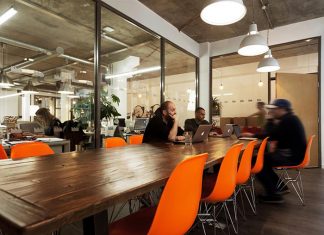 UK: Along with a new logo and website, AEI Media has rebranded to a name that's more appropriate to their multi-platform operations across the music industry's live, physical and online realms: AEI Group. Marking 20...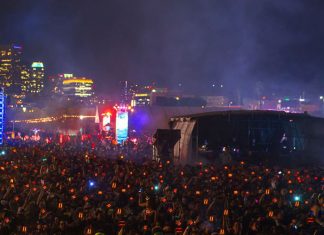 USA: The Material Group has signed a partnership deal with US-based tech start up LISNR to drive the growth of the business in the UK and Europe. LISNR, which won a Gold Lion for...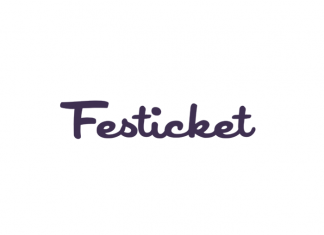 UK: Festicket, Europe's largest online platform for music festival experiences, raised $6.3 million in a round of investment led by Lepe Partners and existing investors pan-European VC firms Wellington Partners, PROfounders, and Playfair Capital....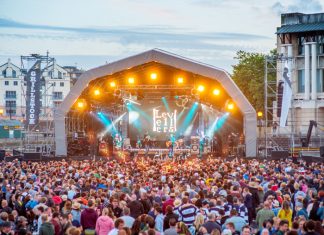 UK: Utopium lit up Grillstock Festival as it returned to Bristol Harbourside for a weekend of meat, music and mayhem from July 2 - 3. This year's Grillstock Festival boasted performances from The Fratellis, The...