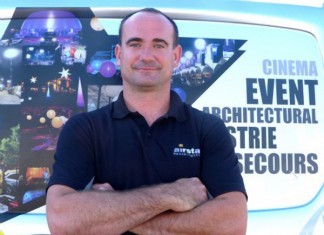 Florent Gatard is Event Sales Director for the French market at Airstar, the world leader and inventor of the lighting balloon technology. Established in 1994, Airstar is specialised in the design, manufacturing and distribution...
Dr Chris Cocking is a Senior Lecturer at the School of Health Sciences, University of Brighton, with a research interest in the psychology of crowd behaviour (particularly during mass emergencies), collective resilience and post...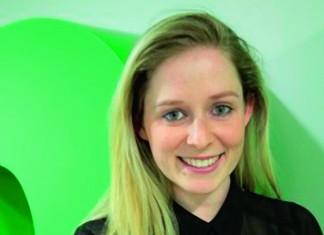 Alice Ackermann heads up the PR and Communications at BlaBlaCar. Her role is largely focussed on managing the PR activity in the UK, as well as attending and speaking at conferences and industry events....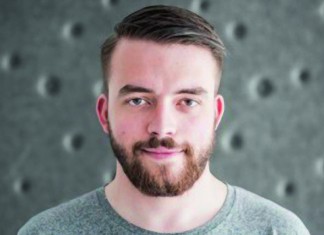 Jona Koekelcoren is Community & Customer Success Manager at BeatSwitch. Aside from this role he also dedicates his time to coaching artists, co-organising festivals and club shows, and was also assistant label manager at...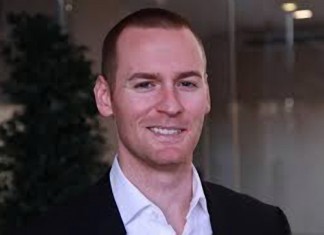 Eric Janssen is Chief Revenue Officer (CRO) of global cashless payment, access control, and brand amplification company, Intellitix. In this article, Eric explores how digital is revolutionising live events. Event organisers all over the world...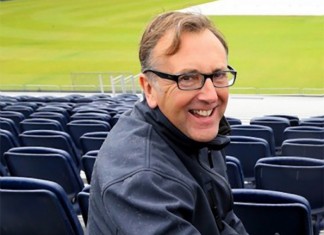 Dave Withey is the UK Sales and Marketing Director at temporary event infrastructure supplier Arena Group. In this article he gives Insights the lowdown on the importance of developing strong relationships with suppliers, and...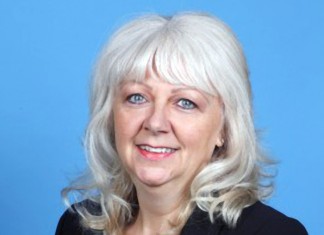 Manty Stanley is the Managing Director of TEAL Patents – the leading manufacturer of mobile and portable hand wash units in the UK. A family business, TEAL began in 1959 and since then it...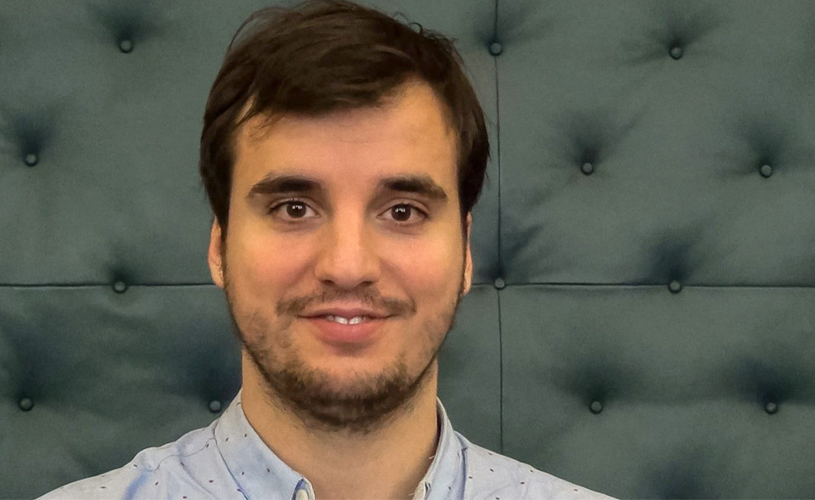 Ricardo Bramão is the founder of APORFEST – the Portuguese Music Festivals Association and also the Director of Talkfest, the only forum about the future of music festivals in Portugal. Ricardo is a part of...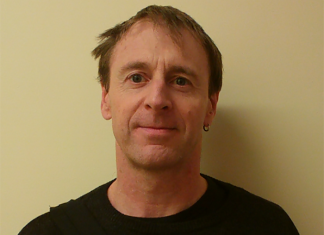 John Drury is a social psychologist at Sussex University. He has been conducting research on crowd behaviour for 25 years. Some of the crowd events he and his colleagues have investigated include the Hajj...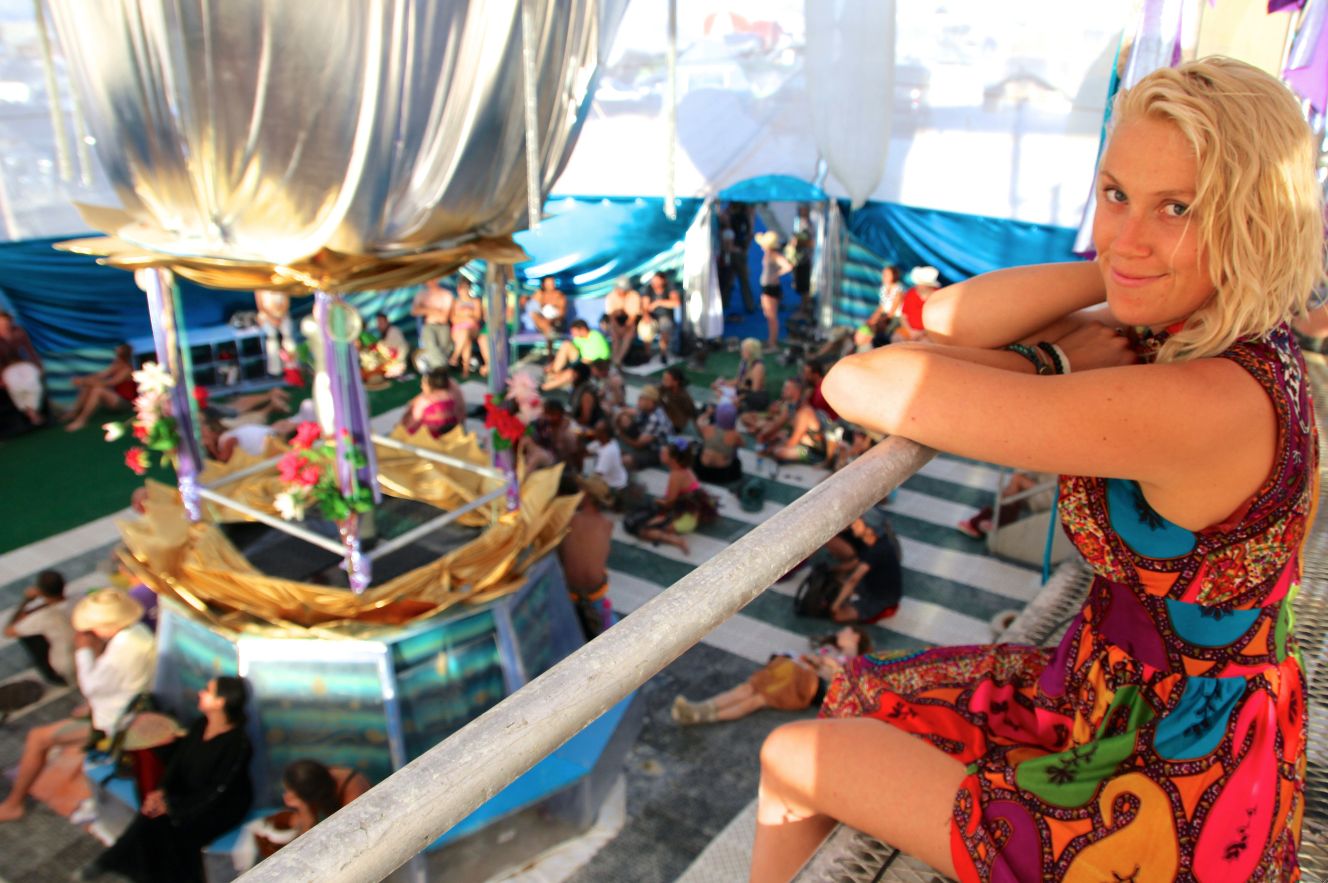 Linnae Ponté oversees MAPS' harm reduction program, the Zendo Project, and has travelled internationally to coordinate and train volunteers to offer psychological support to individuals having difficult psychedelic experiences, in order to reduce the...