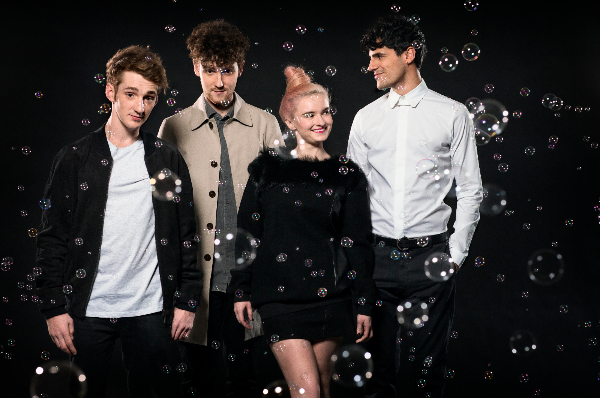 UK: Classical-inspired stars Clean Bandit, psychedelic Heavenly Records signings Temples and innovative duo Public Service Broadcasting are amongst the latest additions to the ever-expanding line-up for Truck Festival, taking place from July 17 -...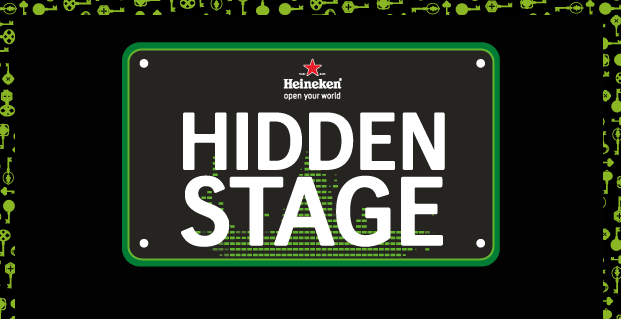 SPAIN: For the second consecutive year, the Heineken Hidden Stage will host a selection of exclusive performances from national and international artists during the three main days of Primavera Sound in the Parc del...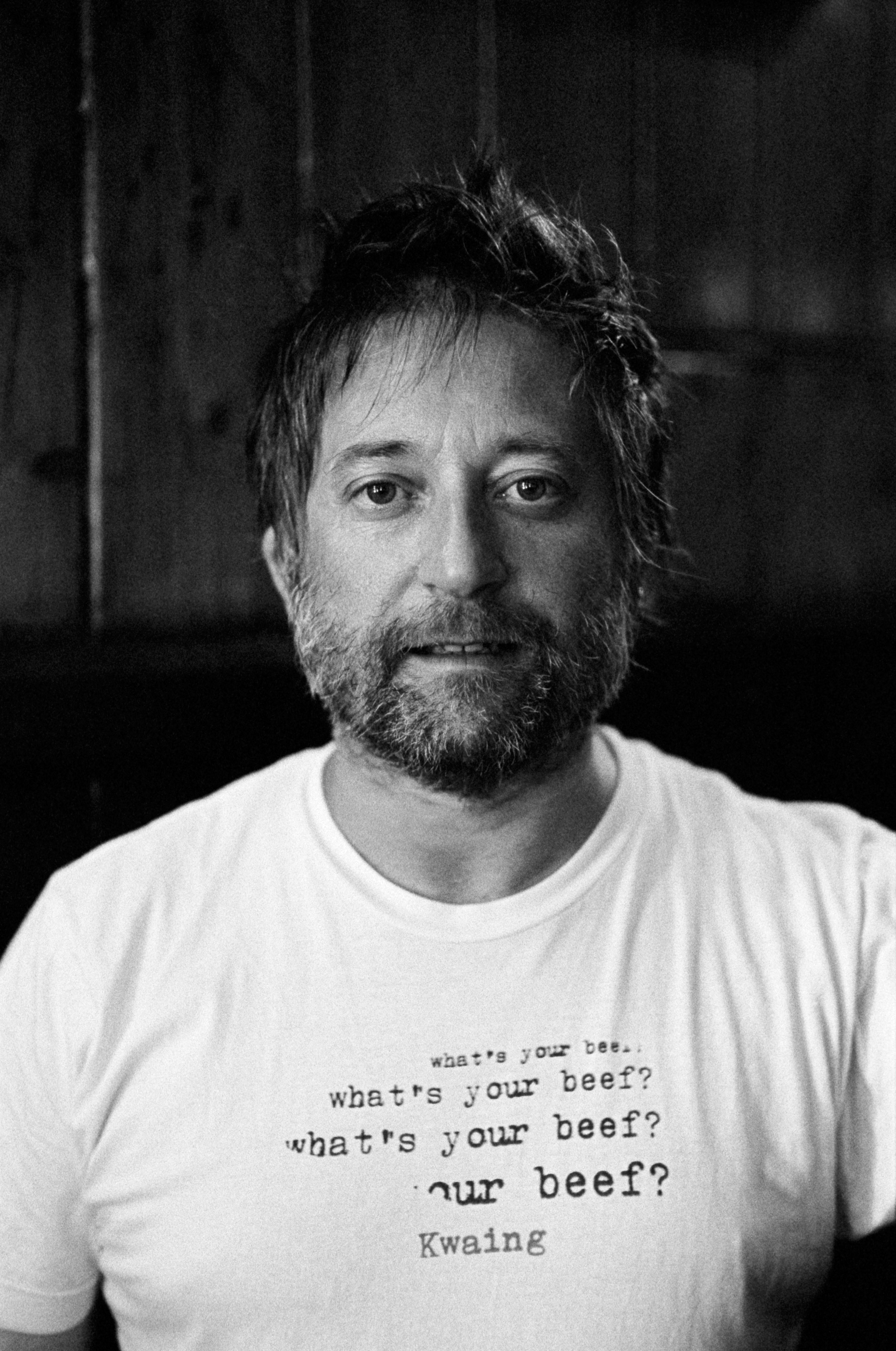 UK: One of Scotland's most revered and loved songsmiths, King Creosote, has been announced as a headliner for Electric Fields. Also new to the bill is Blanck Mass, who will be headlining The Skinny...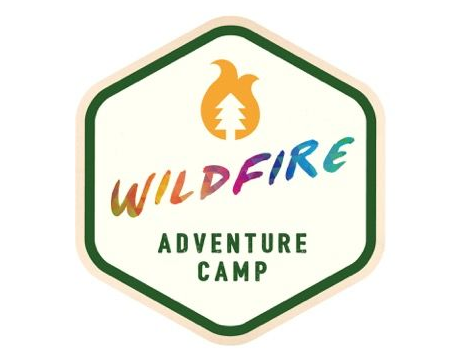 UK: Set amidst a remote forest, Wildfire is a cross between a 1950's style adventure camp and a festival. Leaders will encourage campers to take part in a huge array of activities across the...
UK: David Byrne, the Oscar, Golden Globe, Obie and Drama Desk award-winning musician known for his eclectic collaborations, and as co-founder of seminal new wave band Talking Heads, will curate the 22nd Meltdown festival...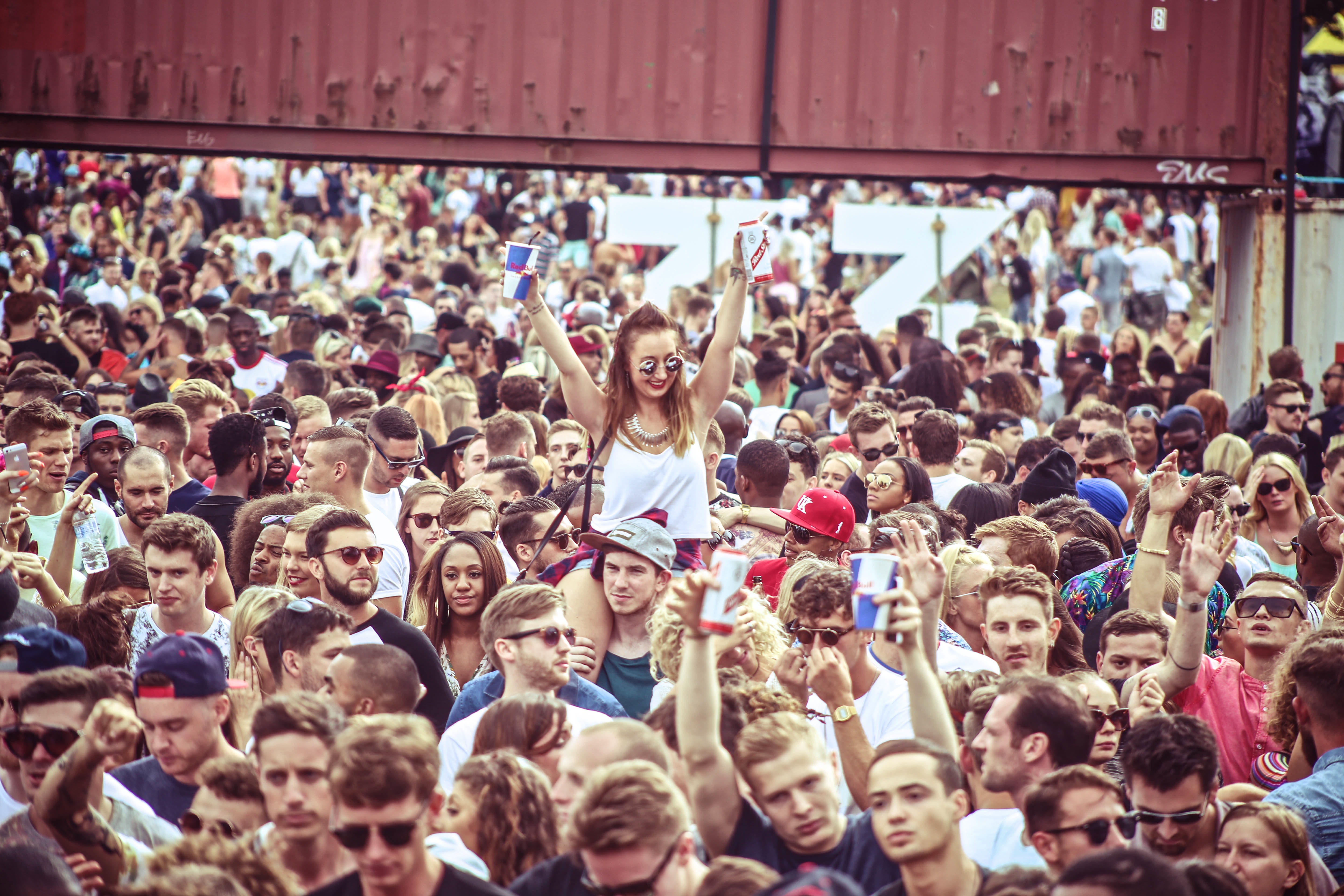 UK: Entering into its fourth year as a festival but with over seven years experience as an infamous party starter in the capital, Eastern Electrics has over the years built up lasting relationships with...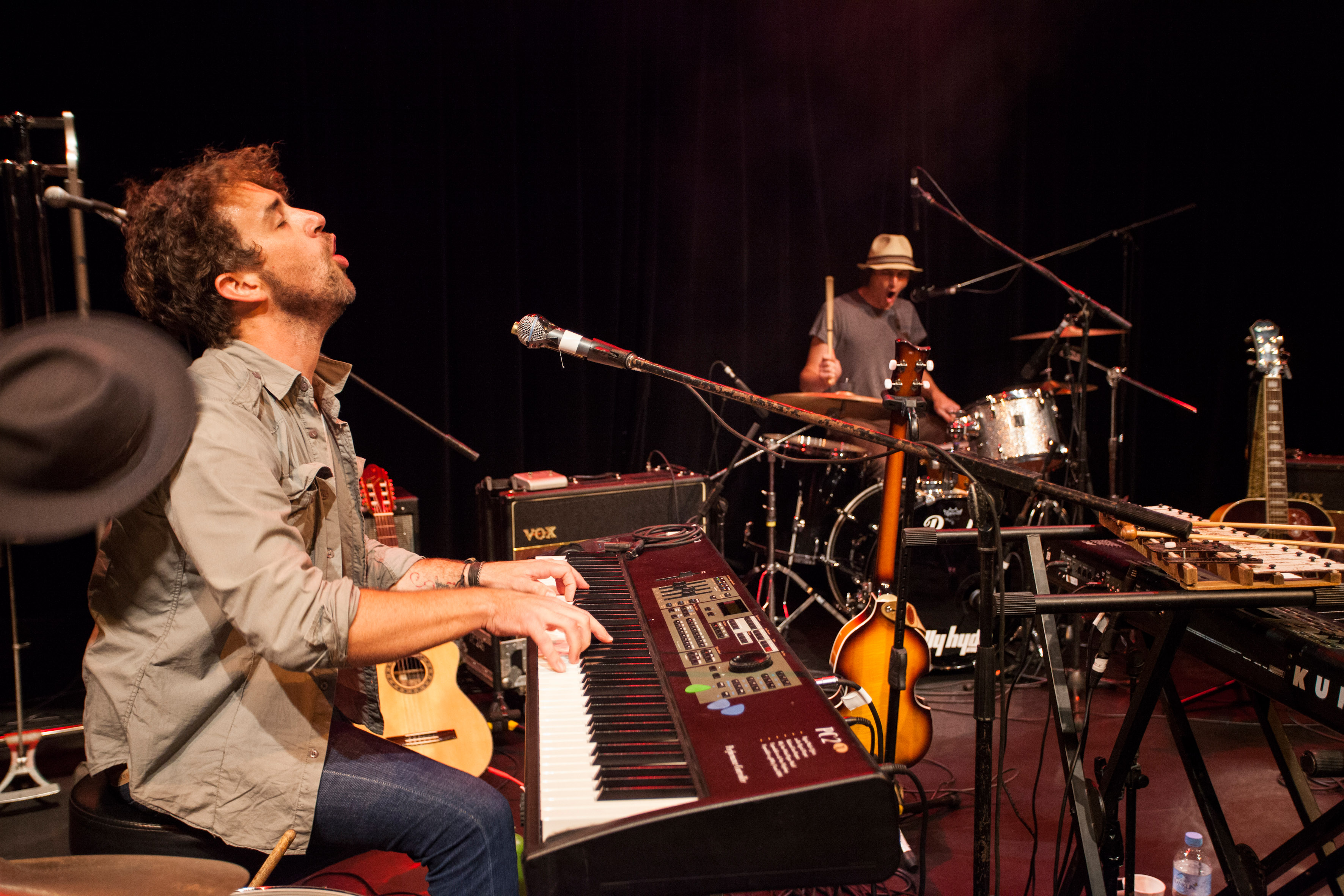 UK: Freedom Festival - the flagship arts and culture event in Hull, the next UK City of Culture – has announced the first details of its 2015 line-up, which includes a headline performance from...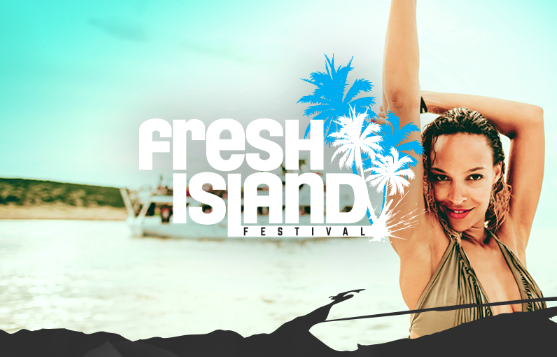 CROATIA: Action Bronson, Pusha T, Evidence (Dilated Peoples), Just Blaze and Tim Westwood are amongst the new wave of acts set to take to the stage this summer at Croatia's leading hip-hop, R&B &...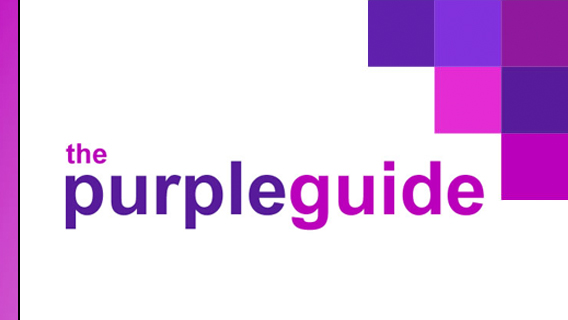 UK: The team behind the publication of the Purple Guide, The Events Industry Forum (EIF), has announced that two grants of £2500 each have been awarded. The first goes to welfare specialist Penny Mellor to...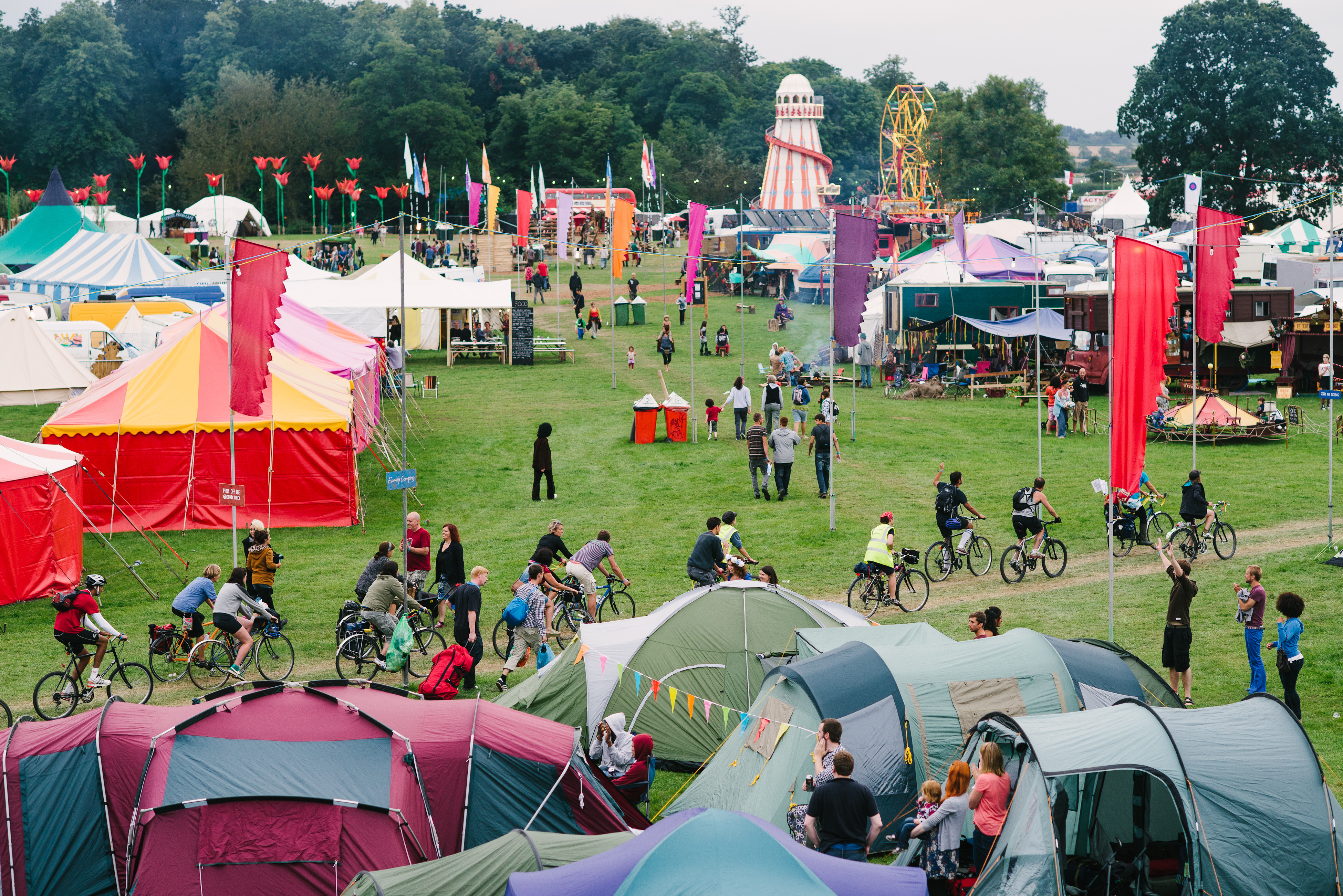 UK: The AIF and AFO have recently launched an industry-wide survey as part of an initiative to develop a green manifesto for their members. Working with Kambe Events, the company behind award-winning green festival...