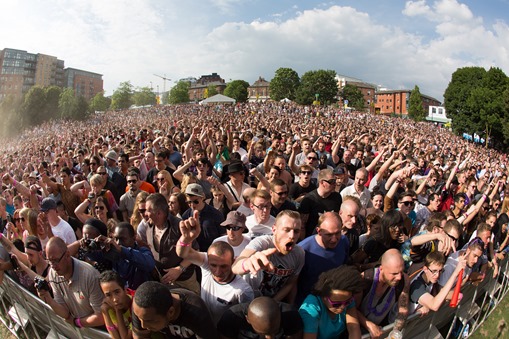 UK: Tramlines has revealed that The Charlatans, Basement Jaxx and Wu-Tang Clan will headline the festival, taking place in Sheffield from July 24 - 26. Over 30 new acts have been added to the...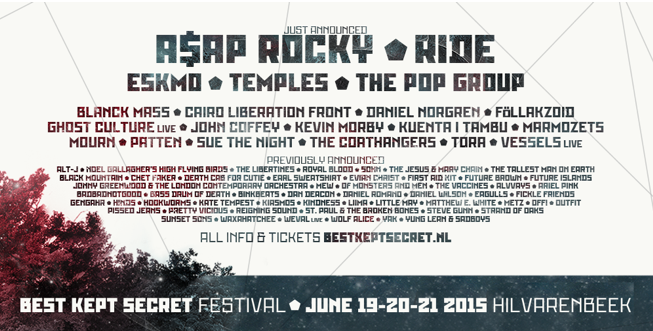 NETHERLANDS: The Netherlands' Best Kept Secret has revealed more names for its 2015 edition, set for June 19 - 21. Having announced 53 bands in February including alt-J, The Libertines, Royal Blood, The Vaccines...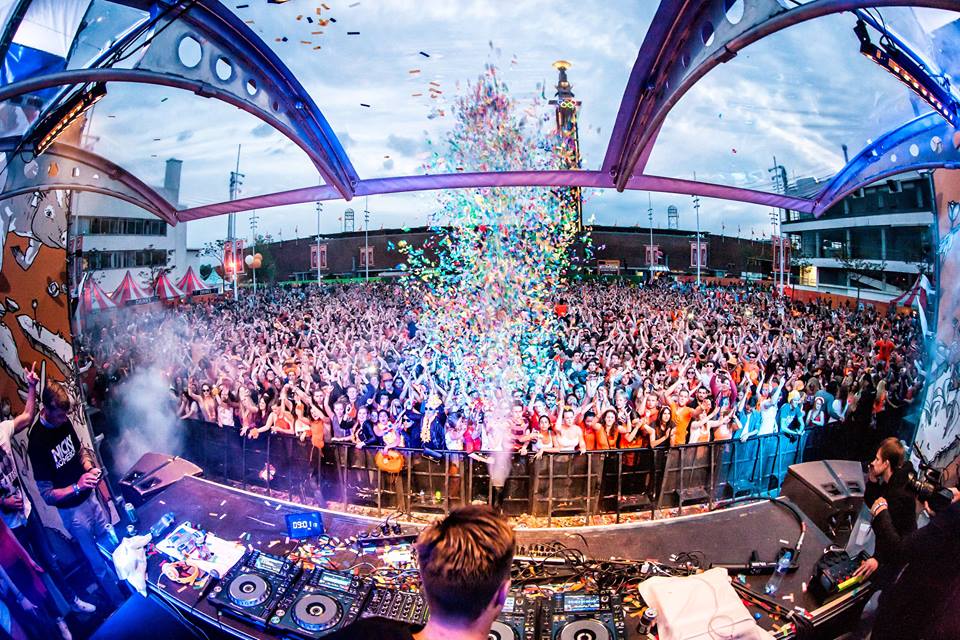 NETHERLANDS: Kingsday Festival, set to return on April 27 for its fourth edition at Amsterdam's Olympic Stadium, will host Skrillex & Diplo's collaborative project Jack Ü. Also scheduled for the event are Knife Party,...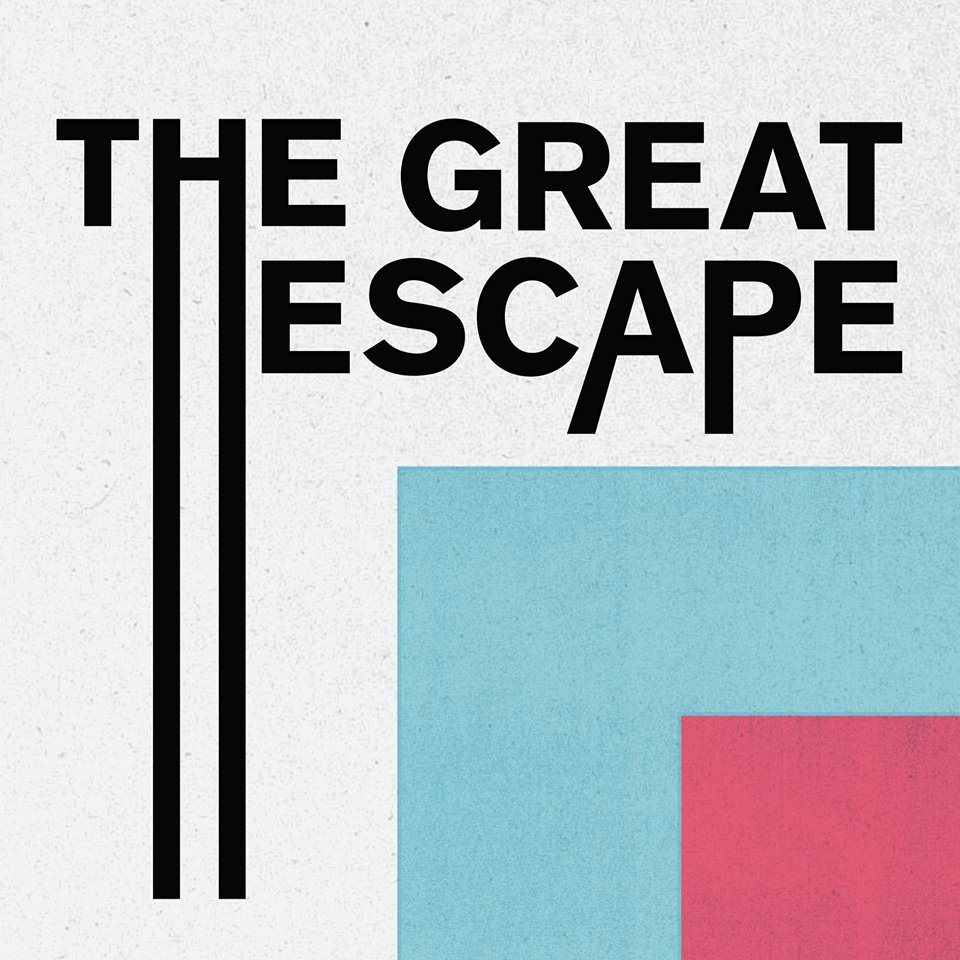 UK: The Great Escape, Europe's biggest festival for new music, will return to Brighton from May 14 - 16 to transform the city into a mecca for emerging talent. Now in its 10th year,...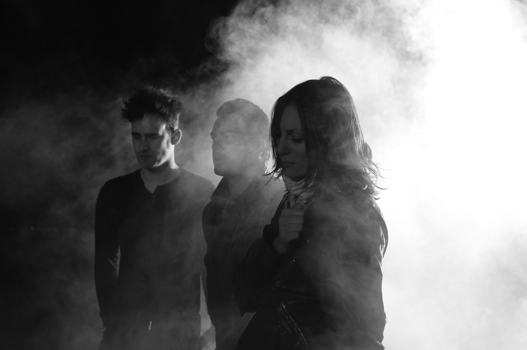 SPAIN: Bilbao BBK Live festival has added six new names to its 2015 line-up, including American rockers Black Rebel Motorcycle Club, Californian blues band Vintage Trouble, winner of this year's Brit Critics Choice Award...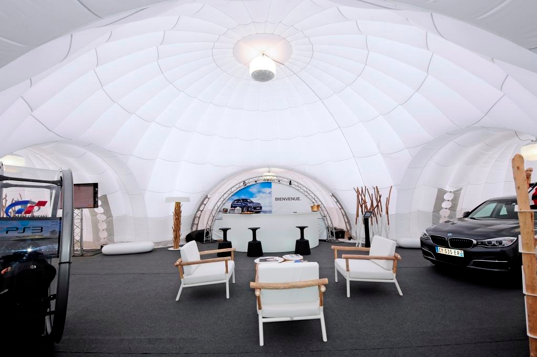 FRANCE: Airstar, the world leader in lighting balloon technology and manufacturer of professional inflatable structures, has announced that it has completed its range of temporary hospitality facilities with the launch of Dune by Airstar,...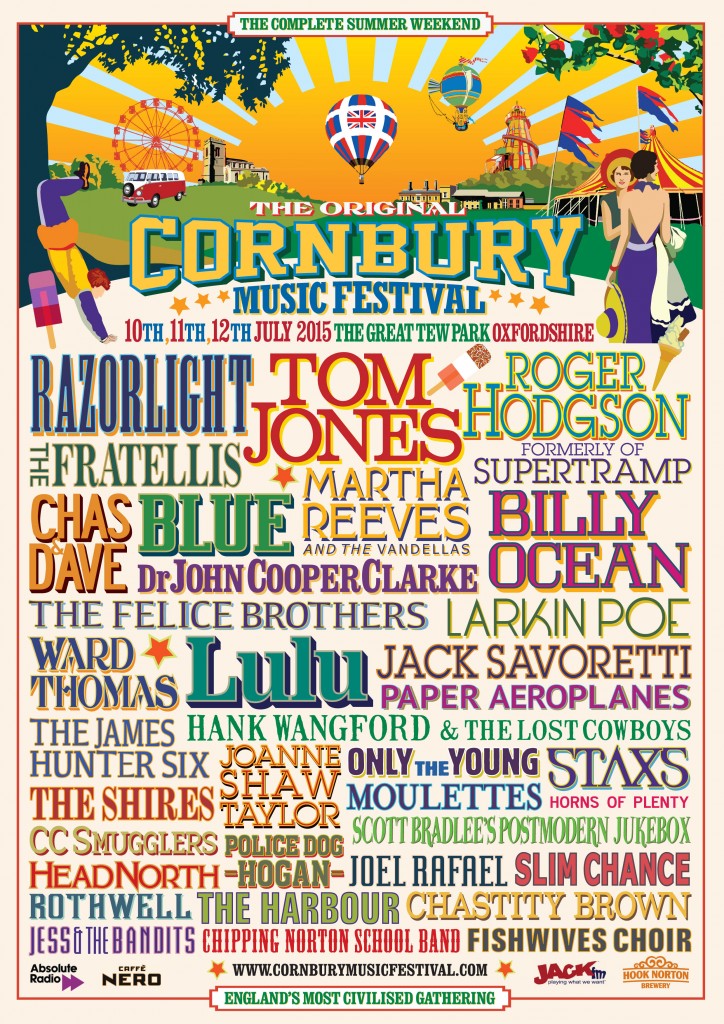 UK: Cornbury Music Festival - set to take place amidst the rolling hills of the Great Tew Estate from July 10 - 12 - will this summer showcase a roster of acts encompassing everything...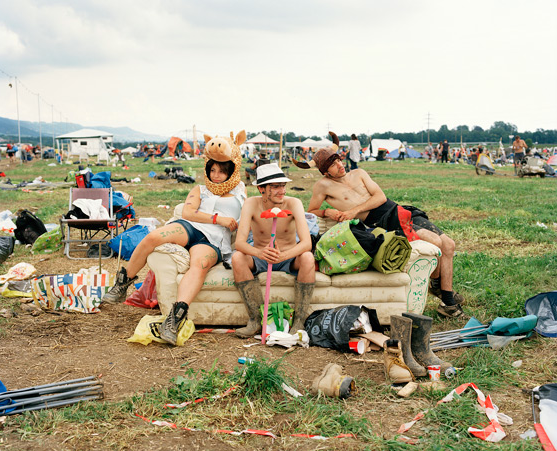 FRANCE: In 2015, the Musée de l'Elysée is celebrating its 30th anniversary and Paléo Festival Nyon its 40th edition. The two French-speaking swiss institutions are joining forces to mount an ambitious and unique photographic...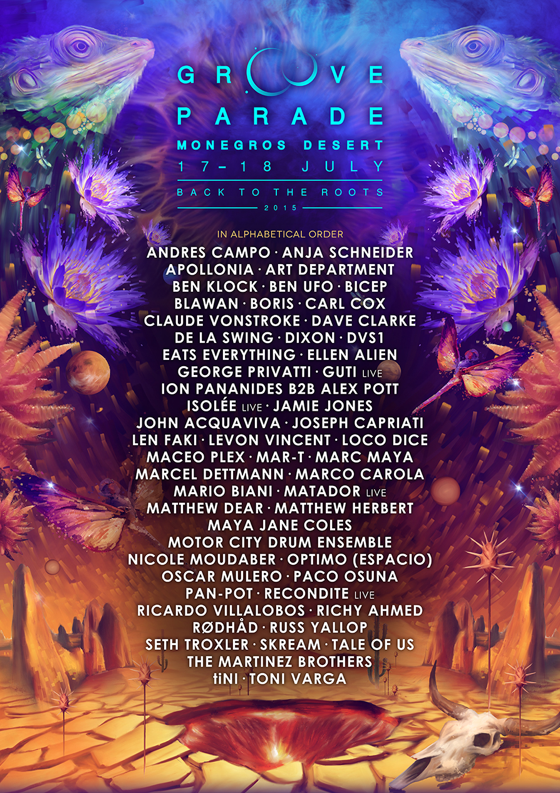 SPAIN: From July 17 - 18, the Monegros desert in Spain will see the return of the Groove Parade. The original desert music festival will make its comeback this summer, rebranded from the Monegros...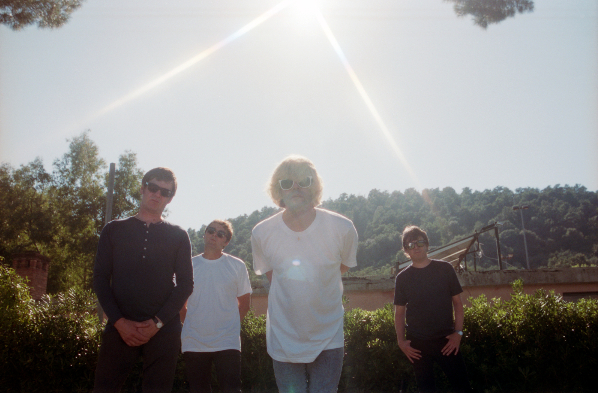 UK: Indie stalwarts The Charlatans have been confirmed as the second act to headline Oxford's summer bash Truck Festival, taking place from July 17 - 18. They are amongst 25 new additions to...