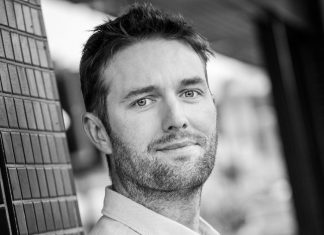 Christian Hill is the Managing Director of Project Simply, a digital design agency that works predominantly with festivals and venues to create beautiful brands and digital experiences. We've recently embarked on a global insight piece...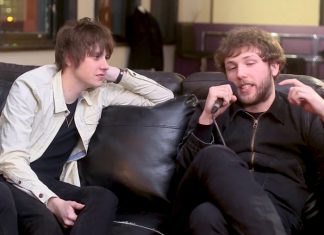 Skiddle's Live Music and Festivals Editor, Henry Lewis, is a trained journalist and lives in Manchester. Having worked at Skiddle for three years, Henry is a regular industry commentator and Skiddle spokesperson, as well...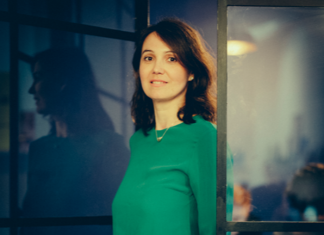 Marie Sabot is Director & co-founder of We Love Green festival and Associate Director of We Love Art. Since 2011, with We Love Greeen she has proven that a major event can work in...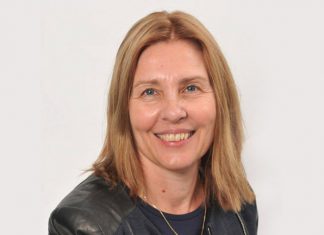 *An abridged version of this article first appeared in Issue 82 of IQ Magazine. Teresa Moore is a Director of A Greener Festival. She has been researching the problem of tent waste at festivals for...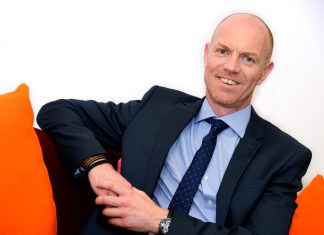 Andy Grimsey is a Partner at the licensing law firm, Poppleston Allen, and since 2004 has acted on behalf of major breweries, late night operators, restaurant chains, developers, and large independents – including festivals. Festivals,...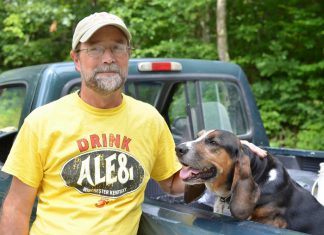 Dave Cooper is an environmental activist, food vendor, and organiser of Kentucky's Whippoorwill Festival. I operated a food stall at a small music festival in Kentucky a couple of summers ago. My food costs were...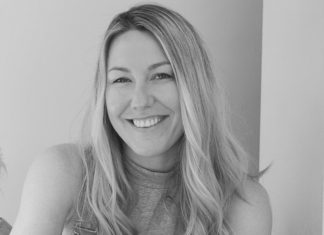 EMC Executive Producer Jane Singo has been involved in the live events industry for almost 25 years, having worked as a dancer, event promoter, manager, and agent before starting work with EMC back in...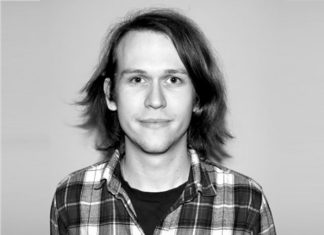 Richard Fletcher is a researcher in festival and events with a particular focus on quantitative methods and audience surveys. He predominately works freelance or in association with De Montfort University, Leicester. You can find...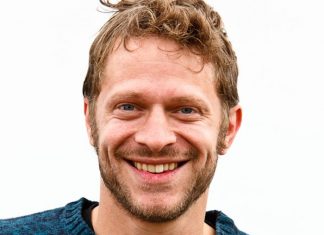 Chris Johnson is the co-founder of Energy Revolution, a charity that compensates for carbon emissions incurred through festival travel. He is also a Director of Kambe Events, as well as the co-founder and chair...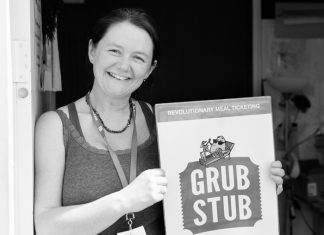 Lou Fitzpatrick has extensive experience in festival and event management. With a passion for technology and problem solving, Lou is always looking for ways to streamline processes to make lives easier for event managers,...