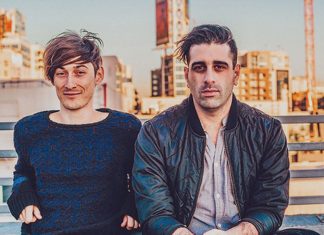 Black Circle Media is an LA-based creative agency founded by British journalists Ross Gardiner and Jemayel Khawaja. Their clients include Electric Zoo, Oasis Festival, We Are FSTVL, Looptopia, and Red Bull, and their writing...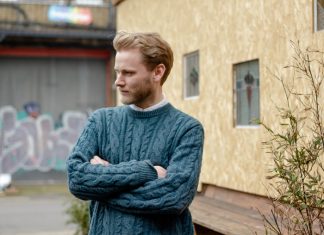 David Hillier is a freelance writer and journalist, and can be found in The Guardian, Vice, The New European and Wonderland. He specialises in music, festivals and night culture, and was named 2016 festival...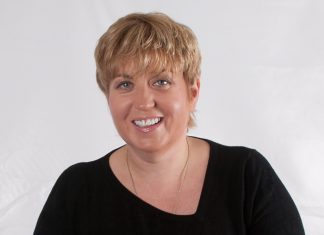 Mary Shelley-Smith is the Global Operations Director of Eat to the Beat – an artist, production, and crew catering business specialising in backstage catering services for the music, entertainment, film, and TV industries. Part...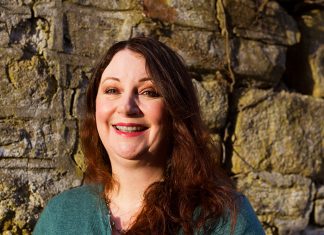 Corinne Lane is the Senior Co-ordinator of the National Event Welfare Service. The service was formed in 1995, and provides welfare support to events large and small across the UK. Corinne is a qualified...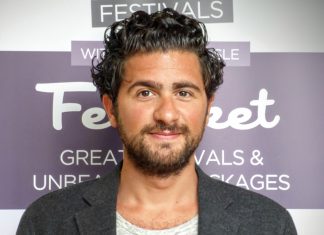 Zack Sabban is the CEO and co-founder of Festicket. Festicket has been working with more than 1000 festivals for over three years and is the travel partner of choice for Primavera Sound, Isle Of...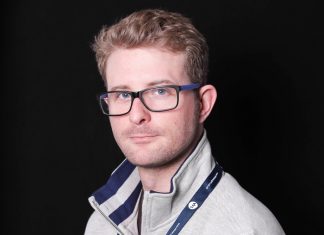 Tom Wilkes is the Business Development Manager at White Light, where he works closely with lighting designers, manufacturers and end users. His position has enabled White Light to form a partnership with the AIF...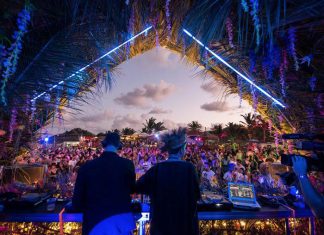 Julian Prince is a DJ / producer and hospitality industry professional from Montreal. He's one of the co-founders of SXM Festival, which will take place on the Caribbean island of Saint Martin from March...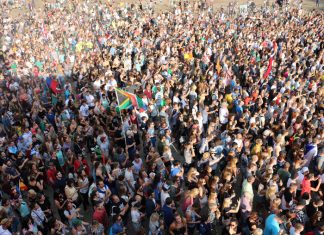 Ross Gardiner is a Scottish journalist and editor based in Los Angeles. He is the founder of Black Circle Media — a content agency specialising in festival culture, as well as the acting global...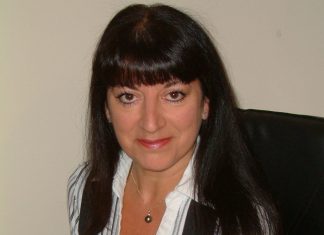 Neptunus is one of the key players in the high-end temporary structure rental market. Founded in The Netherlands nearly 80 years ago, Neptunus remains a family-owned business, having developed an enviable reputation for innovation,...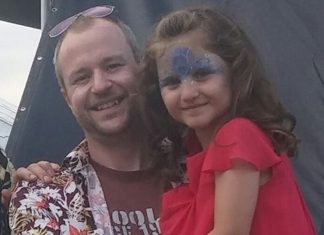 Kris Collins is the Alternate Music Director for Stradisphere music festival, responsible for sourcing talent, booking new artists, and providing a platform for developing musicians. His past includes working for touring bands in promotional...