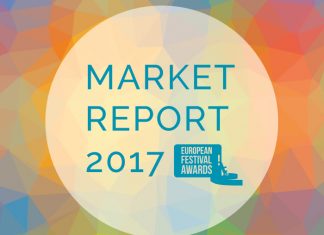 Festival Insights and the Festival Awards are proud to release the European Festival Market Report 2017, an in-depth examination of consumer demographics, preferences and behaviour based on research undertaken during October 2016. The insights...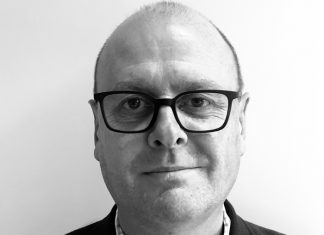 Paul Campbell is the founder and director of the Purple Patch Group, a business that started life as an event agency in London over 10 years ago. If you're operating as an event agency...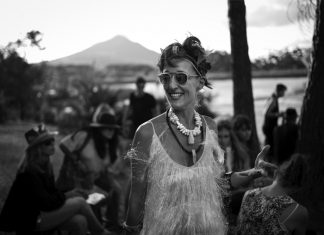 Georgia Black is the owner of Littlegig, a boutique festival just outside Cape Town, South Africa. Here she examines the trend of festivals increasingly trying to appeal to the well-heeled, top end of the...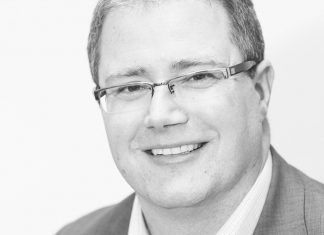 Justin Isles is the Director of The Events Structure, a specialist company in the provision of structures to support events, roadshows and pop-up retail. The sun has finally found its way to the UK and...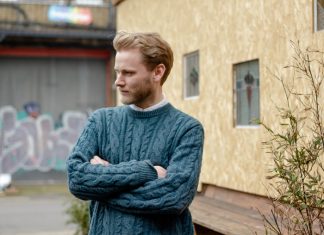 David Hillier is a freelance writer and journalist, and can be found in The Guardian, Vice, The New European and Wonderland. He specialises in music, festivals and night culture, and was named 2016 festival...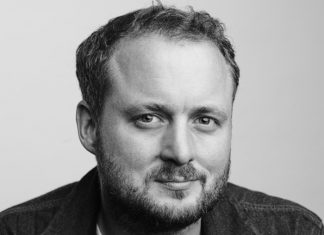 Alex Trenchard is the Founder and Festival Director of Standon Calling, a 17,000 capacity festival in Hertfordshire. Standon Calling was the first UK festival to embrace RFID technology and has continued to do so...