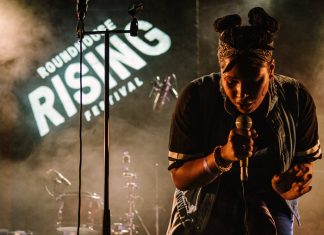 Rachel Santa Cruz is a third year Marketing and PR student from Miami who has been living in London for three years. She first got involved with the Roundhouse in 2016 when she participated...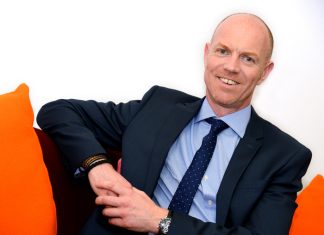 Andy Grimsey is a lawyer at Poppleston Allen Licensing Solicitors, the largest niche alcohol and entertainment licensing firm in the country. He co-drafted the Live Music Act 2012, was a member of the Government's...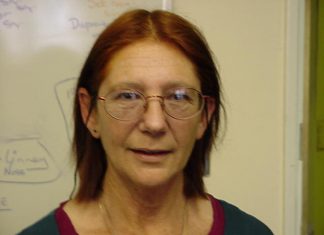 Penny Mellor has worked in the events sector for over 45 years, mainly concerned with the wellbeing of attendees and others at outdoor music events. This includes advising on, organising and managing welfare services...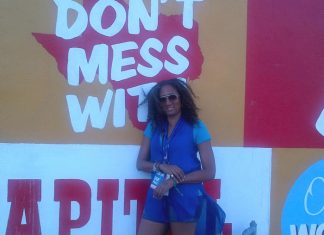 Natasha Manley is the Head of Music at Selina International Music Summit, a music industry conference staged across various developing territories. SIMS Medellín will take place from May 16 - 18, followed by SIMS...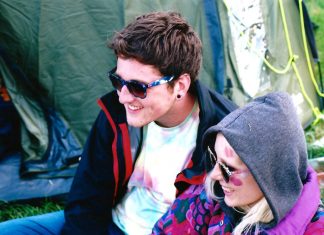 Joel Smith is the Activities & Development Officer at University of Manchester Students' Union. In his role he oversees Pangaea Festival, a one night student-only festival in its 11th year. Pangaea Festival is the largest...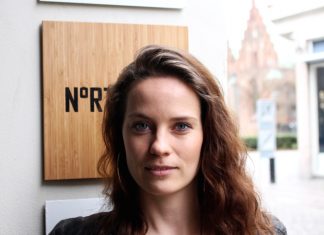 Anne Jensen is the head of marketing and communications at Denmark's NorthSide Festival. The organisation also promotes Tinderbox Festival and recently announced Haven KBH. As part of the management team at NorthSide, Jensen has...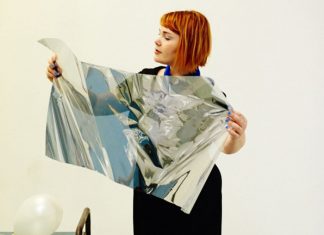 Sally Golding is an artist and curator who has run experimental audiovisual, sound art and performance events in both Australia and the UK, as well as having presented curatorial programmes and her own performances...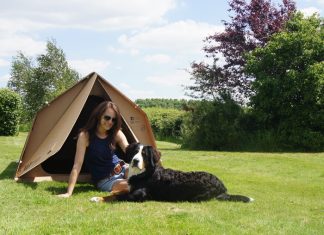 Kirsty Peters is a Marketing Graduate passionate about developing new markets for innovative products in the UK. An enthusiastic festivalgoer and a champion of everything green, Kirsty has thrown herself into becoming the British...