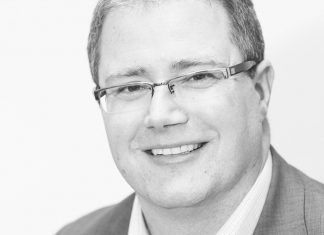 Justin Isles is the Director of The Events Structure, a specialist company in the provision of structures to support events, roadshows and pop-up retail. The sun has finally found its way to the UK and...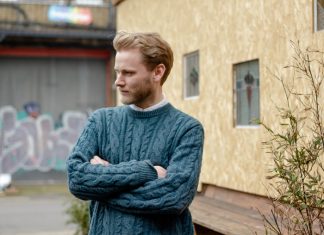 David Hillier is a freelance writer and journalist, and can be found in The Guardian, Vice, The New European and Wonderland. He specialises in music, festivals and night culture, and was named 2016 festival...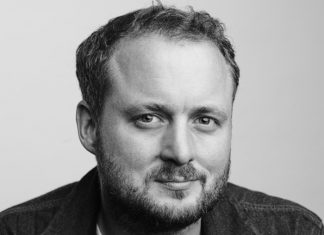 Alex Trenchard is the Founder and Festival Director of Standon Calling, a 17,000 capacity festival in Hertfordshire. Standon Calling was the first UK festival to embrace RFID technology and has continued to do so...