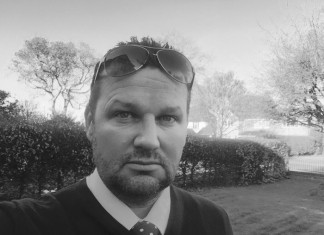 UK: Christopher Salmon – who steered Festival of Speed, Revival and the inaugural Vintage festival as Events Operations Director at Goodwood – has launched his own creative agency. Salmon Event Evolution (SEE) comes to...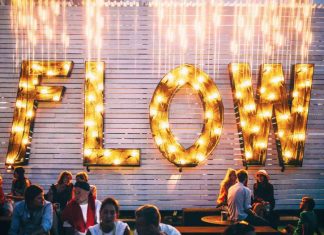 FINLAND: Flow Festival will present a series of urban-themed talks featuring key international figures on August 12, as well as workshops and discussions. Flow Festival and the think tank Demos Helsinki are co-operating for the...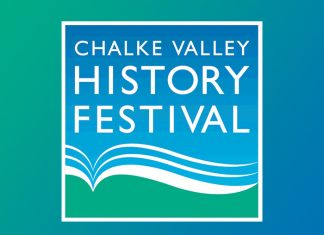 UK: The Chalke Valley History Festival has chosen Topher to manage its traffic and security for the third consecutive year. The festival, which runs from June 27 – July 3 this year, attracts tens...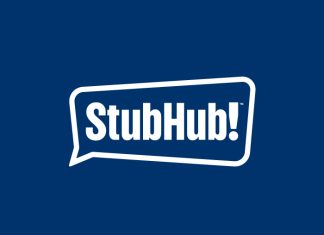 USA: eBay has announced its agreement to acquire Ticket Utils, a leading independent provider of software that helps large ticket sellers manage inventory and distribution. Ticket Utils will become part of eBay's StubHub platform,...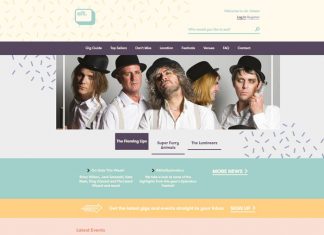 UK: One of the UK's leading ticketing platforms for independent live music, clubs, tours and festivals is relaunching on August 15 with a new brand and an improved customer focused service offer. alt. tickets, a...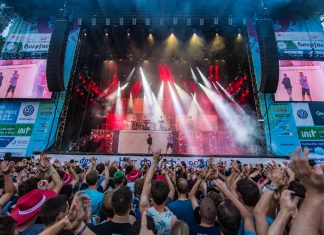 GERMANY: Taking place in Karlsruhe at the end of July, Das Fest is one of the largest open-air events in Germany with more than 250,000 visitors. Since 1985, renowned artists such as The BossHoss,...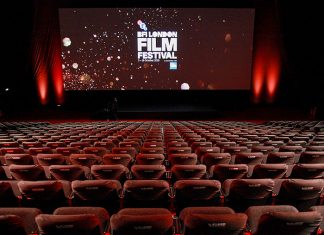 UK: Blackout was entrusted by live experience agency People to install a cinema screen support within the temporary pop-up Embankment Gardens Cinema, constructed in celebration of the 60th anniversary of BFI's London Film Festival...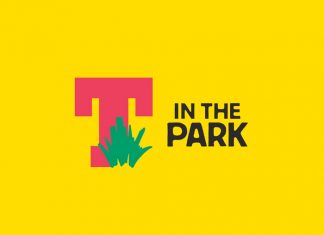 UK: T in the Park – Scotland's largest festival – has confirmed that it will take a hiatus for a yet undetermined amount of time owing to the implications of its site move last...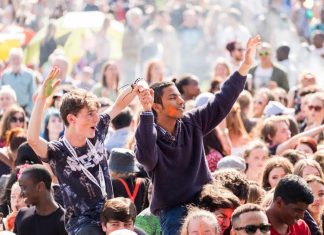 UK: This year will see Africa Oyé celebrate its 25th anniversary. A whole host of events are set to take place throughout Liverpool over the next 12 months and now the dates for the...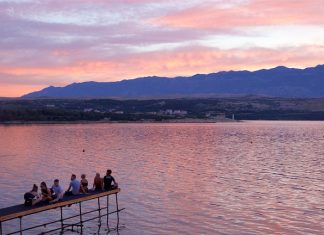 CROATIA: On June 30, BBC Radio 1 will once again partner with Hideout Festival for a Friday night broadcast as part of Radio 1's summer festival coverage. Transmitting live from the event, Radio 1...