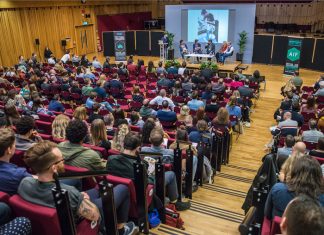 UK: AIF has announced the core programme and more speakers for this year's Festival Congress, along side a new venue for day one of the conference. Extending the 'Pseudoscience' theme of this year, the first...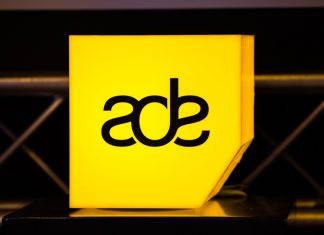 NETHERLANDS: The 22nd edition of Amsterdam Dance Event, which took place from October 18 - 22, was attended by a record number of 395,000 visitors. With 7,200 representatives of the worldwide electronic music industry...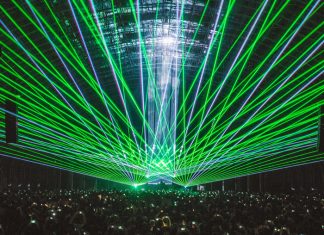 UK: Field Day has announced that its 2018 edition – set to take place from June 1 - 2 – will move to south London's Brockwell Park. The change in location follows on from Field...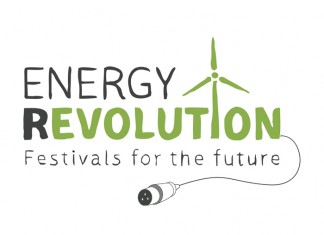 UK: TheTicketSellers has become the first festival industry ticket agent to integrate a travel carbon calculator, in conjunction with the Energy Revolution project. The travel calculator allows ticket-buyers to calculate their real carbon emissions...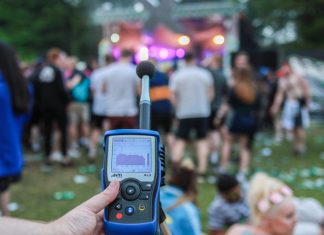 UK: X Music Festival entrusted Symphotech to oversee noise monitoring at this year's event, which took place at Cardiff's Bute Park from June 3 – 4. X Music Festival is Wales' largest music festival...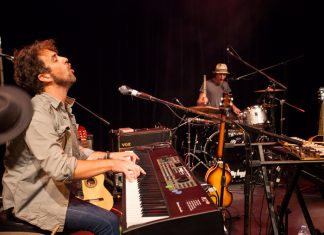 UK: Freedom Festival – Hull's urban arts festival which commemorates the city's historic links to the cause of freedom – has revealed its 2016 programme. Featuring over 200 performances taking place across the city...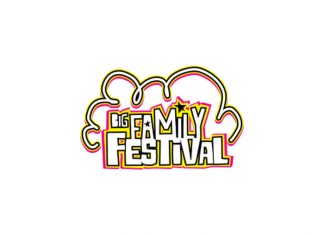 UK: A married couple and their two children have decided to tackle the problem of not having much to do in the summer holidays by launching the Big Family Festival, set to take place...
UK: Eventbrite – the world's largest event technology platform that powers two million events around the globe each year – has released new research revealing a UK music festival market driven by 'Super Fans'....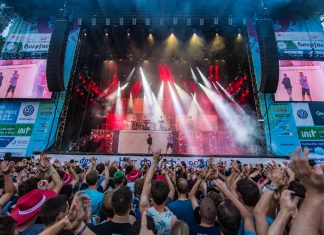 GERMANY: Taking place in Karlsruhe at the end of July, Das Fest is one of the largest open-air events in Germany with more than 250,000 visitors. Since 1985, renowned artists such as The BossHoss,...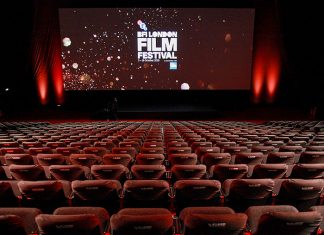 UK: Blackout was entrusted by live experience agency People to install a cinema screen support within the temporary pop-up Embankment Gardens Cinema, constructed in celebration of the 60th anniversary of BFI's London Film Festival...