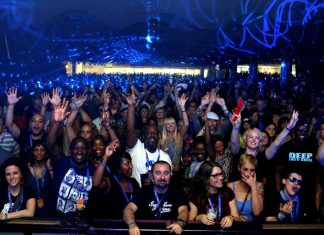 UK: Having bid farewell to its longstanding event series back in 2015, the team behind Southport Weekender has announced its return with a one-day festival on June 10 at London's Finsbury Park. Hailed by some...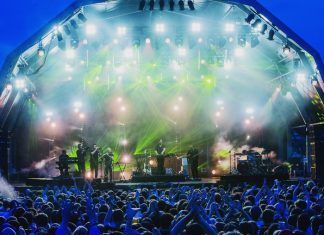 UK: Utopium supplied a range of lighting, rigging, staging and screens to Bristol's Lloyds Amphitheatre over two consecutive weekends this July. Both Bristol Sounds (June 21 - 24) and Grillstock (July 1 - 2)...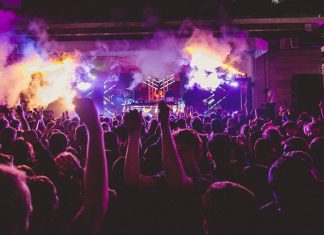 UK: The independent ticketing platform Citizen Ticket has successfully completed its public beta testing phase, and hopes to revolutionise the market through its use of tout-hostile blockchain technology. Blockchain technology was originally developed for cryptocurrencies,...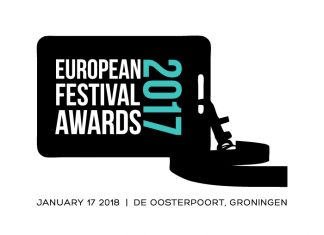 The European Festival Awards will return for its ninth edition on January 17 at De Oosterpoort in Groningen, The Netherlands. The ceremony will once again take place on the opening night of Eurosonic Noorderslag,...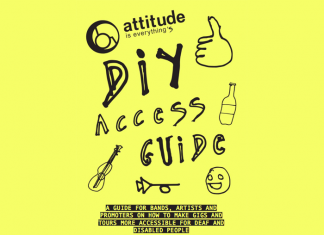 UK: Attitude is Everything, the UK's leading authority on live music accessibility for deaf and disabled people, has published a new DIY Access guide – presenting a series of cheap and simple tips to...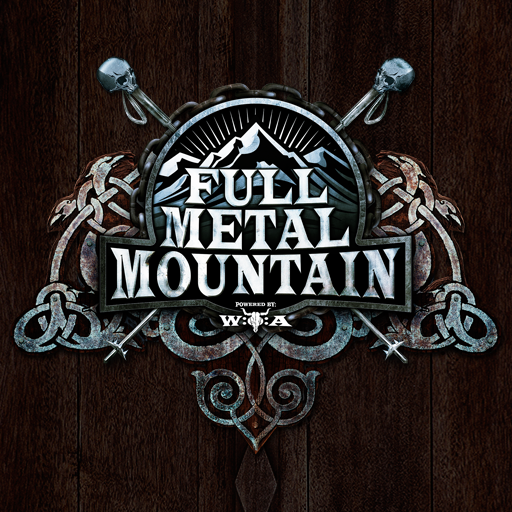 AUSTRIA: Full Metal Mountain - the new, 3,000 capacity music and winter sports festival - will make its March 2016 debut in the ski area of Nassfeld. "Full Metal Mountain combines something that fits together...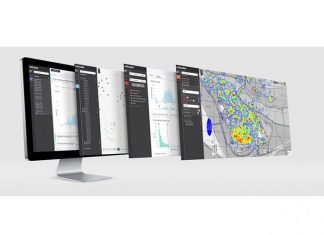 UK: Crowd Connected, the developer of mobile location software, is accelerating the growth of its international footprint through a range of new partnerships. Crowd Connected's cloud-based location tracking solution, Colocator, has been rapidly adopted by...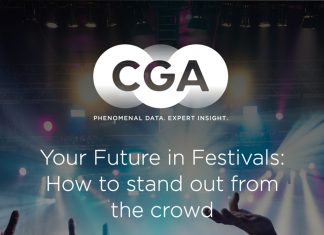 UK: According to new research on festivals from out-of-home food and drink research company CGA, the UK's summer music events make up a valuable part of the new 'third space' for drinks companies, with...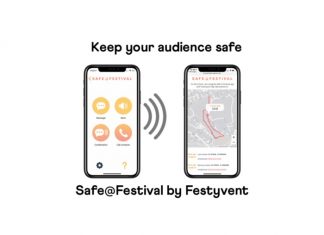 UK: Festyvent, the live events-focused data analytics firm, has integrated several new and enhanced features into its app. The first of the bunch is called 'SAFE@FESTIVAL', allowing members of an audience to alert friends to their...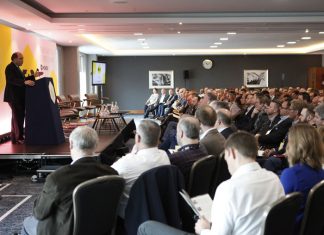 UK: The conference agenda of the 2nd Event Safety & Security Summit (E3S) has been announced, more than doubling the number of discussion topics and presentations from its inaugural edition last year. The invitation-only...