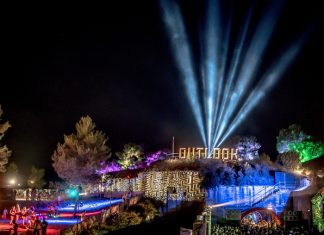 CROATIA: 2017 will see the continuation of Outlook and Dimensions Festivals' Knowledge Arena, an extensive programme of free-play workstations and interactive workshops using cutting edge music production equipment. A place for regular attendees, industry types...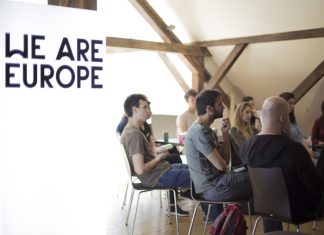 NORWAY: From October 26 - 28, Insomnia Festival and its symposium programme Movement + New Ideas will host We are Europe members for the second time. This year, the Norwegian festival will invite Lyon-based...
UK: The National Forest Company and Wild Rumpus – the promoters behind Just So Festival – have announced a new festival for 2018 called Timber. Taking place over three days from July 6 -... UK: The Surplus Supper Club is an ethical event catering business spearheaded by FareShare South West, the award-winning charity that redistributes in-life, surplus food in an attempt to aid vulnerable people and curb rampant...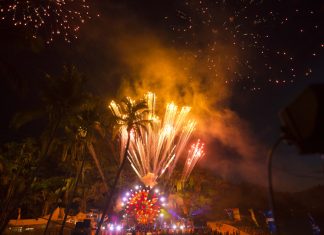 WORLDWIDE: The renowned broadcast platform BE-AT.TV has announced that it has become the official live streaming partner for Corona Sunsets, the global event series run by Anhueser-Busch Inbev throughout most of the world. ...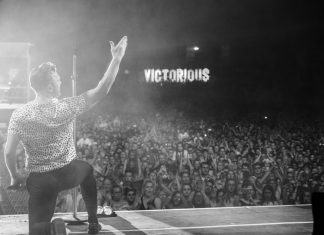 UK: The organisers of Victorious Festival have raised more than £155,794.87 for a number of local charities. Victorious Festival takes place on Southsea Seafront in Portsmouth and plays a key role in boosting the...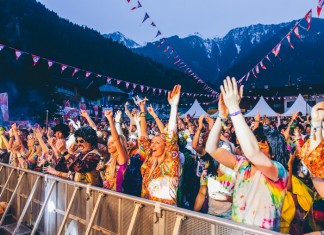 AUSTRIA: Broadwick Live partnered with Intellitix for the second consecutive year to deploy its Radio Frequency Identification (RFID) technology to enable cashless payments and smoother access control at Snowbombing 2016, which took place from...
UK: Liverpool International Music Festival has announced the addition of LIMF Radio to its 2016 festival programme. Broadcasting locally on 87.7FM, as well as online, the station will be used to reflect the past...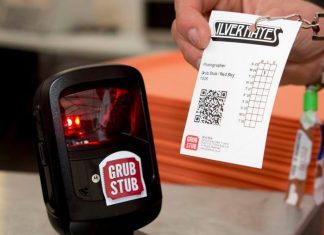 UK: Grub Stub, the UK's first electronic meal ticket service, has launched a new 'little sister' printing service called Grub Stub Lite. The introduction of the service means that event managers and production staff...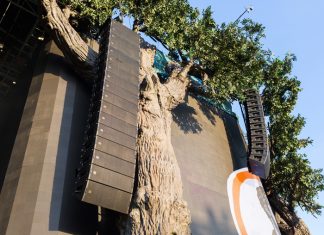 UK: Appearing at British Summer Time Hyde Park for the fourth consecutive year, Martin Audio's flagship MLA PA delivered its best performance ever thanks to the new system optimisation created by its Display prediction...