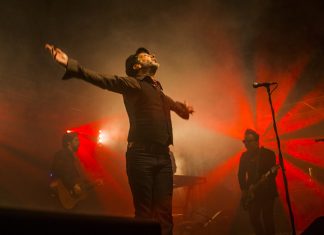 UK: From The Fields - the creative team behind the three-day arts & science festival, bluedot - has confirmed OVO Energy as the event's headline sponsor for 2017. The energy brand's sponsorship will include...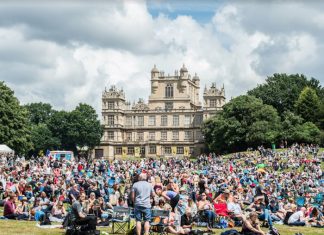 UK: Splendour enjoyed its most successful edition to date on July 22, with the Wollaton Park festival site filled to capacity with 25,000 attendees who turned out to see a packed line-up across five...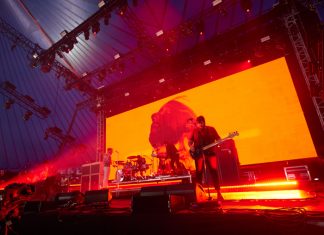 UK: GLP's award-winning X4 Bar 20s were out in force at this year's Glastonbury Festival, led by Andi Watson, who had already been lighting Radiohead on tour using 14 of the large X4 L...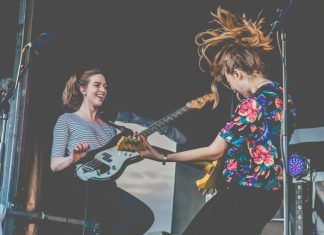 UK: Artists can now apply to play at Sound City 2018, which will take place from May 4 – 6 in the heart of Liverpool. Voted the UK's Best Metropolitan Festival and Best Festival for...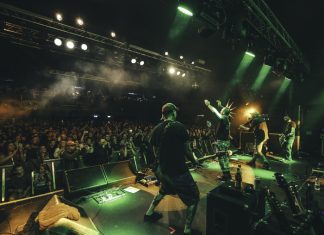 UK: Beat the Streets – an all-day music festival staged to help the homeless – has announced that it broke its fundraising target of £100,000. Taking place across venues in Nottingham on January...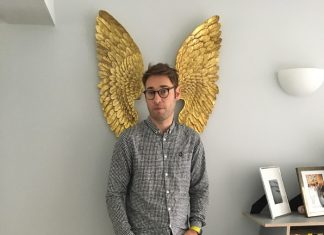 FRANCE: Weezevent has appointed Oliver Goddard as its new UK Country Manager, in a move to further develop the company's ticketing, RFID access control, and cashless solutions beyond French borders. As the former Head...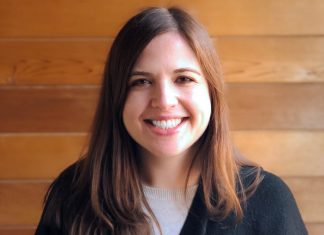 UK: Sound City has appointed Rebecca Ayres as the new MD of its eponymous city based festival and all of its associated projects around the world. The news follows on from the festival and...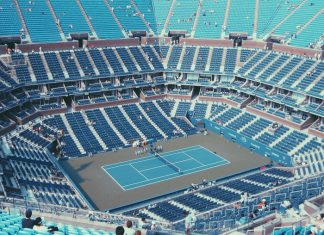 UK: The Leeds based ticketing company Event Genius has announced the launch of a new reserved seating platform. The new feature integrates seamlessly into the company's existing platform of solutions and will be used by...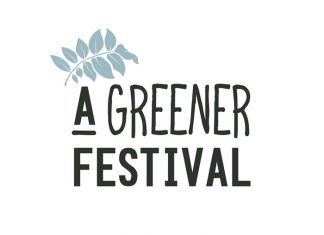 UK: The next intake for A Greener Festival's Assessor Training course is fast approaching, with upcoming dates at Manchester Metropolitan University from April 9 - 10. The course offers graduates a rapid route into environmental...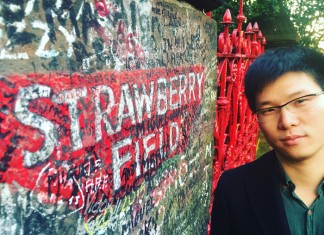 UK: As part of the International Festival for Business, Sound City has partnered with UK Trade & Investment – the government department that helps UK-based companies succeed in the global economy – to deliver...