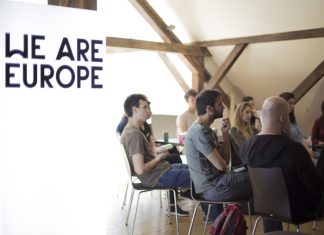 NORWAY: From October 26 - 28, Insomnia Festival and its symposium programme Movement + New Ideas will host We are Europe members for the second time. This year, the Norwegian festival will invite Lyon-based...
UK: The National Forest Company and Wild Rumpus – the promoters behind Just So Festival – have announced a new festival for 2018 called Timber. Taking place over three days from July 6 -... UK: The Surplus Supper Club is an ethical event catering business spearheaded by FareShare South West, the award-winning charity that redistributes in-life, surplus food in an attempt to aid vulnerable people and curb rampant...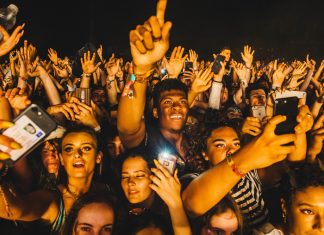 UK: Following the reveal of its 10th anniversary line-up, Parklife has launched a brand new reward scheme called 'Parklife Perks', which is available to all 2019 ticket holders. As part of the festival's core principle...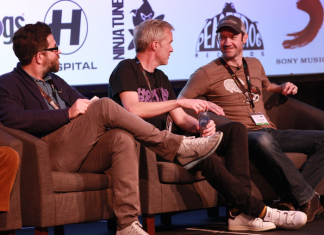 UK: Festival Live, a new B2B summit dedicated to the festival and live event sector, will host its first edition from May 10 - 11 at the Brighton Centre in East Sussex. Showing the...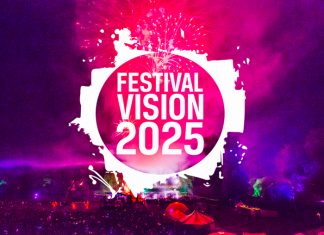 UK: The annual Vision:2025 conference will take place at The Showman's Show on October 17, hoping to increase the momentum of festival industry communities working together to create more sustainable events. The conference, hosted by...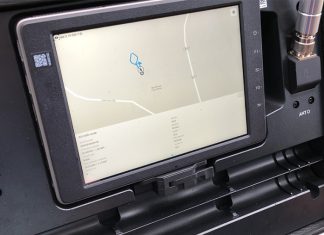 UK: BBC's Biggest Weekend took place over the second May bank holiday in a number of different locations across the UK. Commercial drone provider, COPTRZ, supplied a number of drone detection units to various...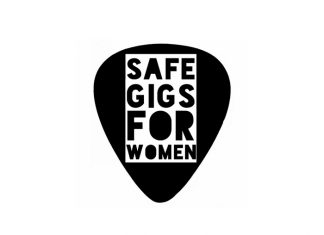 UK: Skiddle, the UK's biggest event guide & ticketing outlet, has announced that it will be partnering with Safe Gigs For Women, working together to combat sexual harassment and assault at live music events. The...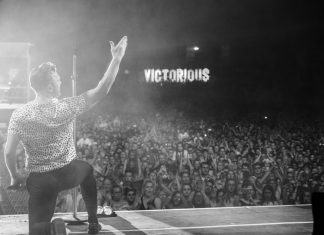 UK: The organisers of Victorious Festival have raised more than £155,794.87 for a number of local charities. Victorious Festival takes place on Southsea Seafront in Portsmouth and plays a key role in boosting the...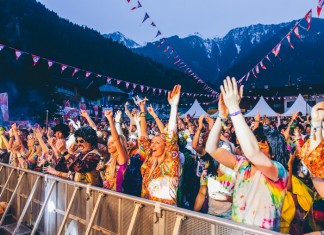 AUSTRIA: Broadwick Live partnered with Intellitix for the second consecutive year to deploy its Radio Frequency Identification (RFID) technology to enable cashless payments and smoother access control at Snowbombing 2016, which took place from...