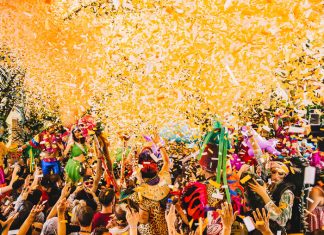 UK: elrow will join forces with Lovebullets to bring two shows to Glastonbury's Glade area on June 22 & 23. With the theme 'Nomads, The New World', the shows' visual aesthetics will juxtapose the extraterrestrial...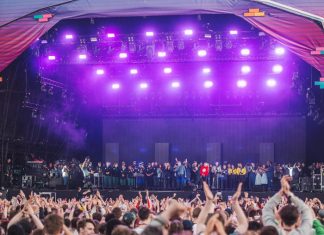 UK: As Parklife prepared to welcome The 1975 to headline its main stage on June 10, screens were lit up with the words 'We Stand Together' as part of a tribute to the victims...
UK: Star Events supplied the cavernous Mayfield Depot with seats in two custom-built arenas for the Manchester International Festival (MIF), which wrapped on July 15. The first was for the world premier of Yael Bartana's...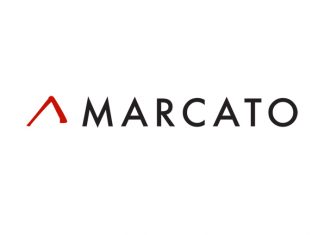 CANADA: Following the recent signing of six festivals organised by Broadwick Live, the festival management software company Marcato Digital Solutions plans to expand its presence in the European market later this year. "Over the years...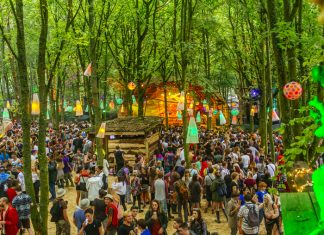 UK: Hampshire's Boomtown Fair has raised a record breaking £116,303 for charity in 2017, with £32,000 going directly to charities and projects in its local area. The 60,000 capacity event that attracts attendees, musicians and...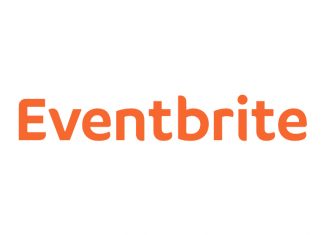 UK: The face value reseller Twickets has become integrated with leading event technology platform Eventbrite. The partnership, live in the UK, Australia and New Zealand, where Twickets has recently launched its service, will allow...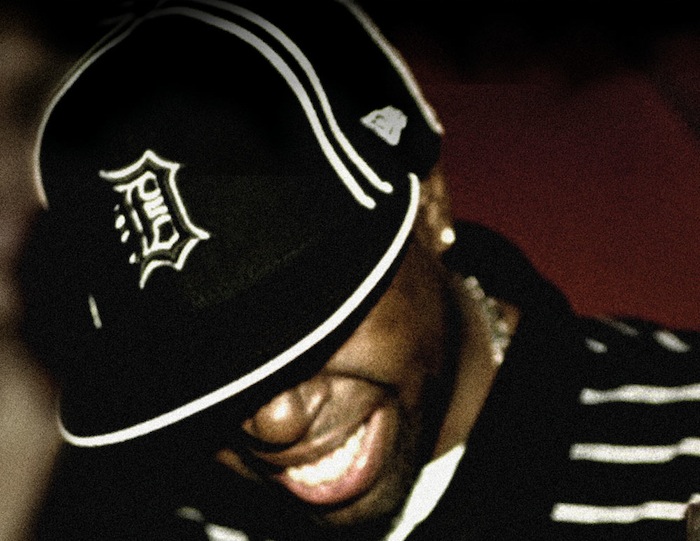 USA: Dilla Day weekend - the three-day festival celebrating the legacy of the late, legendary beat maestro J Dilla - will take place from February 5 – 8 in Miami. Presented by Dilla's Mother,...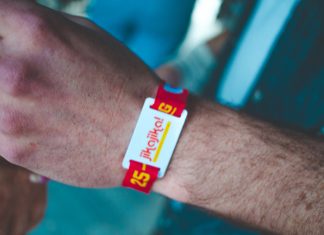 UK: This August, Jika Jika Festival marked its debut event by hosting Northern Ireland's first ever cashless festival with the help of Event Genius Pay. Set across two days in Derry at the picturesque Ebrington...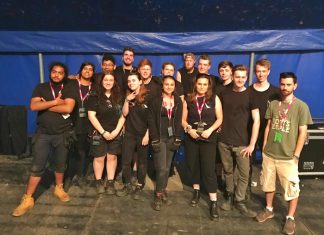 UK: Production Park, a unique cluster of live event based companies in Wakefield, has announced that it will fund university places at its industry leading training centre, Backstage Academy, making an initial pledge of...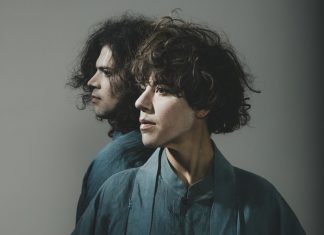 UK: Larmer Tree Festival has selected Tune-Yards' front woman, Merrill Garbus, to curate three of its stages this year. Garbus has invited Ibibio Sound Machine, Brooklyn-based multimedia artist and feminist rapper Miss Eaves, and the...