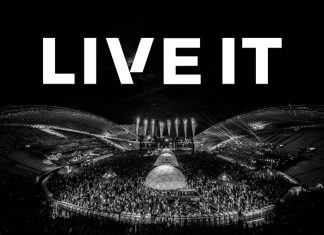 UK: The self-service ticketing platform Bookitbee has announced that it will change its name to LIVE IT on June 14. The company's CEO, Kenton Ward, explained that the new name would reflect the evolving...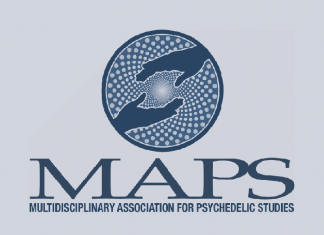 USA: Zendo Project, the psychedelic harm reduction service, has launched a crowdfunding campaign to expand its presence at live events. The campaign, which ends September 15, had already raised over 24% of its $60,000...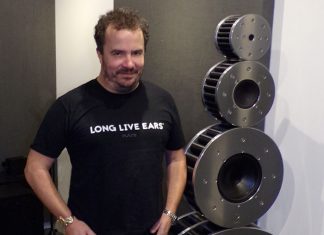 UK: Flare Audio has received recognition by the government as a leading UK innovator, following the publication of The Parliamentary Review this autumn. The annual review, published by the Department for Digital, Culture, Media &...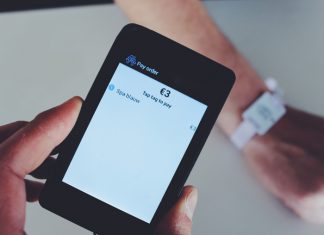 BELGIUM: RFID technology provider PlayPass has been awarded the 'Most Promising Business Of The Year' accolade by the Flemish Government, in recognition of its rapid international growth. Flemish Minister of Work, Economy, Innovation and... NETHERLANDS: We're in an era in which most first world inhabitants would gladly mainline pure Internet directly into their veins if they could, so it's a wonder that festivals – typically bereft of Wi-Fi...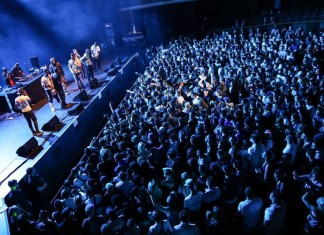 UK: The Great Escape, the UK's largest festival for new music, will open the UK festival season as it returns to Brighton from May 19 – 21 2016 to transform the city into a...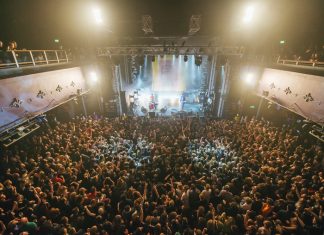 UK: Live At Leeds has revealed that it will host a full day of music industry talks and workshops as part of the first ever Unconference on May 4. Kick-starting the festival weekend, the...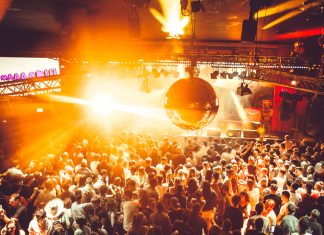 UK: Leading ticketing company Gigantic is set to develop a host of new features for promoters following the successful adoption of its new service last year. Since launching its dashboard in June 2017 to provide...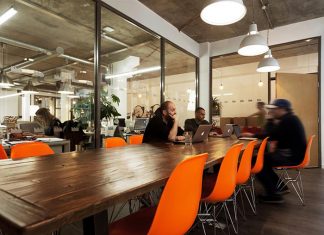 UK: Along with a new logo and website, AEI Media has rebranded to a name that's more appropriate to their multi-platform operations across the music industry's live, physical and online realms: AEI Group. Marking 20...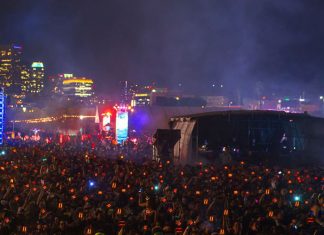 USA: The Material Group has signed a partnership deal with US-based tech start up LISNR to drive the growth of the business in the UK and Europe. LISNR, which won a Gold Lion for...