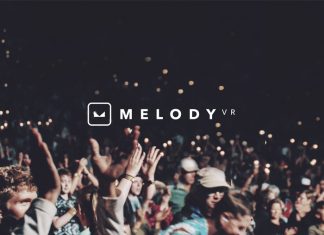 UK: The UK Festival Award-winning virtual reality platform, MelodyVR, has raised £5 million to expand globally and aid its original content strategy. MelodyVR CEO, Anthony Matchett said: "MelodyVR was founded with the simple vision of...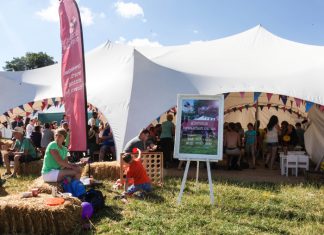 UK: With last year's Dorset Cereals experiential tour delivering 25 live days, 100,000 sample giveaways and an experiential reach of over 280,000, the brand has again teamed up with Circle Agency to activate its...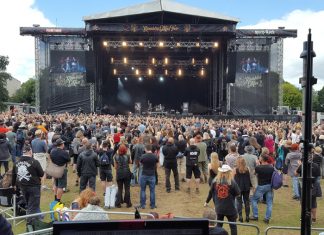 UK: Now in its third year, the three-day Ramblin Man Fair is an annual music festival celebrating classic and contemporary rock, progressive rock, blues and country music. Promoted by Spirit Of Rock, the event...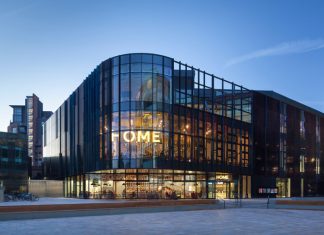 UK: Manchester Folk Festival, a new annual festival celebrating the best of English folk and acoustic roots music, has announced its full programme, set to take place from October 19 – 22 at...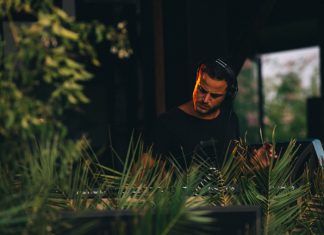 MOROCCO: Oasis Festival has confirmed its return to Marrakech next year, taking place from September 14 - 16, 2018. Now in its fourth year, Oasis Festival aims to bring a truly unique cultural experience... UK: Touted as a 'complete event platform', Nutickets' app addresses as many needs of the festival organiser as possible without being hyper-sentient and having Scarlett Johansson's voice. Already working with Ultra South Africa, Holi...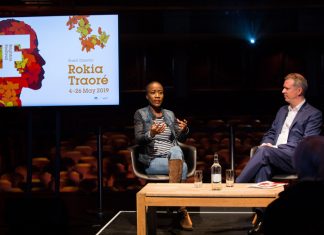 UK: The celebrated Malian musician Rokia Traoré has revealed the full programme for Brighton Festival 2019 – the largest annual, curated multi-arts festival in England. This year promises to be an especially wide-ranging and...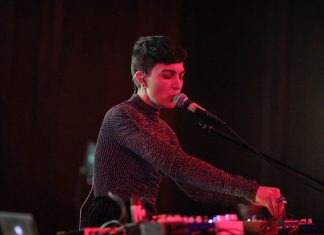 USA: Meyer Sound returned to Durham, North Carolina from April 25 – 28 for its second year as the Official Sound Partner of Moogfest, the festival that brings together the most visionary and creative...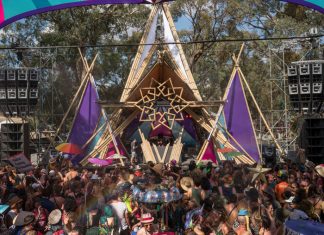 AUSTRALIA: Rainbow Serpent Festival – a four-day, 17,000-capacity music & arts festival – has won A Greener Festival Award, the first medium-sized Australian festival to do so since 2015. Previously, comparably sized Aussie events such...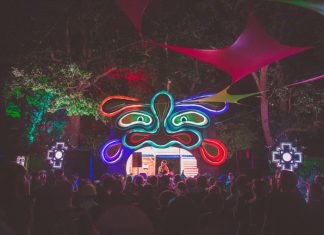 UK: Audio Farm Festival will return from August 30 - September 3, keeping to its nomadic ethos by moving to a new site at Shropshire's Hopton Court. The not-for-profit festival will feature renowned DJs and...