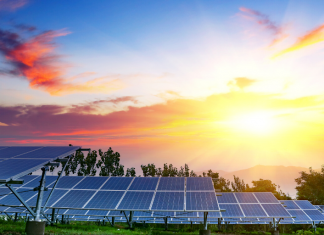 Q&A with industry Sustainability expert Chris Johnson Chris Johnson serves as the co-founder, Operations Director and Sustainability Lead for award-winning festival Shambala as well as the co-founder of Powerful Thinking, the UK's event industry Think-Do Tank on...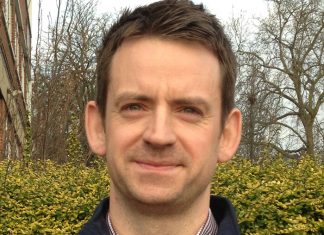 Jonathan Sigsworth is Managing Director of Gallowglass Crewing. With operational bases across the UK, Europe and the Middle East, Gallowglass supplies flexible trained and qualified manpower to venues all over the UK and Europe....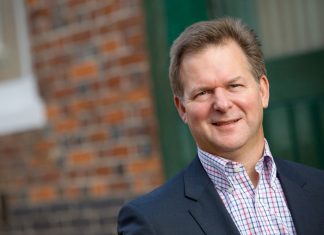 Piers Alington is the co-founder and Managing Director of Feedback Ferret, based in Buckinghamshire. The company was launched to answer the need for a comprehensive end-to-end solution for managing and making sense of open-ended...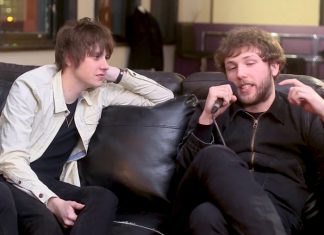 Skiddle's Live Music and Festivals Editor, Henry Lewis, is a trained journalist and lives in Manchester. Having worked at Skiddle for three years, Henry is a regular industry commentator and Skiddle spokesperson, as well...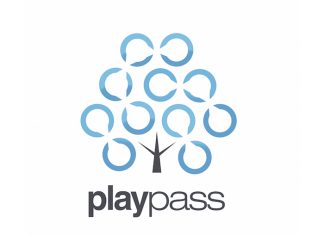 PlayPass are one of the world's leading providers of RFID at festivals and live events, having set the industry standard for the reliable and cost-effective delivery of cashless payments, access control, brand activation and...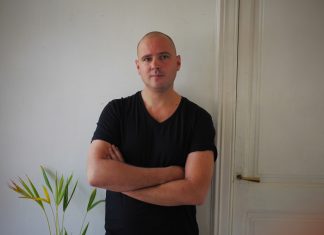 Paul Geddis joined the International Communications department at Sónar Festival in 2015, and as Head of Content, develops communications content and strategy for Sónar Festival in Barcelona, and events around the world. Prior to...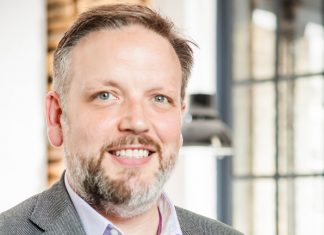 Tim Collett is Head of Live Events at WRG. A graduate of Event Management, Tim has over 15 years' experience in the live events industry, including over 11 years at Jack Morton as an...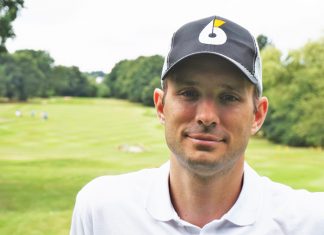 Tom Critchley is the Managing Director of Caboose & Co, a provider of luxury sleeping accommodation and glamping pods to the event and accommodation industries. Staff welfare in the events industry needs some attention. A...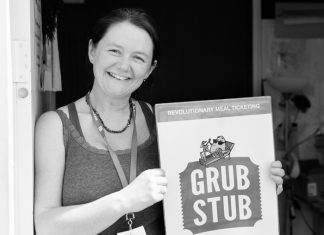 Lou Fitzpatrick has extensive experience in festival and event management. With a passion for technology and problem solving, Lou is always looking for ways to streamline processes to make lives easier for event managers,...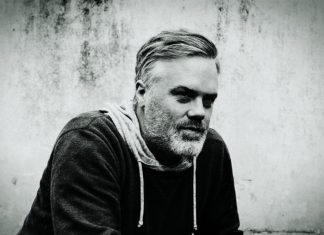 Archie Hamilton is the founder and Managing Director of Split United, a group of companies he formed in China in 2006 with his partner Nathaniel Davis. As one of the first integrated live entertainment...