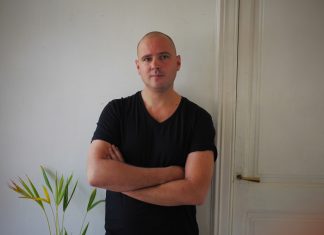 Paul Geddis joined the International Communications department at Sónar Festival in 2015, and as Head of Content, develops communications content and strategy for Sónar Festival in Barcelona, and events around the world. Prior to...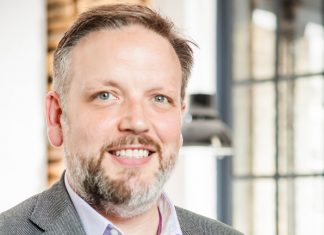 Tim Collett is Head of Live Events at WRG. A graduate of Event Management, Tim has over 15 years' experience in the live events industry, including over 11 years at Jack Morton as an...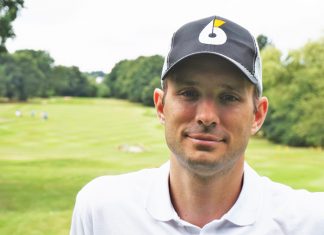 Tom Critchley is the Managing Director of Caboose & Co, a provider of luxury sleeping accommodation and glamping pods to the event and accommodation industries. Staff welfare in the events industry needs some attention. A...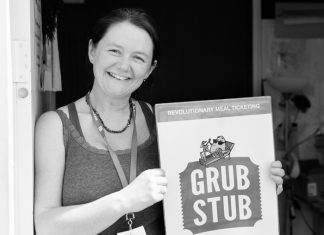 Lou Fitzpatrick has extensive experience in festival and event management. With a passion for technology and problem solving, Lou is always looking for ways to streamline processes to make lives easier for event managers,...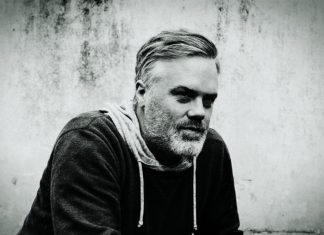 Archie Hamilton is the founder and Managing Director of Split United, a group of companies he formed in China in 2006 with his partner Nathaniel Davis. As one of the first integrated live entertainment...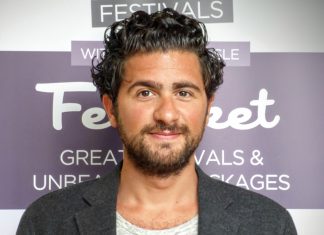 Zack Sabban is the CEO and co-founder of Festicket. Festicket has been working with more than 1000 festivals for over three years and is the travel partner of choice for Primavera Sound, Isle Of...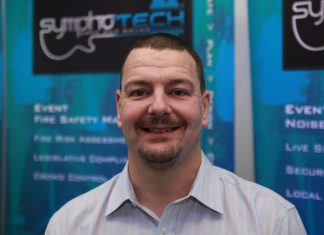 Duncan White is part of Symphotech's team of health and safety experts and has over 30 years of experience as a former fire officer with Devon & Somerset Fire & Rescue Service. Duncan was...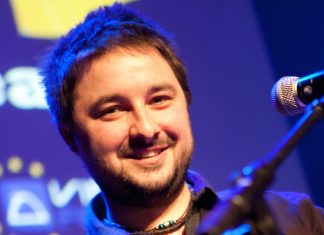 Steve Jenner leads business development in the UK and Ireland for PlayPass, one of the world's top providers of RFID solutions for cashless payments, crew accreditation & management and access control at live events....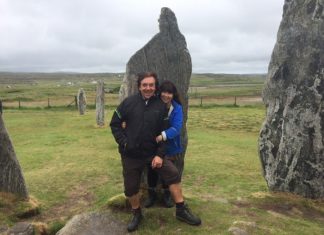 Gordon Thomson is a partner at Woodburns Street Food, a family-run purveyor of nutritious and affordable food & drink for festivalgoers. Founded in 1996, the business has operated at UK events for a number...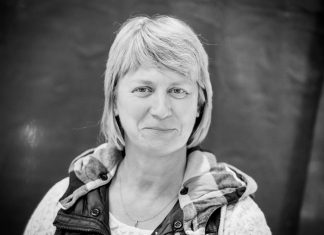 Caroline Maclennan is the director of the Hebridean Celtic Festival, one of the most renowned Celtic festivals in Europe. Maclennan remains its only full-time employee, with the event being run largely by volunteers. She...