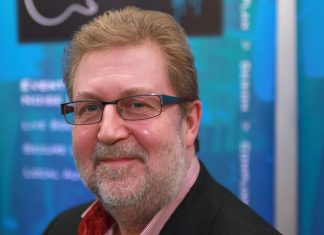 Julian Spear is a co-founder and director of Symphotech With over 40 years of experience within the events industry, Julian is lead consultant for the company's production and procurement offering, and a specialist in...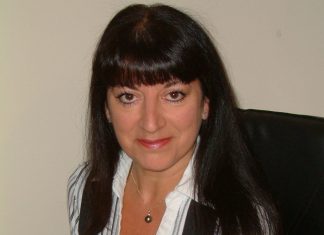 Neptunus is one of the key players in the high-end temporary structure rental market. Founded in The Netherlands nearly 80 years ago, Neptunus remains a family-owned business, having developed an enviable reputation for innovation,...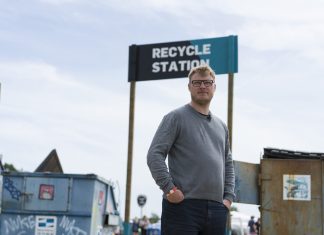 As the sustainability manager of Roskilde Festival, Mikkel Sander is trying to prove that 135,000 drunk youngsters can party for eight days without destroying the world. Roskilde Festival has been non-profit since 1972 and...