Ahead of the UK Festival Conference's in-depth review of cashless payment systems, wristband company ID&C has produced this infographic, giving some fascinating stats on the current uptake.
New technology is having a massive impact on bars at festivals, producing fascinating effects on spend, real-time stock-taking and much more. Adam Hempenstall from renowned festival bar operator Peppermint Bars tells Festival Insights about the company's cutting edge tech
Festival Republic MD Melvin Benn has long supported the work of charities, and raises over £250,000 a year. To commemorate ActionAid's 10 years of campaigning on anti-poverty issues at Reading Festival, the organisation took...
FOLLOWING THE failure of Myhab to supply services to 3,000 people at Glastonbury festival (see BBC News story here), we spoke to Ben Collins from The Green Tent Company (GTC) about how the company... They're probably two of the most hotly-disputed parts of a festival's costs: Police and PRS. PRS For Music recently carried out a review of the charges it levies on live music events, including how...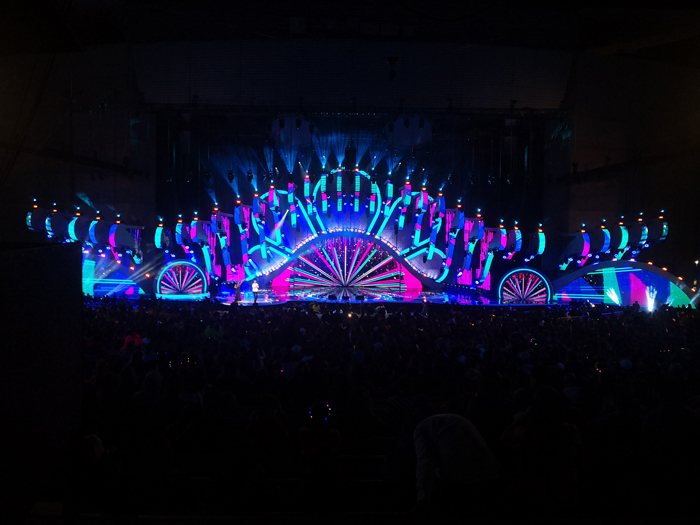 The great British Summer. Long days, the beauty of the great outdoors, festival fever. And totally unpredictable weather. That can cause havoc for even the best-planned festival. As many events have discovered to their cost,...