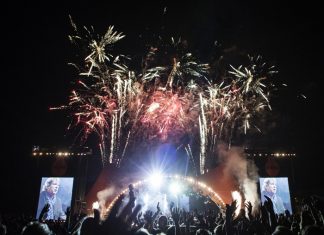 Proudly emblazoned on posters around the expansive Roskilde Festival site were the words 'non-profit since 1972'. In my comprehensive conversation with the festival's Head of Corporate Communications, Christina Bilde – in which we discussed...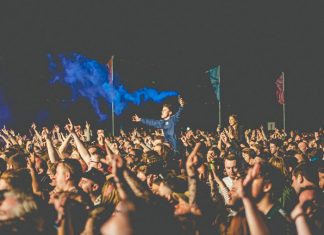 Festival Insights returned to Liverpool Sound City this year for its newly rebranded Sound City+ conference, which featured TED-style talks, panel sessions, an independent record label fair, and one-to-one chats with agents, managers and...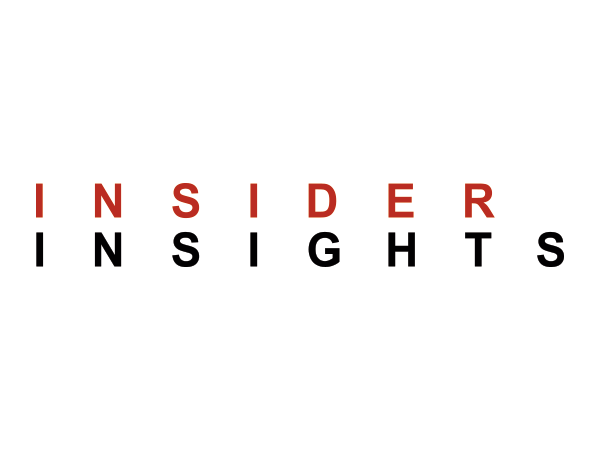 WORLDWIDE: As you're hopefully aware, our Insider Insights newsletter is now in full swing, and although we've already received an overwhelming response we're always looking for submissions on a rolling basis. The weekly newsletter...