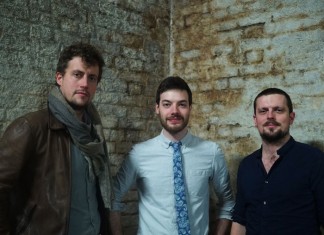 Since its inception in 2012, London's Vault Festival has hosted over 250 productions – from comedy to political theatre and film from Britain's most exciting emerging artists. Commencing January 27, the festival will return...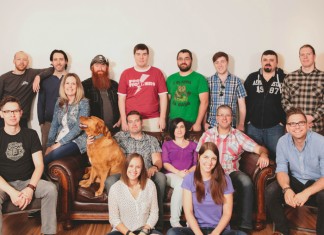 Since interviewing Marcato last year, the festival management software company has been busy – so much so that it necessitates the use of italics. In addition to launching an entire new line-up of products,...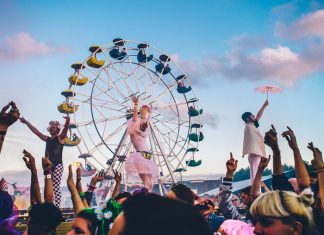 The LGBT-centric Milkshake Festival will host its sixth edition from July 29 - 30 in Amsterdam's Westerpark. A vibrant and provocative celebration of both queer culture and cultural heterogeneity, Milkshake 2017 promises to shake...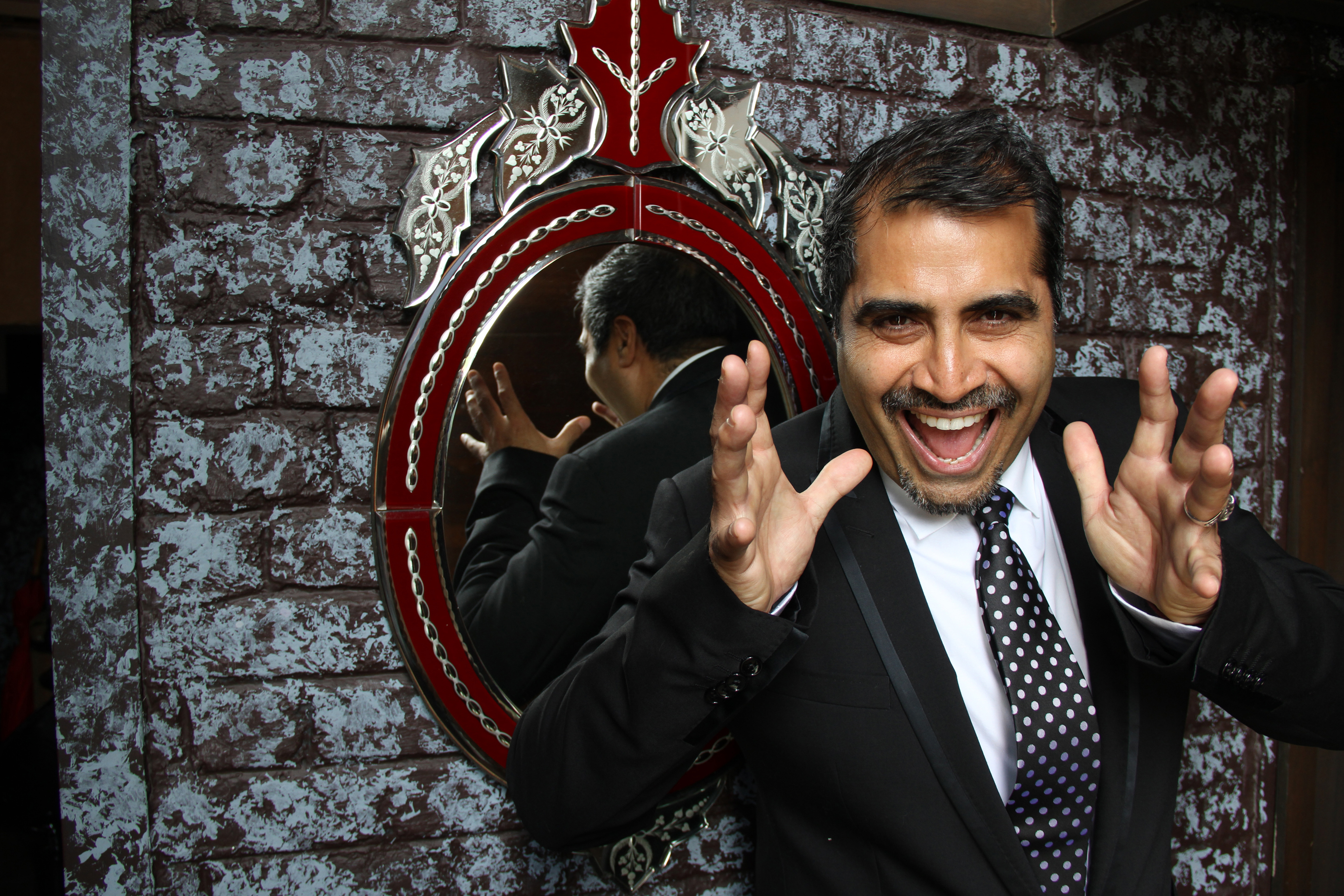 With a background in advertising, intellectual property, feature films, music promotion, event and talent management, sports marketing, wedding management and literature, it's safe to say that Shailendra Singh has his fingers (pictured) in an...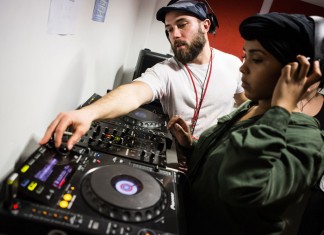 Roundhouse Rising Festival comprises panel talks, workshops, live performances and more, enabling young musicians to arm themselves with the knowledge, connections and platform necessary to begin a career in the music industry. Supplementing the...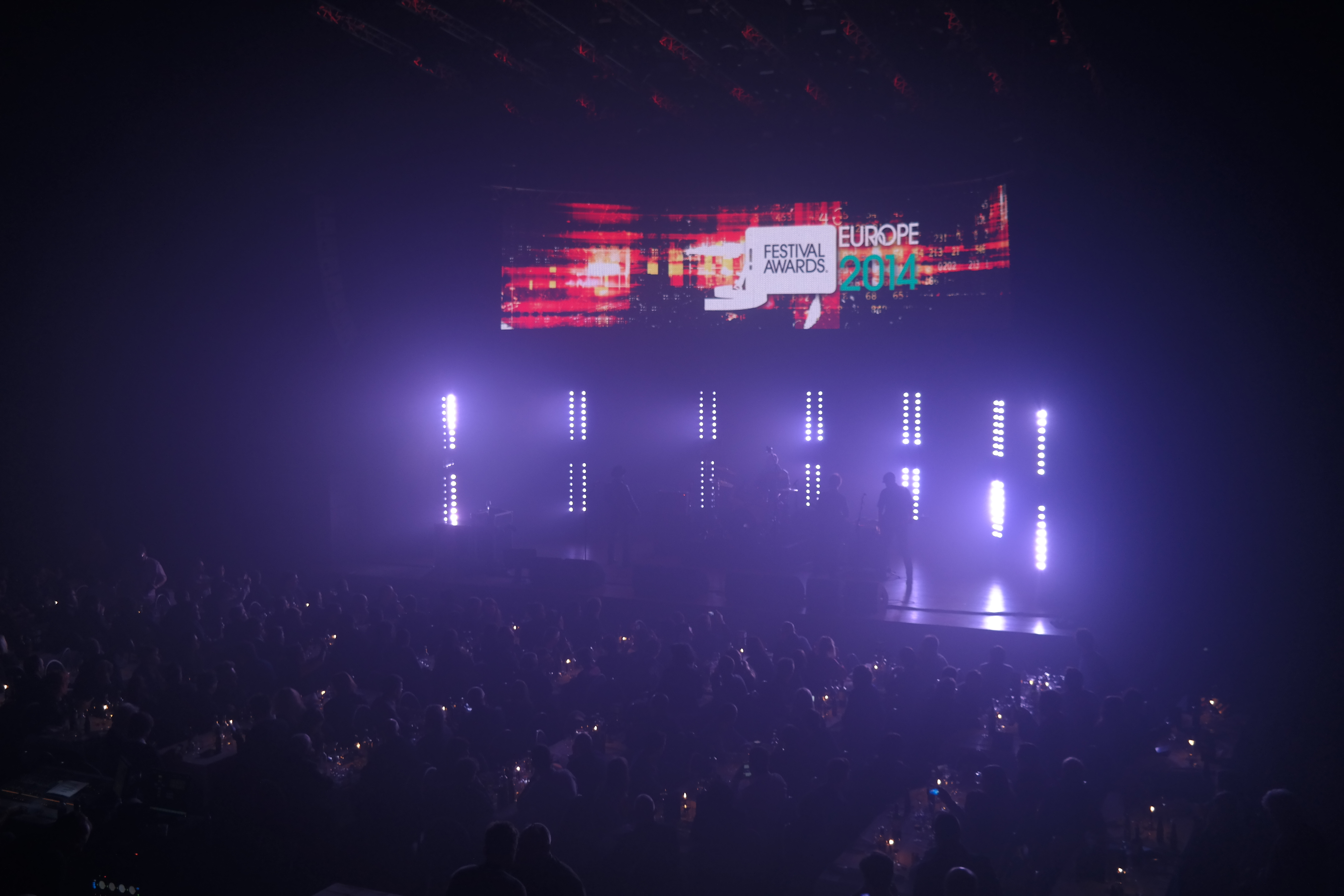 EUROPE: Europe's best music festivals, artists and promoters of 2014 were revealed at the 6th annual European Festival Awards, which took place at Groningen's De Oosterpoort in The Netherlands, crowning the opening night of...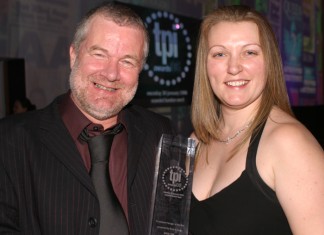 Over the course of the last 35 years, EnTEEtainment has provided site coordination, event management and production services to everything from Glastonbury Festival to the Scottish Bagpipe Championships. Its founder Dick Tee recently celebrated...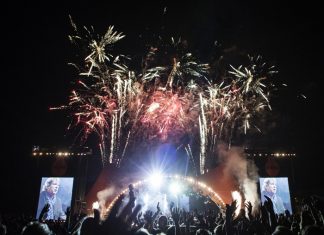 Proudly emblazoned on posters around the expansive Roskilde Festival site were the words 'non-profit since 1972'. In my comprehensive conversation with the festival's Head of Corporate Communications, Christina Bilde – in which we discussed...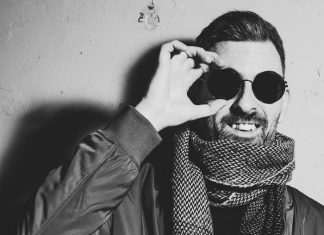 Quinton Campbell won AVA Festival's Emerging Producer competition back in 2016, which awarded him a slot on a compilation with Extended Play Recordings, plus artist development and mentoring, a feature on the Feel My...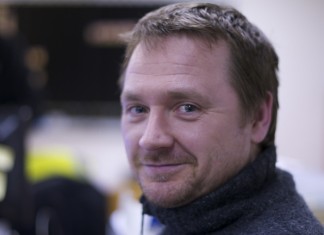 Founded in 1990 by current Chairman Steve Tuck, Blackout has developed into the event industry's largest and most renowned supplier of drapes, rigging and other related products. Its services range from straight forward dry-hire...