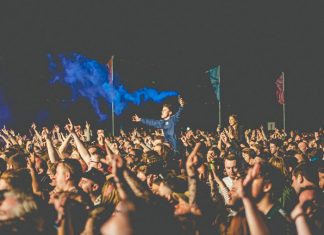 Festival Insights returned to Liverpool Sound City this year for its newly rebranded Sound City+ conference, which featured TED-style talks, panel sessions, an independent record label fair, and one-to-one chats with agents, managers and...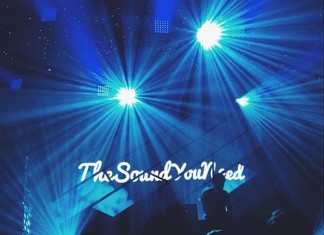 TheSoundYouNeed (TSYN) is a music discovery Youtube channel that was created in December 2012 during one night of fevered activity as Olivier Dutertre transferred his SoundCloud playlists to YouTube. With his own abstract visual aesthetic and smartly...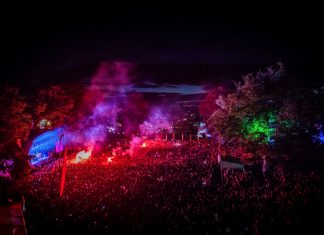 The 11th edition of Kendal Calling drew to a close on July 31 in spectacular fashion, as Noel Gallagher's High Flying Birds saw out the festival in style. The sold out Lake District music...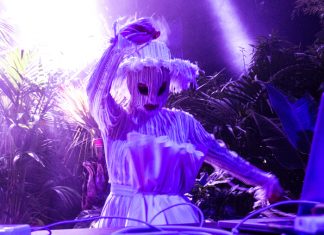 Sónar's flagship edition returned to Barcelona from June 14 - 17, boasting over 140 musical performances across nine stages in two distinct and idiosyncratic venues. Furthermore, Sonar +D - the component of the festival...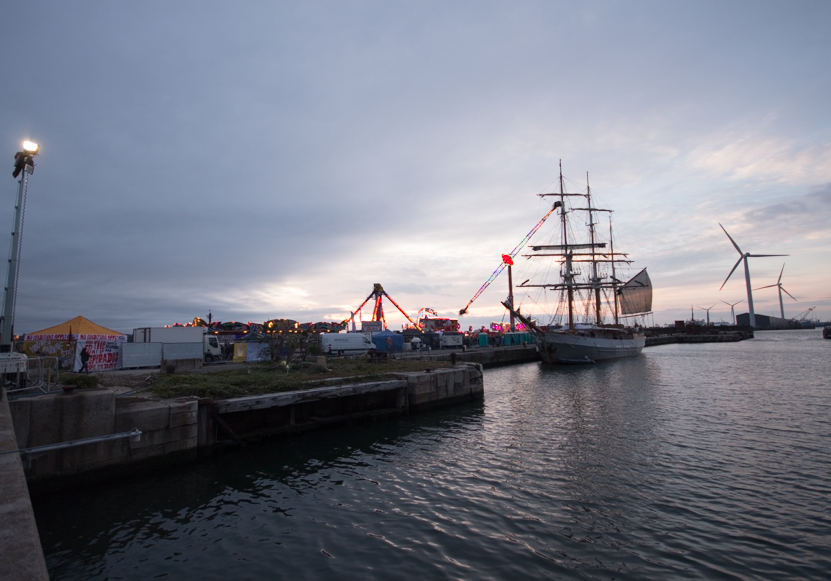 While The Vaccines performed some friendly tunes for friendly people on Liverpool Sound City's main stage, we were watching Swans with the rest of the masochists and strangeheads. Headlining the festival's Baltic Stage -...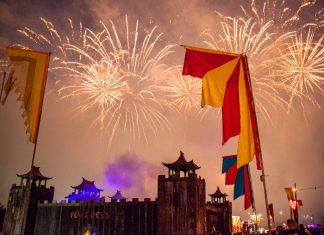 Beat-Herder will return to Lancashire from July 14 – 16, once again aiming to unite the tribes of contemporary dance music via its presentation of innumerable sub-genres across 21 stages. With a personal touch...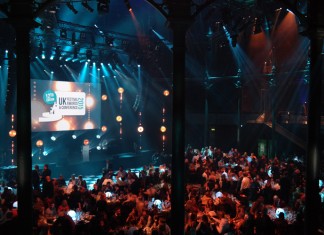 We know you'll most likely skip whatever we write here, so without further ado here are the winners of the 2015 UK Festival Awards… Best Use of New Technology In association with: White Light WINNER: QUANTUM SPECIAL...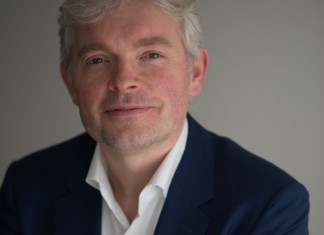 Founded in 1976 with performances from legendary artists including Sarah Vaughan, Dizzy Gillespie, Count Basie and Stan Getz, the North Sea Jazz Festival was an instant success, attracting over 9000 visitors in its first... UK: Following a record-breaking response and an impossible level of caffeine intake on our part, the sold-out UK Festival Awards and Conference respectively celebrated and incisively analysed the state of the UK festival industry,...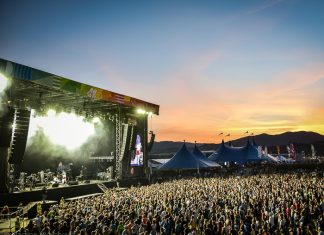 Pohoda Festival celebrated in 20th anniversary this year, with Drowned In Sound referring to the event as a 'Utopia' – citing its jarringly friendly atmosphere, 'mind boggling' food & drink, and a total absence...