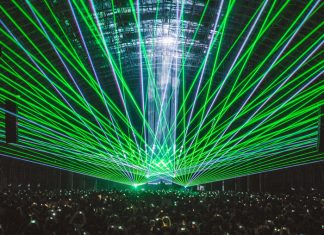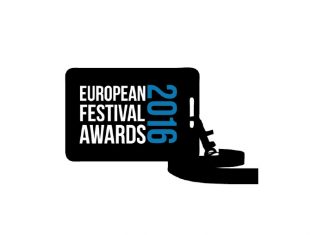 The eighth annual European Festival Awards was held on Wednesday January 11, inviting an eclectic array of the continent's festival organisers and suppliers to celebrate the industry's collective efforts and achievements over the past...
Established in 2002, Void Acoustics has traditionally set its sights on conquest of the international installed and live-sound markets, covering the entire spectrum of styles and spaces. In recent years it has moved further...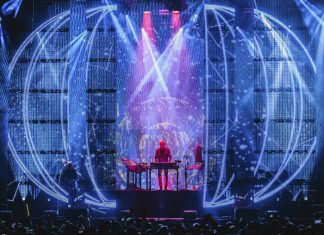 During a public lecture held at Cornell University on October 13, 1994, the beloved astronomer and purveyor of cosmic truth Carl Sagan presented an image of Earth to the audience, as seen from six...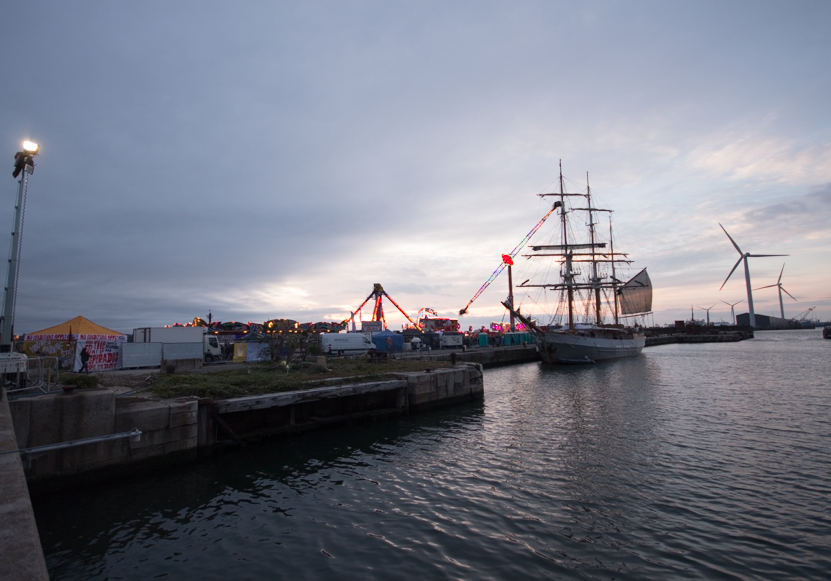 While The Vaccines performed some friendly tunes for friendly people on Liverpool Sound City's main stage, we were watching Swans with the rest of the masochists and strangeheads. Headlining the festival's Baltic Stage -...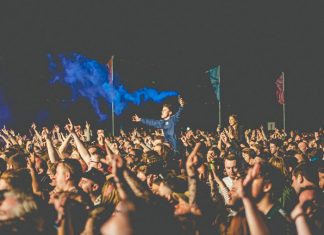 Festival Insights returned to Liverpool Sound City this year for its newly rebranded Sound City+ conference, which featured TED-style talks, panel sessions, an independent record label fair, and one-to-one chats with agents, managers and...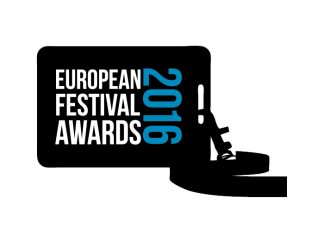 The European Festival Awards – set to take place on January 11 2017 in Groningen, The Netherlands – has revealed the shortlists for its eighth edition. An illustrious celebration of the continent's most vibrant...
UK: The Surplus Supper Club is an ethical event catering business spearheaded by FareShare South West, the award-winning charity that redistributes in-life, surplus food in an attempt to aid vulnerable people and curb rampant...
UK Access charity Attitude is Everything has released the results from its State of Access Report 2014. It highlights how important improving access is for the live music industry - and the fantastic results...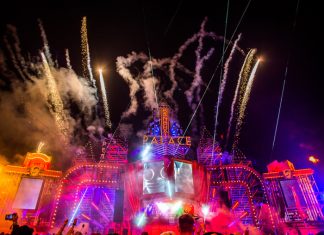 BoomTown will host the eighth edition of its wildly idiosyncratic festival this weekend in Hampshire, with an increased capacity of 60,000 and featuring nine fully themed and diverse districts, over 80 street venues, all...