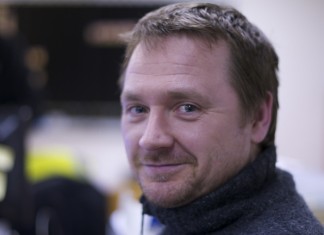 Founded in 1990 by current Chairman Steve Tuck, Blackout has developed into the event industry's largest and most renowned supplier of drapes, rigging and other related products. Its services range from straight forward dry-hire...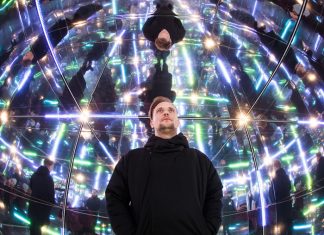 With international incarnations in Barcelona, Amsterdam, Sao Paulo and Tel Aviv, the DGTL Festival brand is widely becoming synonymous with innovation due to its predilection for emerging technology, high-end production, underground electronic music, and...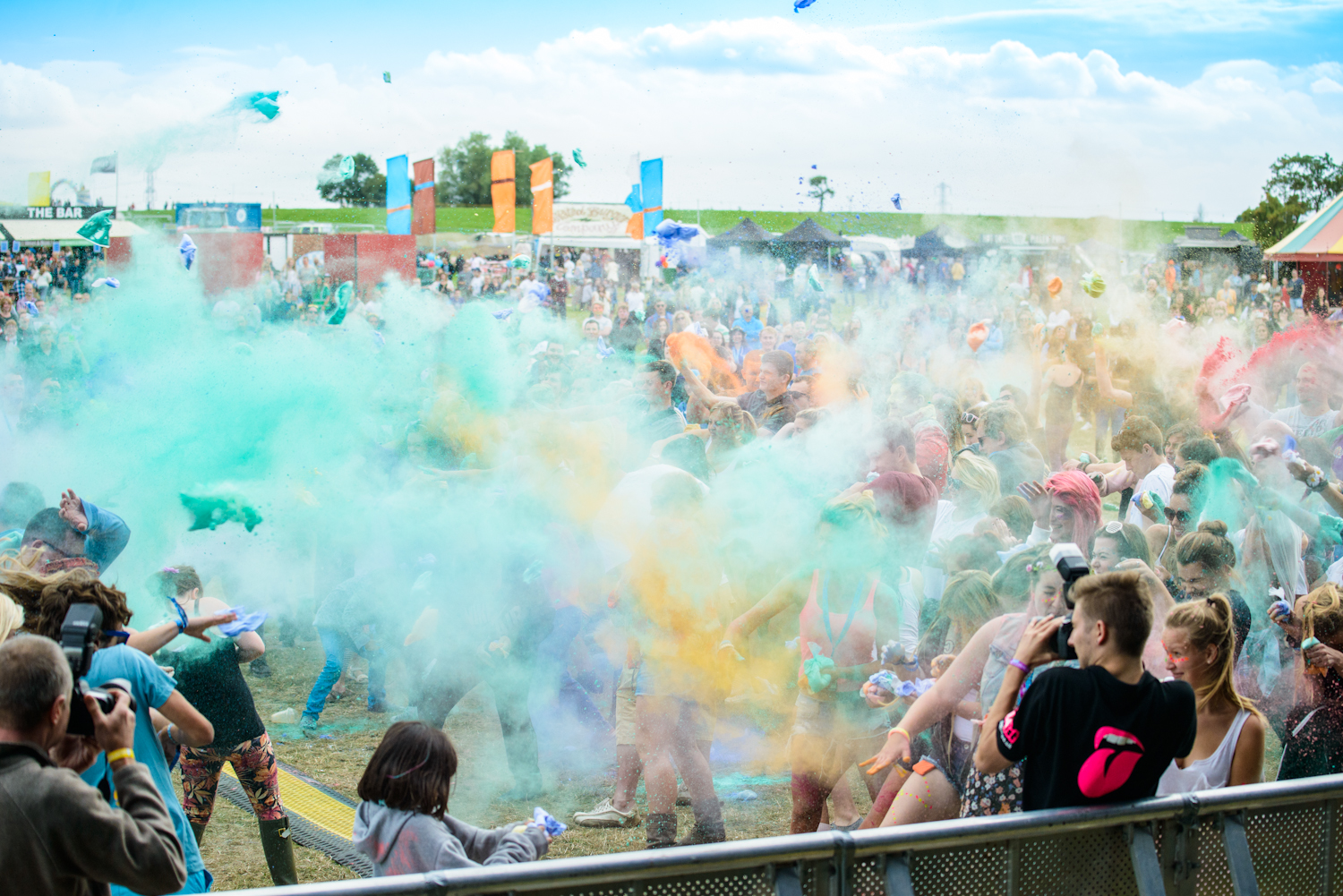 UK: Aside from the fate that befell the crew of the Mary Celeste, the identities of the Loch Ness Monster and Jack the Ripper, and the origin of the Wow! Signal, the greatest entirely...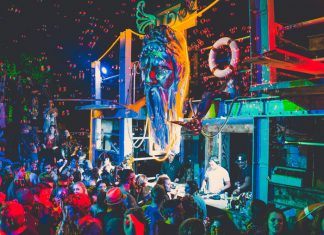 The Bearded Butler was born at Meadows in the Mountains in Bulgaria, a picturesque boutique festival with a mountainous backdrop and 'penchant for social experimental adventure'. The production company was conceived as an affront...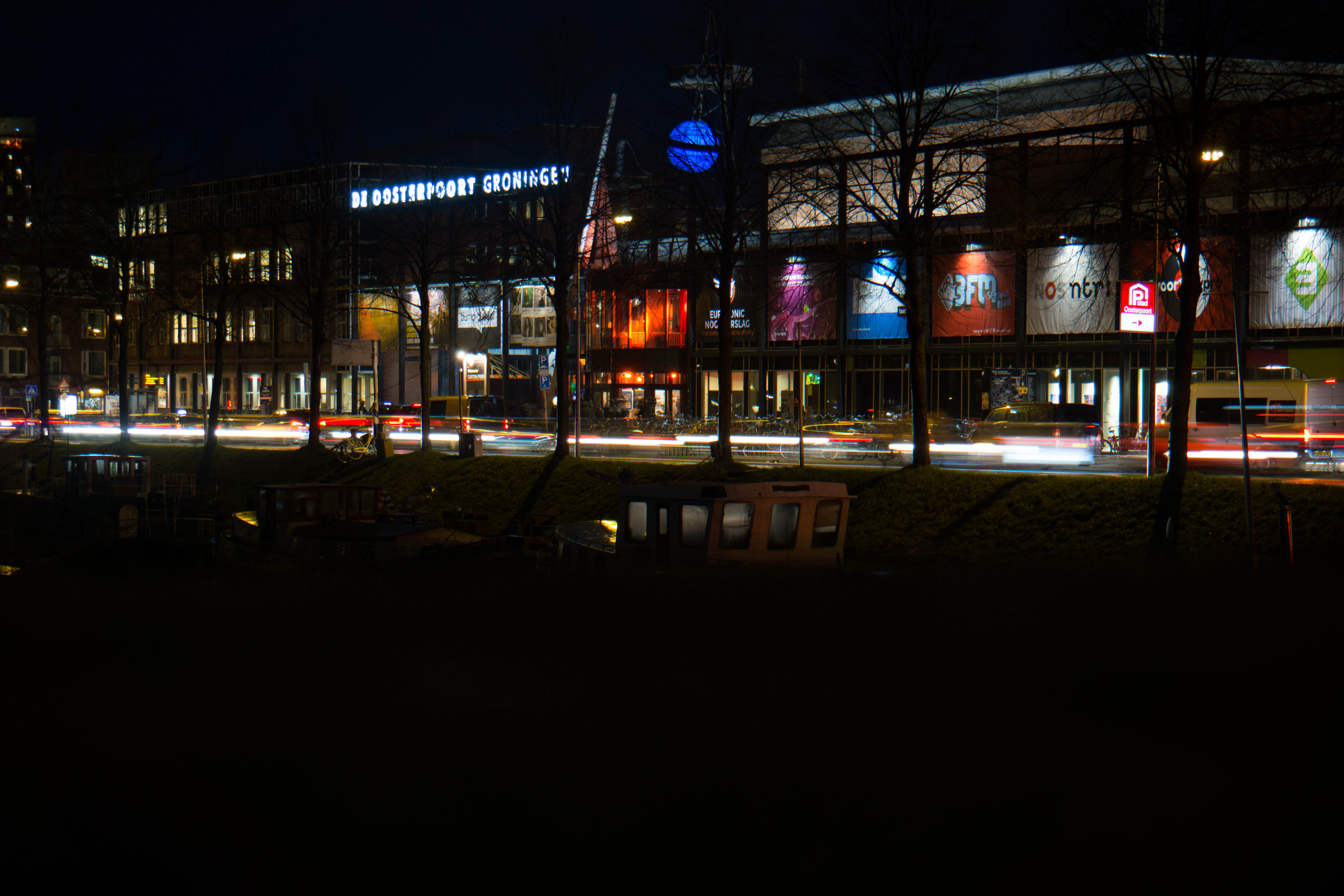 NETHERLANDS: Groningen's De Oosterpoort hosted two prestigious, simultaneous industry events from January 13 - 17: The European Festival Awards and Eurosonic Noorderslag. The former celebrated the achievements of many of the European festival circuit's... NETHERLANDS: Wandering between the myriad venues involved in the Amsterdam Dance Event prompted two recurring questions. The first being 'Where am I right now?' owing to the copy and pasted canals that I still...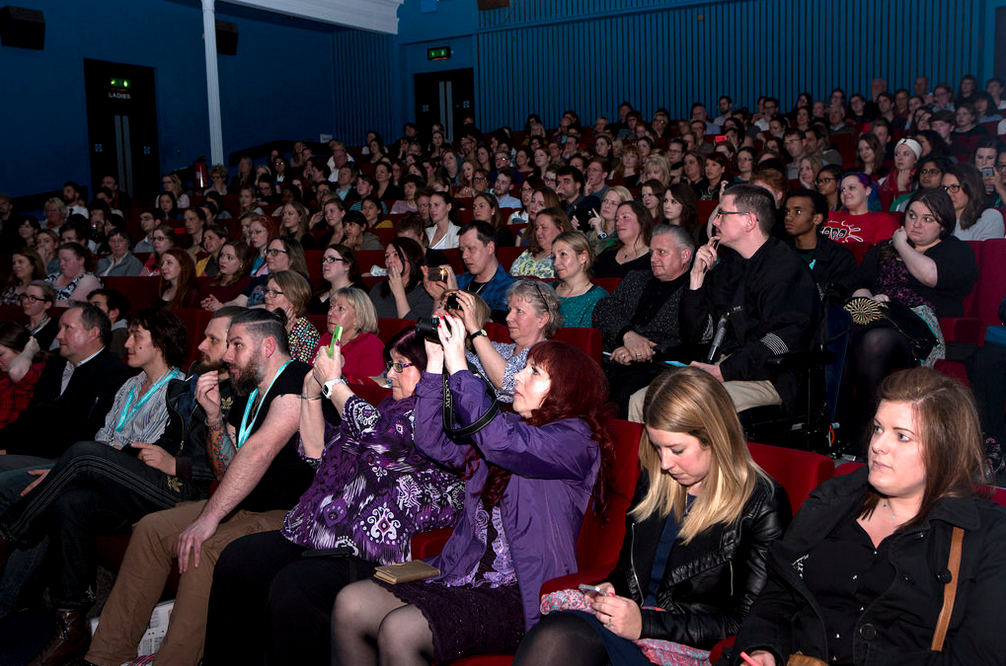 Now in its 69th year, the practically prehistoric Edinburgh International Film Festival remains synonymous with innovative, cosmopolitan cinema and incisive breakdowns of the medium's myriad of disciplines. In the past few years alone, the...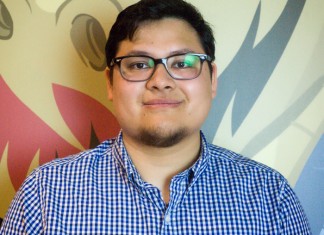 Founded in June 2011, Twitch is the world's leading social video platform and community for gamers. Each day, more than 8.5 million community members gather to watch and talk about video games with more...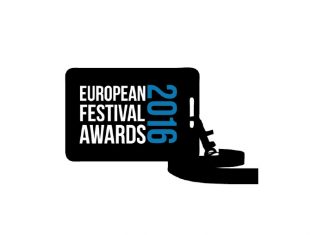 The eighth annual European Festival Awards was held on Wednesday January 11, inviting an eclectic array of the continent's festival organisers and suppliers to celebrate the industry's collective efforts and achievements over the past...
Sziget Festival will return to Budapest's Island of Freedom from August 9 - 16, celebrating its 25th anniversary with its customarily expansive music line-up, film screenings, eSports, chess, dance, theatre, sports, chill out areas,...