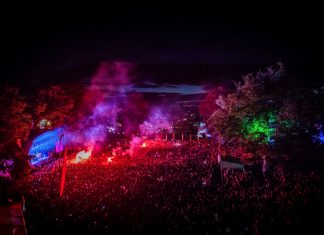 The 11th edition of Kendal Calling drew to a close on July 31 in spectacular fashion, as Noel Gallagher's High Flying Birds saw out the festival in style. The sold out Lake District music...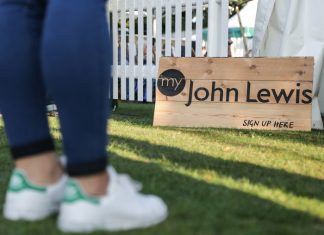 Forged in a partnership between veteran promoter Harvey Goldsmith and department store brand John Lewis, OnBlackheath Festival launched in 2014 to significant fanfare and made the shortlist for the UK Festival Awards' Best New...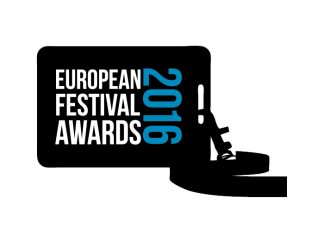 The European Festival Awards – set to take place on January 11 2017 in Groningen, The Netherlands – has revealed the shortlists for its eighth edition. An illustrious celebration of the continent's most vibrant...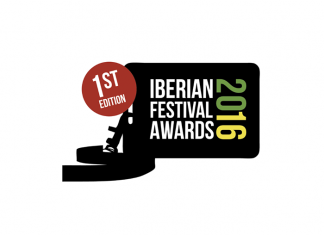 The Iberian Festival Awards will host its first edition on March 3 at FIL in Lisbon, celebrating the achievements of the Spanish and Portuguese festival industries and their affiliates. The event has revealed its...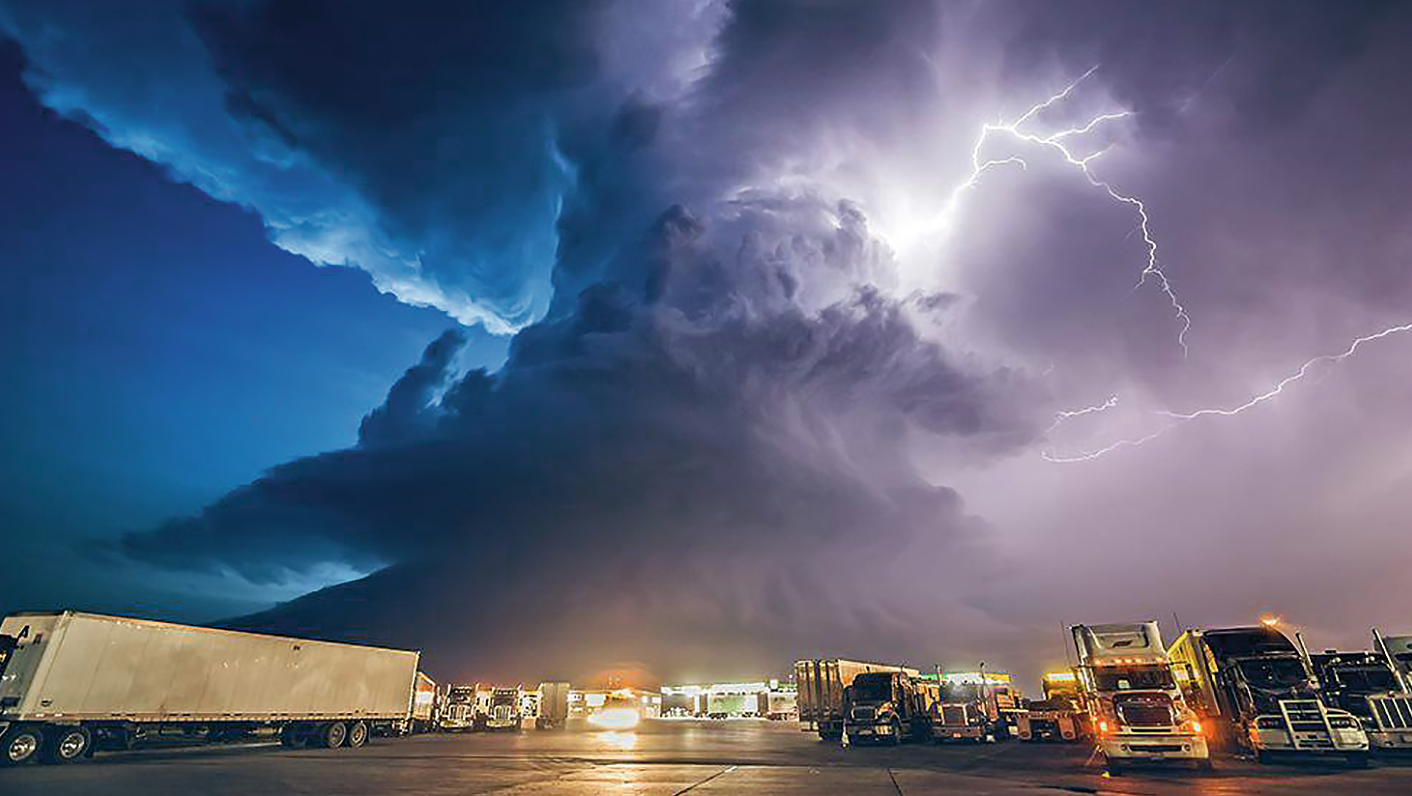 The story is all too common. It begins with an average festival morning; stages are prepped and the crew loads in their equipment. Trucks roll in and out backstage, while food carts, beer stations...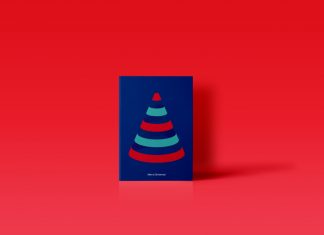 Primary ticket company Skiddle recently made a pledge to raise £100,000 for Macmillan Cancer Support by the end of 2017, a move inspired by the support work offered by the charity to one of...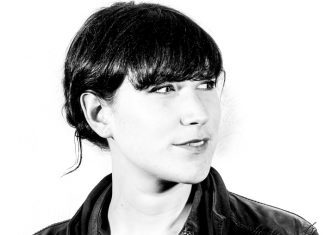 Kate Hewett's career in promoting events began with the Sheffield based, hip hop themed burger joint and live music establishment The Harley. Her role there, at least at first, was to develop the space...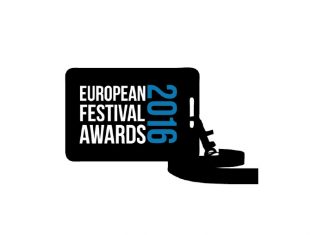 The eighth annual European Festival Awards was held on Wednesday January 11, inviting an eclectic array of the continent's festival organisers and suppliers to celebrate the industry's collective efforts and achievements over the past...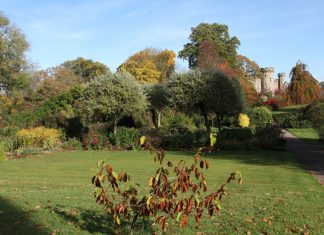 One Tribe is a new world music festival founded by the Audio Farm crew, who have been putting on events in Manchester and North Wales since 2009. Over the past four summers they have...