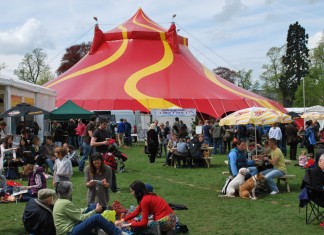 Cheltenham Jazz Festival was founded in 1996, and is one of several events under the Cheltenham Festivals umbrella that also encompasses Science, Literature, and Music editions. Celebrating its 20th anniversary this year, Cheltenham Jazz...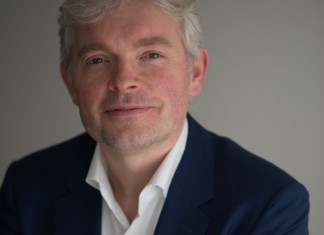 Founded in 1976 with performances from legendary artists including Sarah Vaughan, Dizzy Gillespie, Count Basie and Stan Getz, the North Sea Jazz Festival was an instant success, attracting over 9000 visitors in its first...
Originally modelled on the template set by South By South West, Liverpool Sound City quickly received the pithy but now reductive moniker 'Scouse By Scouse West'. It was perhaps accurate on the festival's inception...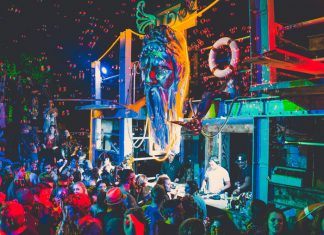 The Bearded Butler was born at Meadows in the Mountains in Bulgaria, a picturesque boutique festival with a mountainous backdrop and 'penchant for social experimental adventure'. The production company was conceived as an affront...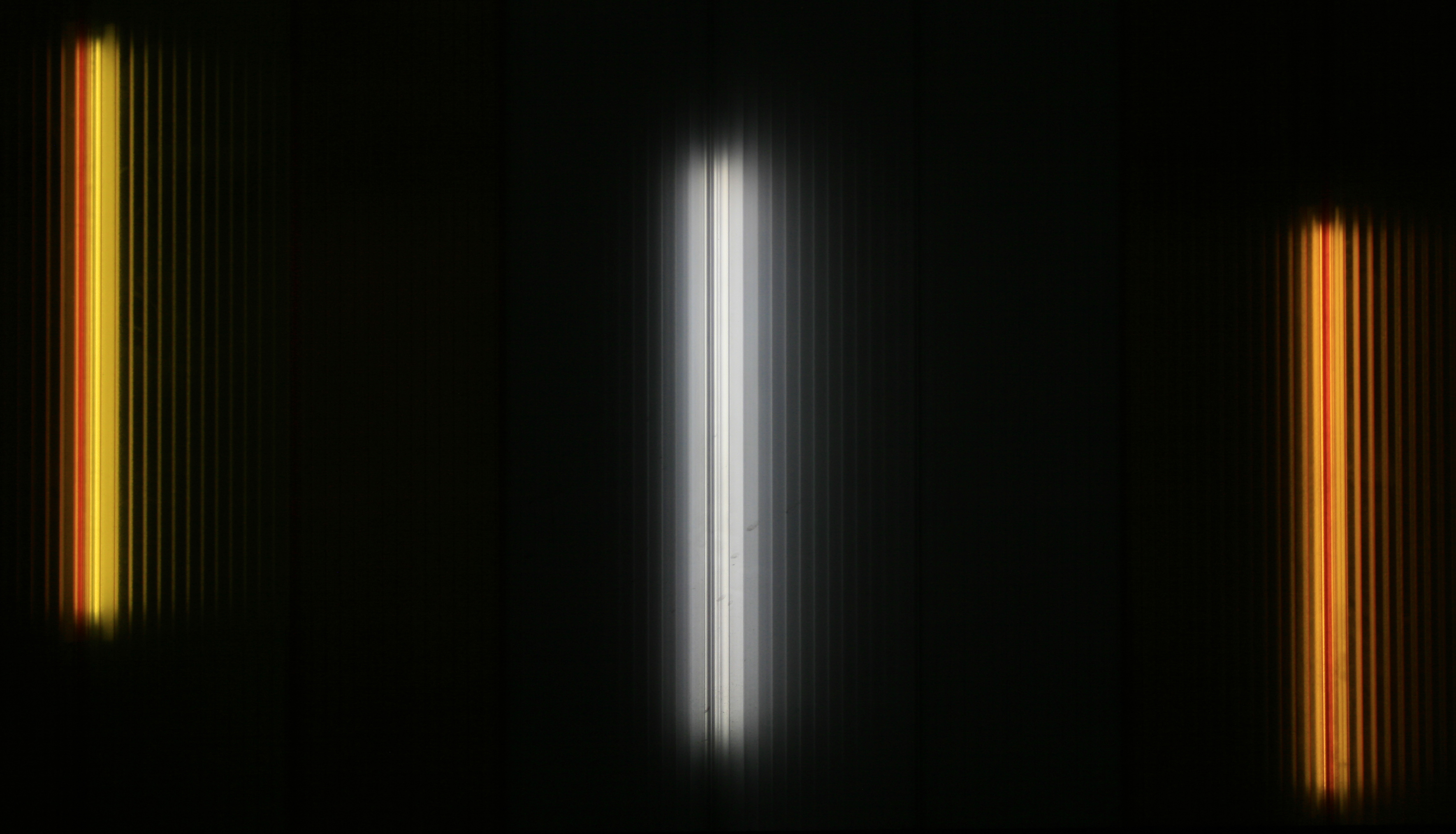 The term 'metropolitan festival' is often a synonym for 'multiple physically and stylistically disparate club venues temporarily united under a largely meaningless banner.' Contrary to this trend is Iceland's edition of Sónar Festival, whose... If the body is a temple, then the average festival-goer must have a borderline pathological penchant for desecration. Whether you treat festivals like the modern equivalents of Sodom and/or Gomorrah or just like to...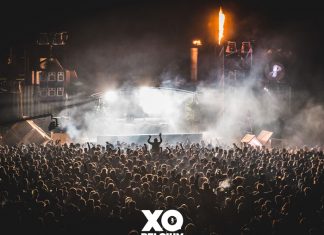 Marcel Mingers started promoting both indoor and outdoor house events around The Netherlands in 1992, shortly after being 'infected' by the genre's ascendancy in Belgium. In 1996 he took the leap into festival promotion...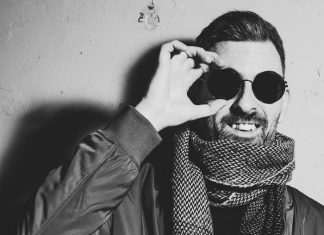 Quinton Campbell won AVA Festival's Emerging Producer competition back in 2016, which awarded him a slot on a compilation with Extended Play Recordings, plus artist development and mentoring, a feature on the Feel My...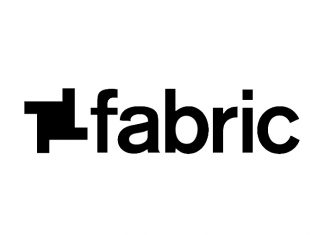 As reported by pretty much everyone, Islington Council made the contentious and widely decried decision in the early hours of September 7 to revoke the license of legendary London nightclub, Fabric. As a result,...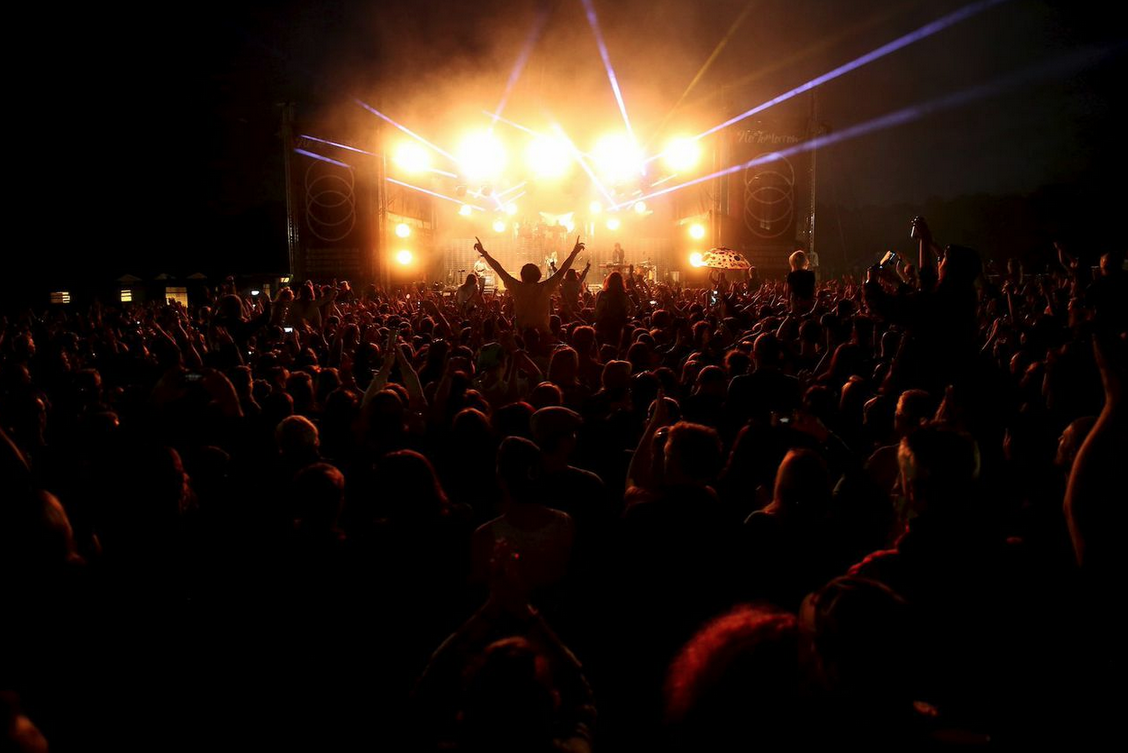 If you live in Nottingham and enjoy such things as leaving the house at night and having fun then chances are you'll have set foot in at least one DHP Family establishment. Rock City,...