Steve Daly is a co-owner and Head of RFID at ID&C- a leading security wristband specialist. He has a background in telecommunications start-ups and spent five years at PA Consulting, a London-based management consultancy....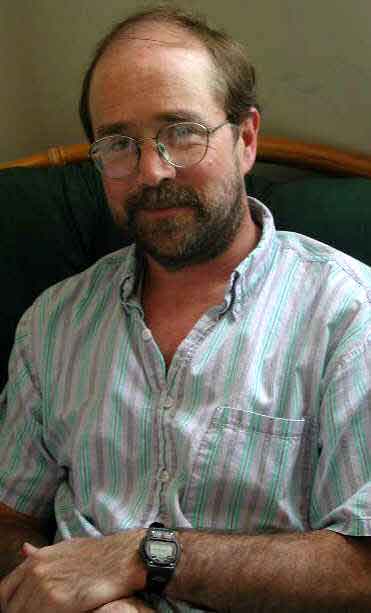 Dave Cooper is an environmental activist and organiser of Kentucky's Whippoorwill Festival - Skills for Earth Friendly Living, set to take place from July 9 - 12 2015. In this piece he discusses the...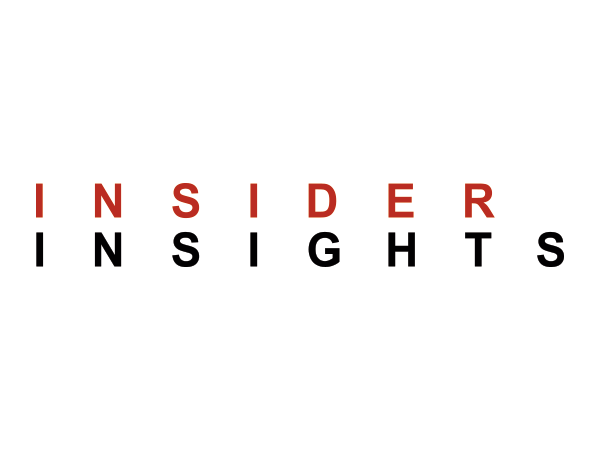 WORLDWIDE: As you're hopefully aware, our Insider Insights newsletter is now in full swing, and although we've already received an overwhelming response we're always looking for submissions on a rolling basis. The weekly newsletter...