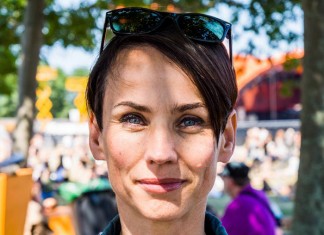 Christina Bilde is the spokeswoman and Head of Corporate Communication at Roskilde Festival. After more than a decade as Communications Manager at ARKEN Museum of Modern Art, she became the spokeswoman for the non-profit...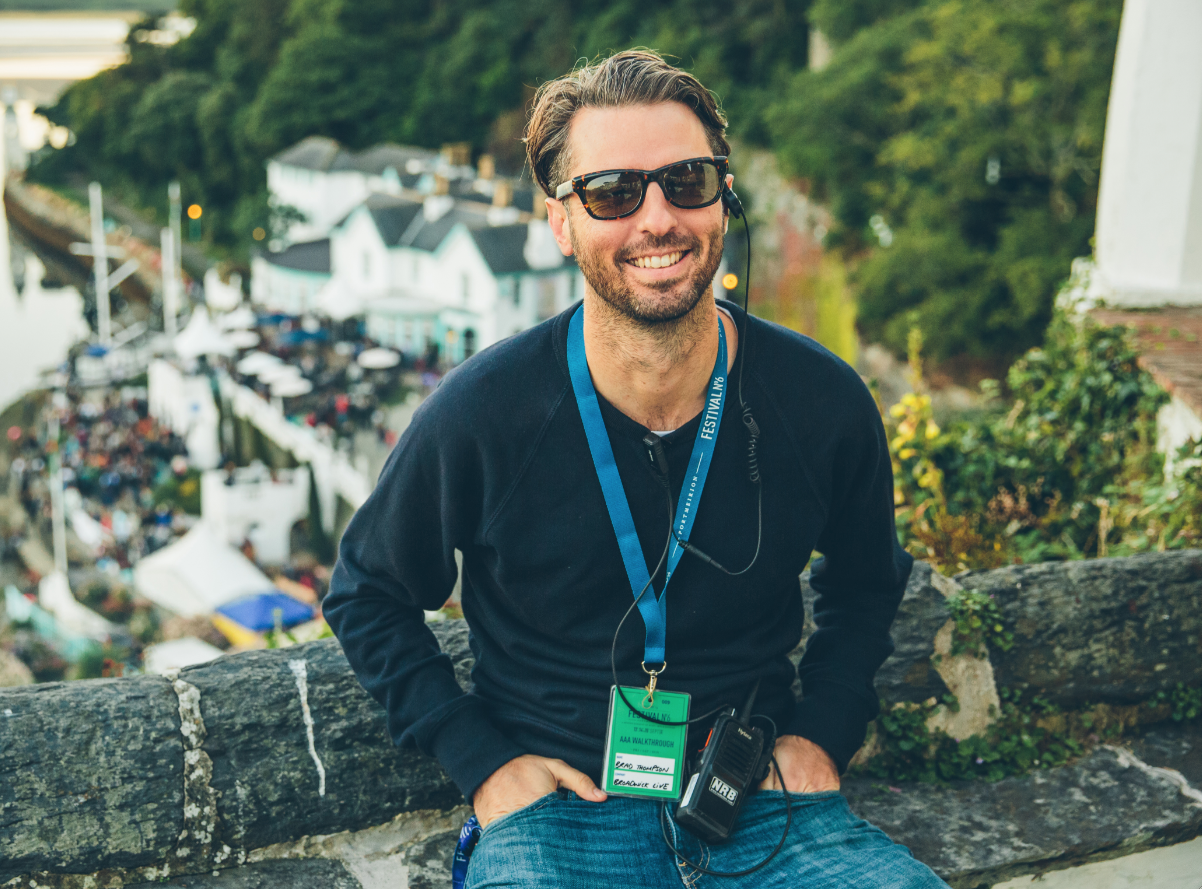 Having the ability to look beyond the ordinary to deliver exceptional results, co-director of Broadwick Live - Bradley Thompson has spent the last 10 years devising and executing a number of high-profile festivals including...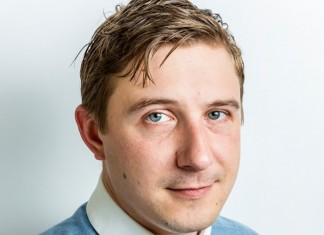 Mark Laurie is the Director of NCASS and has been with the business for six years. On a day-to-day basis he advises caterers, event organisers and street food traders on all areas of running...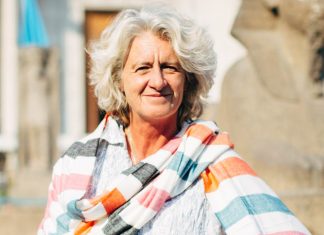 Melinda Watson is the founder of the RAW Foundation, a sustainability charity focused primarily on education. She is also a designer, teacher, speaker and consultant on sustainability, consumerism and waste. The plastic pollution crisis...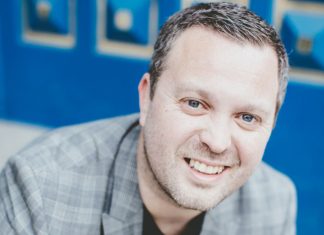 Reece Miller is the Director of We Are FSTVL, the UK Festival Award-winning dance festival which has just added camping for its fastest selling year to date. Here he discusses how to make your...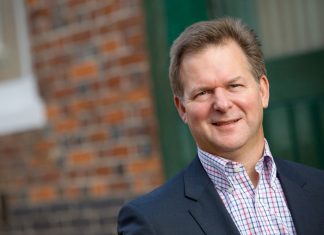 Piers Alington is the co-founder and Managing Director of Feedback Ferret, based in Buckinghamshire. The company was launched to answer the need for a comprehensive end-to-end solution for managing and making sense of open-ended...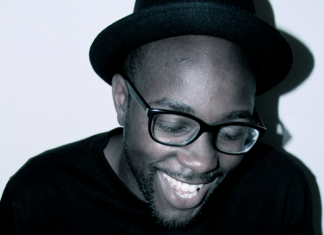 Yaw Owusu is the Creative Director of youth culture organisation URBEATZ, Director at creative solutions company the playmaker group and Nothin But The Music and the Music Curator for Liverpool International Music Festival. In...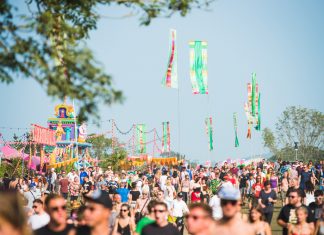 Lindsey Barnett is a Key Account Manager at Waste Cost Reduction Services (WCRS). Lindsey works with the team that specialises in the events sector, providing consultancy, waste management services and staffing to events, festivals...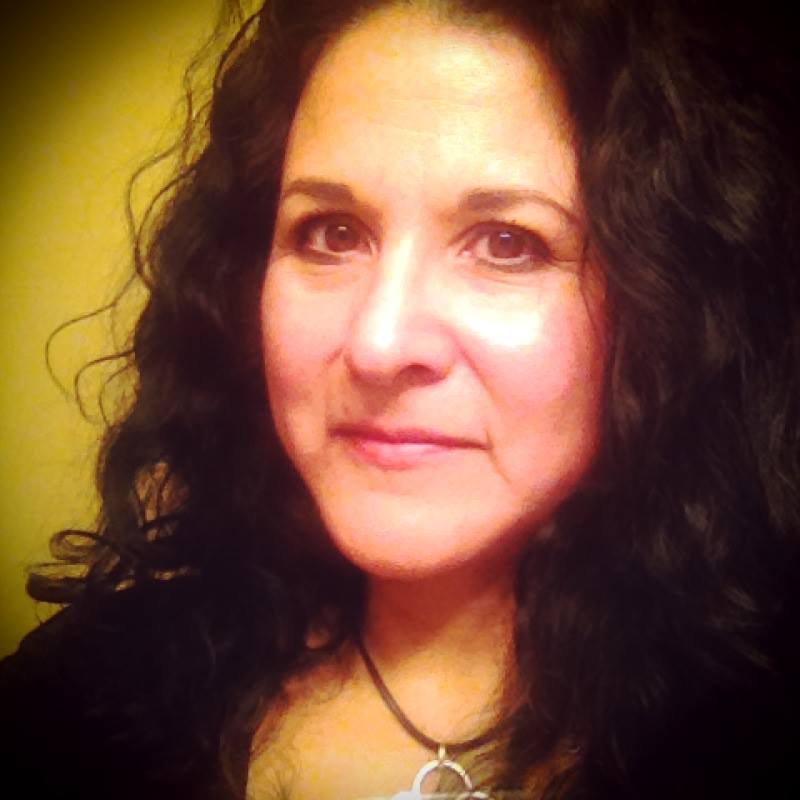 Kim Owens is the owner and editor of Kaffeine Buzz, has a background in IT sales and services digital marketing clients in a variety of vertical markets. An avid festival fan for decades, she...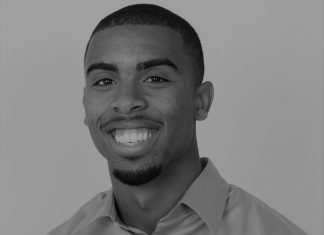 Jimmy Woodard is a Business Development Manager at 360 Designs, a leading virtual reality company with expertise in live production and advanced custom cameras. Festival producers – 2017 could be your year to unlock the...