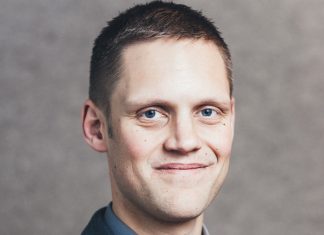 Shane Mansfield has worked in online marketing for the last 10 years, with seven of those being in events related industries. He has worked in both business-to-consumer and business-to-business environments with a focus on...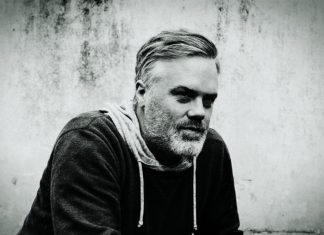 Archie Hamilton is the founder and Managing Director of Split United, a group of companies he formed in China in 2006 with his partner Nathaniel Davis. As one of the first integrated live entertainment...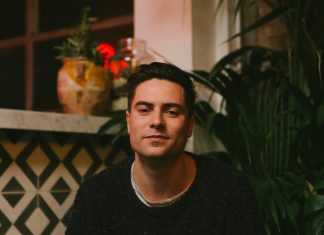 Fred Letts founded Percolate in 2012 with a group of his best friends. He ran the club nights on the side of his advertising job until 2014, when he left to pursue a career...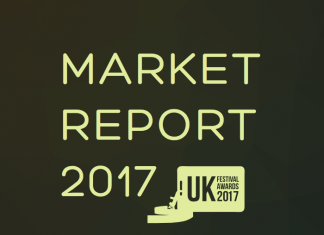 Festival Insights and the UK Festival Awards are proud to release the UK Festival Market Report 2017, an in-depth examination of consumer demographics, preferences and behaviour based on research undertaken from October - November...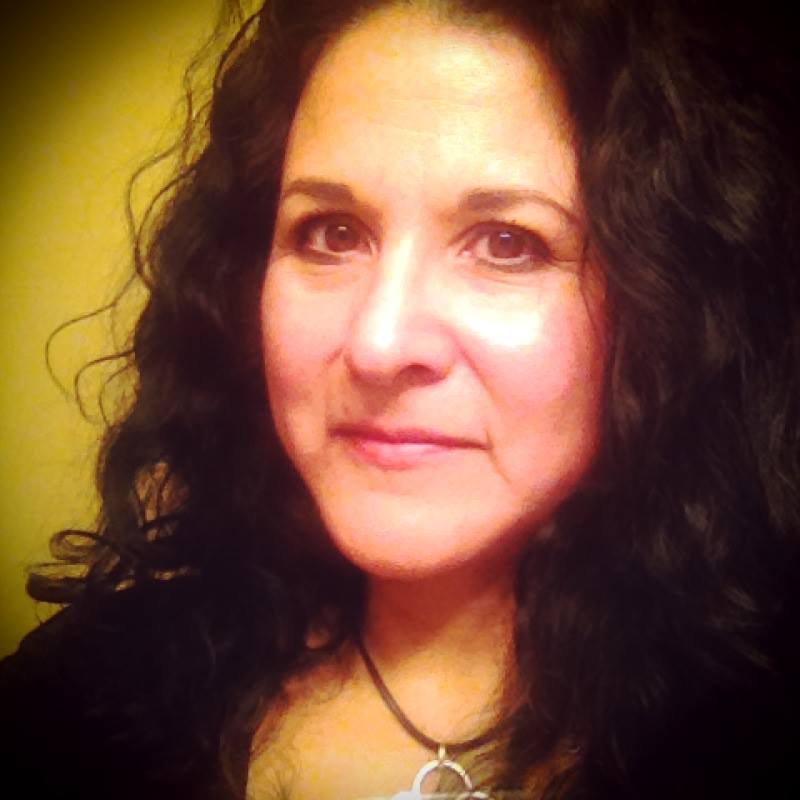 Kim Owens is the owner and editor of Kaffeine Buzz, has a background in IT sales and services digital marketing clients in a variety of vertical markets. An avid festival fan for decades, she...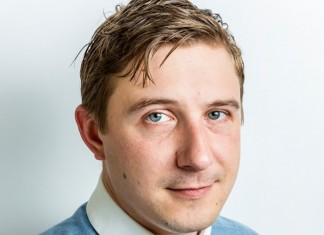 Mark Laurie is the Director of NCASS and has been with the business for six years. On a day-to-day basis he advises caterers, event organisers and street food traders on all areas of running...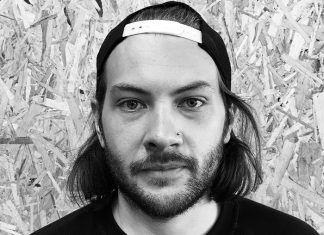 Nathaniel Hanna is the Managing Director of Stax Creations. After studying Visual Communication at the Birmingham School of Architecture and Design, he took his expertise into the third dimension in 2014 by founding Stax...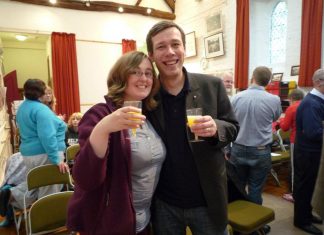 Jean Blakey was part of the team that founded Halifax Street Angels in 2005 and has since worked alongside husband Paul on CNI Network and affiliated projects. She and Paul have visited many of...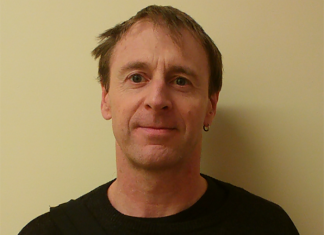 John Drury is a social psychologist at Sussex University. He has been conducting research on crowd behaviour for 25 years. Some of the crowd events he and his colleagues have investigated include the Hajj...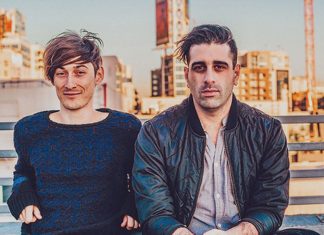 Black Circle Media is an LA-based creative agency founded by British journalists Ross Gardiner and Jemayel Khawaja. Their clients include Electric Zoo, Oasis Festival, We Are FSTVL, Looptopia, and Red Bull, and their writing...