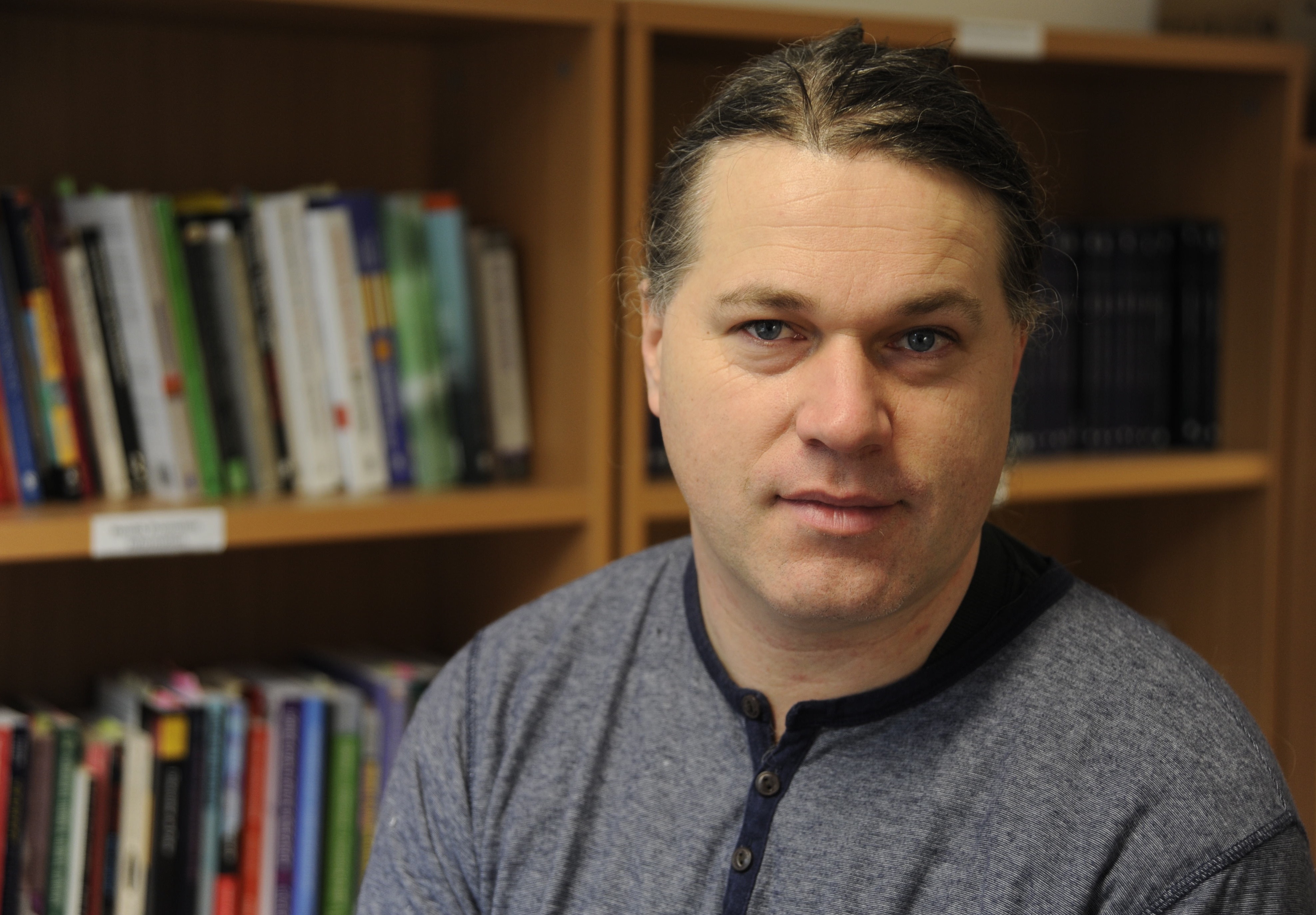 Dr Chris Cocking is a Senior Lecturer at the School of Health Sciences, University of Brighton, with a research interest in the psychology of crowd behaviour (particularly during mass emergencies), collective resilience and post...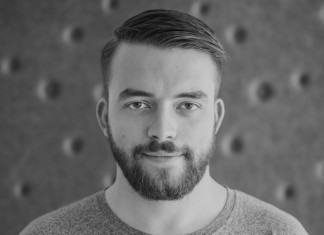 Jona Koekelcoren is Community & Customer Success Manager at BeatSwitch. Aside from this role he also dedicates his time to coaching artists, co-organising festivals and club shows, and was also assistant label manager at...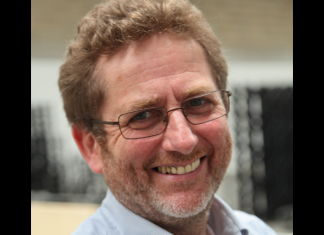 Martin Wood, Managing Director at drapes and rigging provider Blackout, voices his thoughts on the importance of investing in new talent. Whether you're a small company or a large corporate, his message is "do...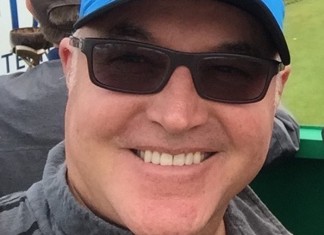 Jim Webb came to the United Kingdom from his native New Zealand over 20 years ago to start a career in the music industry. For many years he was the Stage Manager for the...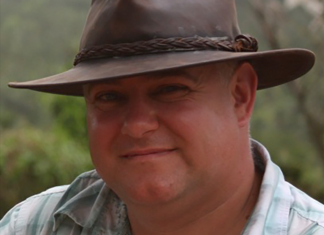 Cameron Addicott is an independent security, investigation and intelligence consultant, advising a diverse range of VIP, festival, media, manufacturing and construction clients with the shared aim of reducing risk through pragmatic security solutions. He...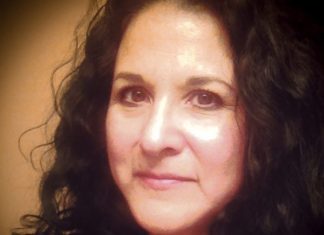 Kim Owens is the founding editor of Kaffeine Buzz, a veteran technology and entertainment journalist, and a marketing consultant with over two decades of expertise in delivering branding and content strategy services to a...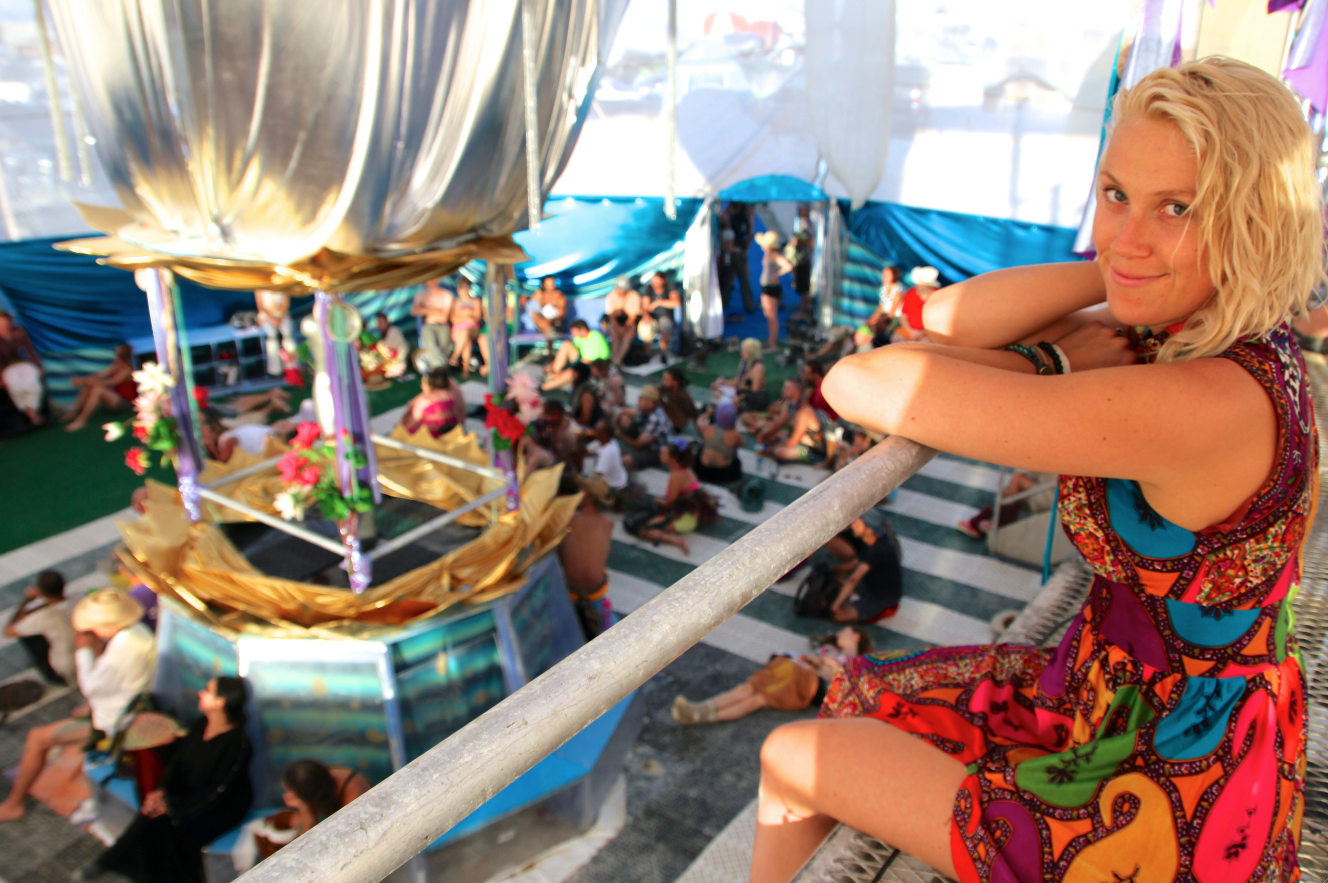 Linnae Ponté oversees MAPS' harm reduction program, the Zendo Project, and has travelled internationally to coordinate and train volunteers to offer psychological support to individuals having difficult psychedelic experiences, in order to reduce the...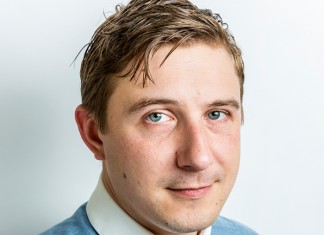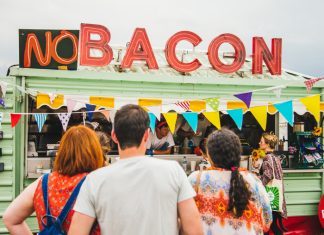 Chris Johnson is co-founder of Shambala Festival, a Director of Kambe Events, and has managed over 50 festivals over nearly two decades. He co-founded and chairs Powerful Thinking, the UK festival industry forum on...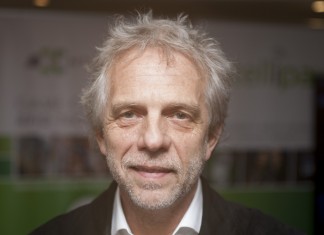 A seasoned concert promoter and live event professional, Serge Grimaux has promoted thousands of events across three continents over a 40-year career, including 25 years within the ticketing industry. Serge is the founder of...