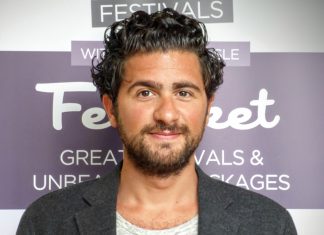 Zack Sabban is the CEO and co-founder of Festicket. Festicket has been working with more than 1000 festivals for over three years and is the travel partner of choice for Primavera Sound, Isle Of...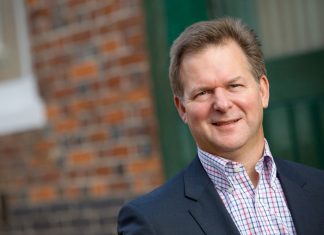 Piers Alington is the co-founder and Managing Director of Feedback Ferret, based in Buckinghamshire. The company was launched to answer the need for a comprehensive end-to-end solution for managing and making sense of open-ended...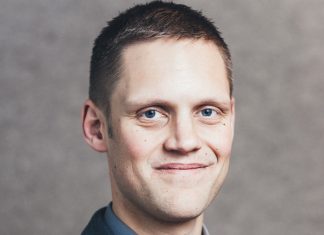 Shane Mansfield has worked in online marketing for the last 10 years, with seven of those being in events related industries. He has worked in both business-to-consumer and business-to-business environments with a focus on...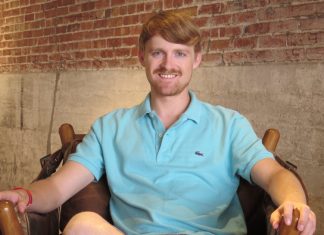 Todd Terrazas has been building bots since 1999 and is the Co-Founder & CEO of Brainitch, a conversational software company focusing exclusively on the live entertainment and sports industries. Todd and his team have...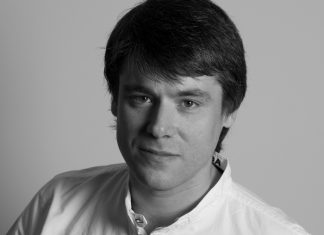 Antonio Valero is the Head of New Business Models at StubHub, one of the world's largest ticketing marketplaces. In addition to its work with venues, sports rights holders and promoters, StubHub has also partnered...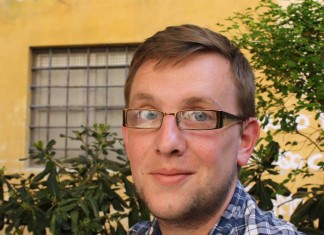 Callum Hogg is Safeguarding and Accessibility Manager at Wild Rumpus, which produces the multi-award winning Just So Festival and leads the Northern Festivals Network. He also works with festivals, events and venues as All...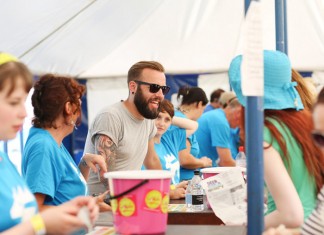 Toby Dier has been the Access Control Manager for ticketscript since its UK inception in 2010. Having previously spent time in San Francisco working in event management, and also with MAMA Group as a...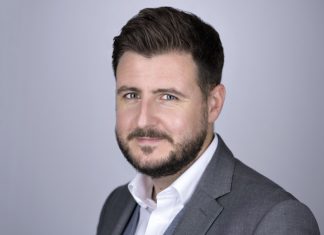 Andrew Harrison is Director of the Event Supplier and Services Association (ESSA), a trade body representing contractors and suppliers to the exhibition industry. ESSA is run by its members for the benefit of its...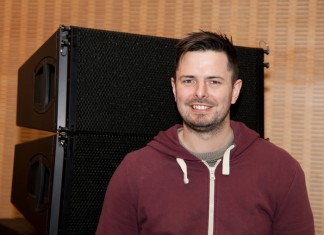 Steve Jones' glittering career behind a drumkit was interrupted to mix FoH for friends' bands, before deciding to pursue a more 'sensible' audio profession. A degree in Live Performance Technology from Derby University led...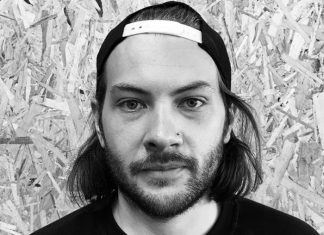 Nathaniel Hanna is the Managing Director of Stax Creations. After studying Visual Communication at the Birmingham School of Architecture and Design, he took his expertise into the third dimension in 2014 by founding Stax...