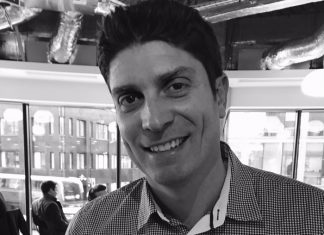 George Kapellos is Head of Marketing & Partnerships at Mativision, a Shoreditch based company that provides brands and entertainment businesses with the ability to film and broadcast in full 360˚ vision and virtual reality....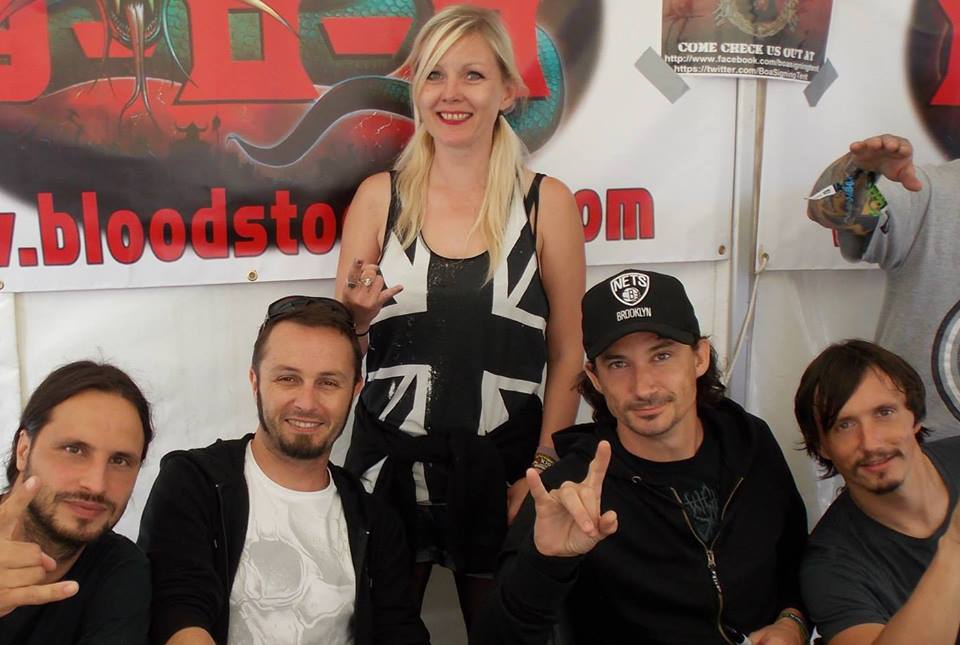 Fox James graduated with a First Class Honours in Festival and Event Management after a career spanning almost 25 years in media, most notably working in European Finance & Operations for MTV. Following this...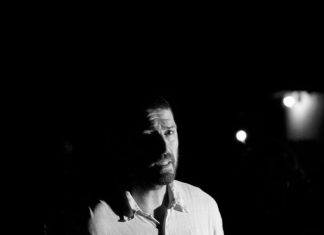 Tom Branston has been producing events since 1995 with Oasis' What's the Story tour party. With myriad roles at UK festivals since (Big Chill, Bestival, Camp Bestival, Green Man, BST Hyde Park, Blissfields et...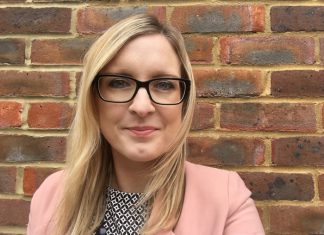 Jodie Boyd is the Founder of Pic 'n' Mix Festival Kit. Spurred by a passion for music combined with experience working within the industry, she launched Pic 'n' Mix Festival Kit earlier this year...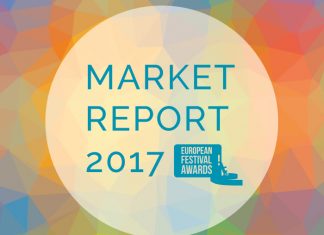 Festival Insights and the Festival Awards are proud to release the European Festival Market Report 2017, an in-depth examination of consumer demographics, preferences and behaviour based on research undertaken during October 2016. The insights...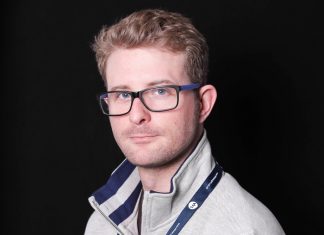 Tom Wilkes is the Business Development Manager at White Light, where he works closely with lighting designers, manufacturers and end users. His position has enabled White Light to form a partnership with the AIF...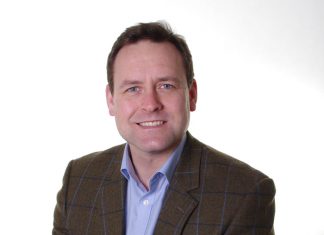 Frazer Grant is the CEO of EDCO Event Diligence. Grant and his team have been working with event professionals and their teams for over 10 years, providing professional support and engaging training across the...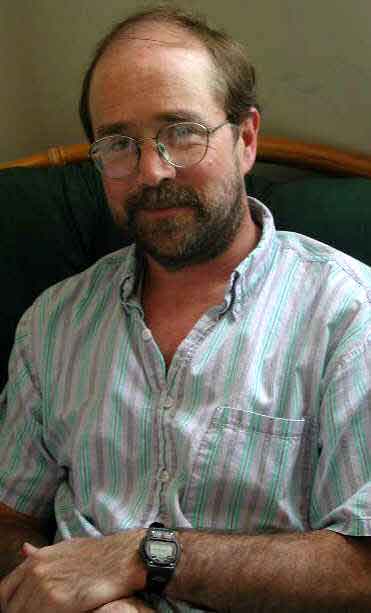 Dave Cooper is an environmental activist and organiser of Kentucky's Whippoorwill Festival - Skills for Earth Friendly Living, set to take place from July 9 - 12 2015. In this piece he discusses the...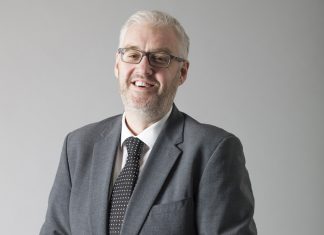 Stuart Cain is the Managing Director of The Ticket Factory, one of the UK's leading national ticketing agents, selling around 2.5m tickets a year for a range of comedy events, concerts, sporting events, exhibitions,...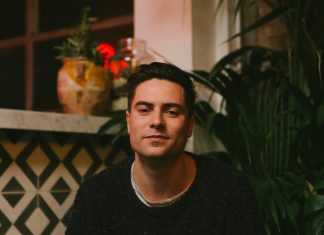 Fred Letts founded Percolate in 2012 with a group of his best friends. He ran the club nights on the side of his advertising job until 2014, when he left to pursue a career...