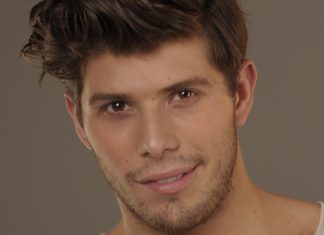 Jonathan Gomma is a co-founder of Beetle Juice, which serves the nation's festivalgoers with freshly made cocktails via its array of converted Volkswagen bars. Beetle Juice is currently in the process of franchising and...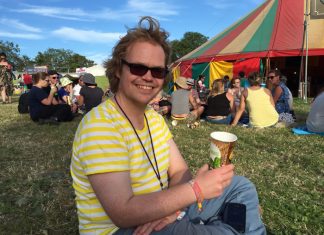 Paul Hawkins is the Festival Project Manager for Attitude is Everything, a charity that works with audiences, artists and the live events industry to improve access to live music for deaf and disabled customers....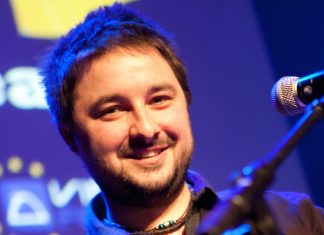 Steve Jenner leads business development in the UK and Ireland for PlayPass, one of the world's top providers of RFID solutions for cashless payments, crew accreditation & management and access control at live events....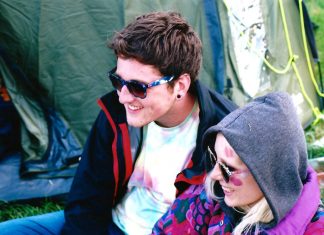 Joel Smith is the Activities & Development Officer at University of Manchester Students' Union. In his role he oversees Pangaea Festival, a one night student-only festival in its 11th year. Pangaea Festival is the largest...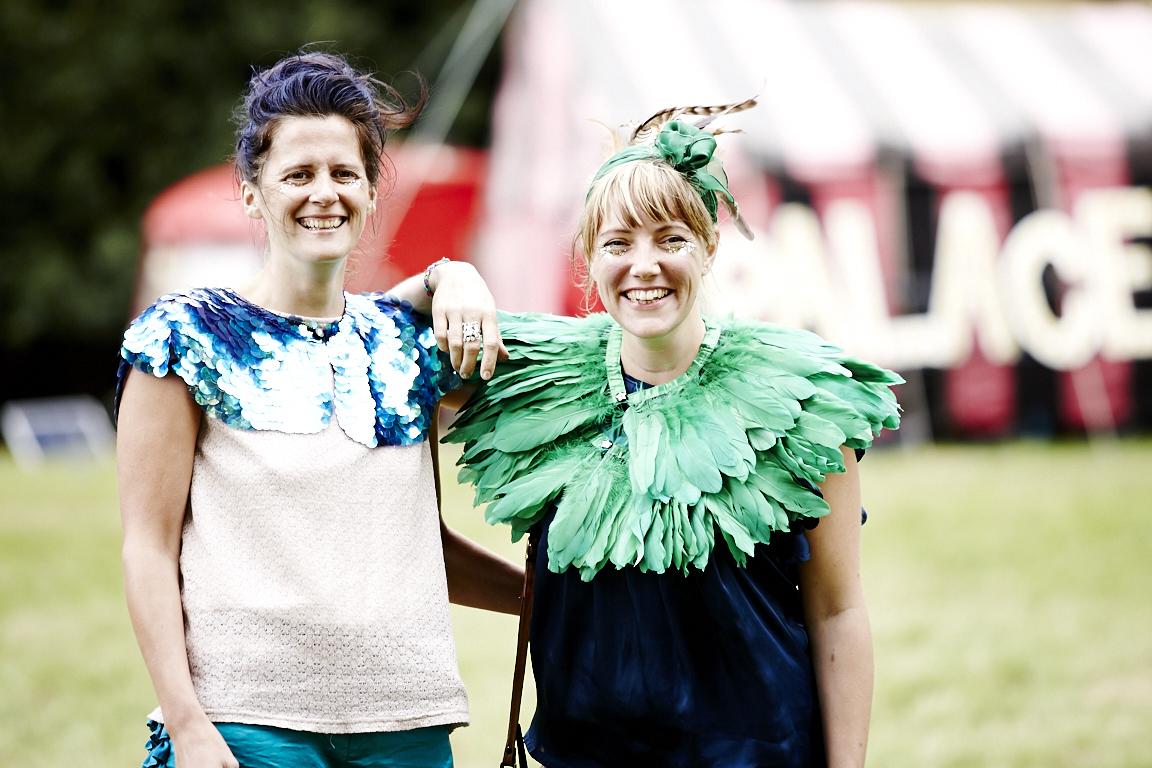 Rowan Hoban set up Just So Festival with fellow Wild Rumpus Director Sarah Bird in 2009 due to a perceived absence in the market of really excellent, non-tokenistic arts programming for families at greenfield...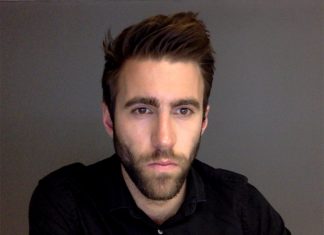 Rob Tominey is CEO of Mainstage Festivals, a pioneering festival and travel company. Mainstage started with Snowboxx – now the fastest growing winter festival in Europe – and has since set up Kala Festival...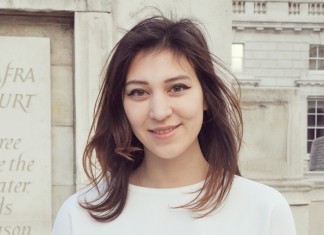 Holly Smith works at Hubbub, a charity that takes a fresh approach to communicating environmental issues, focusing on people's passions such as fashion, food, homes and neighbourhoods. It avoids doom, gloom and lecturing about...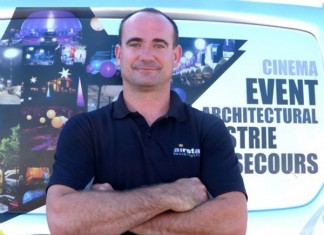 Florent Gatard is Event Sales Director for the French market at Airstar, the world leader and inventor of the lighting balloon technology. Established in 1994, Airstar is specialised in the design, manufacturing and distribution...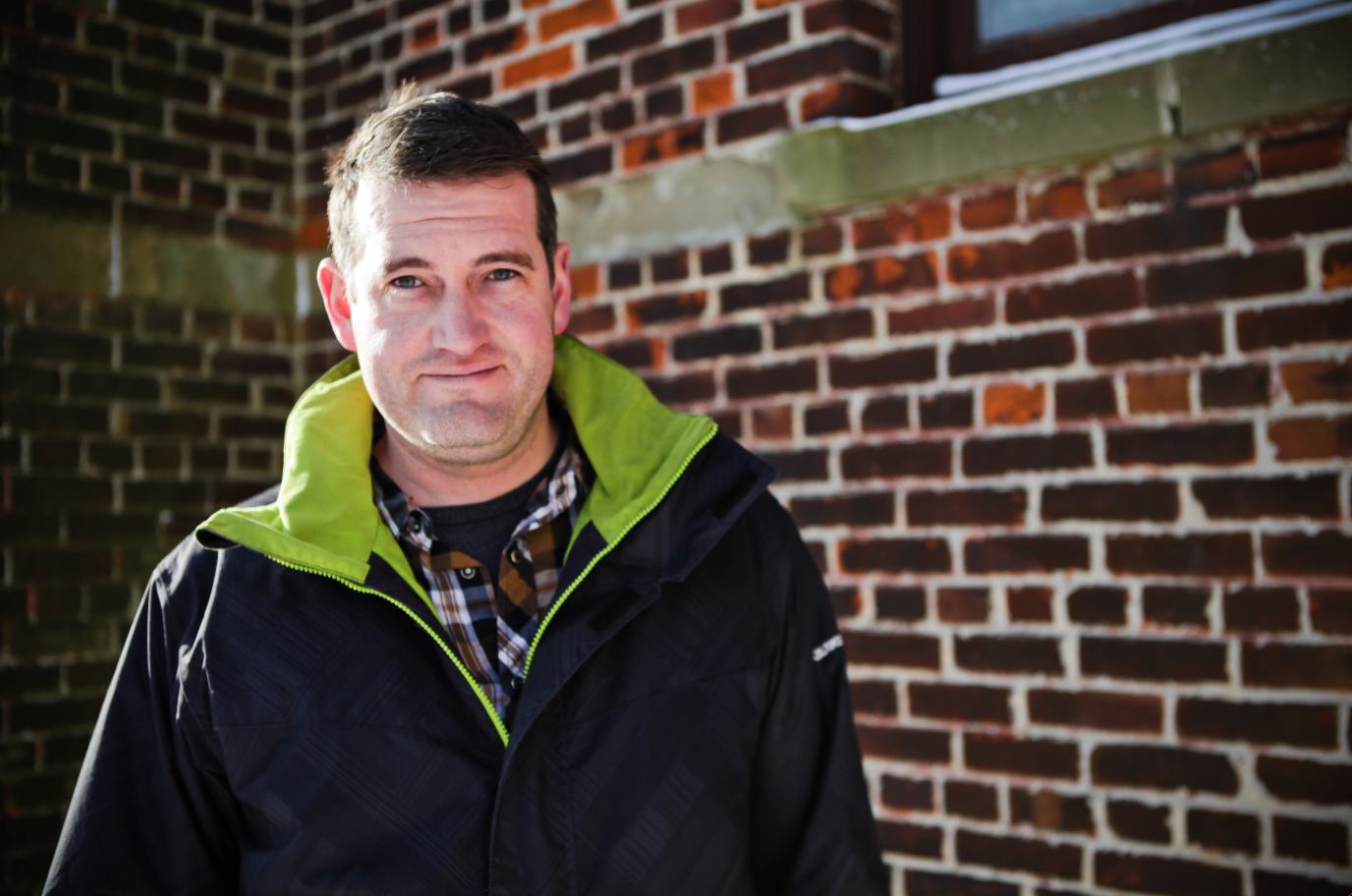 Darren Gallop is the CEO of Marcato, an innovative Canadian company that specialises in the creation and development of web­-based management solutions designed to maximise efficiency in the festival & entertainment industry. Their two...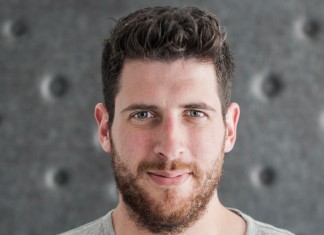 Dries De Kimpe is the Growth Manager at BeatSwitch. A passionate techno fan, he's either in the office, clubbing, or supporting local promoters. Nowadays, promoters are investing heavily to create the best experience for artists...