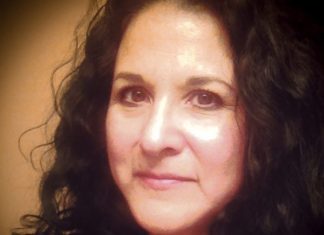 Kim Owens is the founding editor of Kaffeine Buzz, a veteran technology and entertainment journalist, and a marketing consultant with over two decades of expertise in delivering branding and content strategy services to a...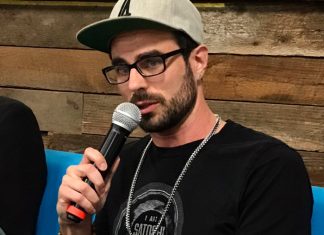 Jason Robert is the co-founder and CEO of HelloSugoi. In June 2017, he launched the world's first blockchain-based event ticketing platform. He is also the co-founder of the popular 'Real World Blockchain' Meetup. As...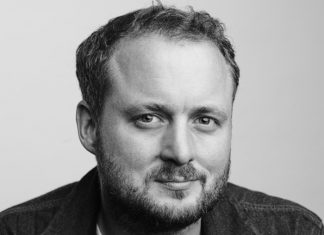 Alex Trenchard is the Founder and Festival Director of Standon Calling, a 17,000 capacity festival in Hertfordshire. Standon Calling was the first UK festival to embrace RFID technology and has continued to do so...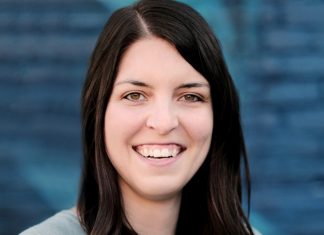 Growing up in Nova Scotia, Natasha Hillier always worked in the family business whenever time would allow. Her family's entrepreneurial spirit inspired her to seek out a Bachelor of Commerce degree and McGill University...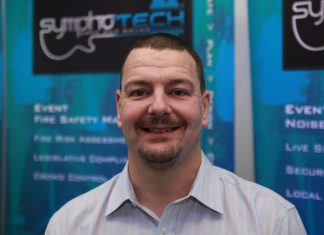 Duncan White is part of Symphotech's team of health and safety experts and has over 30 years of experience as a former fire officer with Devon & Somerset Fire & Rescue Service. Duncan was...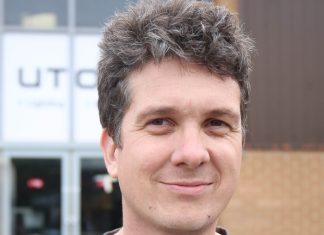 Jon Newman is a project manager at Utopium, a Bristol based lighting and rigging company that has 25 years' experience delivering bespoke lighting, rigging and technical support to creatively enhance events and venues. Modern...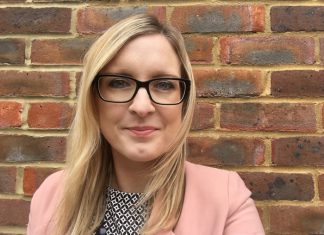 Jodie Boyd is the Founder of Pic 'n' Mix Festival Kit. Spurred by a passion for music combined with experience working within the industry, she launched Pic 'n' Mix Festival Kit earlier this year...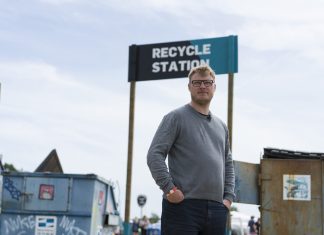 As the sustainability manager of Roskilde Festival, Mikkel Sander is trying to prove that 135,000 drunk youngsters can party for eight days without destroying the world. Roskilde Festival has been non-profit since 1972 and...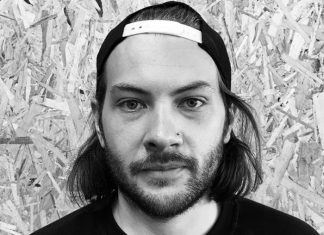 Nathaniel Hanna is the Managing Director of Stax Creations. After studying Visual Communication at the Birmingham School of Architecture and Design, he took his expertise into the third dimension in 2014 by founding Stax...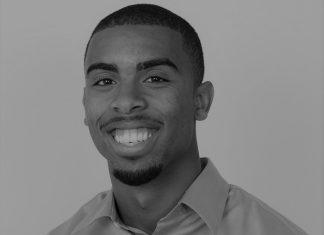 Jimmy Woodard is a Business Development Manager at 360 Designs, a leading virtual reality company with expertise in live production and advanced custom cameras. He also has a partnership in place with an award-winning...