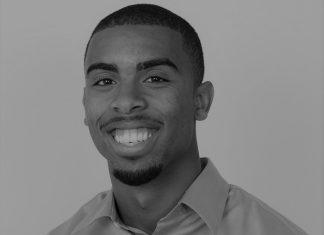 Jimmy Woodard is a Business Development Manager at 360 Designs, a leading virtual reality company with expertise in live production and advanced custom cameras. He also has a partnership in place with an award-winning...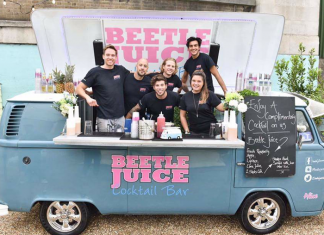 Having frequented many bars and festivals themselves, brothers Jonathan and Julian Gomma set up Beetle Juice in 2012 along with their best friend Harry Sloan to create a unique and truly mobile pop-up bar...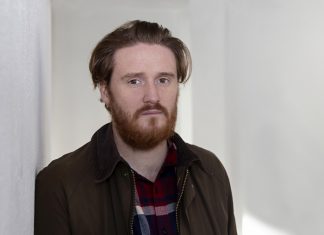 Simon Carpenter has been business development manager at Gigantic since October 2015, with almost 10 years' experience in the ticketing sector. His job includes discovering new business, events and promoters to work with across...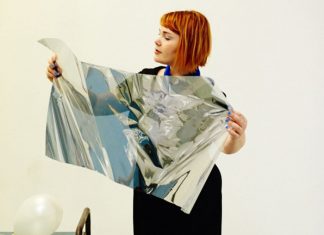 Sally Golding is an artist and curator who has run experimental audiovisual, sound art and performance events in both Australia and the UK, as well as having presented curatorial programmes and her own performances...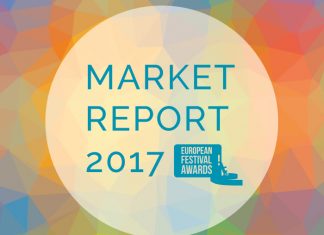 Festival Insights and the Festival Awards are proud to release the European Festival Market Report 2017, an in-depth examination of consumer demographics, preferences and behaviour based on research undertaken during October 2016. The insights...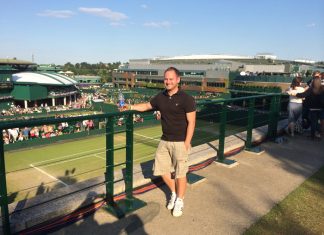 Craig Mathie is Managing Director at Bournemouth 7s Festival. A Sports Management graduate and Prince 2 qualified Project Manager, Craig has a growing reputation within the live events industry. A hugely passionate events man,...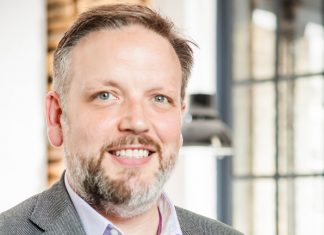 Tim Collett is Head of Live Events at WRG. A graduate of Event Management, Tim has over 15 years' experience in the live events industry, including over 11 years at Jack Morton as an...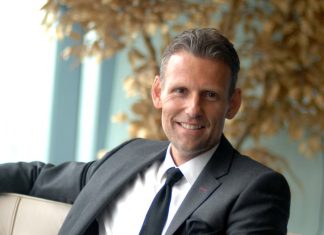 Mark Guirard is the Managing Director of Scaffold Tower, a UK-based manufacturer and supplier of bespoke scaffold towers for several UK festivals, music events and more. Here he provides details on the ins and...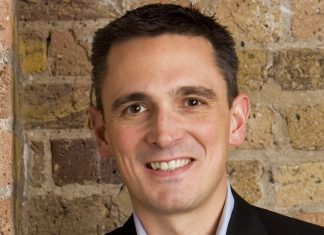 Marino Fresch is Eventbrite's Marketing Director for the UK and Ireland. He is an experienced online marketer and e-commerce professional with over 15 years' experience defining marketing and web strategies, and executing strong online...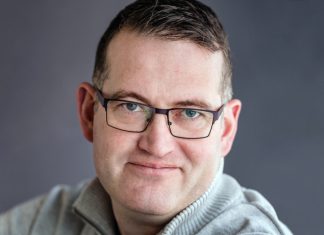 Darren Gallop is the CEO and co-founder of live event management software firm, Marcato, which specialises in the creation and development of web-based logistics management solutions for live events. Darren and his team serve...