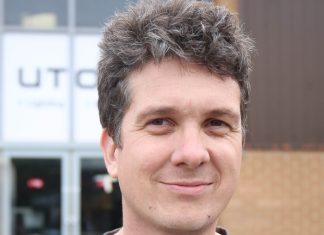 Jon Newman is a project manager at Utopium, a Bristol based lighting and rigging company that has 25 years' experience delivering bespoke lighting, rigging and technical support to creatively enhance events and venues. Modern...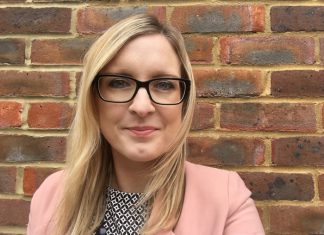 Jodie Boyd is the Founder of Pic 'n' Mix Festival Kit. Spurred by a passion for music combined with experience working within the industry, she launched Pic 'n' Mix Festival Kit earlier this year...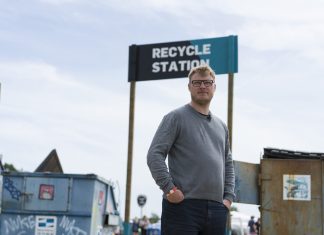 As the sustainability manager of Roskilde Festival, Mikkel Sander is trying to prove that 135,000 drunk youngsters can party for eight days without destroying the world. Roskilde Festival has been non-profit since 1972 and...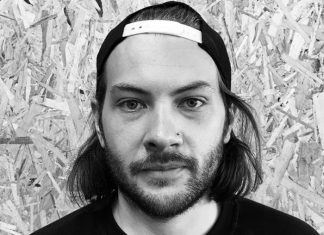 Nathaniel Hanna is the Managing Director of Stax Creations. After studying Visual Communication at the Birmingham School of Architecture and Design, he took his expertise into the third dimension in 2014 by founding Stax...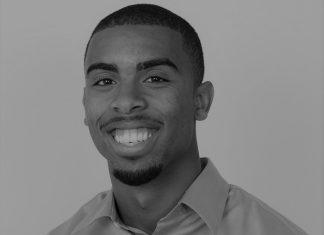 Jimmy Woodard is a Business Development Manager at 360 Designs, a leading virtual reality company with expertise in live production and advanced custom cameras. He also has a partnership in place with an award-winning...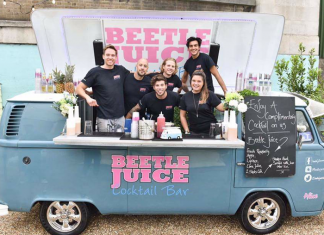 Having frequented many bars and festivals themselves, brothers Jonathan and Julian Gomma set up Beetle Juice in 2012 along with their best friend Harry Sloan to create a unique and truly mobile pop-up bar...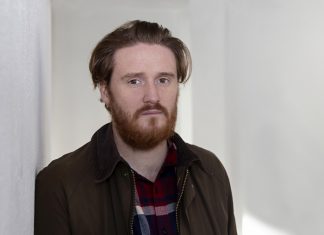 Simon Carpenter has been business development manager at Gigantic since October 2015, with almost 10 years' experience in the ticketing sector. His job includes discovering new business, events and promoters to work with across...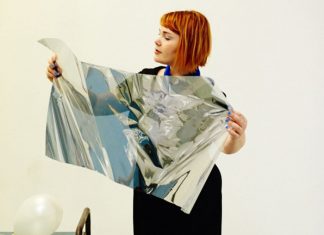 Sally Golding is an artist and curator who has run experimental audiovisual, sound art and performance events in both Australia and the UK, as well as having presented curatorial programmes and her own performances...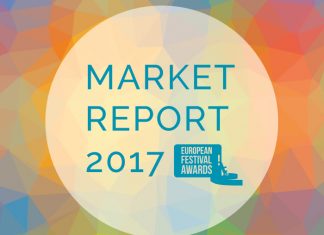 Festival Insights and the Festival Awards are proud to release the European Festival Market Report 2017, an in-depth examination of consumer demographics, preferences and behaviour based on research undertaken during October 2016. The insights...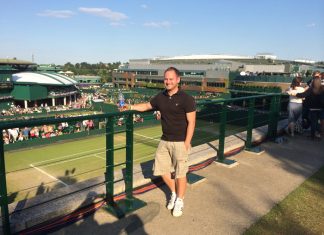 Craig Mathie is Managing Director at Bournemouth 7s Festival. A Sports Management graduate and Prince 2 qualified Project Manager, Craig has a growing reputation within the live events industry. A hugely passionate events man,...