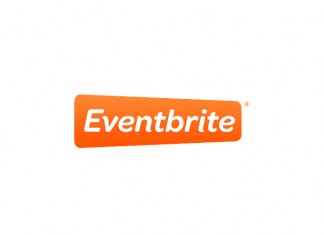 UK: A study conducted by self-service ticketing and registration platform Eventbrite has found 60% of those surveyed heard about nightlife events they attend via social media. Social platforms eclipse all other channels for event...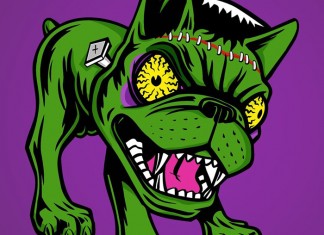 UK: Download Festival, in one of its biggest announcements yet, has confirmed 33 new additions for 2016 including Shinedown, Killswitch Engage, Down, Don Broco, Architects, Neck Deep, Tremonti and more. Download Festival takes place... Every tragedy has its victims and foremost in our minds, as well as the minds of anyone connected with large scale events, are those that lost their lives or were injured at...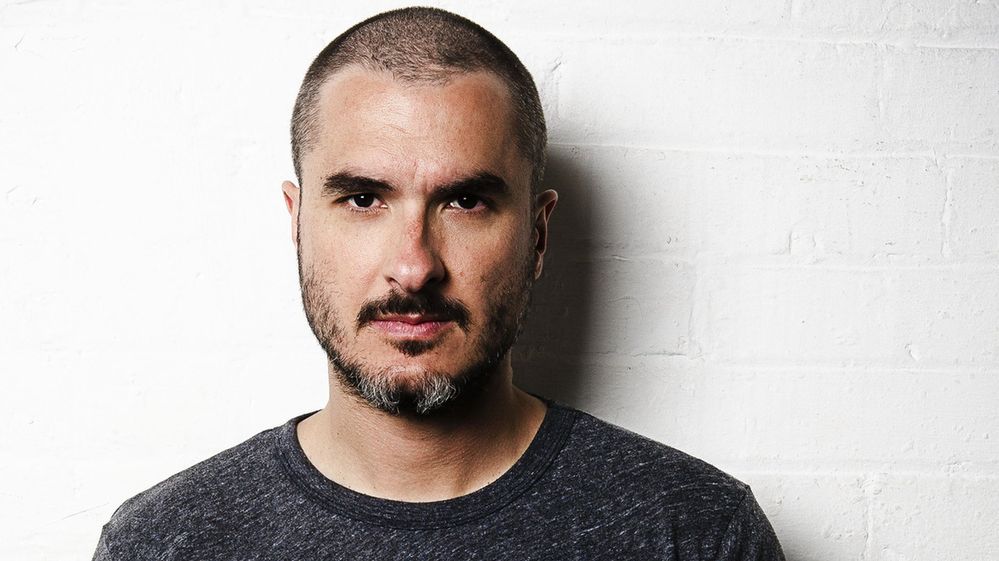 UK: Radio Festival 2015, the UK radio and audio industry's forum for discussion and debate, has today revealed its full schedule for the Radio Festival Showcase on September 29, including an exclusive first ever...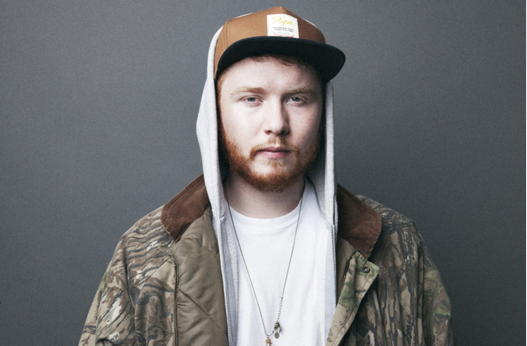 SPAIN: Bilbao BBK Live festival has added six electronic acts plus seven national bands to the line-up of its 10th anniversary celebration, scheduled to take place from July 9 - 11 in the northern...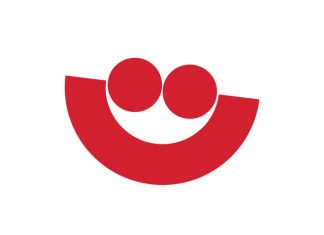 USA: U.S. Cellular and Milwaukee World Festival officials have announced a new 10-year agreement that will demolish Summerfest's existing U.S. Cellular Connection Stage and replace it with a new, larger stage and an enhanced...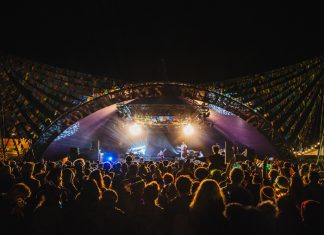 UK: Powerful Thinking's fourth annual Industry Green Survey shows that more event organisers are embedding sustainability into their operations and getting savvy with waste and energy in 2018. 70 events took part in the...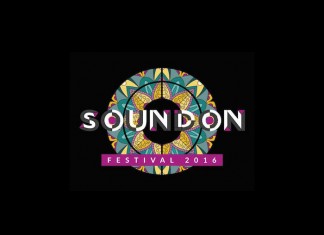 UK: Soundon Festival has announced that it is moving from April 30 – May 1 to August 13 – 14. The two-day music festival, celebrating 30 years of dance music culture, will remain at...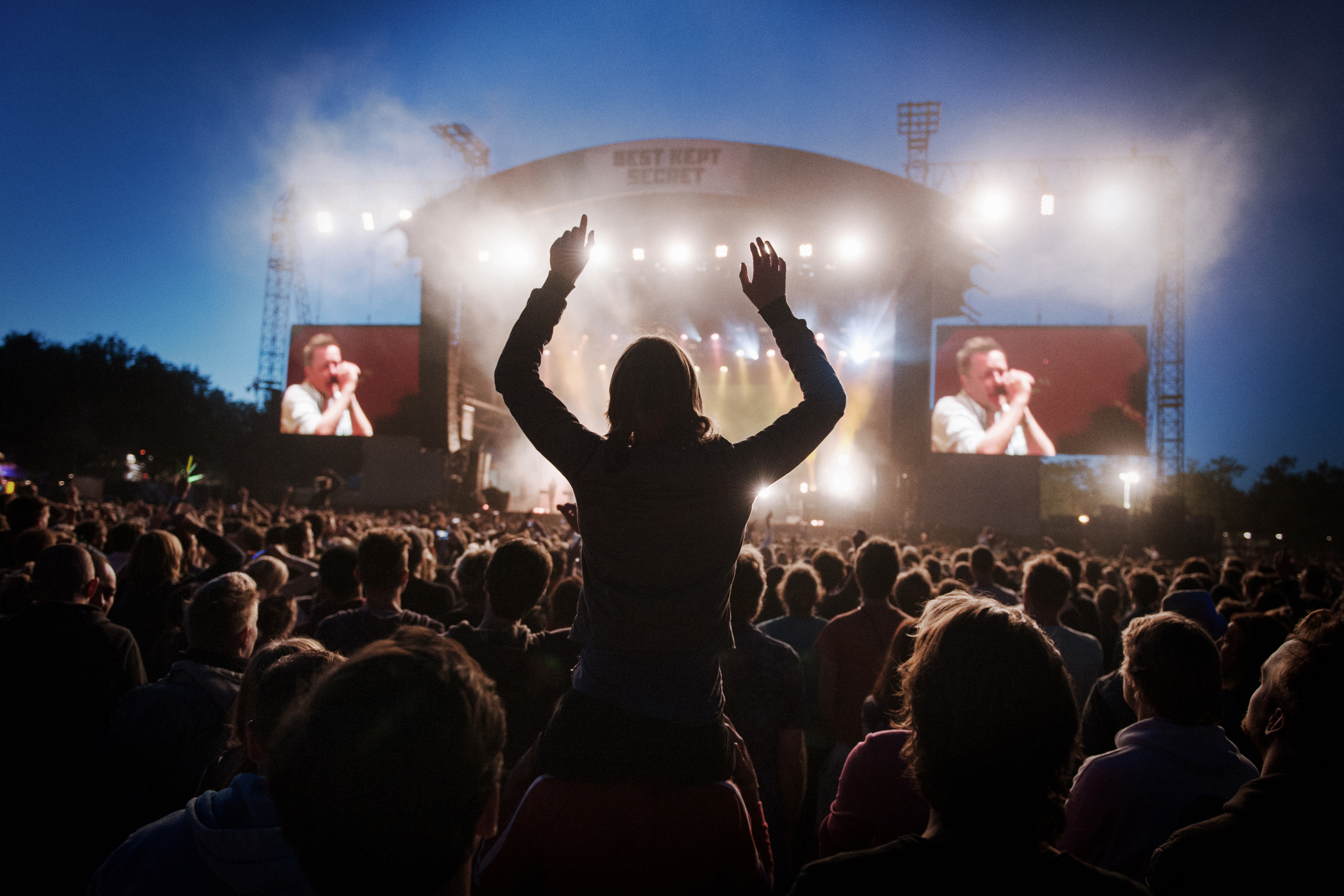 NETHERLANDS: Best Kept Secret has announced the return of its late night Stage Four, along with a further 10 acts for its daytime programme. The latest additions to the roster include Fidlar, Cashmere Cat,...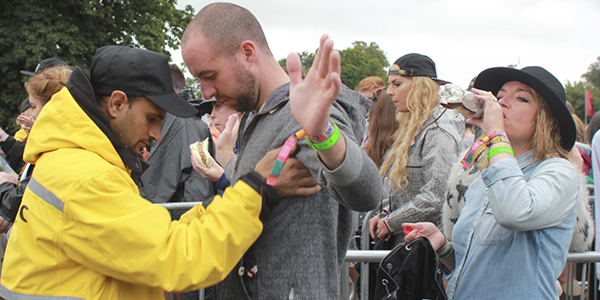 UK: Showsec has been commended for its part in making V Festival's 20th birthday a safe and memorable one in Staffordshire. The crowd management and event security specialists mounted an extensive operation with the emphasis...