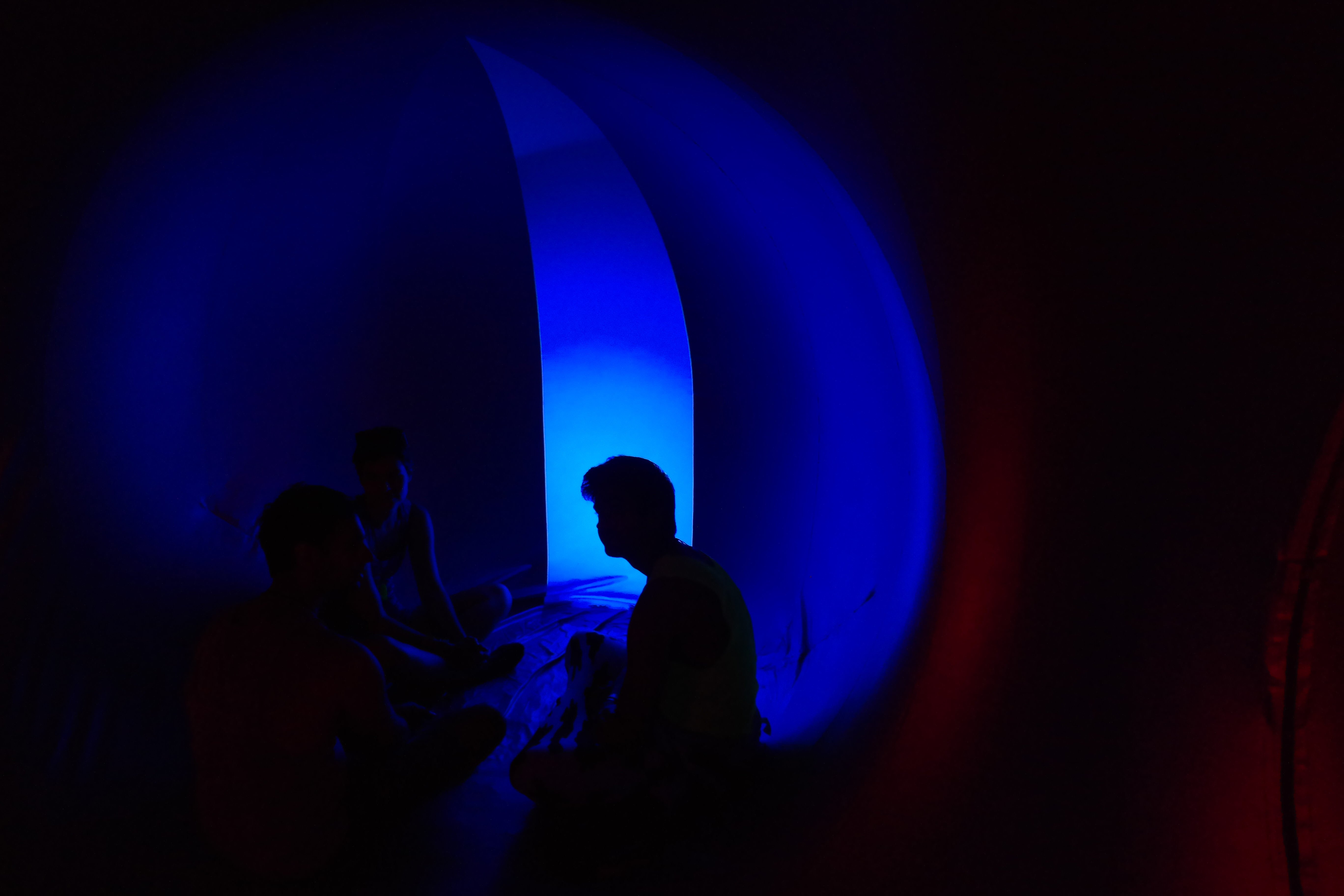 Situated on Budapest's 'Island of Freedom', the seven-day Sziget Festival comprises an expansive and populist music line-up, plus plenty of ancillary entertainment in the form of film, eSports, chess, dance, theatre, sports, chill out...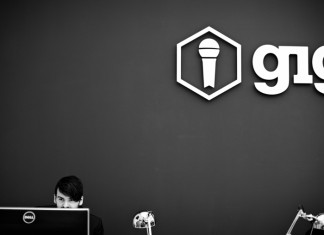 To artists whose various statuses all come prefixed with 'un'– undiscovered, unsigned, underground – the music and festival industries can seem hopelessly intimidating and impenetrable – like a 60-storey Brutalist skyscraper with windows only...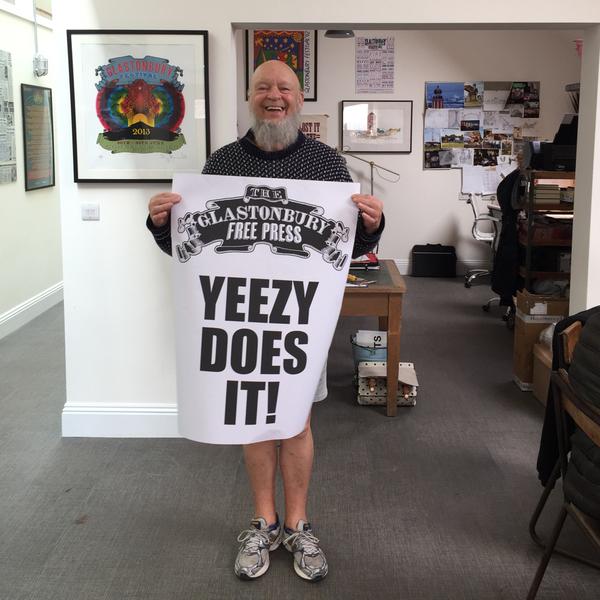 Glastonbury has upset thousands of middle-aged, middle-class Britons with the announcement that Kanye West will headline its Pyramid Stage on Saturday June 27. Desperate to make their displeasure and ignorance known, many 'fans' of...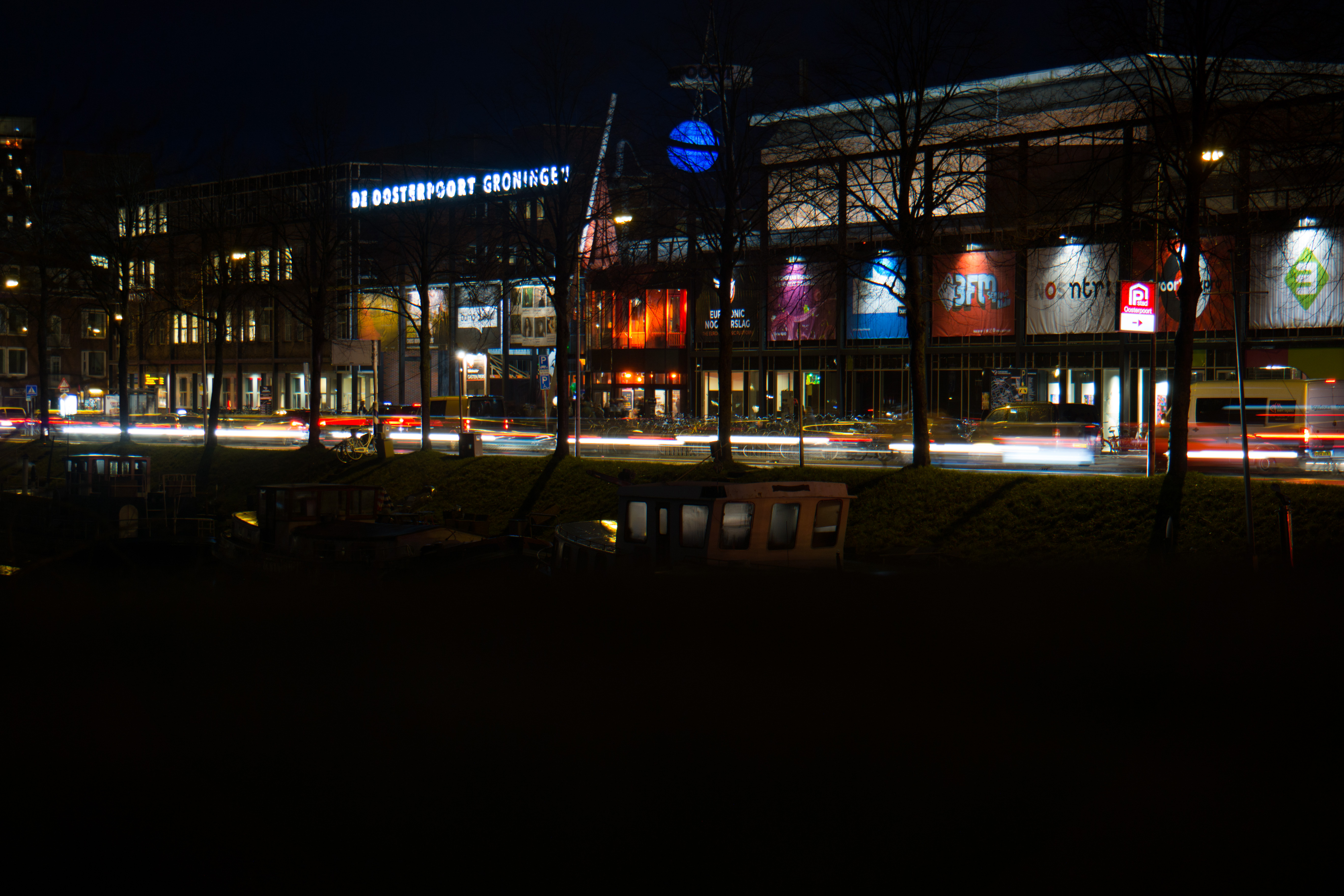 NETHERLANDS: Following its sold-out sixth edition in January, the European Festival Awards – presented in association with Yourope and Eurosonic Noorderslag – will return on January 13 2016 to celebrate the successes of Europe's...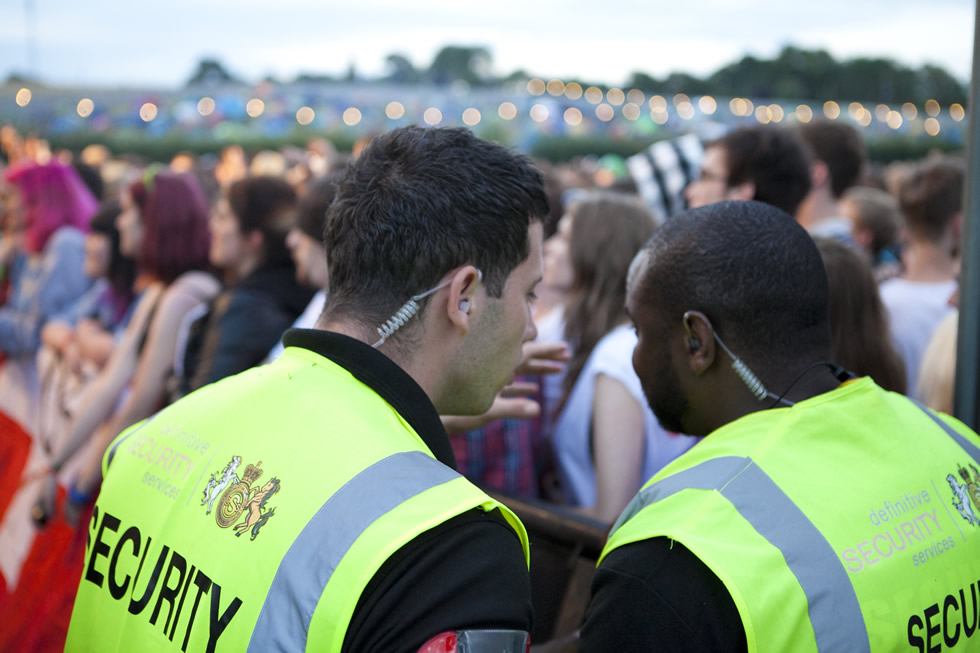 If it weren't for security services, festivals would be the perfect microcosm for demonstrating exactly why Anarchist utopias wouldn't work. Taking thousands of try-hard teenagers away from the panopticon of parental supervision and placing... UK: Following a record-breaking response and an impossible level of caffeine intake on our part, the sold-out UK Festival Awards and Conference respectively celebrated and incisively analysed the state of the UK festival industry,...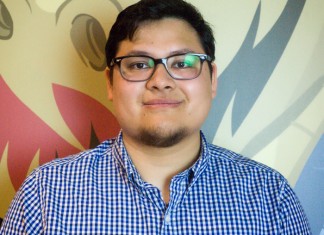 Founded in June 2011, Twitch is the world's leading social video platform and community for gamers. Each day, more than 8.5 million community members gather to watch and talk about video games with more...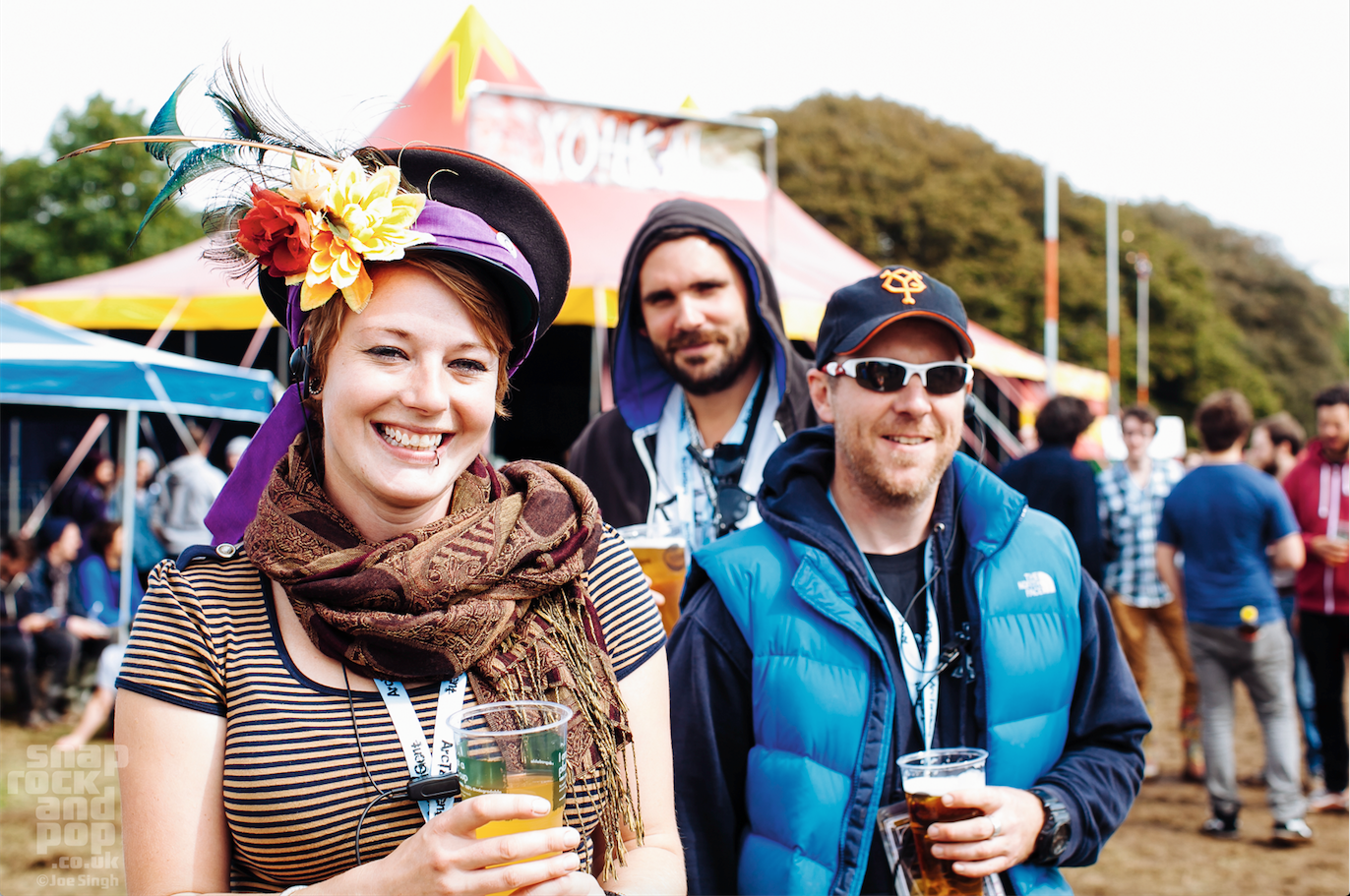 As the only UK festival dedicated to showcasing the very best in math rock, post-rock and noise rock, the award-winning ArcTanGent festival was back again for its third edition in August. TPi rolled out...