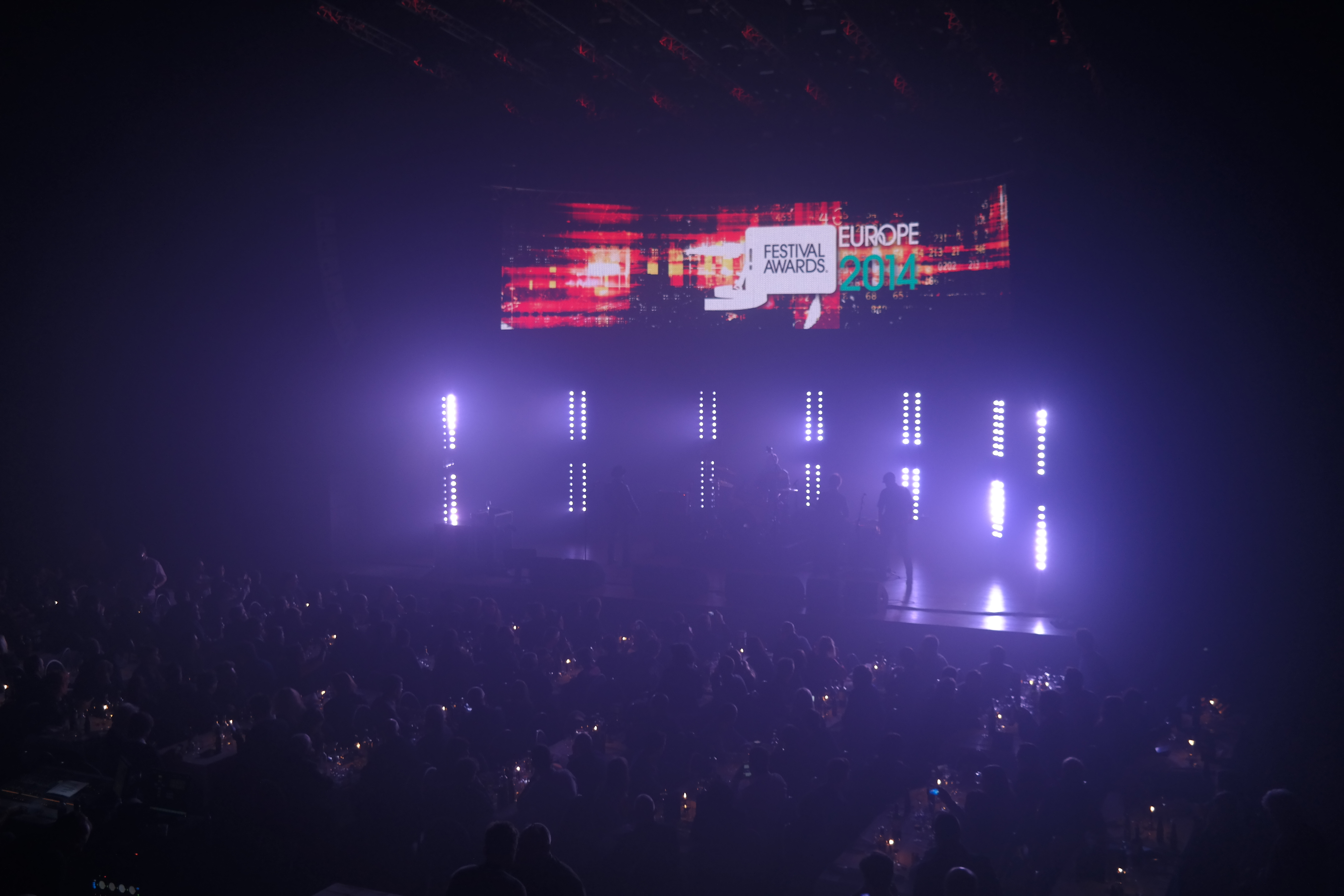 EUROPE: Europe's best music festivals, artists and promoters of 2014 were revealed at the 6th annual European Festival Awards, which took place at Groningen's De Oosterpoort in The Netherlands, crowning the opening night of...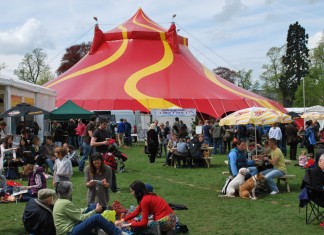 Cheltenham Jazz Festival was founded in 1996, and is one of several events under the Cheltenham Festivals umbrella that also encompasses Science, Literature, and Music editions. Celebrating its 20th anniversary this year, Cheltenham Jazz... NETHERLANDS: We're in an era in which most first world inhabitants would gladly mainline pure Internet directly into their veins if they could, so it's a wonder that festivals – typically bereft of Wi-Fi...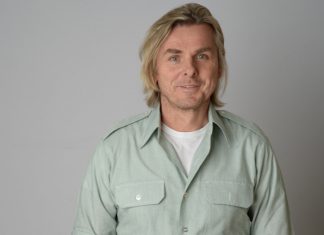 With the exploitative elements of the secondary ticketing market currently enduring a lot of heat from primary ticketing outlets, the public, artists, politicians, academics, and the media, Twickets is one organisation making strong headway...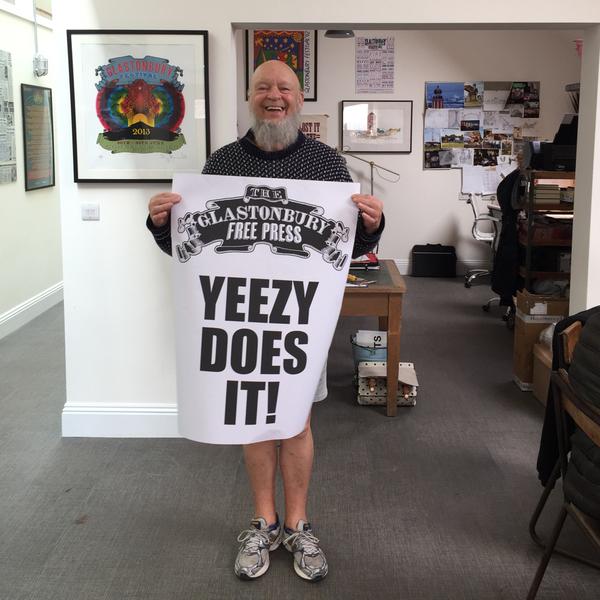 Glastonbury has upset thousands of middle-aged, middle-class Britons with the announcement that Kanye West will headline its Pyramid Stage on Saturday June 27. Desperate to make their displeasure and ignorance known, many 'fans' of...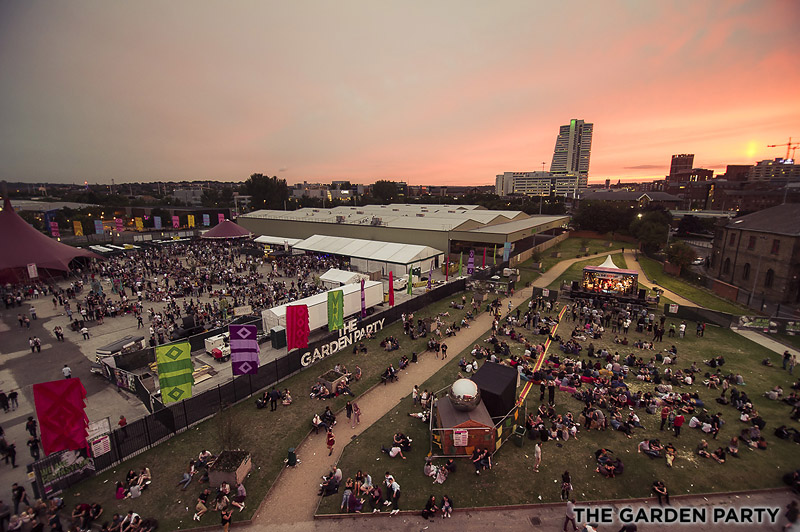 Since emerging a decade ago, it's no secret that The Garden Party has been a champion of predominantly electronic music in Leeds, comprising a core collective of promoters and a number of rotating members...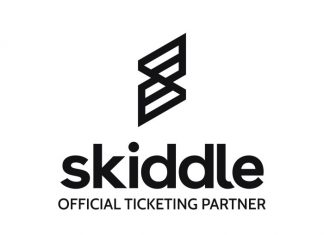 Following the widely reported disaster that was last year's Hope & Glory Festival, Skiddle – one of the failed event's two primary ticketing outlets – made the 'unprecedented' decision to refund each and every...