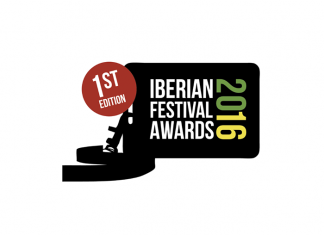 The Iberian Festival Awards will host its first edition on March 3 at FIL in Lisbon, celebrating the achievements of the Spanish and Portuguese festival industries and their affiliates. The event has revealed its...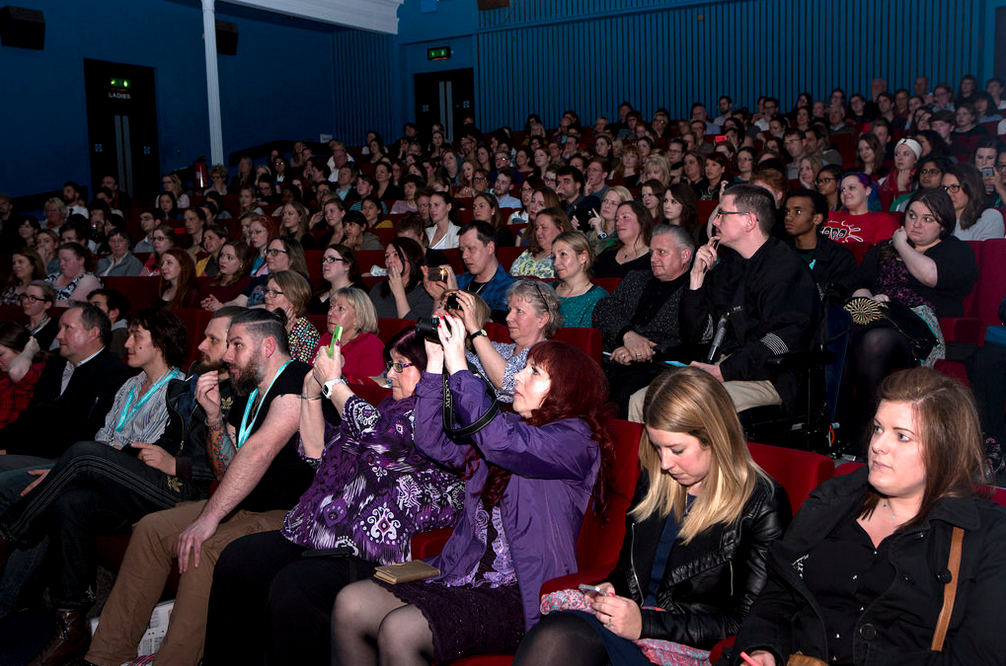 Now in its 69th year, the practically prehistoric Edinburgh International Film Festival remains synonymous with innovative, cosmopolitan cinema and incisive breakdowns of the medium's myriad of disciplines. In the past few years alone, the...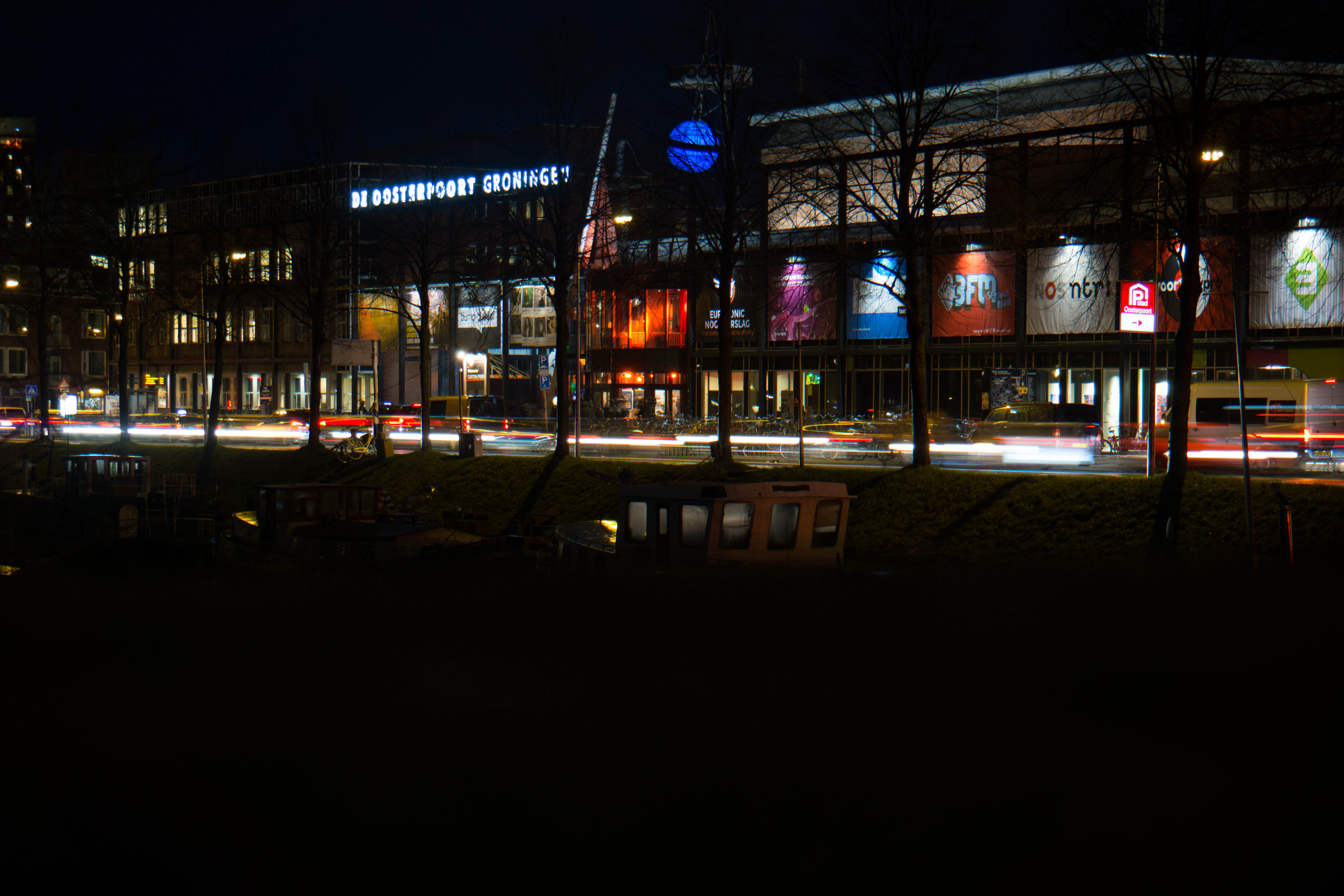 NETHERLANDS: Groningen's De Oosterpoort hosted two prestigious, simultaneous industry events from January 13 - 17: The European Festival Awards and Eurosonic Noorderslag. The former celebrated the achievements of many of the European festival circuit's...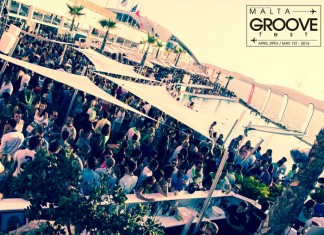 MK, Jamie Jones, Kerri Chandler and Art Department are just some of the names confirmed for the first edition of Groovefest Malta, set to take place from April 29 - May 1 at venues...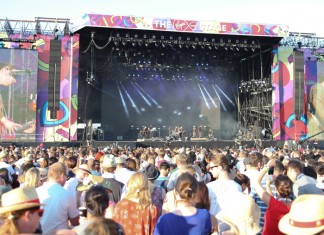 Mojo Barriers is the original international supplier of aluminium stage barrier systems, providing an extensive range of products and services to live events including festivals, tours, corporate events, sporting and cultural occasions. Amongst its...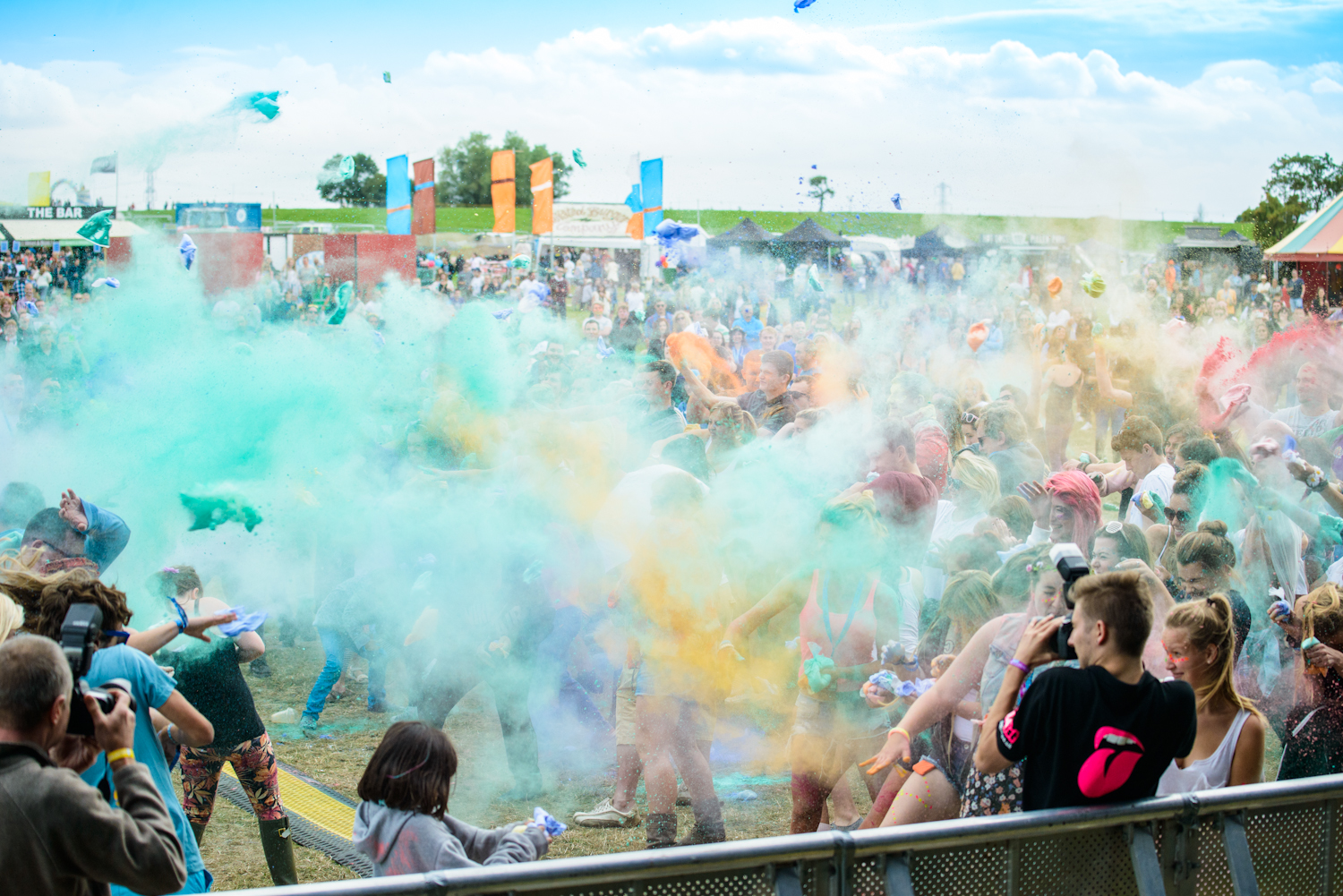 UK: Aside from the fate that befell the crew of the Mary Celeste, the identities of the Loch Ness Monster and Jack the Ripper, and the origin of the Wow! Signal, the greatest entirely... UK: Not that they're required to be, but it's rare that festivals are concerned with anything beyond purveying good vibes and raking in inordinate amounts of dollar. Environmentalist initiatives are becoming increasingly common,...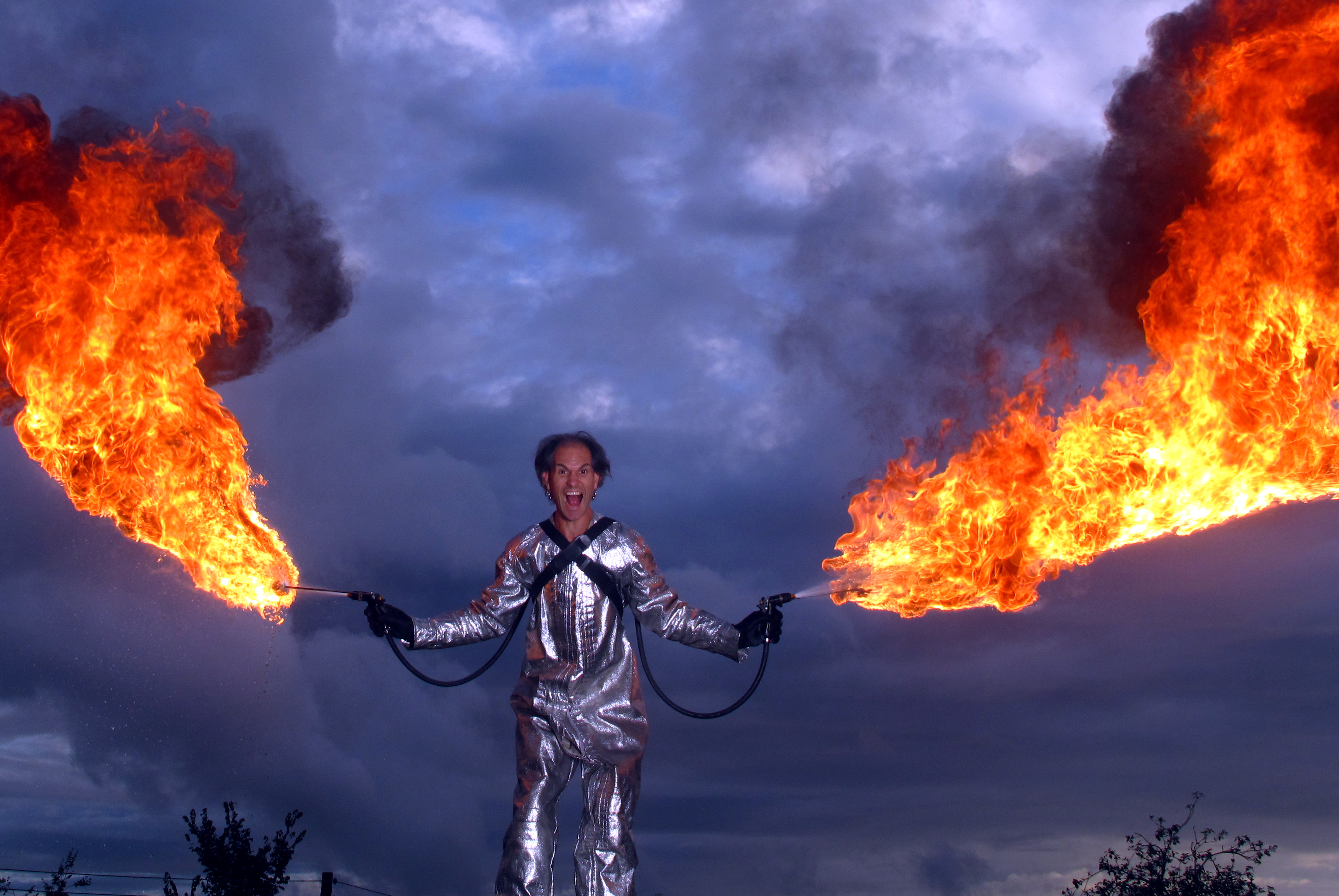 UK: It's difficult to summarise everything Joseph Peace does in one sentence; the only way to neatly put him in a box is if the box is on fire and he's wearing frilly golden...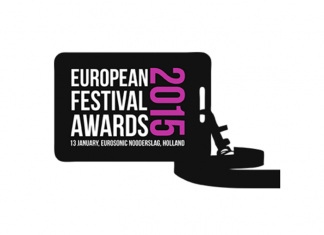 The votes have been counted and we can now reveal the finalists in this year's European Festival Awards. This year – the 7th edition - saw over 800,000 votes cast by fans from 50...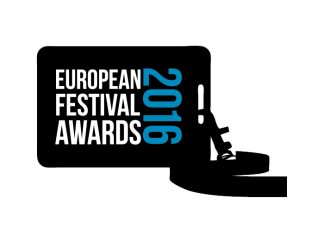 The European Festival Awards – set to take place on January 11 2017 in Groningen, The Netherlands – has revealed the shortlists for its eighth edition. An illustrious celebration of the continent's most vibrant...