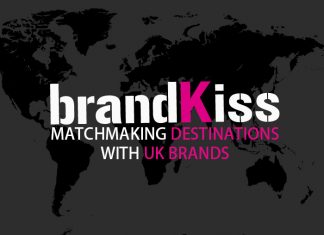 For the last seven years, the London-based affinity marketing agency Brandkiss has partnered tourist boards with renowned consumer brands for targeted, cross-promotional national campaigns. Having executed hundreds of campaigns for high-profile brands in various...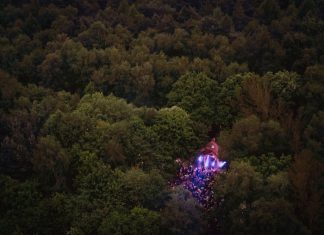 With a penchant for the theatrical and a site enclosed within dense woodland, Lost Village has fashioned itself as a remote enclave with a depth of immersion and breadth of experiences that amount to...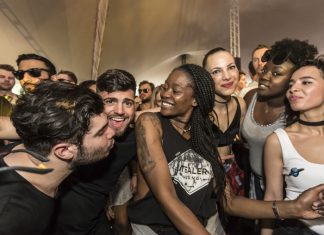 The sophomore edition of Junction 2 will bring an assortment of dance music's finest selectors and producers to London's Boston Manor Park on June 10. Founded and organised by esteemed promoters London Warehouse Events,...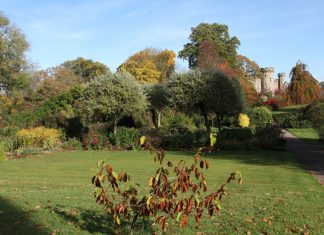 One Tribe is a new world music festival founded by the Audio Farm crew, who have been putting on events in Manchester and North Wales since 2009. Over the past four summers they have...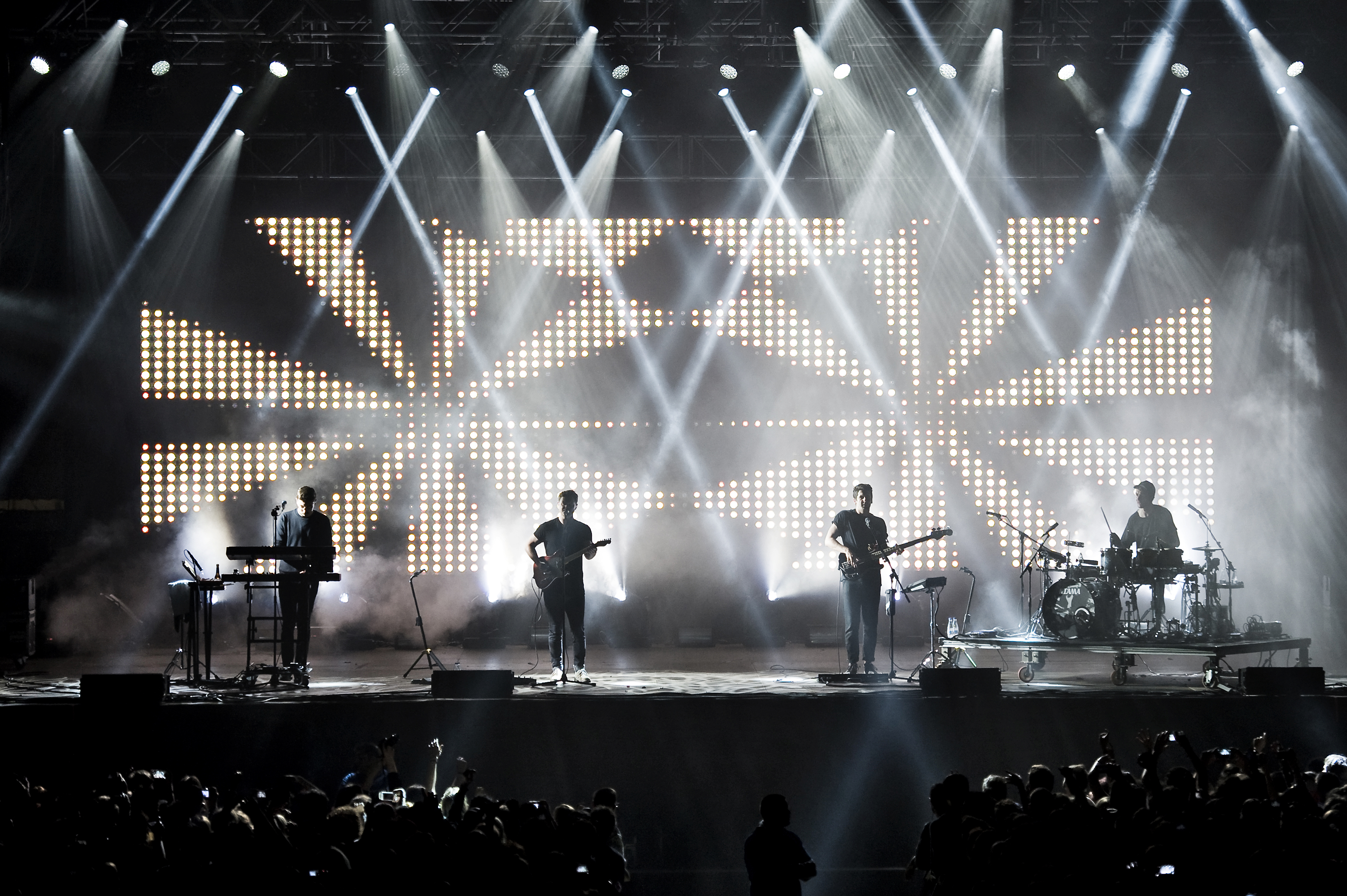 It is Saturday evening, May 30 and day four of Primavera Sound. We're standing in the heart of Parc del Forum, right on the coast of the Iberian Sea, where the majority of the...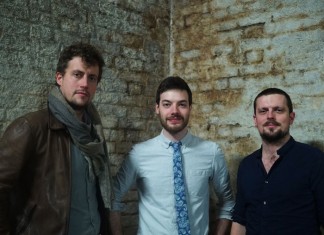 Since its inception in 2012, London's Vault Festival has hosted over 250 productions – from comedy to political theatre and film from Britain's most exciting emerging artists. Commencing January 27, the festival will return...