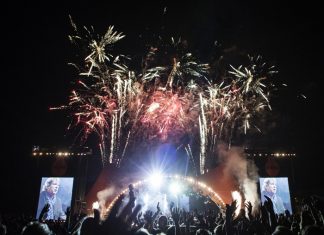 Proudly emblazoned on posters around the expansive Roskilde Festival site were the words 'non-profit since 1972'. In my comprehensive conversation with the festival's Head of Corporate Communications, Christina Bilde – in which we discussed...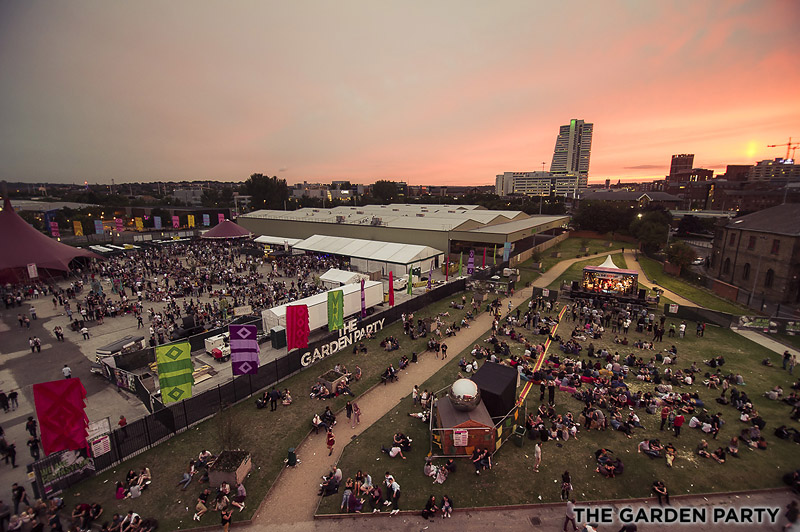 Since emerging a decade ago, it's no secret that The Garden Party has been a champion of predominantly electronic music in Leeds, comprising a core collective of promoters and a number of rotating members...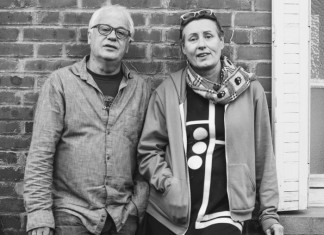 On Wednesday January 13 2016 the annual European Festival Awards will see one of France's most distinguished event organising duos receive the 'Lifetime Achievement Award', presented by Yourope. Jean-Louis Brossard and Béatrice Macé have been...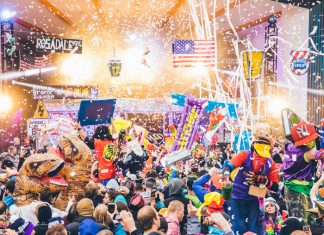 Encompassing music, culture and travel under its umbrella, the Global-partnered Broadwick Live is a multifaceted mainstay of the festival circuit whose portfolio has dramatically increased in scope over the last year. Its flagship festivals...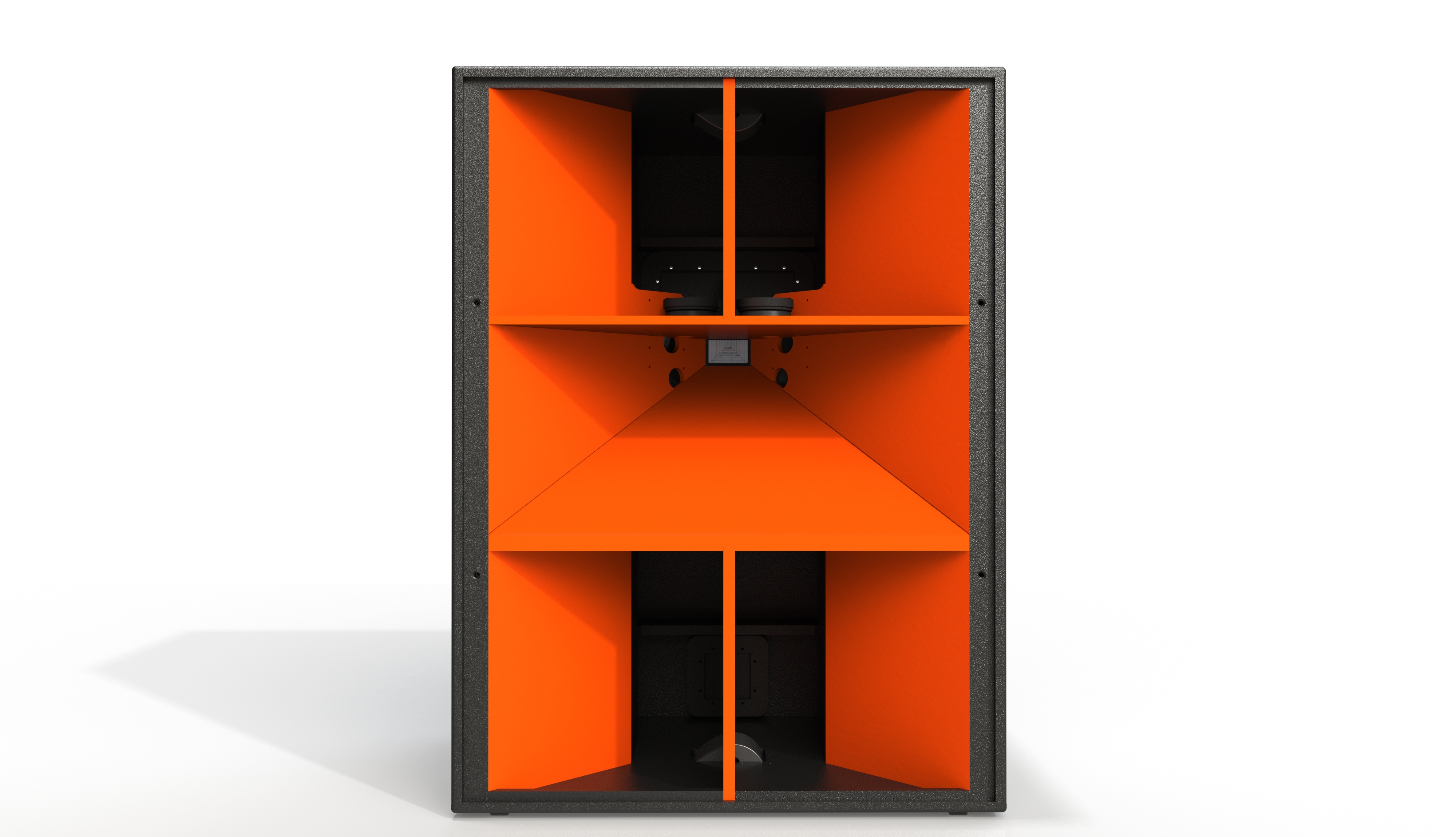 Despite the music ostensibly remaining the primary reason most people attend music festivals, there's often a painful lack of attention given to the quality of onsite sound systems. This is especially true for large...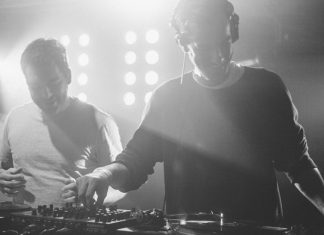 Over a couple of consecutive weekends each September, Outlook & Dimensions repurpose a 19th century Croatian fort into a temple for all things danceable. Finishing off the festival season with a resounding one-two punch,...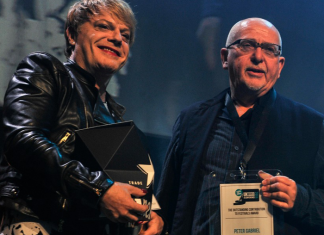 Photos courtesy of Sara Bowrey / Peter Corkhill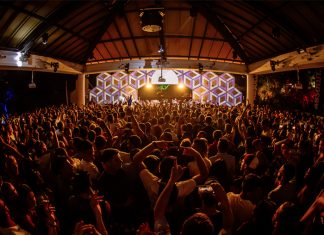 Owing to its reliably beautiful climate, ease of access, and the hosting of festivals from dance music's most renowned brands, the auspicious archipelago of Malta is fast becoming one of the world's hottest destinations... If the body is a temple, then the average festival-goer must have a borderline pathological penchant for desecration. Whether you treat festivals like the modern equivalents of Sodom and/or Gomorrah or just like to...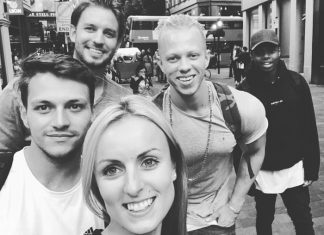 Strawberries & Creem will host its fifth edition on June 16 in Cambridge, with sets from T-Pain, David Rodigan, Kojo Funds, Ghetts, Shy FX, Madam X, Heidi and more. Insights spoke with Preye Crooks,...