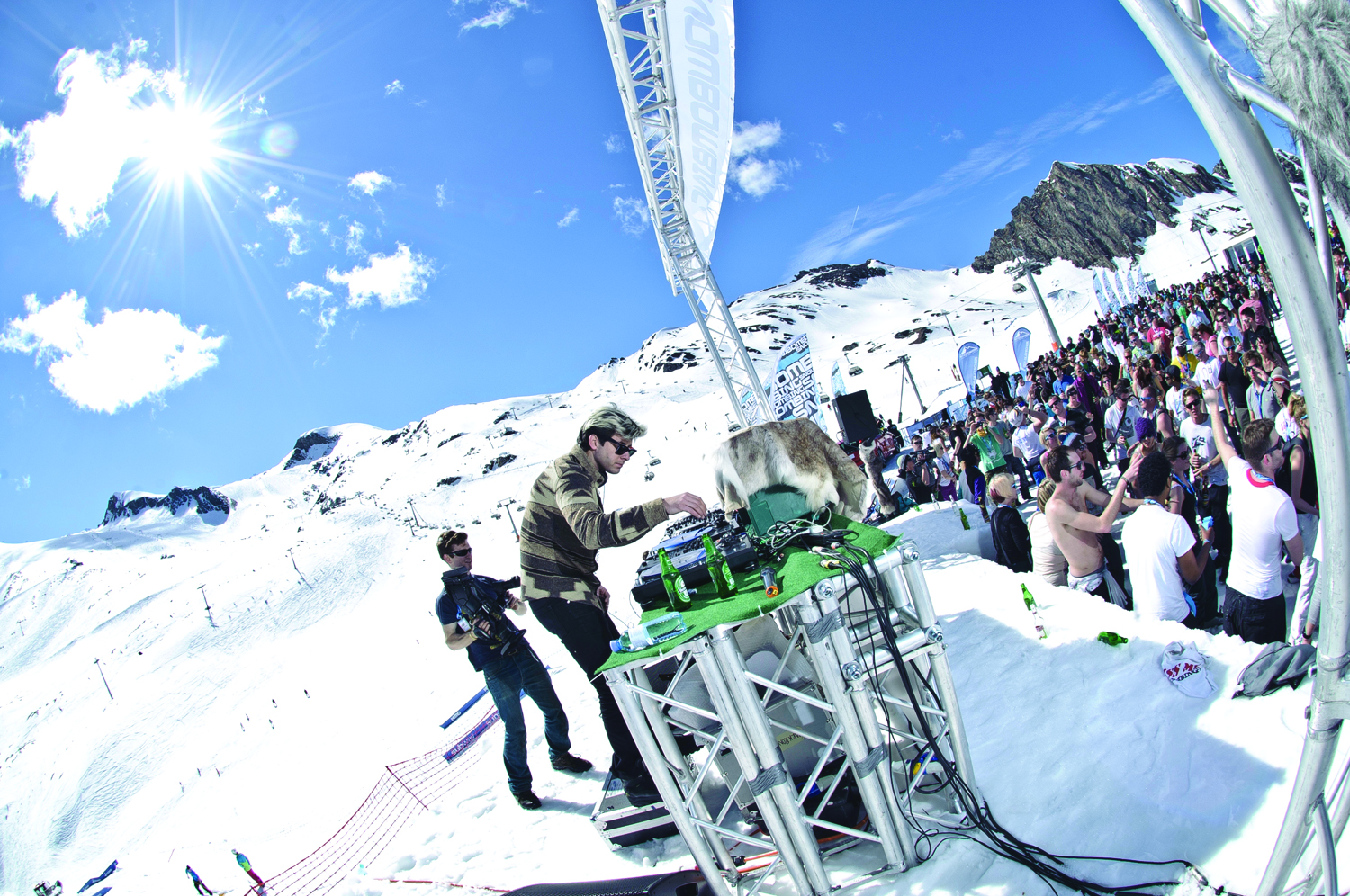 AUSTRIA: Snowbombing has released the second wave of its 2016 line-up, featuring Bastille, Craig David, Jamie Jones, Mark Ronson (DJ), Andhim, Andrea Oliva, Anja Schneider, Danny Daze, The Martinez Brothers, Jackmaster, Nic Fanciulli, Rodriguez...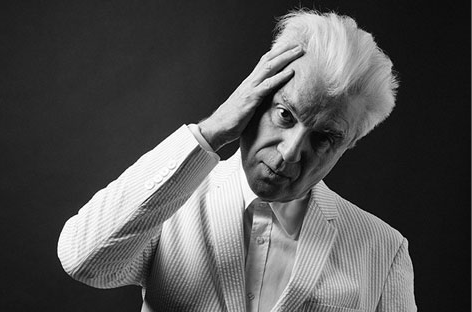 UK: David Byrne, the Oscar, Golden Globe, Obie and Drama Desk award-winning musician known for his eclectic collaborations, and as co-founder of seminal new wave band Talking Heads, will curate the 22nd Meltdown festival...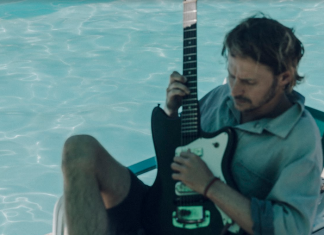 UK: BBC Music Introducing Live has announced that singer-songwriter, musician and composer Ben Howard will be bringing his mercurial blend of folk and rock music to London's Tobacco Dock for an intimate headline performance...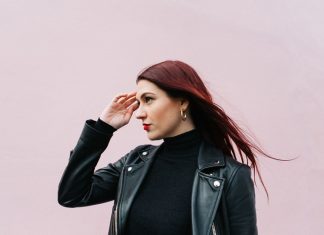 UK: AVA Conference – set to take place on June 2 as part of AVA Festival – has revealed the first phase of its free 2017 programme, with performances, talks, masterclasses, workshops, panels and...
HUNGARY: Sziget Festival, recently crowned as the Best Major Festival in Europe by the European Festival Awards, has confirmed that Robbie Williams will headline the starting day of the one week long festival holiday...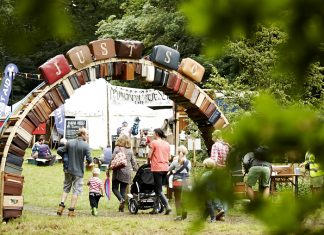 UK: Attitude Is Everything – an organisation that strives to improve deaf and disabled people's access to live music – has revealed that there has been a significant rise in the number of deaf...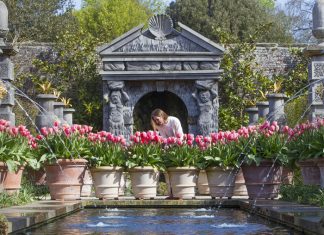 UK: Arundel Castle in West Sussex will welcome back its unique Annual Tulip Festival from mid-April to early May. More than 36,000 tulips will adorn the Castle, which is celebrating the 950th anniversary of...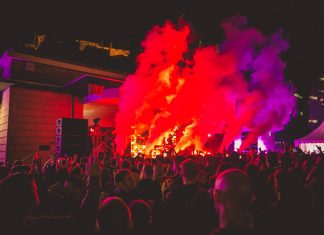 UK: Manchester based service provider VME and its sister event company Creation Live provided sound reinforcement for Edinburgh's first outdoor dance festival, FLY Open Air, on September 24. A 3,000-capacity semi-circular amphitheatre, set within Princes...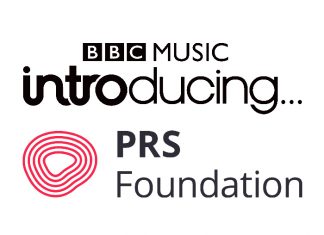 NETHERLANDS: For the first time ever, BBC Music Introducing and PRS Foundation will host a showcase at Amsterdam Dance Event, set to take place from October 18 - 22. Four artists have been selected...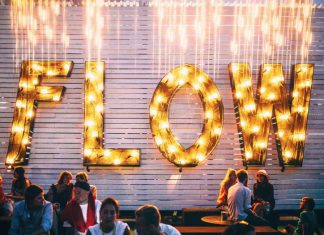 FINLAND: Flow Festival has revealed that it compensated for its 2016 edition's carbon dioxide emissions by investing in a Gold Standard certified wind energy venture in China. For the second year in a row...