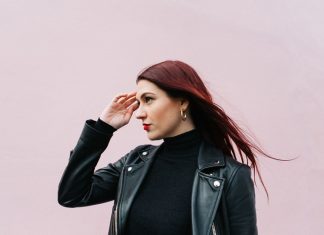 UK: AVA Conference – set to take place on June 2 as part of AVA Festival – has revealed the first phase of its free 2017 programme, with performances, talks, masterclasses, workshops, panels and...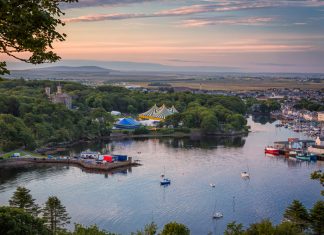 UK: The award-winning Hebridean Celtic Festival has confirmed an international line-up for its Islands Stage, which will again be sponsored by Lewis Wind Power. Lewis Wind Power, developers of Stornoway Wind Farm and Uisenis...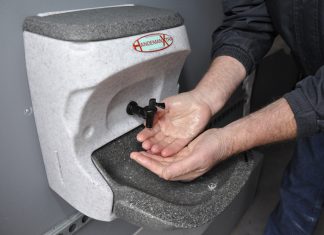 UK: TEAL Patents, the UK based supplier of portable hand basins and sinks, has put out advice to festival vendors about the potential for the spread of illnesses stemming from their own and festival-goers'...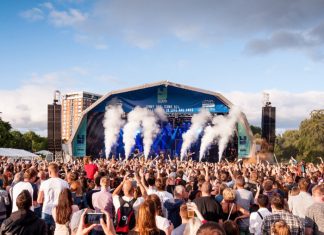 UK: Leading train operator London Midland is to be the headline partner of Liverpool International Music Festival's fifth outing, taking place from July 20 - 23. The partnership brings LIMF together with one of...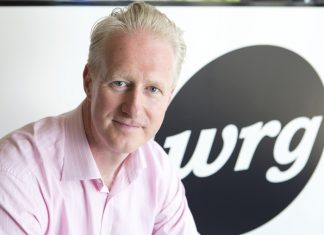 UK: The live and experiential agency WRG has announced that it made an operating profit of £2.5 million before exceptional items in the last financial year, resulting in a pre-tax profit of £1.5 million. Compared...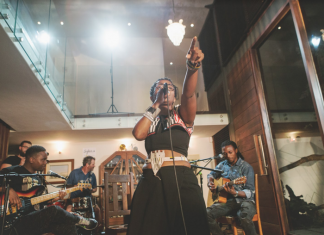 WORLDWIDE: On September 20 Amnesty International and Sofar Sounds held more than 300 concerts around the world for Give a Home, in which 1,000 artists performed intimate shows in people's homes in support of...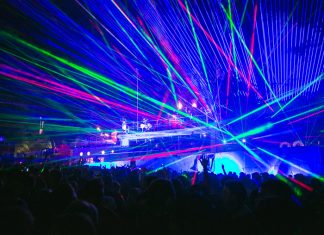 UK: Bestival has announced that its next edition will celebrate 250 years of Circus, and will take place on the Lulworth Estate from August 2 - 5 2018. Festival organiser Rob da Bank said: "Yes... NETHERLANDS: Between throwing morally reprehensible shapes to Nosaj Thing in Melkweg, discovering that Dutch diets consist solely of toasties, loping through the Red Light District stealing eye contact from prostitutes, and winning the ADE...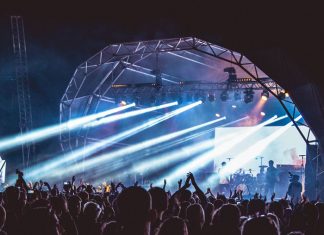 UK: Wheels and Fins Festival, the annual music and action sports beachside weekender, will be totally cashless for the first time this year. The seventh annual Wheels and Fins Festival is introducing new cloud-based...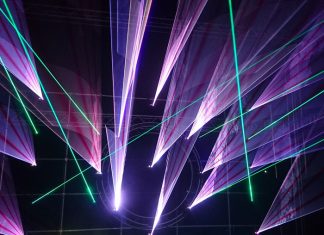 UK: In 2017, Powerful Thinking launched
 the Sustainable Power Supplier programme – an online resource for event organisers that connects innovative suppliers with a growing community of festivals committed to smart energy management. The...